Games Workshop – 2016-17 Annual Financials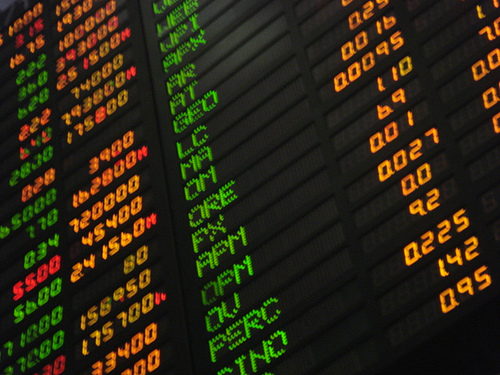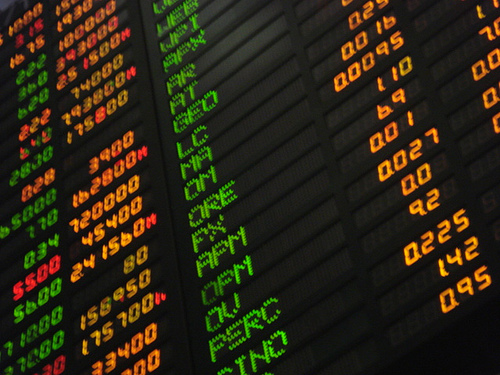 The CRAZY annual numbers are out.  Take a look at how GW did this past year. Fasten your seatbelts!
This is a very short post with only the breaking news and links.  We will dig much deeper into this report in the days ahead.
Some top level numbers: (2017 vs 2017)
Revenue: +33%
Operating Profit (pre exceptional items & royalties) +182%
Operating Profit +127%
Earnings per share: +125%
Sales Channel Reports:
Retail: +33%
Trade Sales: +37%
Mail-order (web store): +26%
Excerpts from the CEO:
"The quality of our models has been ever better this year. In the year we released over 400 new high quality models across our core systems; Warhammer: Age of Sigmar and Warhammer 40,000 and added 17 new paint colours to our range. We also launched in the year new editions of our White Dwarf magazine and Blood Bowl game, the first of many new products from our Specialist Design studio. Both have sold well. In March 2017 we strengthened and refocused the Black Library team to ensure we continue to produce bestselling novels that bring our characters and worlds to life. Finally, our design to manufacture teams have been working collaboratively on the new edition of Warhammer 40,000: Dark Imperium, released in June 2017. The launch line up is the most extensive we've had for any game we've ever released. An exciting start to a new year.
Merchandising and marketing
We are increasingly focussed on engaging with our customers. During the year we invested further in some key tools to allow us to communicate with more of them more often.
Launched in November 2016, warhammer-community.com serves as a hub for a wealth of Warhammer content and the gateway to the depth of our IP. The tone is fun, honest, engaging and informative. We've also updated our home pages at games-workshop.com with more content to help guide new and existing customers through our product ranges, characters and worlds. We've added more videos to Warhammer TV to really showcase the passion and enthusiasm our staff have for their work and our products. The team has also done a great job creating a personal connection with our customers at third party and live streaming online events.
Subscribe to our newsletter!
Get Tabletop, RPG & Pop Culture news delivered directly to your inbox.
In response, our customers have been fantastic. This year has seen them loyally support us and help grow the Warhammer hobby around the world.
Trade
We review our trade terms every year and in May 2017 we updated our terms in North America. The new terms allow our independent trade accounts (and retailers purchasing from our authorised distributors) to sell Games Workshop products online subject to complying with our standard terms."
"It has been another exciting year building on the progress we made last year.
I am pleased to report a significant increase in constant currency sales, profit, cash generation and returns to shareholders.
I have been impressed, but not surprised, by the continued support, commitment and contribution from all of our employees around the world. Thank you.
Our endless energy and focus have delivered profitable sales growth across all of our sales channels. Together, we have focussed on documenting and executing an exciting global operational plan covering all areas of the business. Driving improvements in product quality, providing the highest levels of customer service – our new marketing team has added a delightful and fun social media presence.
We finished 2015/16 with some encouraging signs of improving sales trends, and these have continued throughout the year we are reporting. Our operational plan is designed to give us the best chance to succeed every month so it was particularly rewarding to finish the year to May 2017 with 11 out of 12 months of Group sales growth. Sales growth for the full year at constant currency by channel finished retail 21%, trade 22% and mail order 20%.
Gross margin improved in the year (2017: 72.4%; 2016: 68.3%), benefitting from sales volume growth and, as always, it is affected by the sales mix of new and existing product: (34% of sales from new releases and 66% of sales from existing product). We continue to offer a broad range of price points and we have maintained our policy of aiming to only increase the prices of our new releases to reflect the necessary investment in our product quality. The annual impact of this increase on our UK RRP price list is an average increase of 3%. The step increase in volume across all channels has been a significant challenge for our factory and warehousing teams this year. They have met this challenge without any fuss and with only the necessary increases in resources. They have a flexible and agile structured resource plan to meet any future volume changes.
Costs have increased in the year. This has been driven by investment in our store opening programme, which has partially helped us to deliver organic sales growth by expanding into new geographic locations, and our centrally managed marketing team, which has enabled us to communicate better with our customers and staff through both online and offline channels.
As a direct result of our significant sales and profit growth, we rewarded all of our staff with a £1,750 discretionary payment in addition to a £250 profit share payment each (total cost £3.4 million). We also honoured our commitment to pay 20% of any sales increase to our retail store managers (total cost £1.8 million) who achieved growth whilst maintaining costs broadly in-line with last year — an impressive achievement, well done to you all!
As a global business with 75% of our sales made overseas, our results this year have also benefitted from favourable currency translations."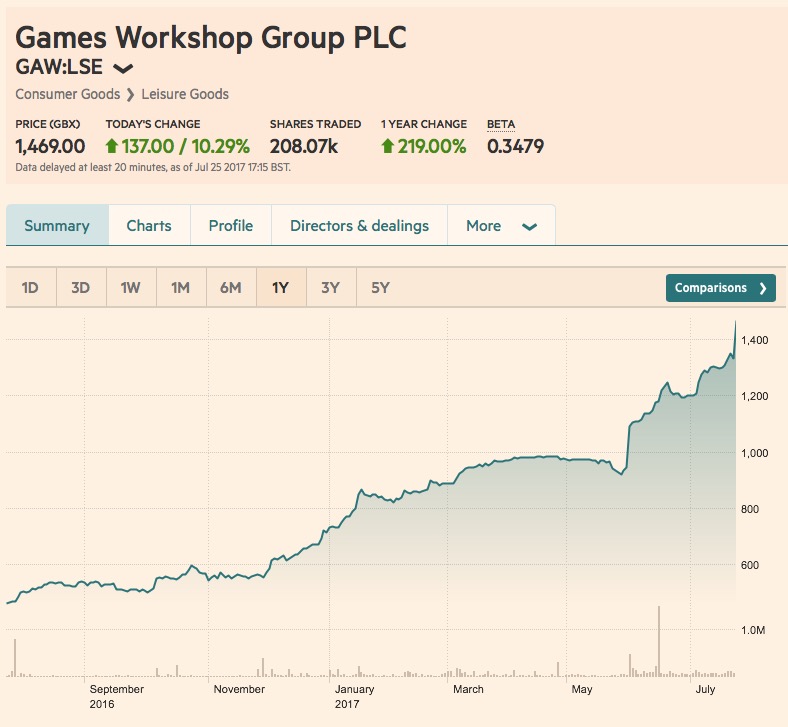 Games Workshop 12 Month Stock Price
~Have your say, and remember, NO CHAIRS – be nice!
Latest News From BoLS: