Geekery: Kingsman Meet Statesman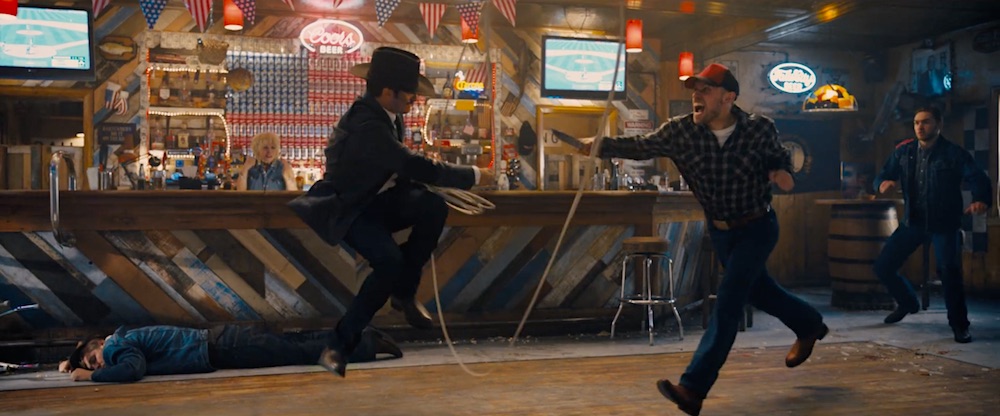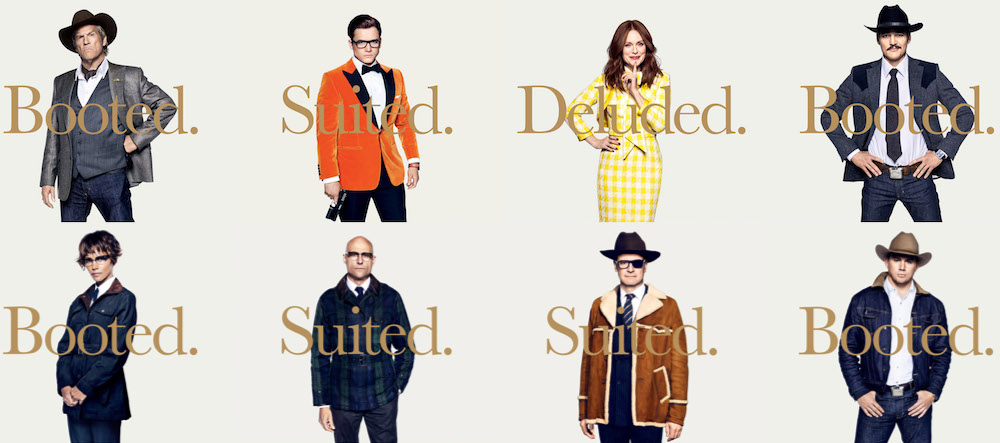 The latest trailer has car chases, outlandish fights with an umbrella gun and lasso, and about everything you'd want out of the franchise.
Colin Firth, Taron Egerton, and Mark Strong return as members of the super secret English organization; and the cast expands with the addition of Statesman members Channing Tatum (Agent Tequila), Pedro Pascal (Agent Whiskey), Halle Berry (Ginger), and Jeff Bridges (Agent Champagne). Julianne Moore plays the big baddy, Poppy. Sir Elton John is cast, but I have no idea what's up with that.
Take a look…
The Statesman organization is new – an American counterpart to the Kingsman. Halle Berry, who plays agent Ginger Ale, explained that "to be a Statesman woman you need to know how to put down a pint of bourbon and still stand." Which ended up in her taking a shot during the panel to back up the statement.
Halle chugs her adult beverage. #kingsman #sdcc pic.twitter.com/JEq5Y8MKRu

— Brian Truitt (@briantruitt) July 20, 2017
The movie also got The Archer treatment for SDCC…
It has the feel of the first one – they know their audience well. I'm not sure how they'll one up some of the scenes from the original, we'll have to find out when Kingsman: The Golden Circle premiers in theaters September 22.
Subscribe to our newsletter!
Get Tabletop, RPG & Pop Culture news delivered directly to your inbox.
Also in the works: a six issue comic book series from Rob Williams, artist Simon Fraser, and Image comics called Kingsman: The Red Diamond. Not sure why Millar and Gibbons passed on it. The first issue hits stores on September 6th. The pair did a an interview with EW explaining why they took on the sequel…
I very much like the fact that it was a clash of worlds between the debonair spy life and working class streets of London where Eggsy comes from. That was something Mark was very keen that we convey and stay true to in the sequel. You can have a lot of fun with it on top of that.One thing Mark comics always has, and def true in Kingsman, is a strong satirical edge. That appeals to me and Simon. Coming out of 2000 AD, that's part of our DNA. We enjoy the big action set pieces but also enjoy taking a piss occasionally, and that's true of Kingsman.
Image has shared some of the alt covers for the first issue…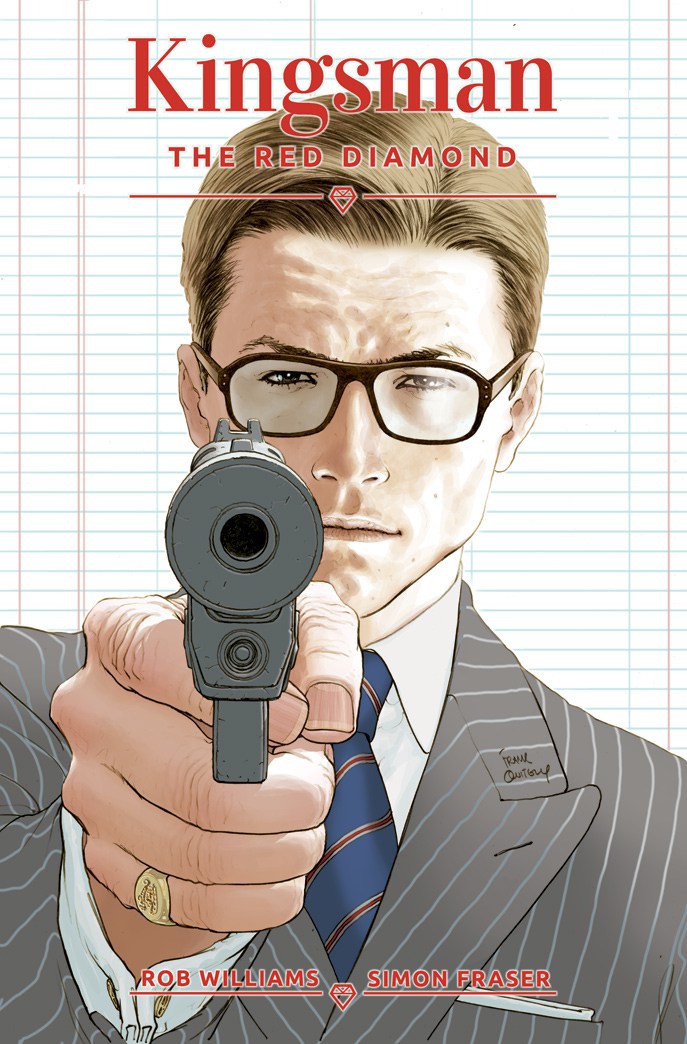 Looking forward to this one, or is it a pass?
Latest News From BoLS: