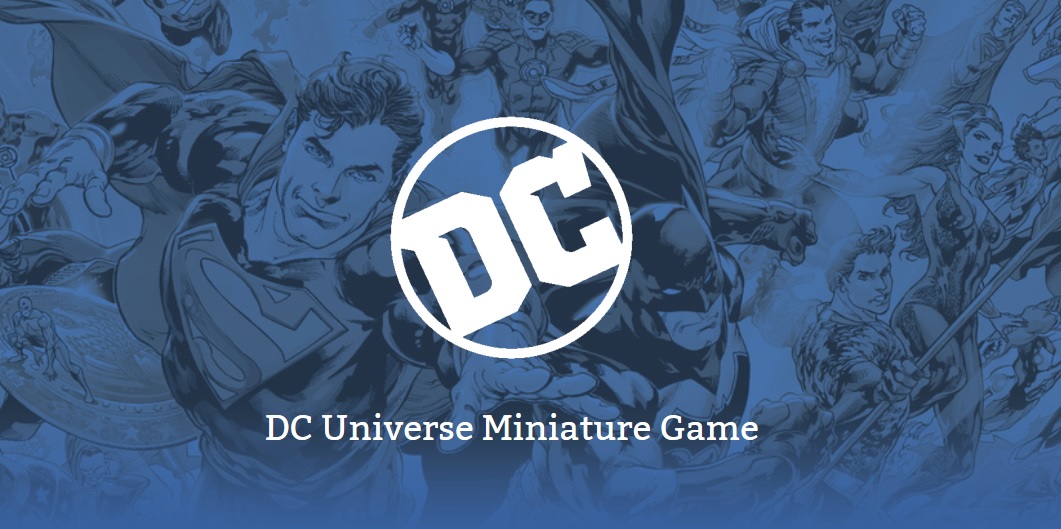 Come check out Knight Model's latest releases for July – the models Gotham deserves!
via Knight Models
We are glad to present you the latest releases from Knight Models!

Also, you can check out our website!

A new Batman from the Rebirth arc has arrived to BMG and DCUMG! Also reinforcing the DCUMG come two new starter sets, one for the Justice League and another for the Secret Society of Supervillains.
Gorilla Grodd and his fellow gorillas arrive to Gotham!

The Maroni Crime Family comes to expand the Organized Crime crew with a new style of gameplay and two new exciting additions to the Scarecrow Crew.
Curious about Knight Models? Check them out HERE. Want to know more about the Batman Miniatures Game or the rules on how to play in the DCU? Check those out HERE!
I am vengeance. I am the night. I am BATMAN!