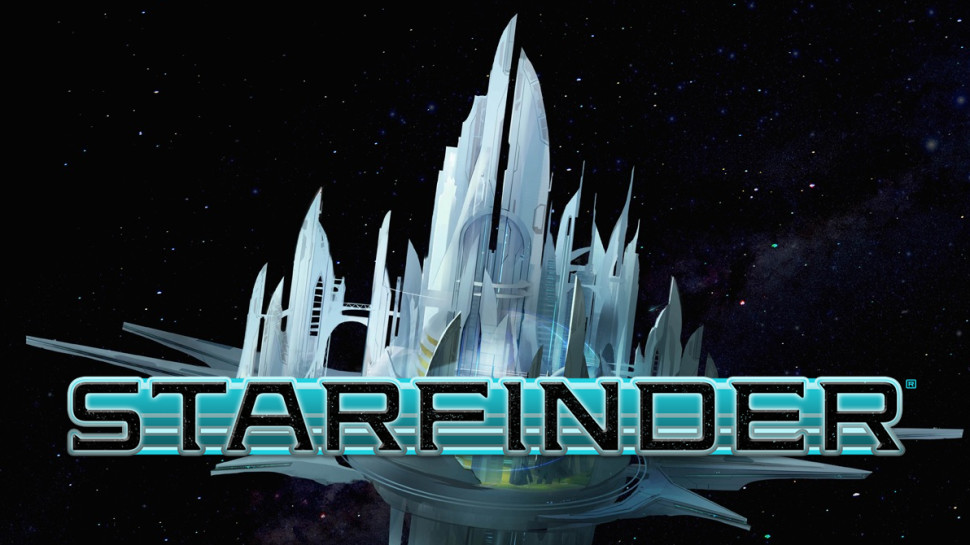 Take a look at Cybernetics in Starfinder–turn your Space Goblin into a Cybergoblin.
Alright. Today we have a look into the magical world of cybernetic enhancements that you'll be able to choose from in Starfinder. And I am only being partially hyperbolic there, because these cybernetics may well be magic in the crazy mixed-up world of Starfinder.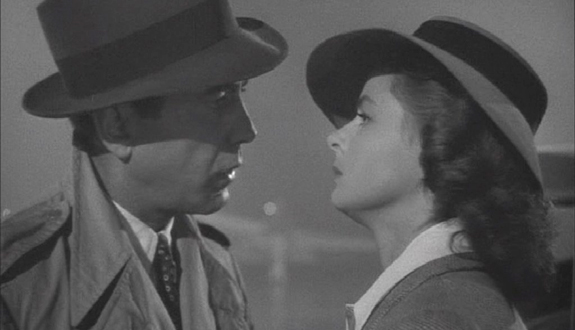 It's the sort of world where the problems of three little people amount to a hill of beans, at minimum.
Or they could be weird synaptic glands, or some other biotech nonsense–or maybe even some combination of all three. At the end of the day, Starfinder is based around a system that expects you to upgrade your character, and you've got a myriad of options for doing just that. Now if you're wondering about buying a cyberlimb for increased strength or whatever–well you sort of can. Your Starfinder will be constantly improving, though.
In Starfinder, when a character reaches 5th level, and every 5 levels thereafter, the character increases 4 ability scores of the player's choice. Also if the ability score is a 16 or lower, it increases by +2, while scores of 17 or more increase by +1. This makes it easy for characters to shore up ability scores that turn out to be too low to produce the effect desired in mid-level and high-level play, without forcing a player to decide between improving a key ability score and improving weak ones.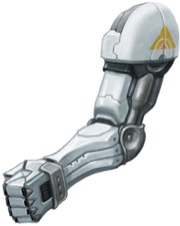 So you'll always be growing and getting stronger/faster/smarter/prettier/whatever. But if you want to really make one ability stand out, Starfinder has a very familiar mechanic lying in store for you. If you've ever worn a headband of intellect or gauntlets of ogre power, you know what's up–only here they just call it a generic "personal upgrade."
Over the course of a character's career, beginning around 3rd level or so, they can buy one personal upgrade that grants a +2 to one ability score, one that grants a +4, and one that grants a +6. It doesn't matter if these are mystic ability crystals, technological synaptic enhancers, or some hybrid system, each character can successfully use only three of them, each at a different level of ability boost.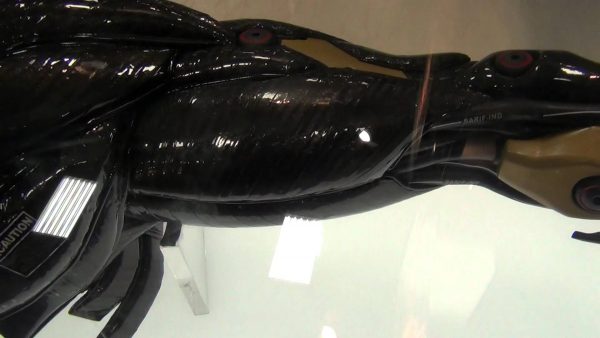 With cybernetics, you'll always be well-armed.
Ability Enhancements are handled. But what about other crazy things you can traditionally do with cybernetics? Like breathing poisonous gas, or surviving in a vacuum, or exhaling poison.
Cybernetics and biotech work differently, as they come in a wide range of item levels, and can be as simple as gaining a fully function prosthetic limb to replace a lost body part, or as complex as installing a dragon gland that gives you a breath weapon attack. Other forms of augmentation, such as necrografts, are mentioned as existing in the Core Rulebook but don't have full descriptions there. (Hint: keep your eyes on the Adventure Path!) Here's an example of a cybernetic augmentation:

CARDIAC ACCELERATOR SYSTEM: HEART

Price 3,850 credits Level 6

This implant plugs directly into your heart and can be triggered to overclock the performance of your heart and circulatory system. When you run, charge, or take a move action to move, you can spend 1 Resolve Point to increase your speed (in the relevant mode of movement) by 20 feet for that action. This extra movement is treated as an enhancement bonus.

Alternatively, you can spend 1 Resolve Point as a reaction when you attempt a Reflex saving throw to gain a +1 enhancement bonus to your roll.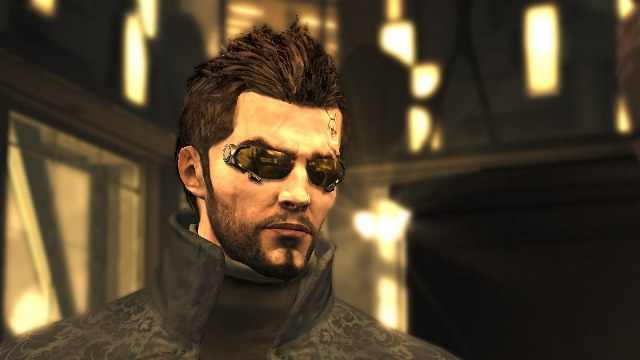 It sounds like they function a lot like any other kind of gear in the game. Although each augmentation has a particular system that it replaces. So, much like magic items, you'll have a limited number of 'slots' you can mess around with for augmentations. Samples include an arm, your throat, or skin. This is where you get all the weird things like a dragon gland that lets you have a breath weapon, or what have you. They're a neat way to spend your credits, but it sounds like for the most part, you'll have a wide range available to you for possible ways to upgrade your character to live their truth.

Now what happens if you are playing one of the cool android characters and then decide to get yourself some enhancements… that's what I want to know.
Whoa look at 10011101's new enhancement. Is that a real human arm?