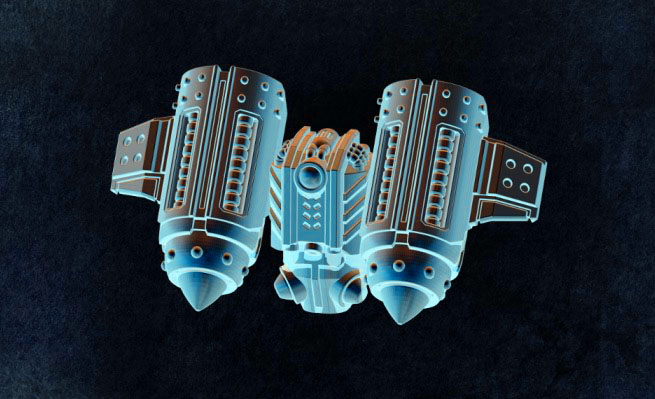 Get your 28mm soldiers up and in the air with Kromlech's newest set.
Give your assault units some retro charm with these beauties:
This set contains five Legionary Hunter Pattern Jump Packs designed to fit heavily armoured assault troopers in 28mm heroic scale.
~What minis would you use these on?