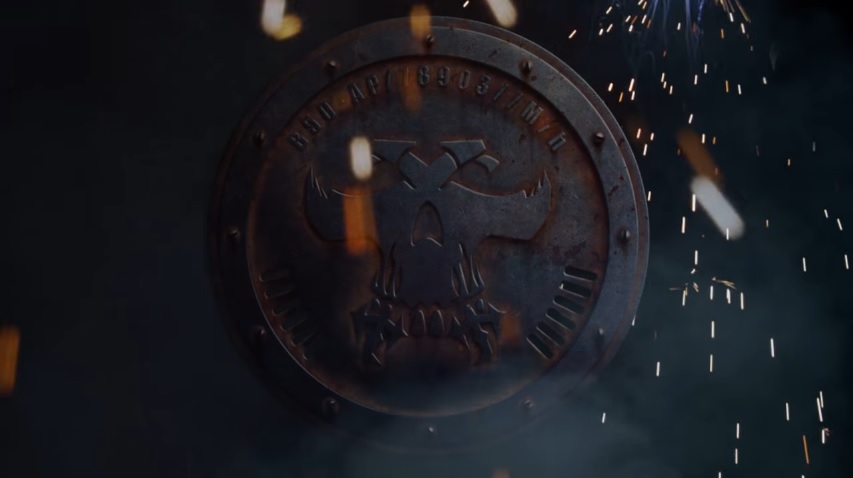 Necromunda is back in a big way. Come take a look.
Grab your guns, gangers. It's time to head back to Hive Primus. The Houses await.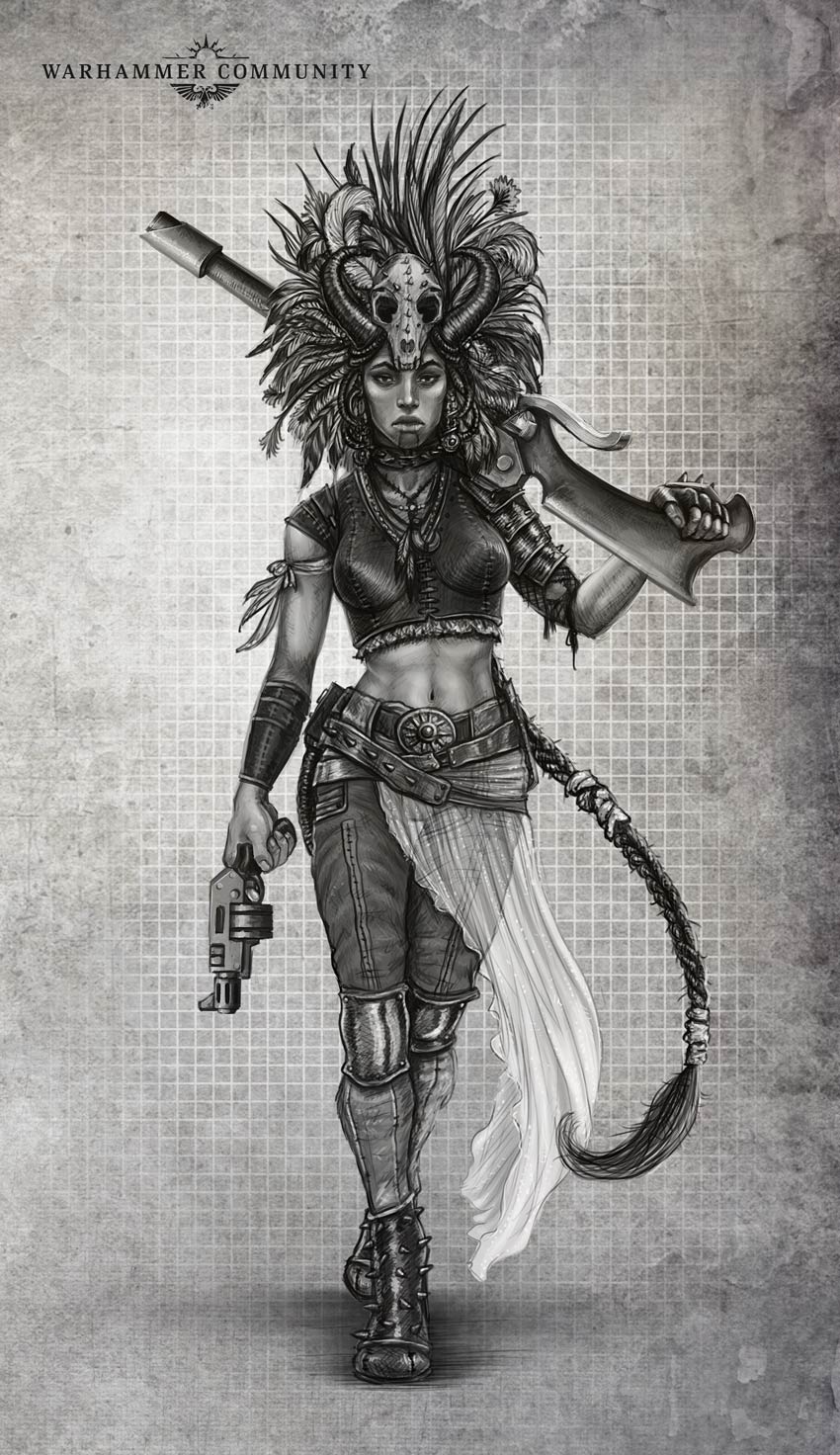 0
That's right folks, just announced from Games Workshop, a return to Necromunda. Originally produced in 1995, the fame is set on the eponymous Hive World of Necromunda. Players take on the role of scavengers and gang members belonging to one of the great "Houses" of the Hive City, and battle for resources and supremacy.
And now, the game is getting an update. Take a look.
via Warhammer Community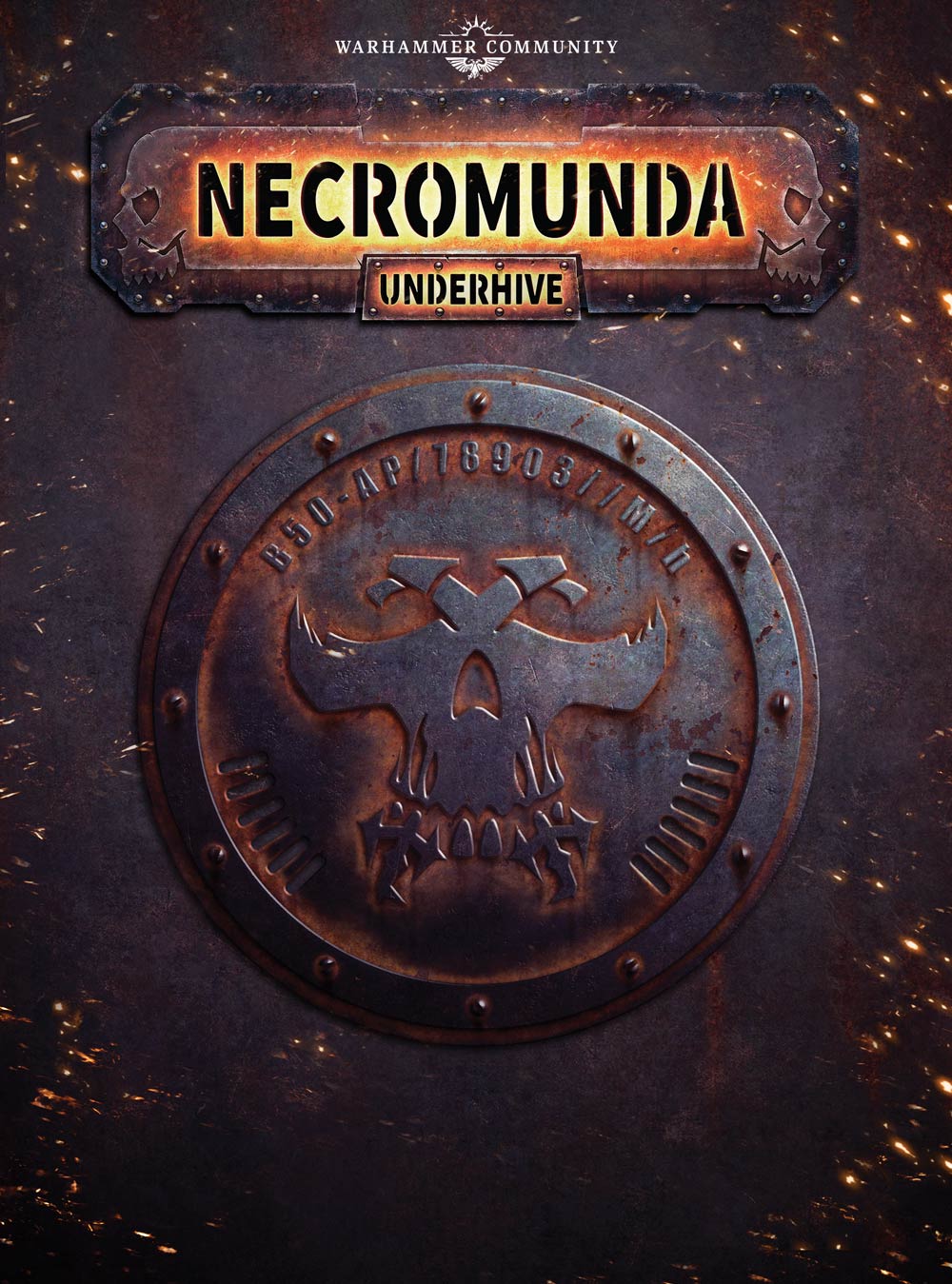 Necromunda dives into the underworld of the Imperium, allowing players to control their own Hive Gang – a pack of ruthless criminal killers augmented with black-market cybernetics, gene modifications and scavenged weaponry. Where Warhammer 40,000 puts you at the head of an army, in Necromunda, the scale is much smaller but the action is just as intense – every single Ganger counts.
Well, now it looks like we know what both that strange Aquila-esque skull and mysterious transmission were all about.
Adorning the cover is that same image. And now the industrial machinery has its proper context. I'm very excited, actually. We've recently seen the announcement of Path to Glory–which was basically Necromunda, but it's in the Age of Sigmar. Prior to that we had Shadow War: Armageddon, which was this weird 7-8th hybrid (look at how many rules concepts for 8th are in SW: A). But what everyone kept saying was, "like Necromunda, but…"
Well but no more.
Between intense skirmish battles, your gang will grow from a pack of battle-hungry Juves to a feared and respected syndicate of hardened veterans. To get there, however, you'll have to battle against your fellow players, each with a gang of their own.
There's something incredibly satisfying about taking a small squad and upgrading them into hardened combatants. There's a world of narrative possibilities that can emerge from this style of play–especially since this is a game where every model counts. In 40K, certain characters stand out and get a personality all their own on the tabletop, but here, it seems like that same kind of character is present in every model, because they all matter. And boy, are these new models gorgeous, take a look: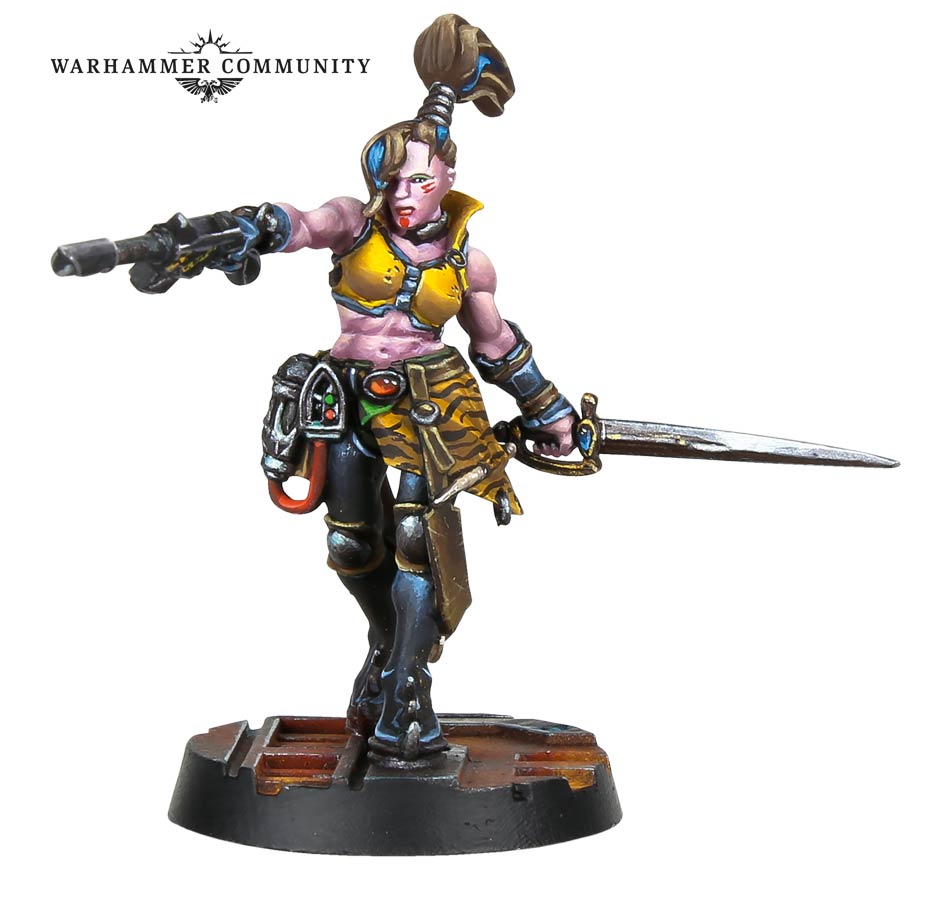 The Underhive is a big place, and the gangs that inhabit it are as diverse as the alien races that inhabit the 41st Millennium. We're launching Necromunda with two classics.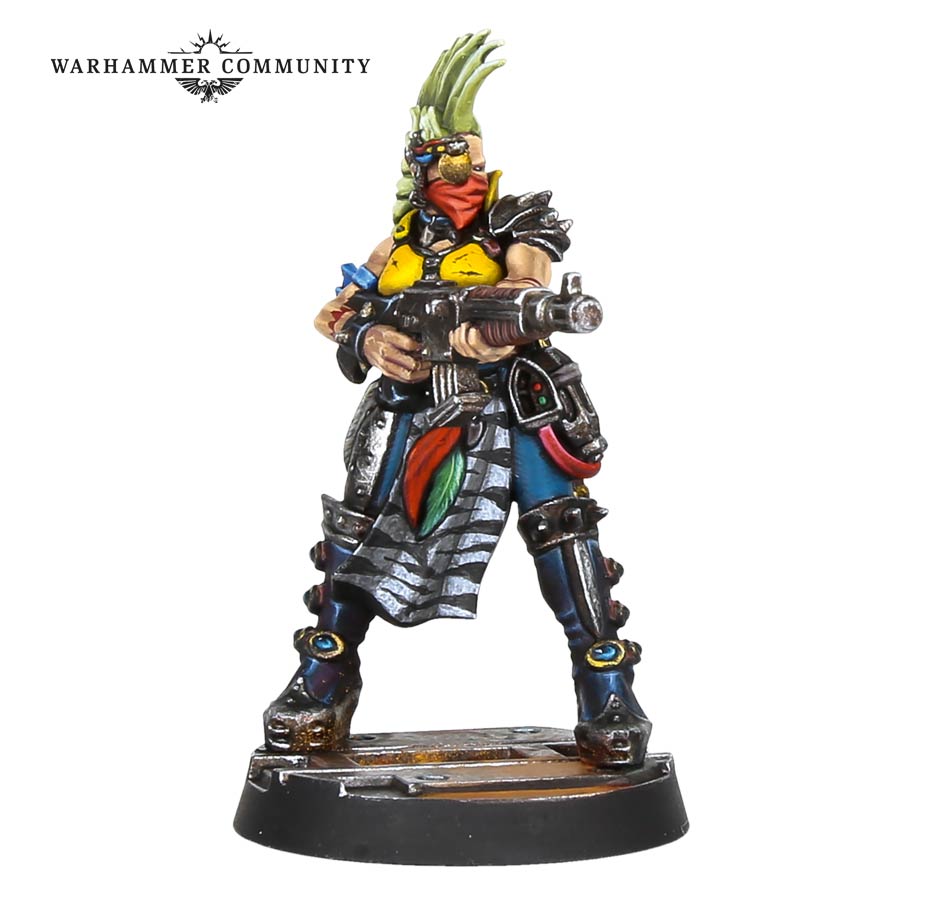 These are the Warriors of House Escher.
Gangs from House Escher are fast, deadly, and cruel. While lightly armoured, these cunning warrior women hold their own in melee combat, while at range, they are notorious for their use of armour-melting plasma weaponry.
Sculpts have really come a long way. For comparison, here's an older version of these figures.

Worlds of difference. Those new models are incredible. The same holds for the other Launch House, House Goliath.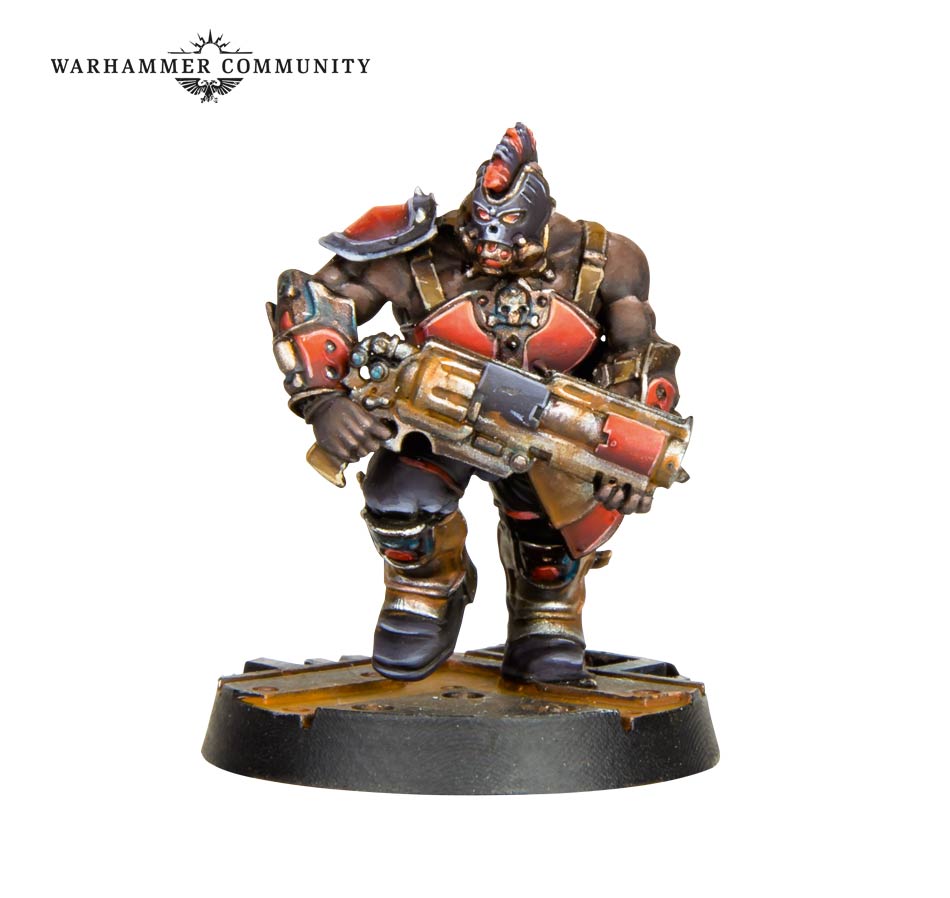 The gangers of House Goliath are a living testament to brawn over brains. Every member of House Goliath is a slab of vat-grown muscle, armed and armoured with repurposed industrial gear.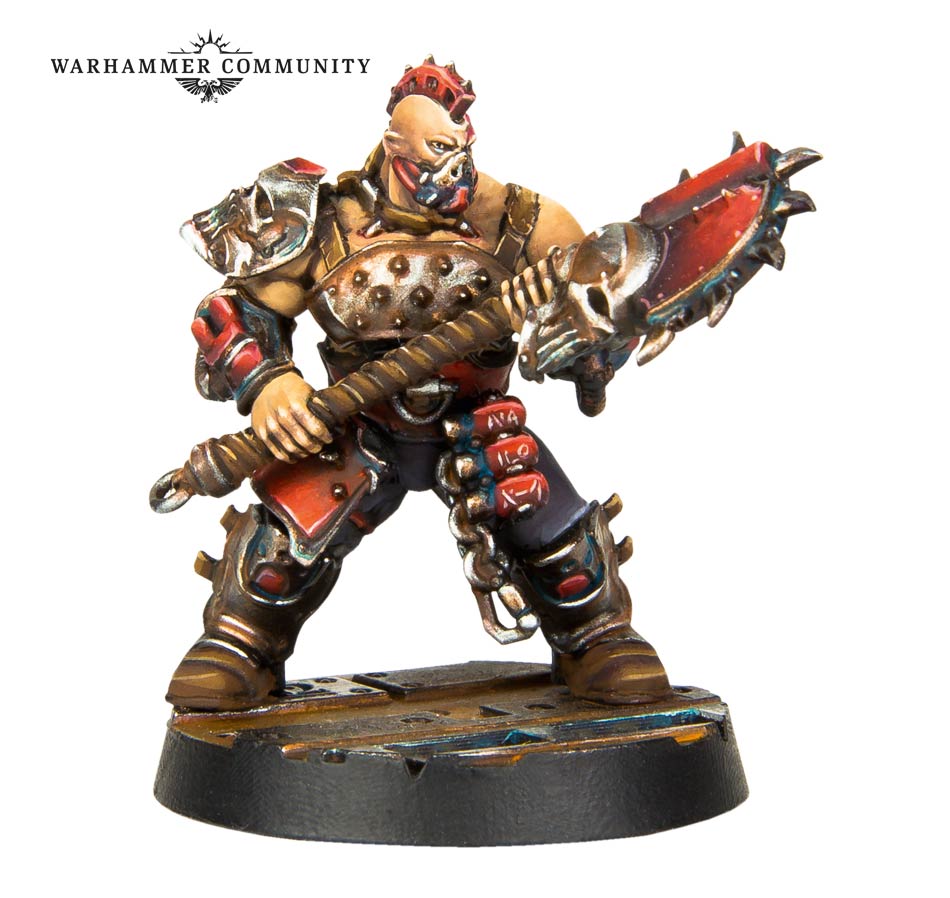 I love the solid Mad Max vibe that all these minis give off. There's a ton of character present in each of these models. It makes you wanna start playing–looking at their gear, you can feel the oppressive industrial wasteland closing in. It's everywhere, even on the bases of the models. You can't help but be transported, just a little.
Necromunda doesn't have a solid release date, outside of "Very Soon," which could mean anything, and does mean "not right now." I think you'll agree with me that this is unacceptable, but, I guess there's not much we can do but wait.
So stay tuned for more News from Necromunda.
Hive City Warriors… come out to plaaaayyy. What do you think of the announcement of new Necromunda? Excellent news or time that should be spent faq-ing Spam Lists into oblivion?