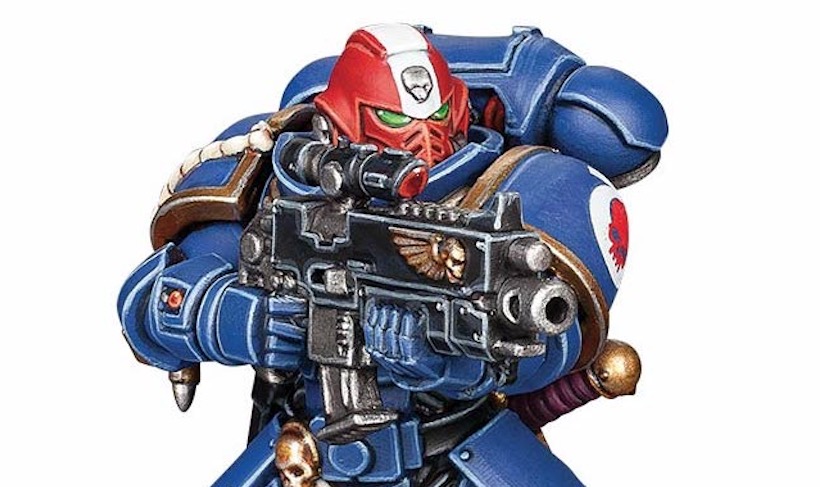 Busy weekend. Death Guard rumors, 40K RPGs, New minis, FAQs, Admiral Thrawn and a whole lot more!

Celebrate Warhammer 40K's 30th Anniversary with this collector's edition Primaris veteran sergeant.
More Grymkin appear, stepping out of your nightmares and onto the tabletop.
It must be close to Deathguard day, more rumors have been found, this time, a supposed leak about the Deathguard releases.
Wave VII is coming to Star Wars: Armada and The Grand Admiral is coming along for the ride…
The newly announced 40K will set players loose in the Dark Imperium.
The Blightwar is on the way – It's Games Workshop's latest weekend pre-orders!
Games Workshop has a huge list of new FAQs for Age of Sigmar – come get them while they are hot!
Maybe it's just me, but I would rather have some more miniatures to drool over instead of new books to read.
Been a while…what a crazy summer for me. But wow, the folks in Nottingham have been busy!
~OK, you're all caught up – onto the new week.