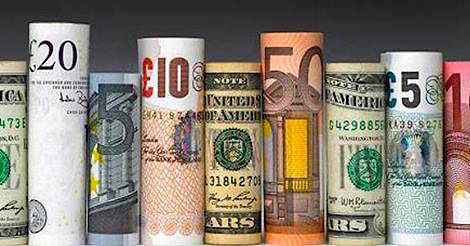 The Age of Sigmar returns with a Nurgly vengeance. Get you wallets ready!
Here's what's headed your way this weekend according to numerous industry professionals:
Blightwar, the new Age of Sigmar starter set with two of most interesting characters we've seen out of GW in a while is here.

White Dwarf – September

$9
Age of Sigmar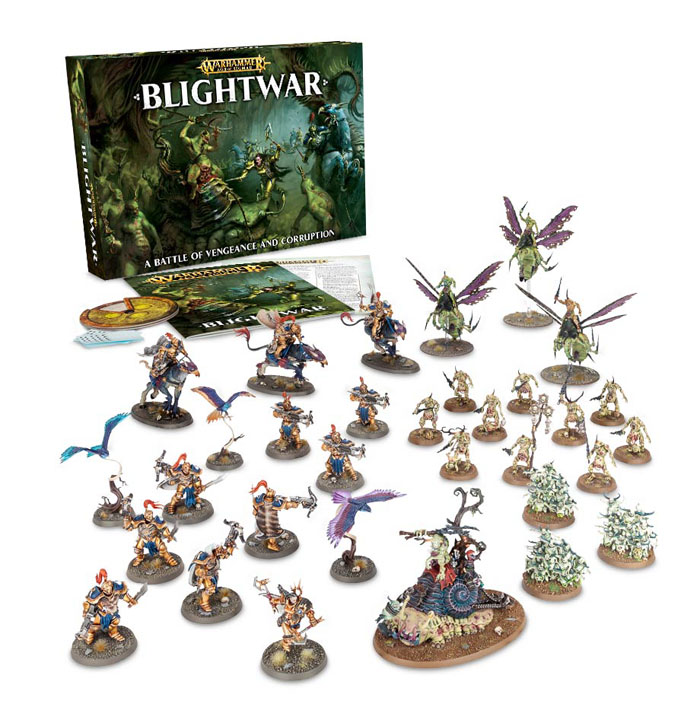 Blightwar $160
Black Library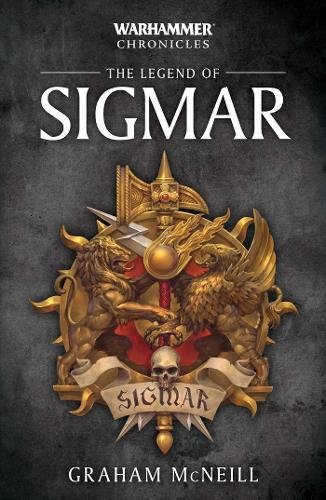 THE STORY
Before he became the God-King of Azyr and saviour of the Mortal Realms, before the Old World perished in the fires of the End Times, before even the rise of the Empire, Sigmar was a mortal man. As the young chieftain of the Unberogen tribe, he saved the high king of the dwarfs, earning the eternal friendship of the mountain folk. When a mightly horde of orcs threatened his lands, he united the tribes of men to stand against them at Black Fire Pass. He broke the siege of Middenheim and pushed back the forces of Chaos. And in defeating the great necromancer Nagash, he saved mankind, securing the future of the Empire and taking his first steps on the road to godhood. His deeds are legend. This is his story.
Written by Graham McNeill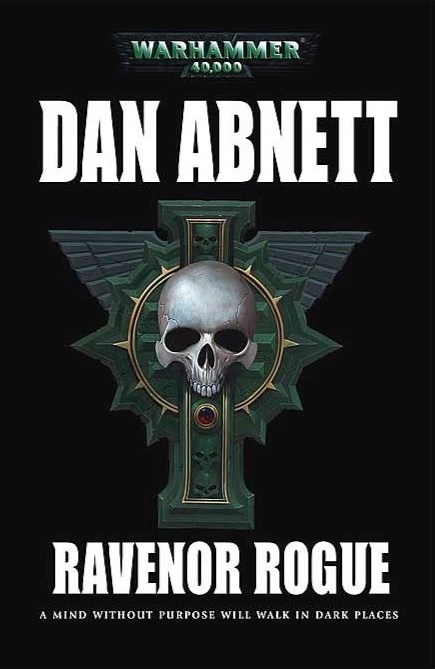 THE STORY
Inquisitor Ravenor continues his persecution of the arch-heretic Zygmunt Molotch – a hunt that has, for him, now become an obsession. In direct contravention of Inquisition orders, Ravenor and his team go rogue, in relentless pursuit of their quarry. Thrown through time and space, pitted against enemies of limitless power and cunning, just how much will Ravenor and his team have to sacrifice to save the day?
Written by Dan Abnett
~What are you picking up?