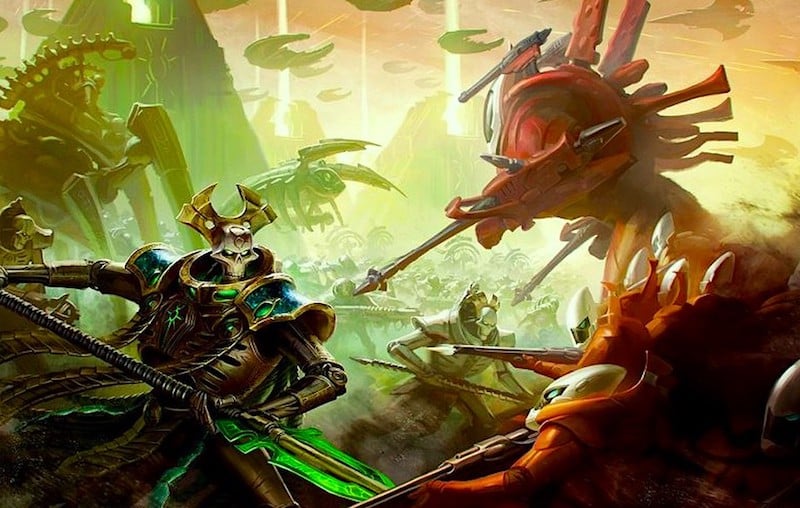 Welcome to Pimpcron articles, where he blows things out of proportion.
Hi ya, hi ya, hi ya all of my favorite people. Despite your best efforts, you're back here again reading my jibberish. Sorry, there has been no methadone developed to ease people off the addicting words of the Pimpcron. Most of the world now struggles each week with their love affair with me.
Aaaaaaaaaaaanyway. So let me preface this with some real talk. I love all humans, they're delicious! Seriously though, I am not the type of person to be proud just because I happened to be born a certain race. I truly feel like the average human around the world is just a regular person, who wants to enjoy their life and not be bothered. There has always been this argument of whether we are inherently bad or good, but I have a different take.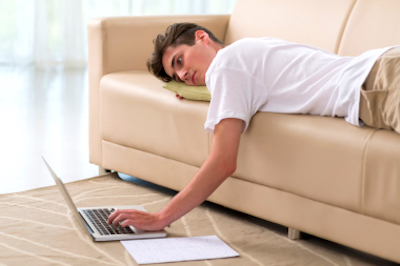 I was gonna rob my neighbor, but … I don't know … a show is on.
The Pimpcron has always said that most humans are lazy opportunists but not directly out to screw you. Leave your wallet nearby and they will take the cash, but they won't actually go to the trouble of robbing you. The thing I hate in the world is jerks, so I don't care what race you are or where you came from, if you're a douche, then I don't like you.
So racism, just to be clear, is judging someone immediately and unfairly solely based on their race. There are a million ways to judge someone but we will just use this as an example.
Here's What Got Me Thinking
I think it's pretty safe to assume that most of us have pre-determined opinions of certain armies. Many people including the Pimpcron don't care for Tau or Eldar. You meet a new person who plays 40k and the first thing out of their mouth is "I only play Eldar". I simply can't help it, no matter how nice the person is, I instantly have a tiny feeling in the back of my head that they may have jumped on the bandwagon when Eldar were really hot. I have tried so hard to get this thought out of my head, but it always creeps in when I think of Tau or Eldar Players. "Oh, this guy is probably just playing them because he thinks they are an easy win."
This is a button I found on the back of the WraithKnight.
I played in 5th edition when Grey Knights and Blood Angels were all the rage, and scores of my friends jumped on that bandwagon. I had a friend change his whole army over from Space Wolves over to Blood Angels because he thought it would be an easy win. It didn't help his win record. At any rate, GK and BA players had to deal with that back then, even if they weren't a bandwagon jumper.
I know it's not fair, but I can't help it. That's when I realized that this line of thinking is a lot like racism. No matter how accurate it may or may not be, you shouldn't just judge people by face-value stuff. Play a game or two with that person and see if they only bring cheese, or if they just want to have fun. I have my eye cautiously on the Nid community with the advent of 8th edition. It seems like Nids are all the rage now, and I think my brain is quietly forming more assumptions.
It Never Occurred To Me Before
I am a little surprised at how easy it is to make mental correlations with people and "what they are" as a person. Who would think that just by choosing an army, people could be assuming things about you? I judge people by the way the act, not the way they look, generally. So when this thought popped in my head, I thought it was really interesting. Are humans wired to be this way and have biases on nearly every topic? I mean, you see an older man dating a young woman and you probably instantly think "sugar daddy". You see a young person in a really expensive sports car and you either think "parent's money" or "not his car".
At first, this seems unfair, but as I've said before, stereotypes are just a way of categorizing ideas in your head. It doesn't mean they are right all the time, but your brain has collected data and found certain correlations through the veil of your point of view. So it is very uncommon for a young woman to be genuinely attracted to an old man, and most young people don't have the money for an expensive car. Those are the results of your lifetime of trying to figure out the world. Could that man and woman be totally in love and he's not rich? Sure. Can that young person actually be some genius CEO of a tech company he made? Sure. But the odds are, that is not the case in either situation.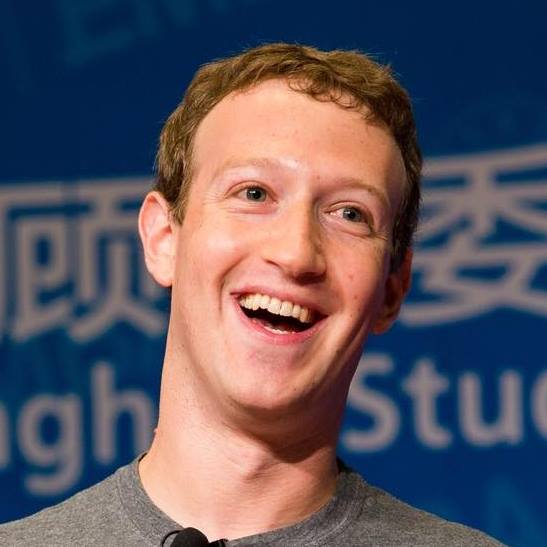 "Hahahaha. Like that could ever happen Pimpcron."
But like I said, it is data collected and arranged according to your point of view which is way subjective. Let's say you had never met someone who likes vanilla ice cream before in your entire life. You meet someone who loves vanilla ice cream, but they smell, and are a total jerk. Then introduce you to two of their smelly, jerk friends who love vanilla ice cream too. You're gonna have to come to the conclusion that all people who like vanilla ice cream are mean and smell funny. That is, unless you start meeting non-smelly vanilla lovers.
Then I Realized Something Else
In the epitome of all ironies, I just had an epiphany. There is a negative stereotype about stereotypes! Oh, dear Lord. That is funny. Our gut reaction when we hear "stereotype" is that it is a negative one and that stereotypes are bad. But literally everyone does it naturally. So of course it isn't "fair" to judge people prematurely, but it is something we do based on what we've seen.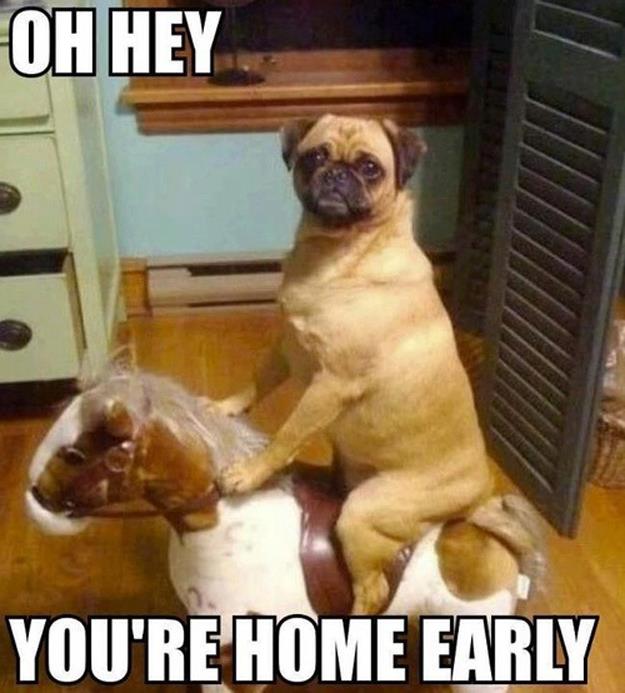 And you some that you didn't want to see.
I mean, I play Necrons and they have a nasty reputation. I don't play them hard, but I get lumped in with the WAAC group. But here's how you really tell if someone is a bandwagon jumper: how long they have played. I've played Necrons since when they still have "Phase Out" and weren't really good. If someone plays a tough army and has played them since before they were good, then you're probably safe. If they played since they were good, you'll have to wait and see.
But I guess my point of this whole, long, drawn-out article, is that …
Us Necrons are best.
Just kidding, but we both know it's true.