Cosplay Weapons & Con Safety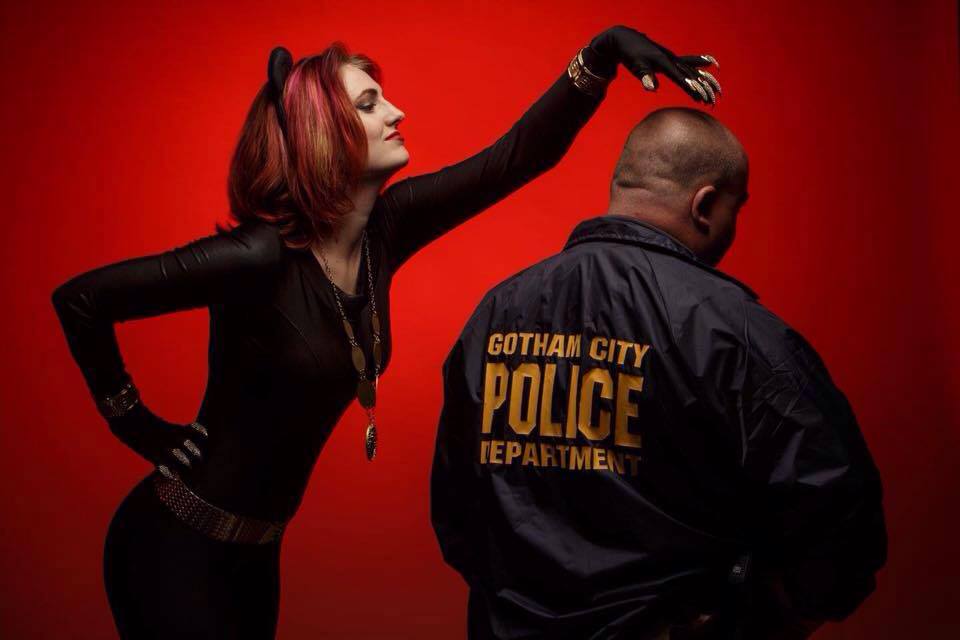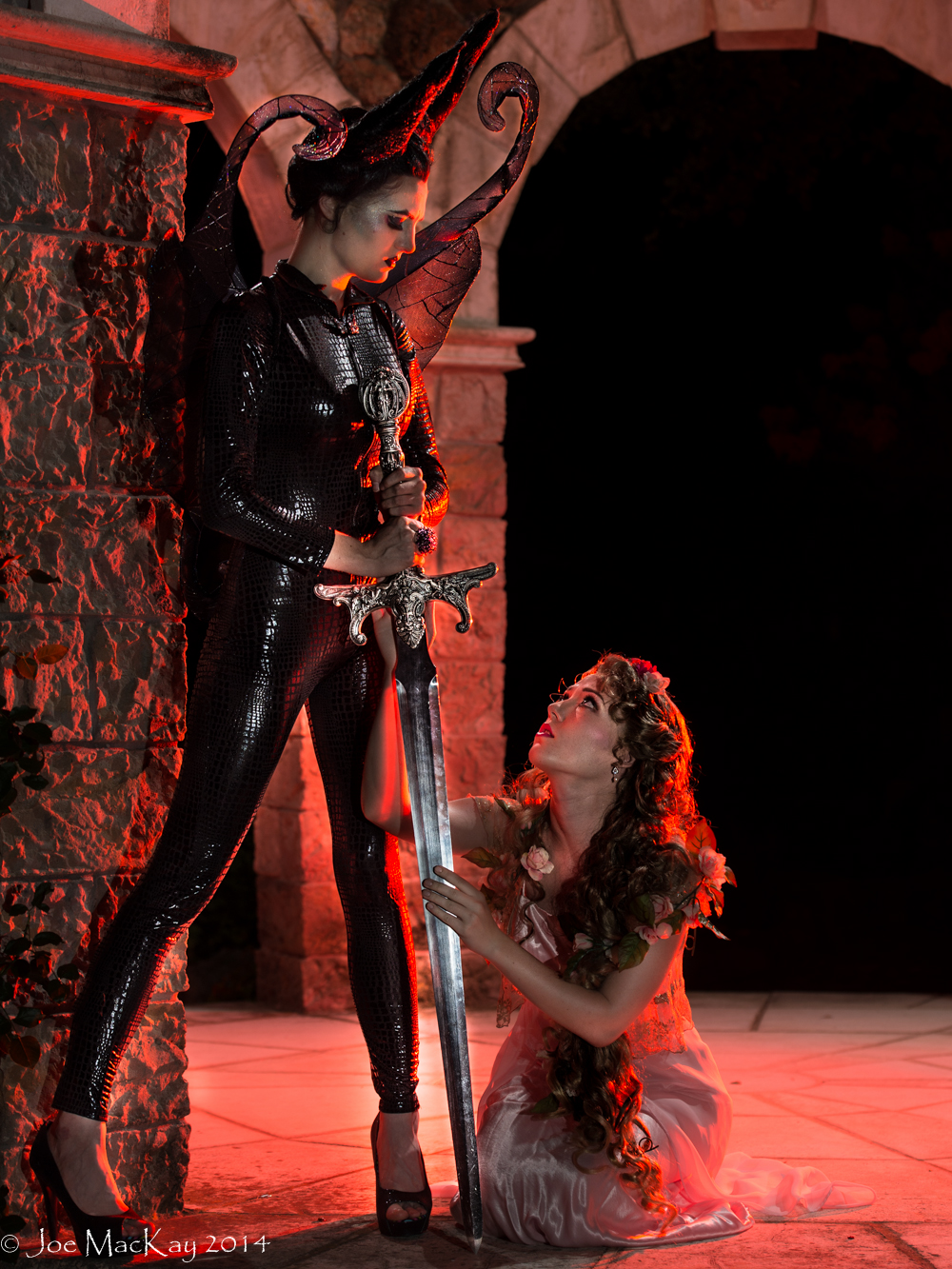 Let's talk about the ongoing debate over weaponry and prop regulations at Conventions.
Warbla Warfare: The Discussion of Weapons Regulations
As a Cosplayer, it is often the accessories that set a Cosplay project apart from the rest. Attention to detail can make a huge difference between a closet cosplay and a competition masterpiece. Since a large amount of cosplay characters are militant in some way or another, weaponry is often a heavily featured aspect of many Cosplays. This season in particular, however, many Cosplayers have found themselves incredibly disappointed by an ever increasing amount of censoring regarding their right to bear prop arms at the conventions they know and love. A poignant article from Bonnie Burton at CNet sheds some light on this topic.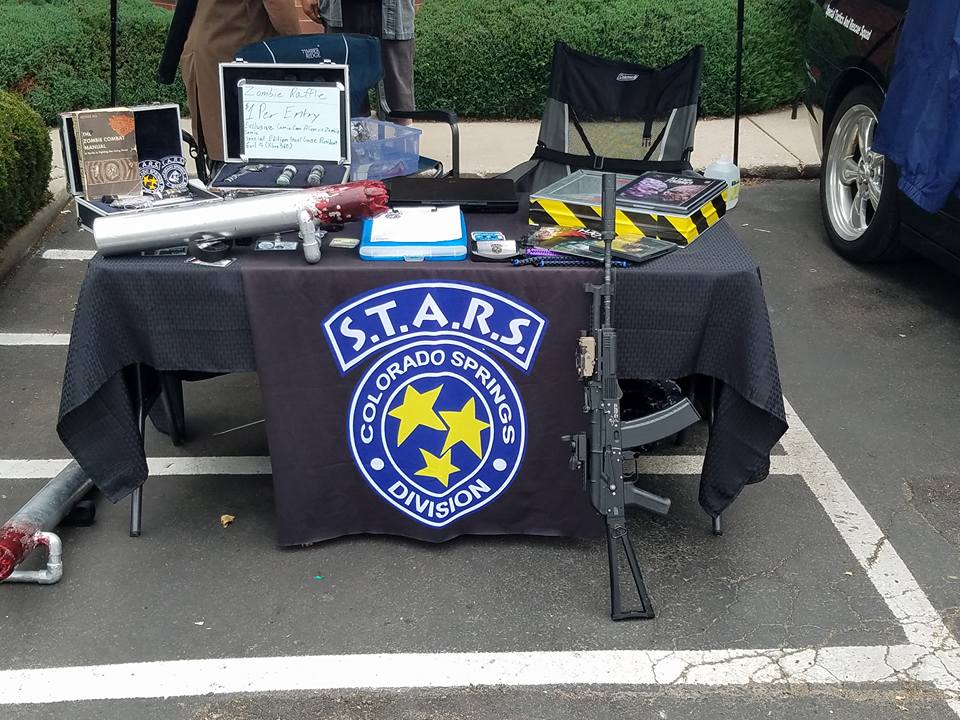 Who Gets the Guns
At a most conventions, a volunteer organization is tapped to run a weapons check booth, ensuring that real weapons do not make it onto the show floor, and that any potentially harmful items are safely sheathed and rendered harmless. While they may take on an official capacity at such conventions, it is not always an organization run by officers of the law or people who have extensive training in this field. The Colorado Springs S.T.A.R.S Division is an excellent example of these volunteers, and is made up of several local law enforcement members who donate their time to convention safety procedures. They are friendly, knowledgeable of both Cosplay and weapon practices, and never fail to educate Con-Goers on why their items are safe or not. I have worked with them for a few years, and am always excited to see them representing a convention.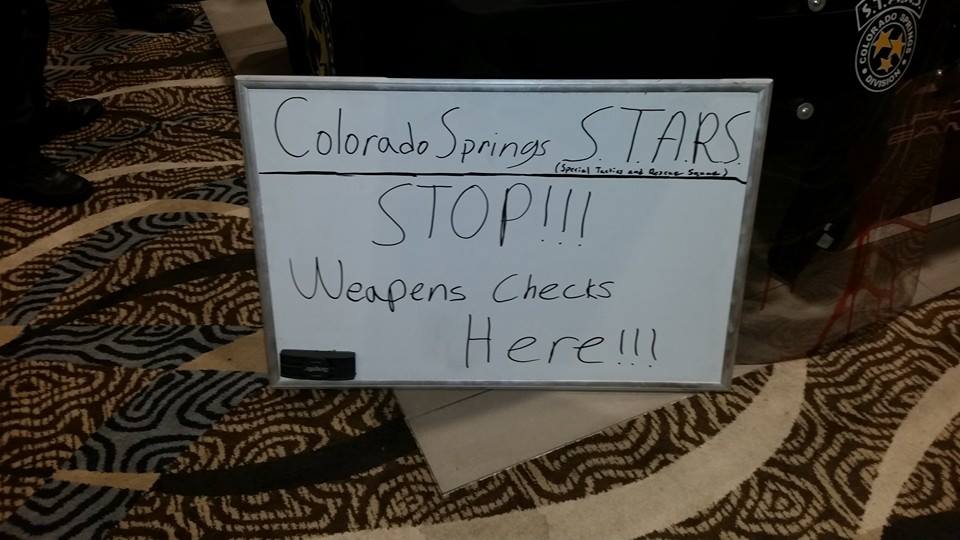 Shifting Security Standards
While most conventions have a practice of allowing prop weaponry onto their show floors, some are moving to a much more stringent policy, allowing little or no weapons into their halls. Even items that in no way resemble functioning weapons are coming under fire, upsetting a large amount of the cosplay community which relies on these props to carry their garb through to more authentic levels. One of the biggest concerns here lies in the lack of ability for most conventions to hire actual law enforcement to thoroughly check for weapons.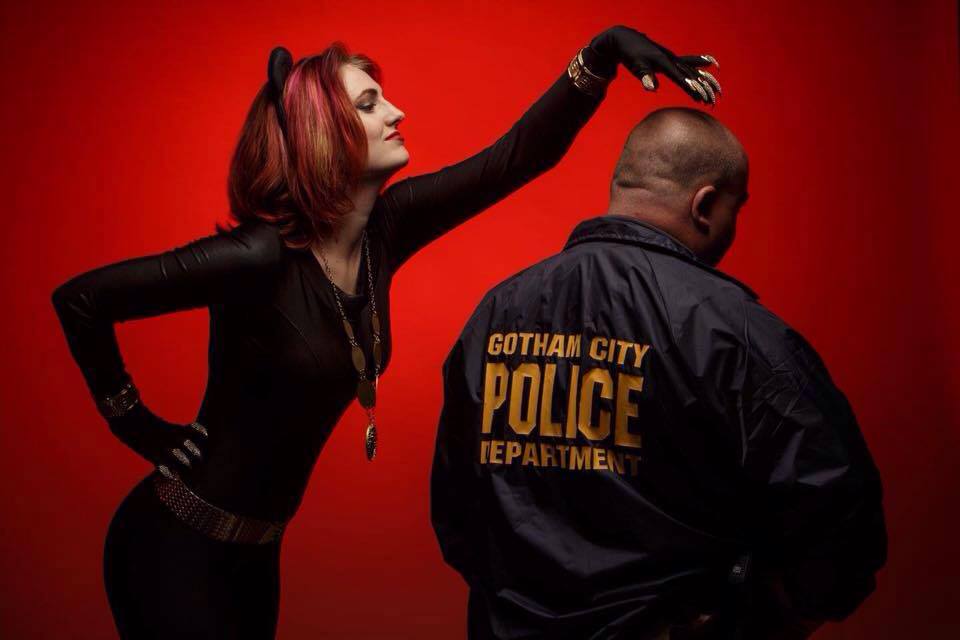 The Future of Cosplay Weaponry
While cosplayers who carry obvious props are easy to see and regulate, it is much harder to spot the "concealed carries" in a crowd. As such, they slip past the entries for conventions relatively unbothered. It seems a disappointing waste in resources and creative potential to crack down in this fashion. The real purpose here is safety of convention attendees, but it is unlikely that creating limitations like these will actually go the distance to avoiding future weapon related incidents.  While the intention is good, this might just serve to shut down future cosplay potential, which can discouraging Cosplayers from attending larger conventions.
What are your thoughts on this topic? Do you think these new regulations are sound? Or is this an unecessary disappointment? We want to know!
Subscribe to our newsletter!
Get Tabletop, RPG & Pop Culture news delivered directly to your inbox.
~Join us next week for more Cosplay! Coverage~

Have a Cosplay question you would like Mayhem's Muse to answer? Send Mail here!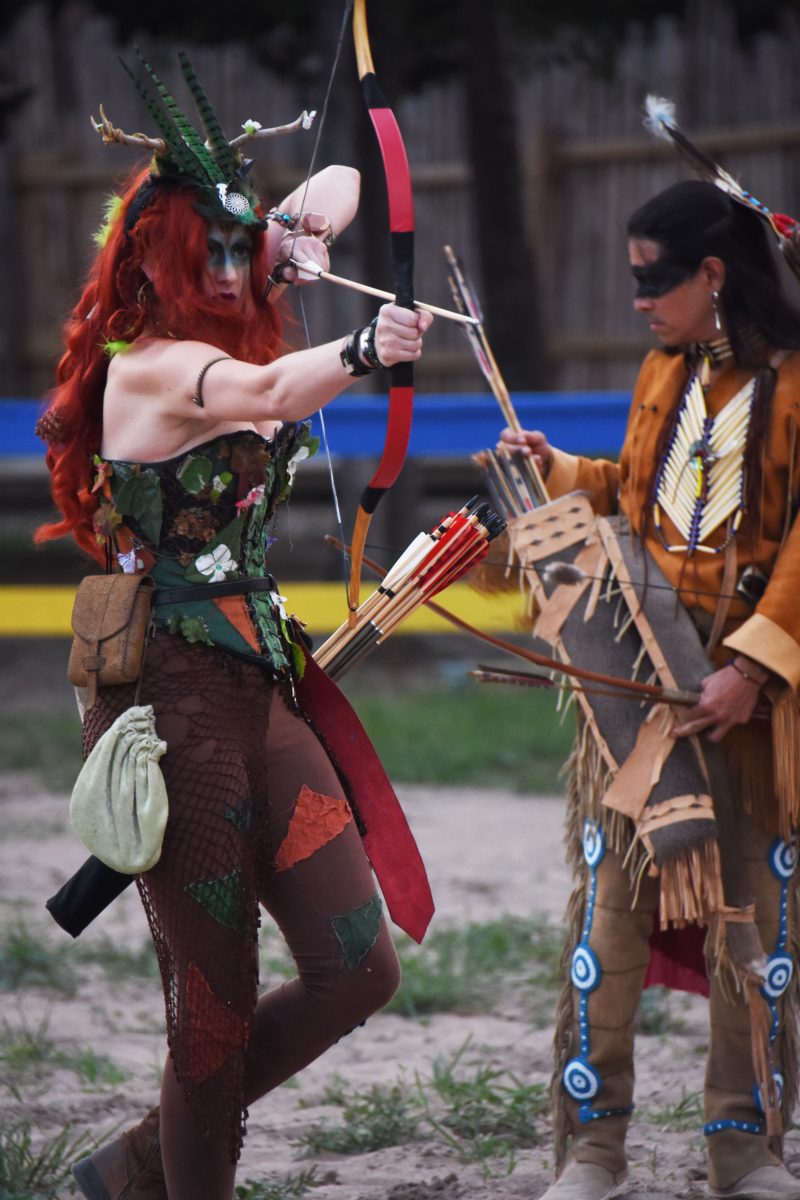 Latest News From BoLS: