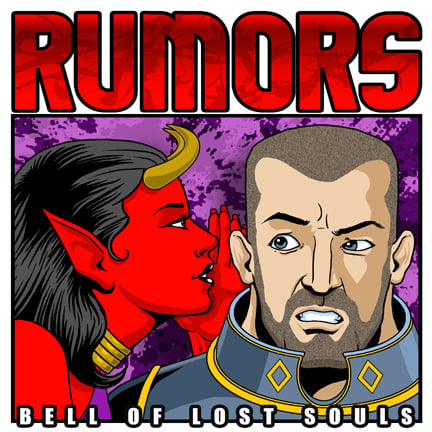 There is another Games Workshop Rumor Engine cresting above the waves…and it's a sign at things to come!
I hope you brought your can of shark repellent because there is blood in the water and it's bringing all manner of creatures to the party. Check out this latest Rumor Engine straight from Games Workshop:
The Rumour Engine is here once more, with a glimpse somewhere into the future…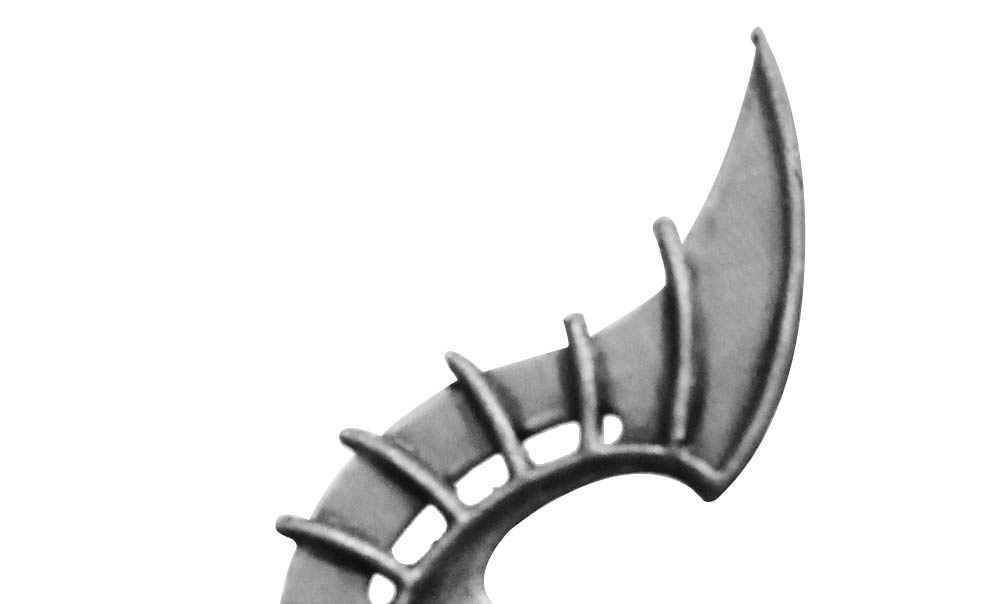 Could this be the wing of a beast? Perhaps – but it doesn't look very aerodynamic with that stylish hole in it. Could it be a fin or blade? Possibly – it certainly has an edge about it.
To me, it looks most like a helmet crest that the Stormcast Eternals have: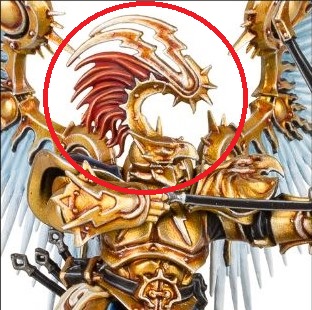 But they are far from the only race that uses helm crests in their armor. Could this be a more "dragon-like" fin, say something the Aelves would have?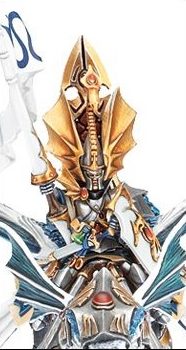 Or maybe it's more in line with their Dark-Kin's tastes…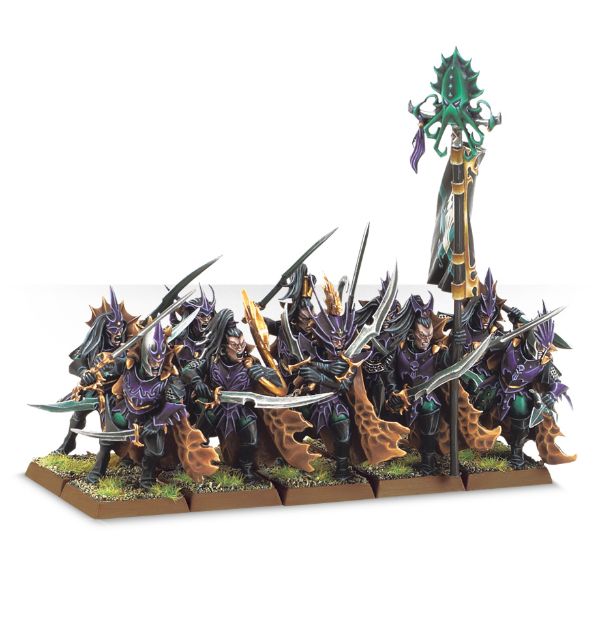 Well it certainly has us wondering! On the otherside of the Warhammer, we also have the info about the next few codex releases – could this be part of some new Xenos model? Time will tell!
Alright Internet Detectives, the ball is in your court! What are your best guesses? Let us know in the comments below!