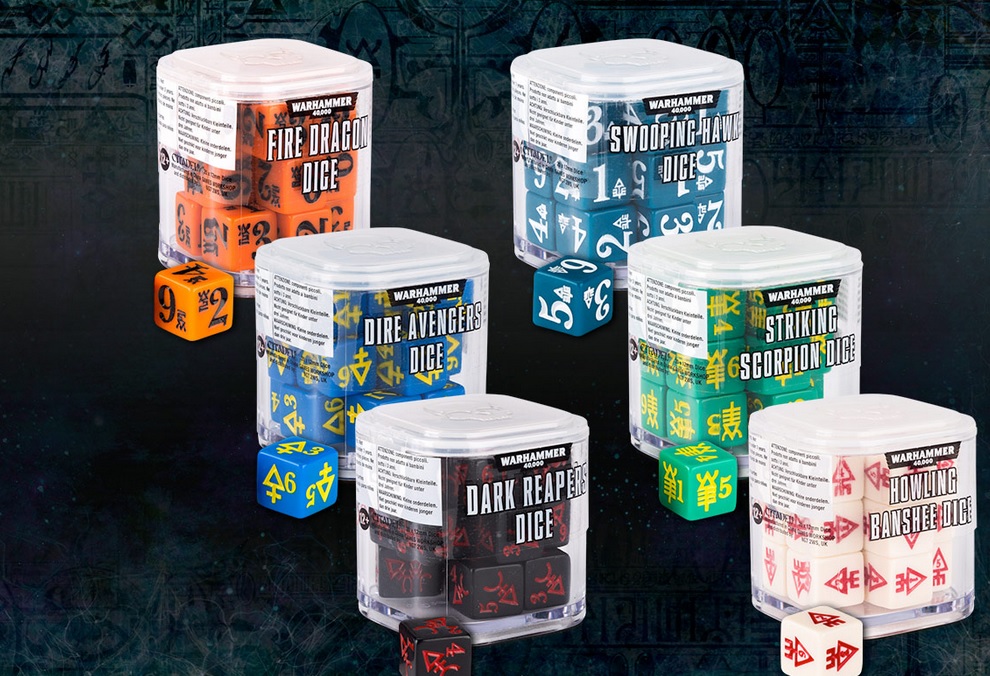 The Eldar Craftworlds have been spotted floating in from beyond. Come take a look at what's going up for Pre-Order from GW!
Codex: Craftworlds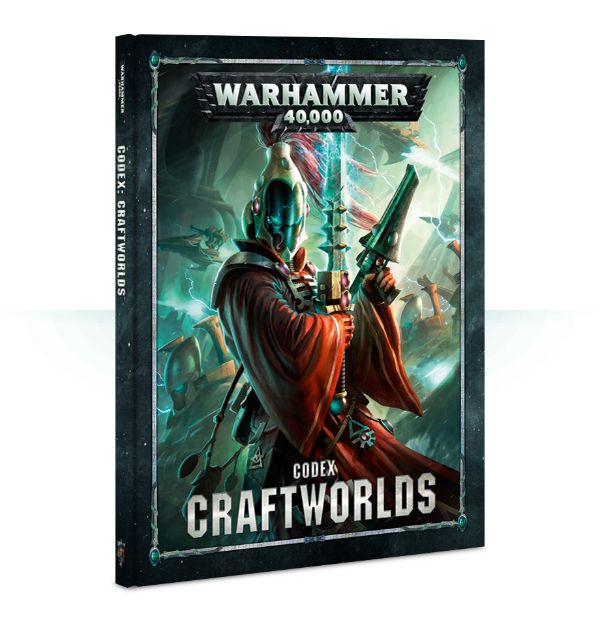 Craftworlds Phoenix Lord Collection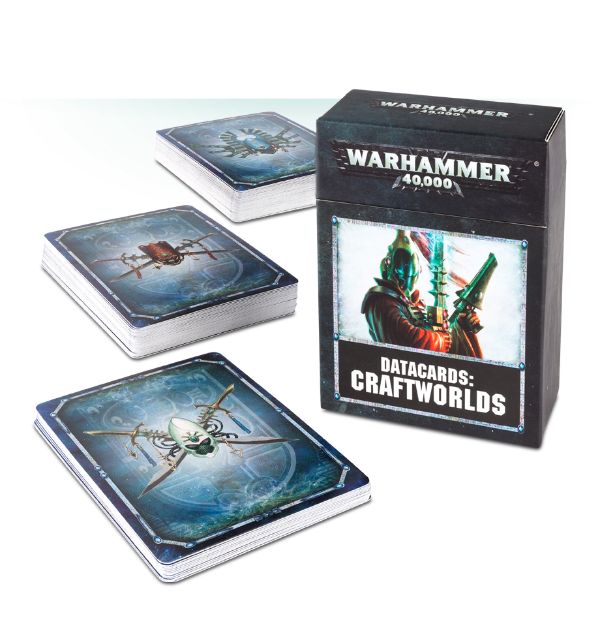 Craftworld Made To Order Collection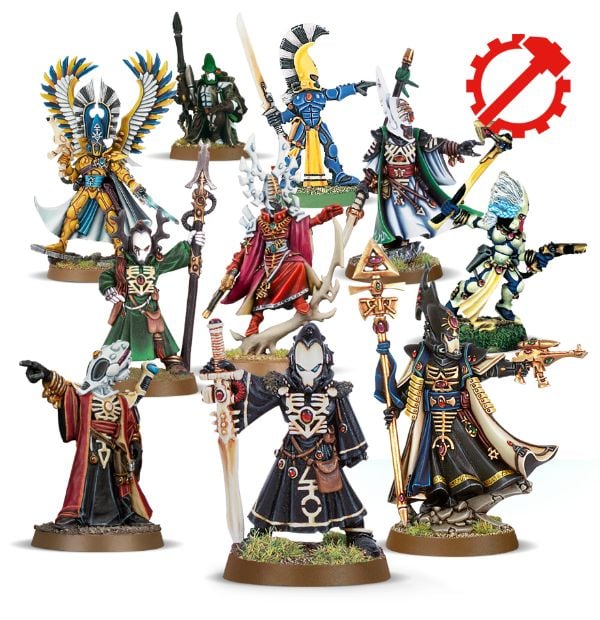 Start Collecting! Craftworlds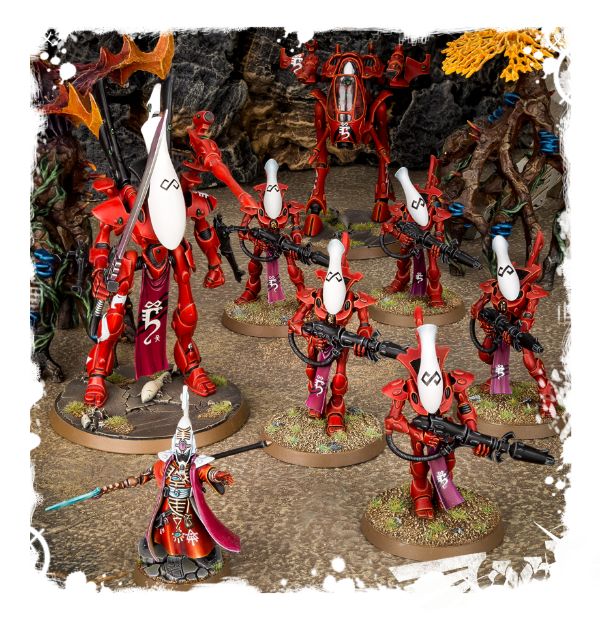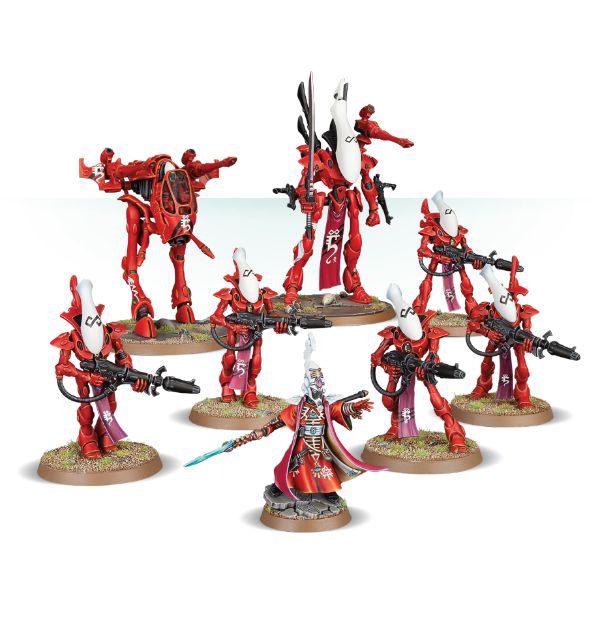 Skyrunner Seer Council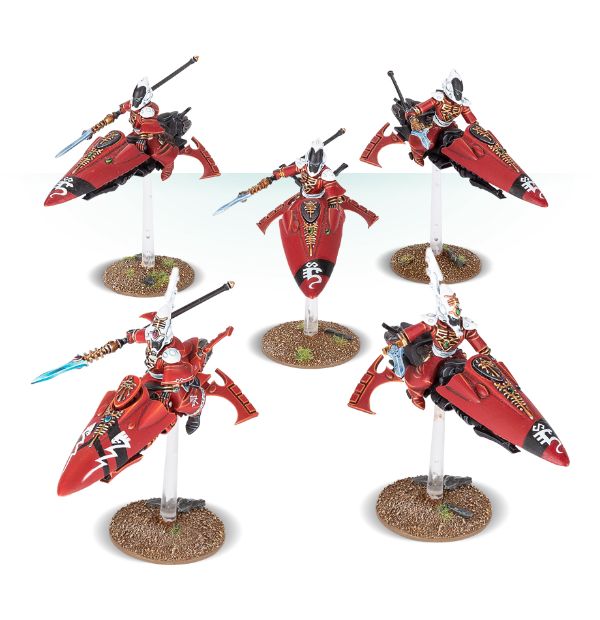 Triumvirate of Ynnead
Eldrad Ulthran
Dire Avengers Dice
Swooping Hawks Dice
Fire Dragon Dice
Striking Scorpion Dice
Howling Banshee Dice
Dark Reapers Dice
What Eldar release are you most excited about?