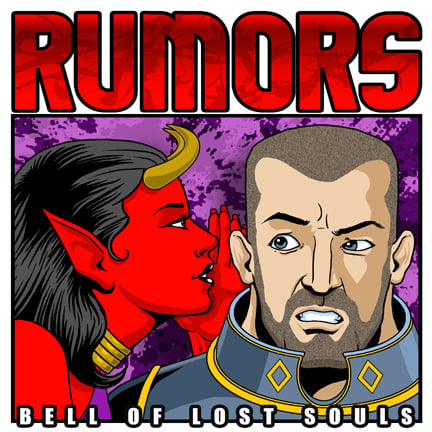 The Rumor Engine from Games Workshop is revving up again and this one looks like it's getting blown away!
via Warhammer Community
"Nothing quite holds a candle to the Rumour Engine! Can you shine a light on what this week's entry might be?"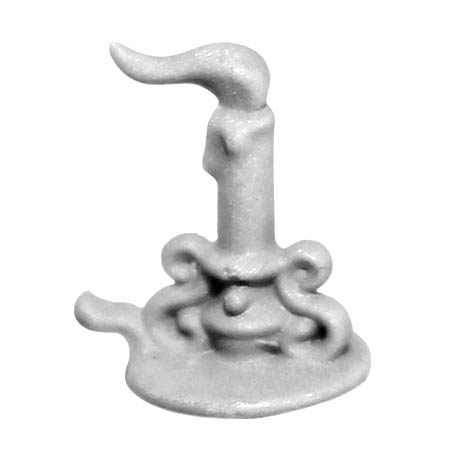 Ha! I knew it! We now have confirmation of Games Workshop's new Beauty and the Beast Board Game!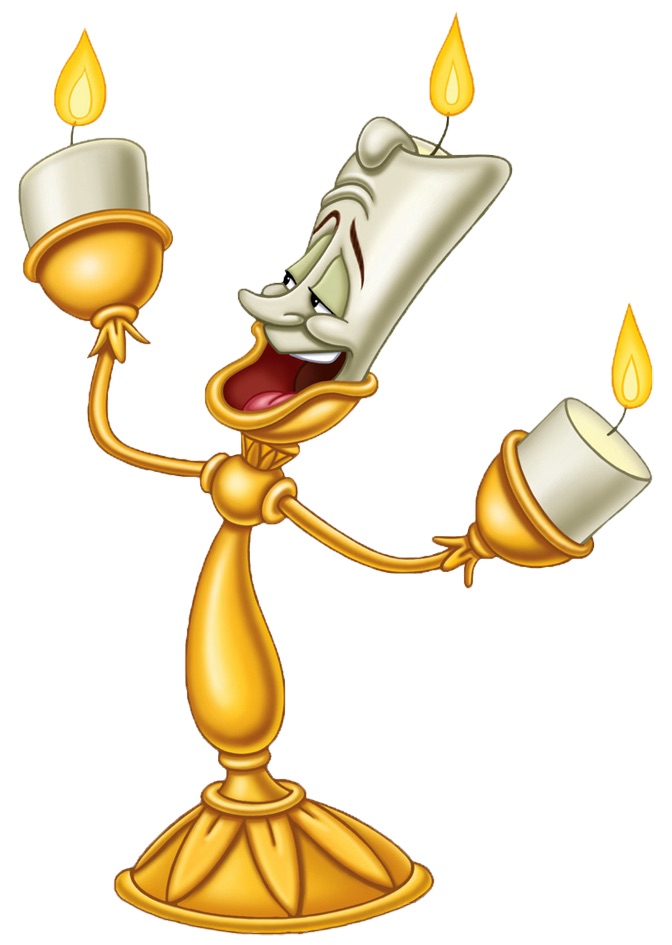 "Take a Guess!"
Okay…maybe that's not right – but what could this candle be? Honestly, it could be from either setting. AoS has the Collegiate Arcane's Luminark of Hysh: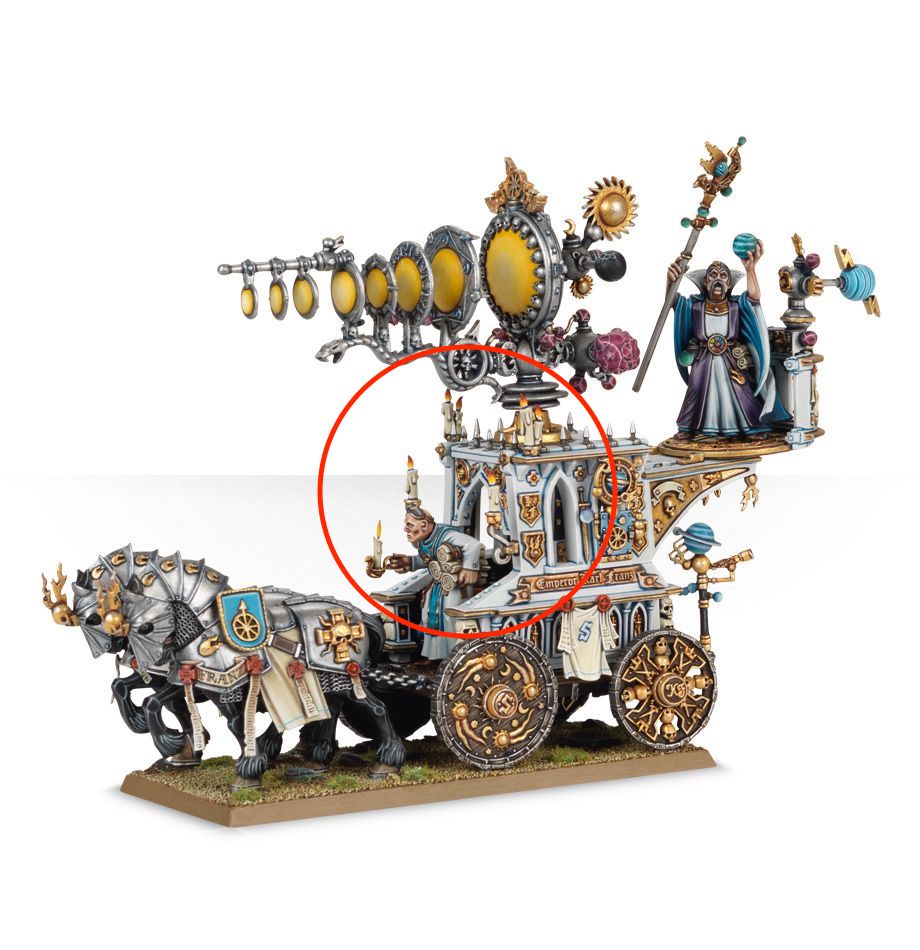 But candles aren't foreign in 40k either: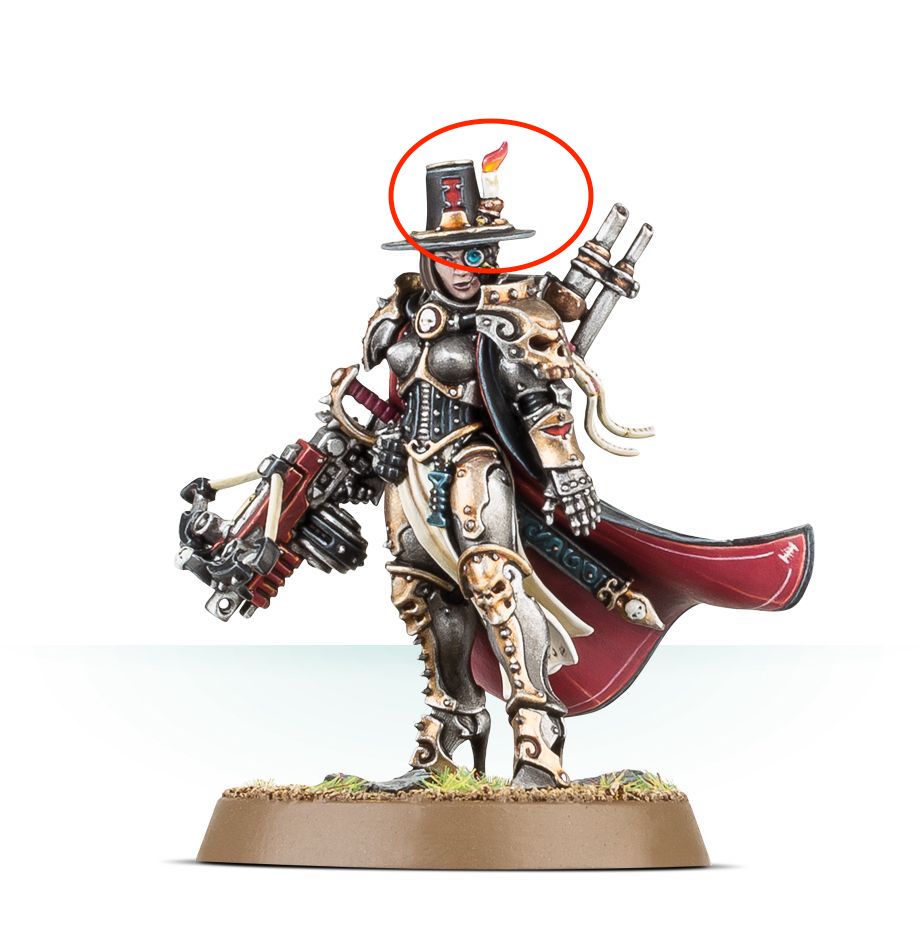 "Hey – Candle can't get hacked. Take that High-tech solutions!"
I know I have questions about this one. I'm also wondering the actual size of this bit because it looks a little softer than their normal crisp, harder plastic. Maybe this bit is really small – that would help to explain some of the loss of detail on it. Then again, it's a Candle which isn't exactly the sharpest/hardest substance around…
Well Internet Detectives – it's time to light the fires and kick those tires…what do you think this is?