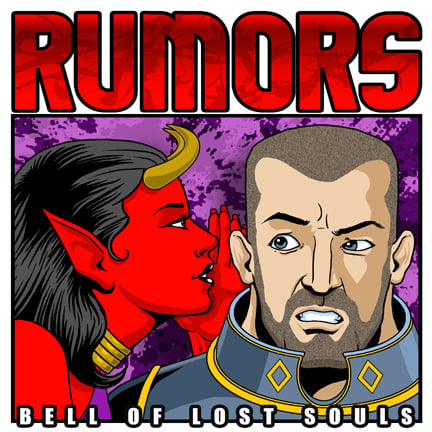 Every rose has its thorns, and every rumor engine has its mystery to unlock.
And every cowboy sings a sad, sad song. But that's neither here nor there. What is both here AND there though, is this week's rumor engine. This time there's not much doubt as to what the thing in the picture is–but what it goes with/on/in/adjacent to/hand-in-hand down a country road into the sunset of life is anyone's guess. Well, yours specifically. Hey let's take a look!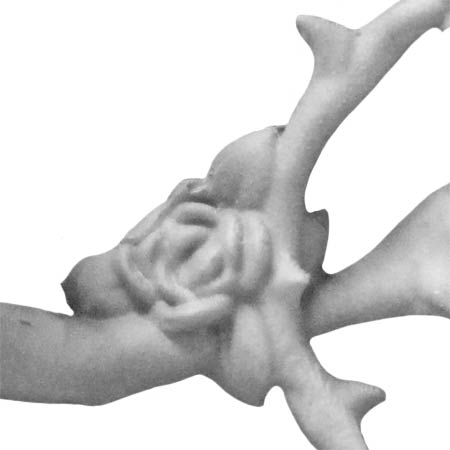 So yeah, obviously that is some kind of flowering bud on a thorned vine. Which obviously means that GW is releasing a new miniature inspired by Monet, or perhaps Maria van Oosterwick, or if you really want to get a little more progressive (and who doesn't?) then it's like an Emil Nolde or a Georgia O'Keefe. I for one welcome this artistic new direction that GW is heading in.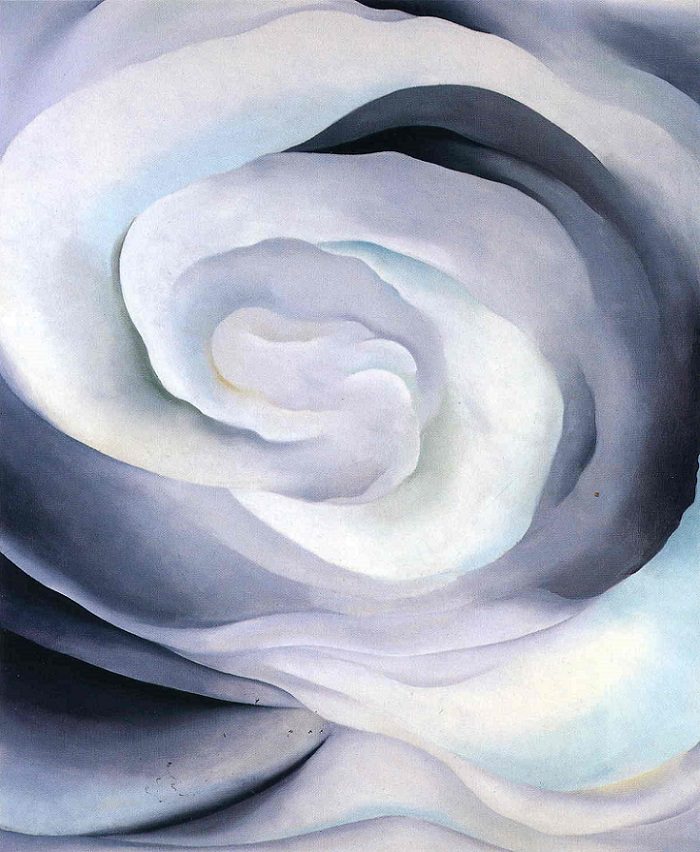 Of course not everyone in the BoLS office is as insightful as I am, some people lack vision and insist that it's some kind of wood aelf or sylvan creature kind of a thing. Which I suppose could make sense. It's boring and overdone–oh look at me I'm a tree creature or woodland spirit and I've got thorns and vines–but imagine how your opponent would quake with fear as you brought to bear both your Orkgia O'Keefe (or let's be real, it'd probably be like Georgiannia of Keifus Prime and she'd be a named captain in the Vostroyan 9th) model and your Art History degree!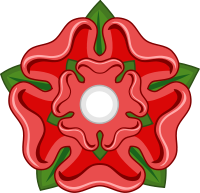 Frankly if I encountered such a powerful force I'd surrender immediately. The only other option I could even remotely concede as possible is that the upcoming war between Sigmar and Nagash in the Age of Sigmar is going to be an allegory for the Wars of the Roses, with Sigmar cast as Henry VI (after all he's lost territory that was hard won, ceded to Nagash aka France–think about it, it makes sense), which means that obviously there will be a succession of kings and intrigues and civil war kind of stuff until whatever the Age of Sigmar equivalent of Henry Tudor ends up being. Probably Dark Elves.
I think we've got this one in the bag, but if you've got your own theory for what this could mean, we'd love to hear it in the comments!