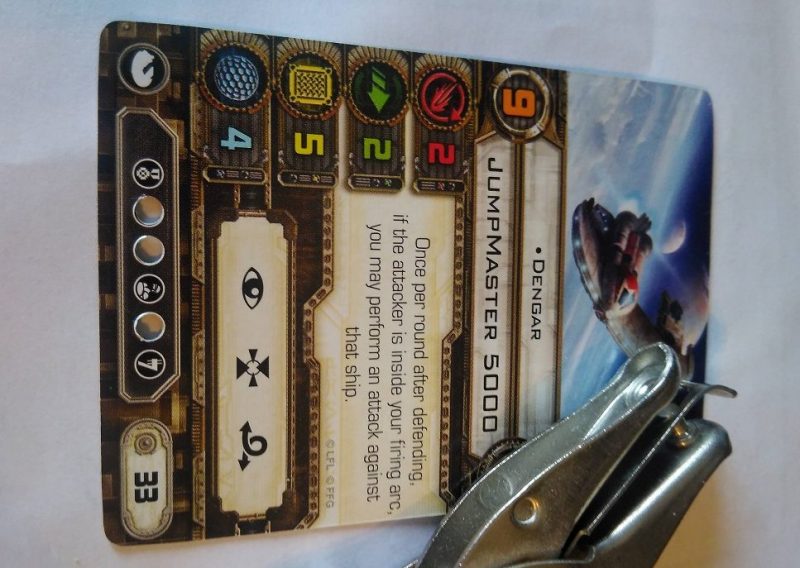 X-Wing pilots, report in! The FAQ is real!
Welcome to the Mynock Podcast XCII
FFG did it! They really did it! They released an FAQ with a ton of changes. The Mynocks discuss the major adjustments, as well as a few that you may have missed. Dallas considers bringing back the TIE Swarm, Dee is frustrated with FFG's syntax, and Farmer sings…poorly.
[00:00:00] Intros
[00:08:00] FAQ Discussion
[01:50:00] Closing thoughts
If you're a current Patreon be sure to log into Patreon.com/MynockPodcast and update your reward tier!
FLY BETTER!
Check out our Patreon!
Hosts:
Ryan Farmer
Dallas Parker
Dee Yun

Episode Archives
Mynock Squadron Facebook group
Direman webcomics
Fly Better! And hit us with your comments below.