AoS: Malign Portents Wages War With Narrative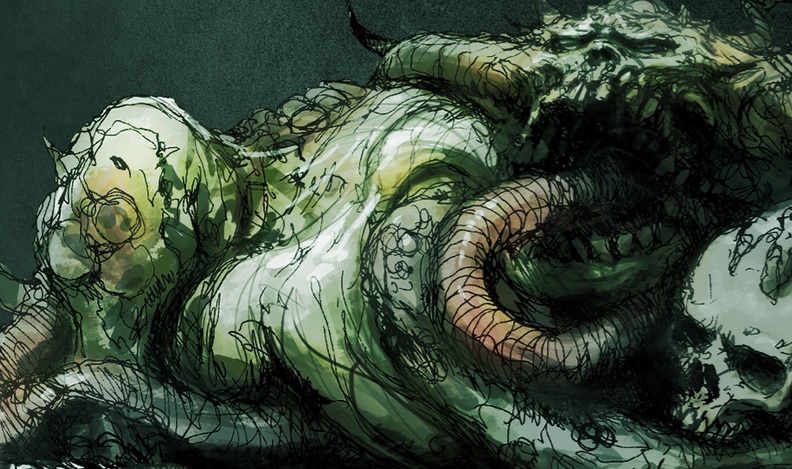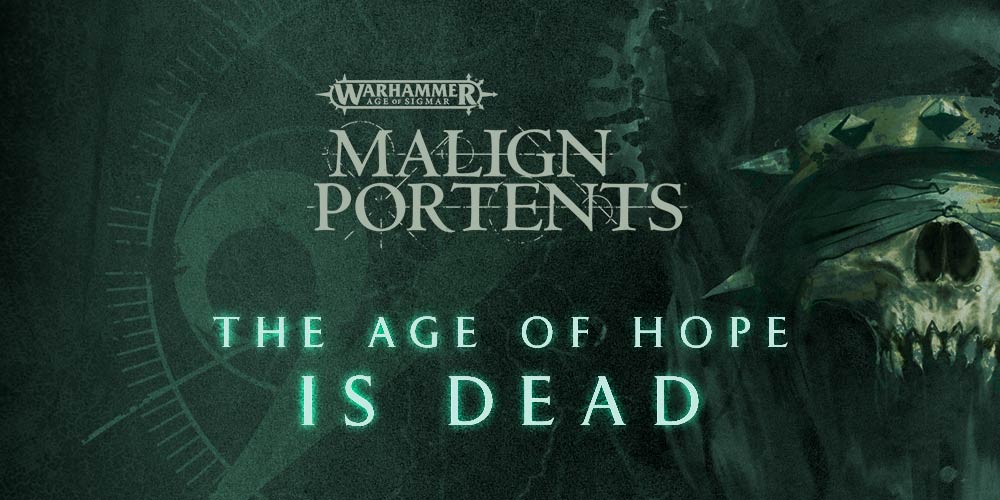 The Narrative of the Malign Portents is shaping up to be a game changer!
So far, we've seen bits and pieces of the Narrative that GW is constructing. We know that the forces of Order, Chaos, Destruction and Death are on a collusion course. We've seen the videos and the signs. But it doesn't end there – Games Workshop has been releasing a slow drip of information in the form of short stories on the website.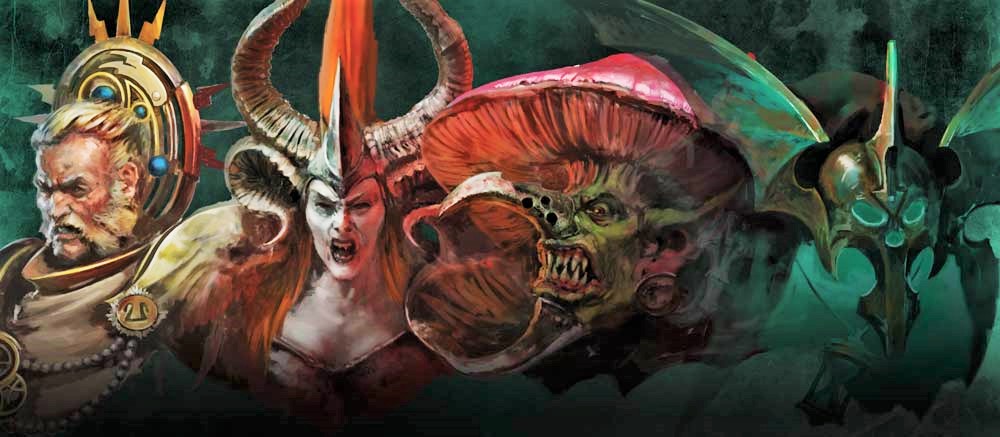 The Cycle Interrupted is a short story from the point of view of Horticulous Slimux. What should be a quick kill turns out to hide more secrets than actions.
Death at the Door is the tale of a man who wants to protect his home, but all is not what it seems.
A Bountiful Wager is another short from Horticulous Slimux. Something doesn't stink right in the Garden of Nurgle and he intends to find out what's going on. With the help of some friends…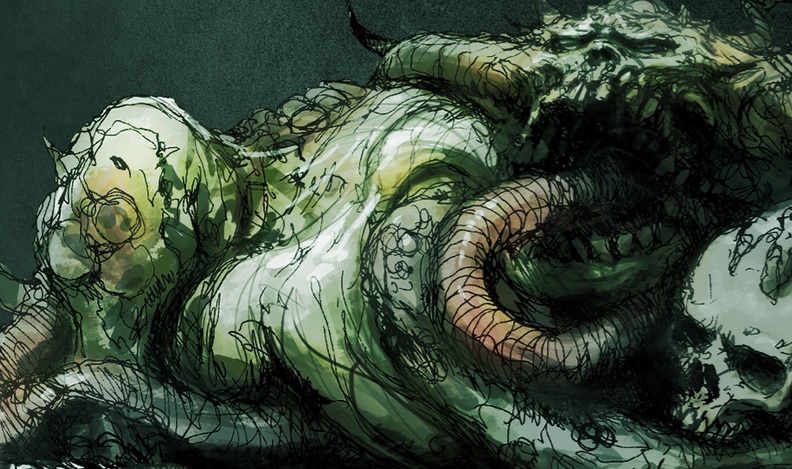 Every few days Games Workshop has been releasing a new short story setting up the reason behind this conflict. It certainly got me interested in the narrative for AoS, which is a welcomed change. After all the video shorts, these stories and the new models, I'm ready to hop back on the AoS train to game-town!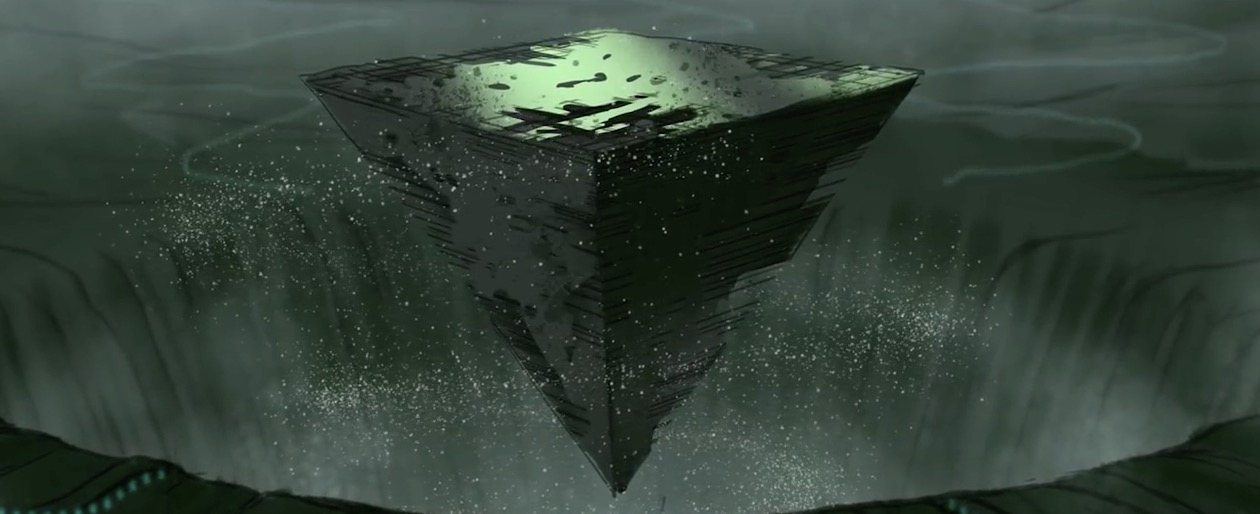 What the heck is Nagash up to in the realm of the dead? What are these other factions hoping to find? How do you kill something that's already dead? This has been a pretty great setup so far and I hope GW is able to capitalize on the buzz around Malign Portents. I don't think this will be a ton of changes to the core of the game, I think this will be a spark that sets the narrative size on fire and gets folks excited – at least that's the hope, right? Or is the Age of Hope truly dead?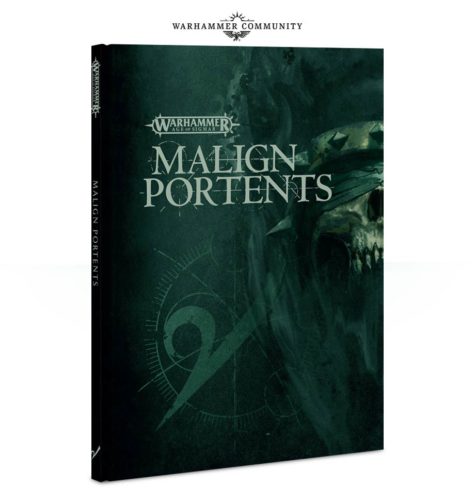 Subscribe to our newsletter!
Get Tabletop, RPG & Pop Culture news delivered directly to your inbox.
What are you doing to prepare? What forces are you mustering for war?