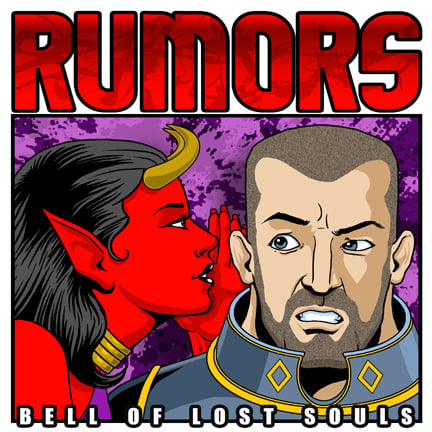 The Games Workshop Rumor Engine is revving up again – and this one is all about the scroll work…
via Warhammer Community
"We've got some thoughts on what it might be, but don't want to give anything away – what do YOU think it is?"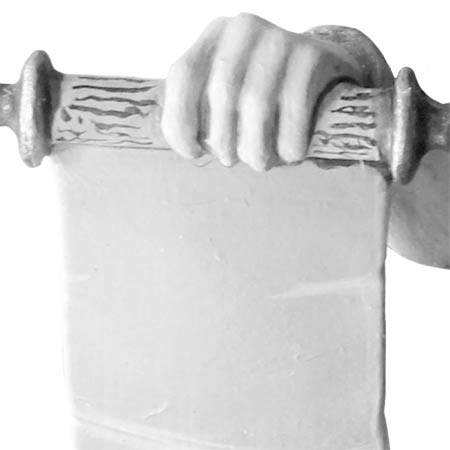 Well now, that certainly interesting! This teaser is very clearly a hand holding a scroll. It's one of the rare rumor engines where GW has taken a picture of something that's already been painted and removed all the color as well. So let's try and figure out what this is!
My first inclination is that it's something to do with Chaos Daemons. Why? Because they tend to use scrolls:
But seeing as how we JUST got a daemons release, I think that might be off a bit. But looking at these miniatures one other thing stands out: The fingers. You can see that the Daemon models have some creepy, inhuman hands and fingers but the rumor engine has a much smoother look – like it's gloved. Or perhaps ghostly!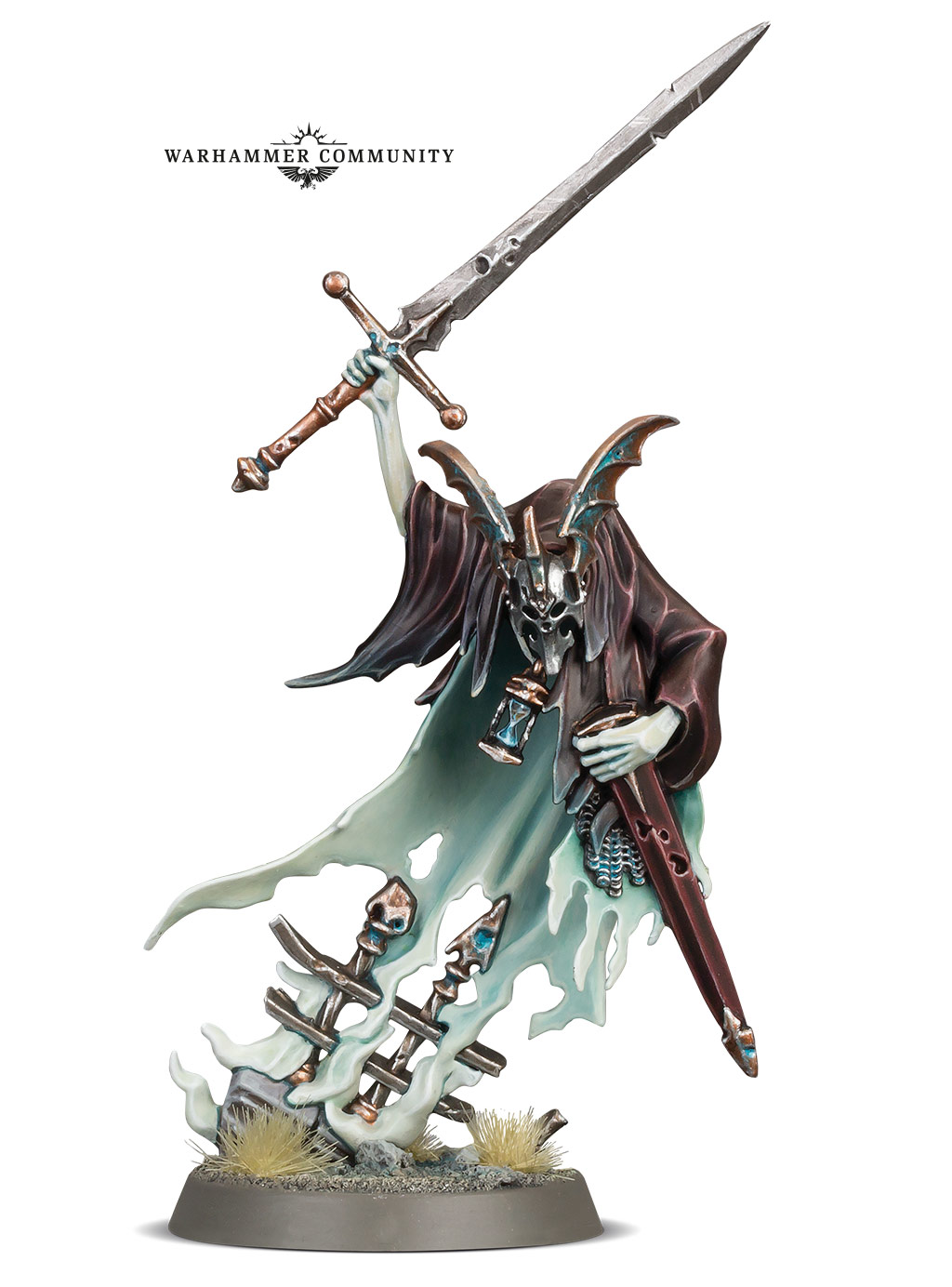 Could this be a new Ghostly hand unfurling a scroll? Guess we'll have to wait to find out…
Internet, I leave this case up to you! What do you think it is? Let us know in the comments below!