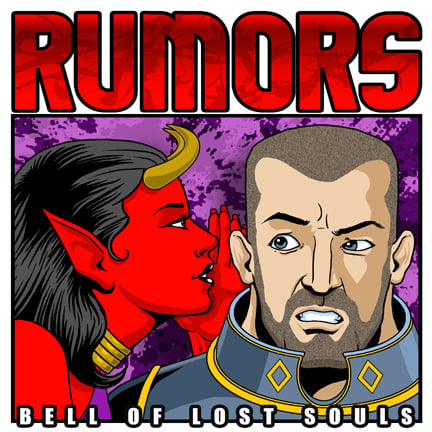 Games Workshop has another teaser image for you – can you figure out what this one is?
Clocks, gears, and mechanisms are all the clues you're going to get from GW in this latest rumor engine:
via Warhammer Community
"Work it out, and you may well have just given yourself a sneak preview of an upcoming release. Fail, and…well, wild guessing is pretty fun anyways!"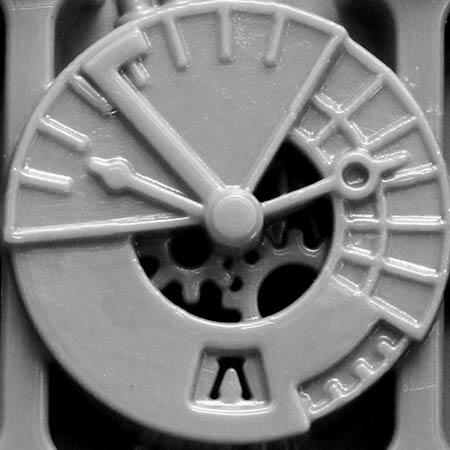 Oh my…What could this be?
The exposed cogs could certainly be a clue for the Adeptus Mechancius. We do know they are getting some new Knights – but GW generally doesn't tease things they've already shown previews of. But maybe its another unit – something smaller perhaps?
All your cogs are belong to us…
At the same time, I'm also getting a very Age of Sigmar vibe. We saw a similar "device" with the Lord-Orinator's video: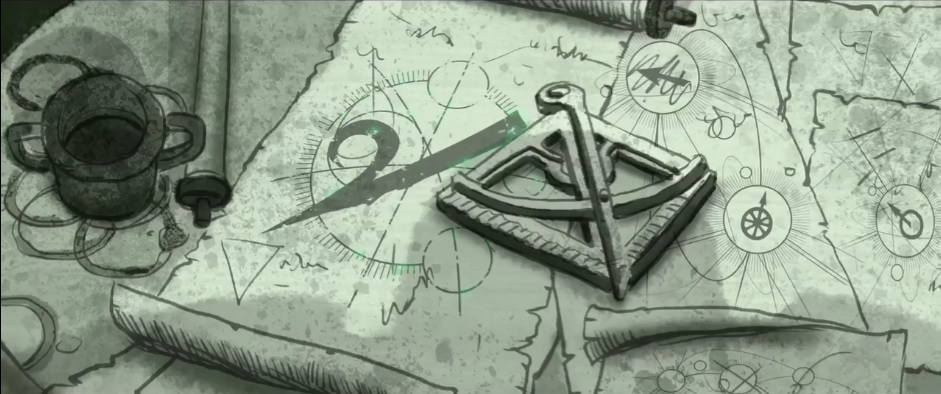 Plus he's got that weird circle/gyro thing on his back too: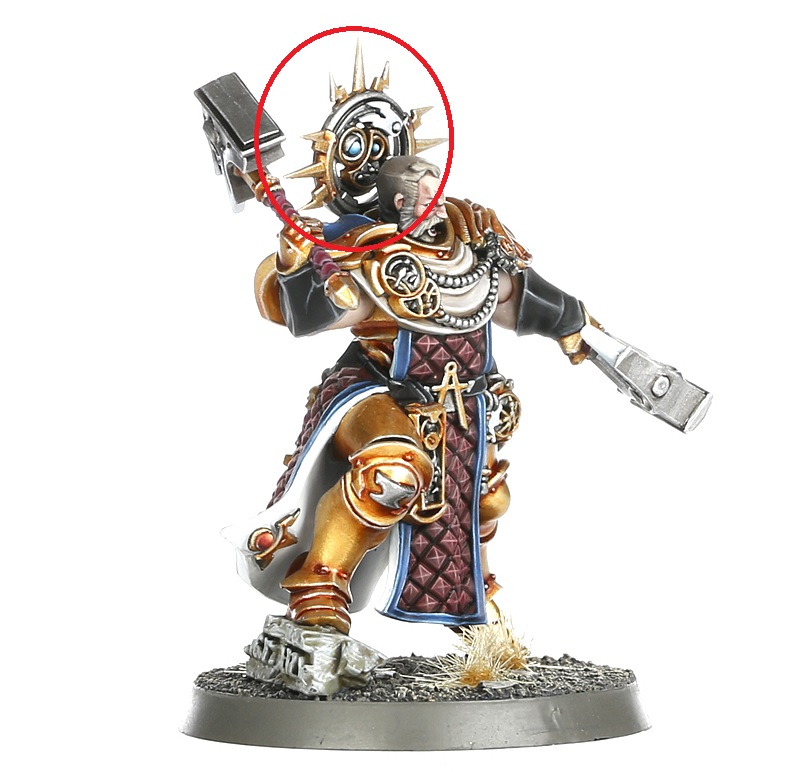 Could this be for some other Stormcast thing? Quite possibly.
On the other hand, we know the next 3 for Warhammer 40,000: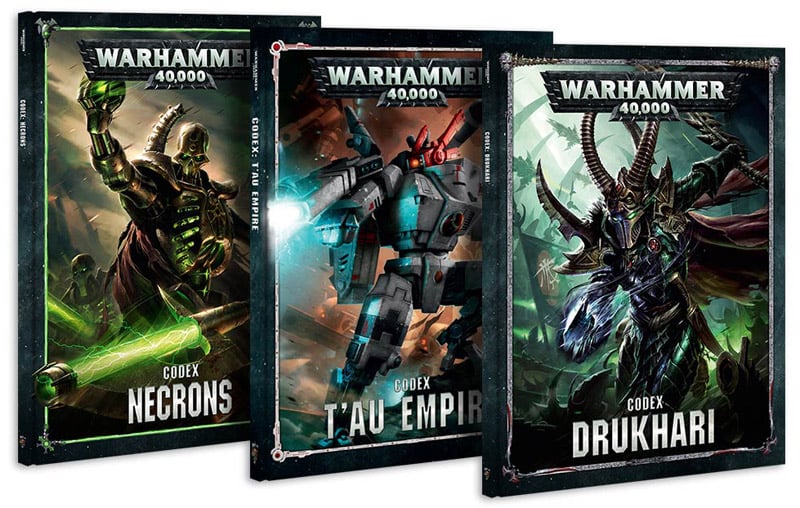 Could it be something from one of these books? Or perhaps it's from the upcoming Daughters of Khaine line:
Hmm…the mystery unfolds!
Well Internet Detectives – what do you think? Is it from something that's been announced or it this something completely different? Let us know your best guess in the comments below!