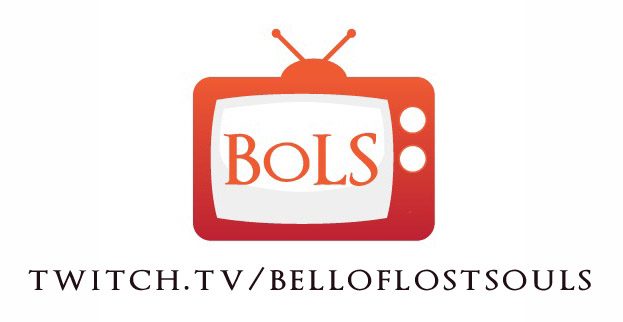 Grab your paintbrush and hobby along with the Veteran Sergeant and Goatboy on our new Hobby Thursdays!

Twitch is the world's leading video platform and community for gamers. More than 45 million gamers gather every month on Twitch to broadcast, watch and chat about gaming. Twitch's video platform is the backbone of both live and on-demand distribution for the entire video game ecosystem.
Click Twitch logo (lower right) to join us on Twitch.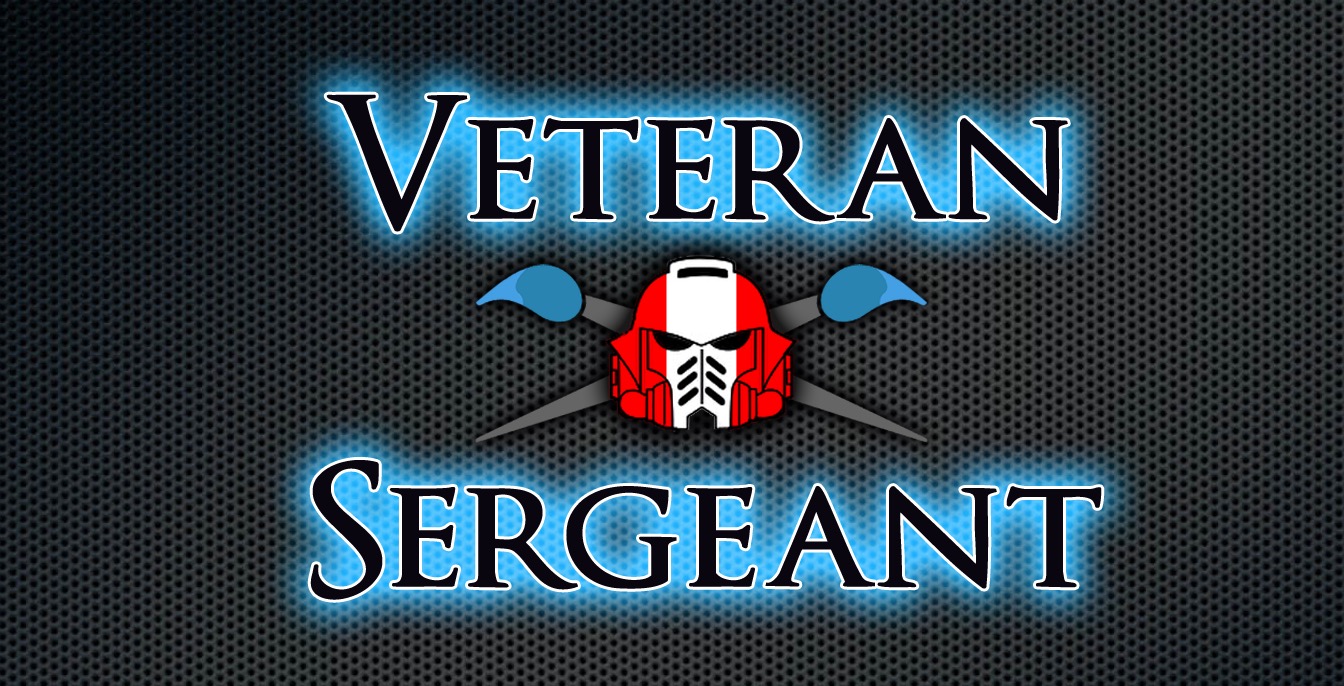 Grab your paintbrush and settle in with Torabora as he paints up and teaches you everything from Grey Knights to historical tanks. Here are some examples of his work: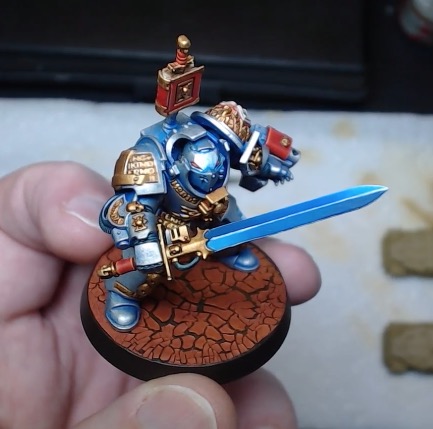 Settle in and hobby with Thomas, the original Goatboy.  He's one of the fastest and most unique painters and converters out there with plenty of tips and tricks for the community. Here is a sample of his work: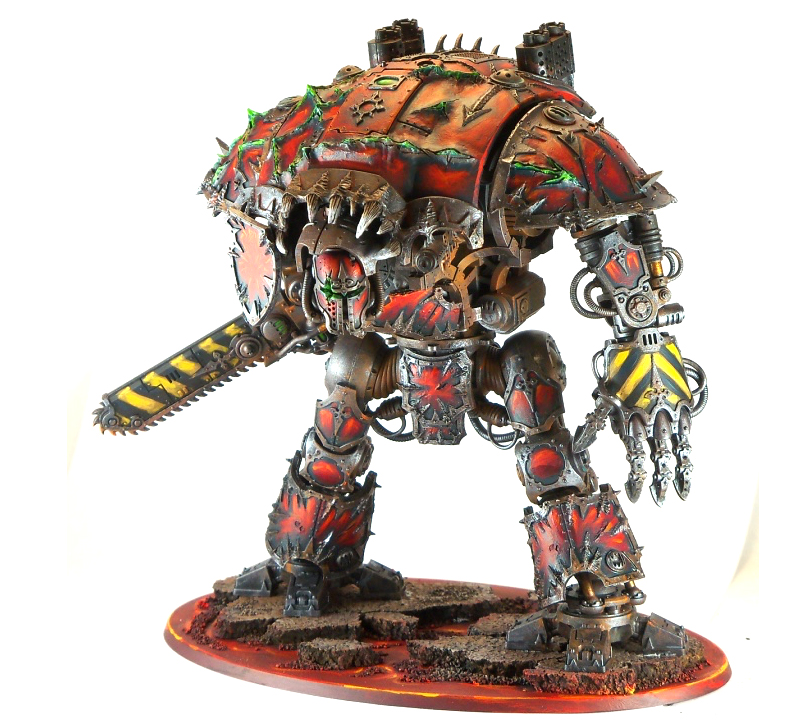 BoLS Twitch Schedule
Come join us every week for all the games we can jam in. We host special events every month – including 40k tournaments and interviews with luminaries of the industry. Check out our events, and here's the NEW weekly schedule: