Games Workshop has a brand new rumor engine out and it's a window in the mind of the artist…or maybe it's just a window with bars. Take a look and judge for yourself!
"Time to fire up the Rumour Engine and reveal an upcoming kit – the twist, as ever, being that we won't show you the whole thing…"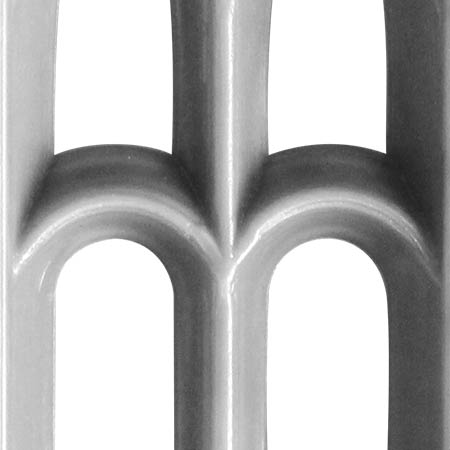 If this is part of the Grim-Dark, it's clearly the most brutal bars on windows EVER! Or perhaps it's just bars or some other type of fixture. From the basic look of it, I don't think it's anything organic. Maybe it's some type of cage – we're only getting a snippet after all.
This one has got me stumped! 40k or AoS? There really isn't much to go on – it could be the window of an Imperial Palace or it could be the bars on a cage for a warp beast. Whatever it is, I guess we'll all find out soon enough when it becomes a 'real kit' in the future!
You got me this time GW, well played. Internet – you make the call! What the heck is this week's rumor engine? Let us know in the comments below!