Terminator Armour or Tactical Dreadnought Armour is the toughest and most powerful form of personal armour humanity has ever developed, used in Terminator units. The scarcity and expense to maintain Terminator suits means sometimes you have to build your own…
In the grim darkness of the future, even Legos are weaponized to fight against Chaos (though really they kind of are already, depending on where you leave them lying on the floor). But today we're going to see how you can build a Terminator of your own.
Courtesy of Jerry Builds Bricks, this video shows you how to prepare your legos to fight the enemies of humanity, complete with Assault Cannon and Thunder Hammer. Which is all pretty amazing considering that the whole thing starts out looking like this: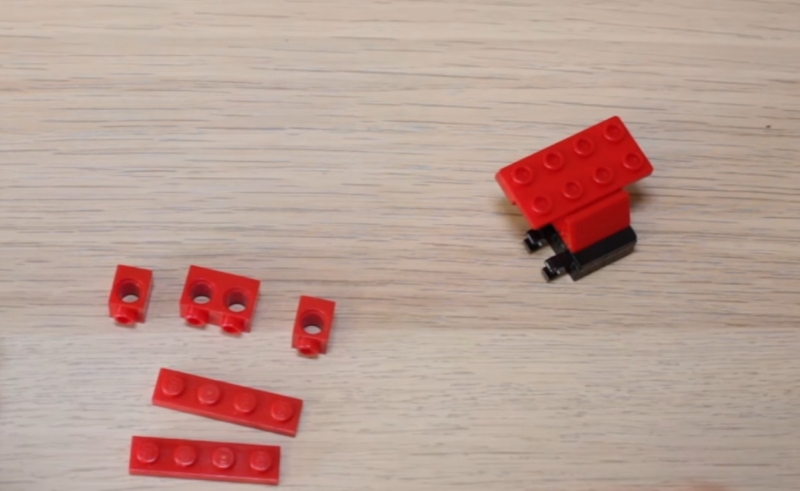 Can you figure out where that goes in the model above? It's part of the main body assembly: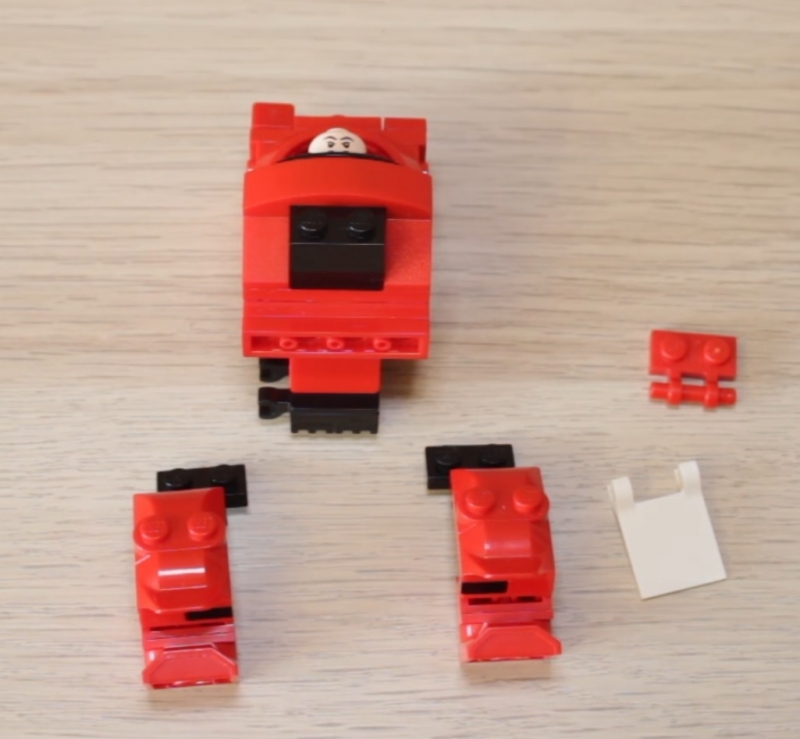 This is some real inventive work. The level of detail that you can get out of these Legos is really cool–you can see the ammo feed for the assault cannon: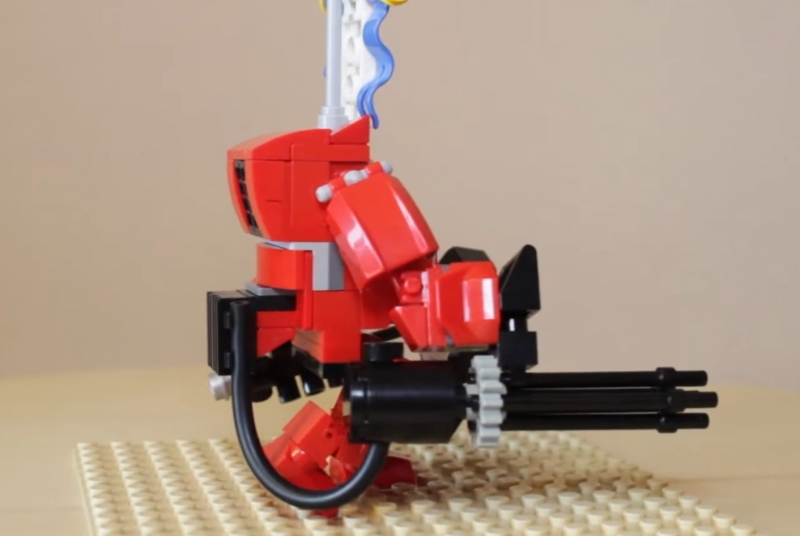 And the Terminator Banner as well. So if you want to outfit your bricks for some serious combat, this is probably the way to go. Looks ready to take the fight to Chaos.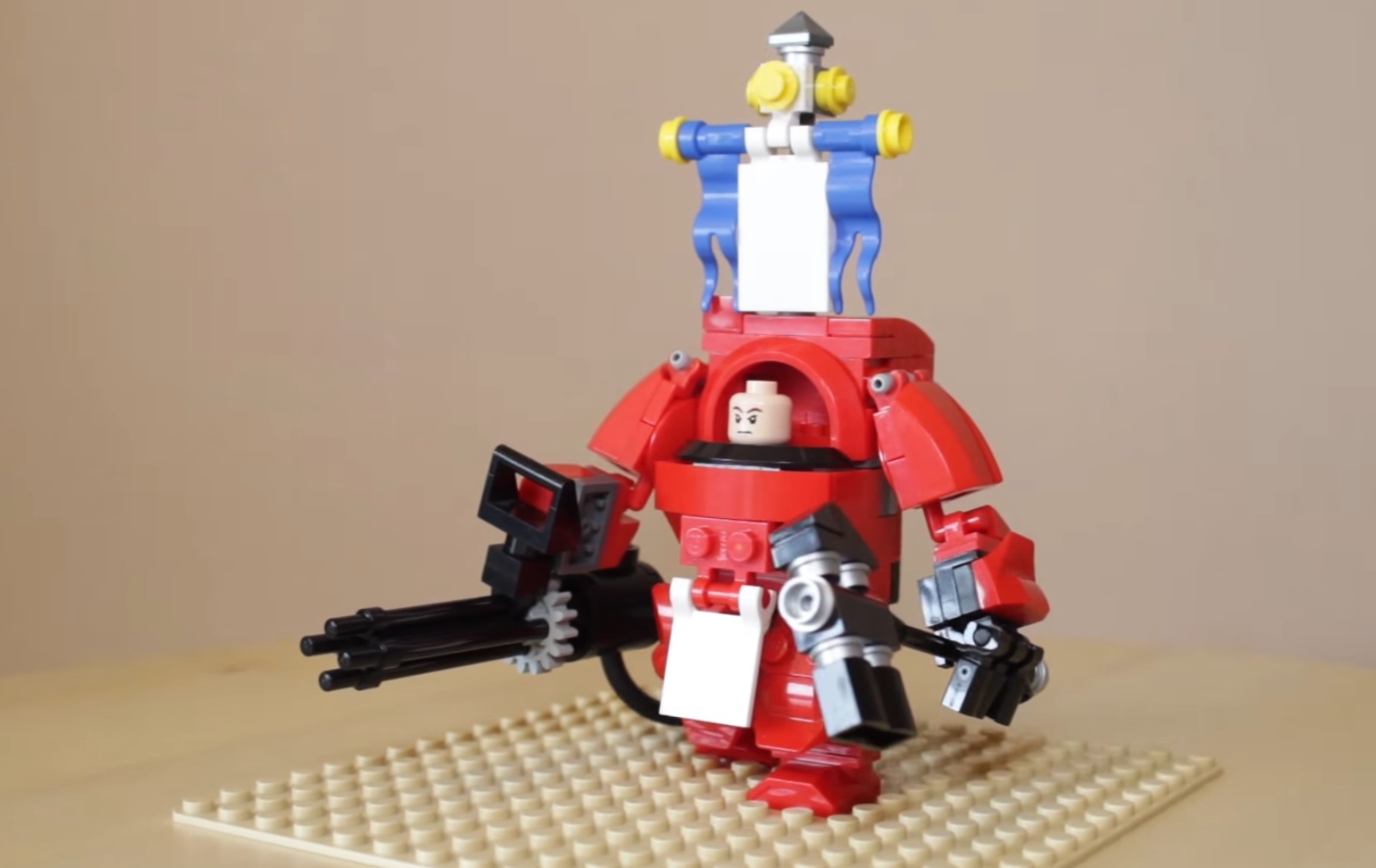 So get your champions of humanity ready to go. Fittingly enough, the Lego terminator appears to be about Dreadnought sized–which means that a Dreadnought is probably going to be Warhound Titan Sized, which means that a Warhound Titan is probably Imperator Titan Sized, and I don't even want to think about how big that would be, scaled up for Lego.
At any rate, enjoy this slice of 40K–and if you've got an example of your own, feel free to share it below.
In the meantime, Leggo my devotion to the Emperor.