We've already see that the Aeldari are getting a sweet new terrain kit with the release of the Harlequins. Now it looks like the Imperial Knights are going to get their own kit as well – come check out the rumors on what their kit is going to do!
Here's the latest doing the rounds from Scanner:
via Scanner (Facebook)
"Terrain [kit] is like tech priest with the ability to re-load, heal, and max out weapon shots for a Knight. Amrigers[sic] get Dakka with 2 amped up guns, and character gets a laser weapon like a Chimera, but you know, bigger.

Oh and if you like wolves, you will love the new knight character."
Breakdown: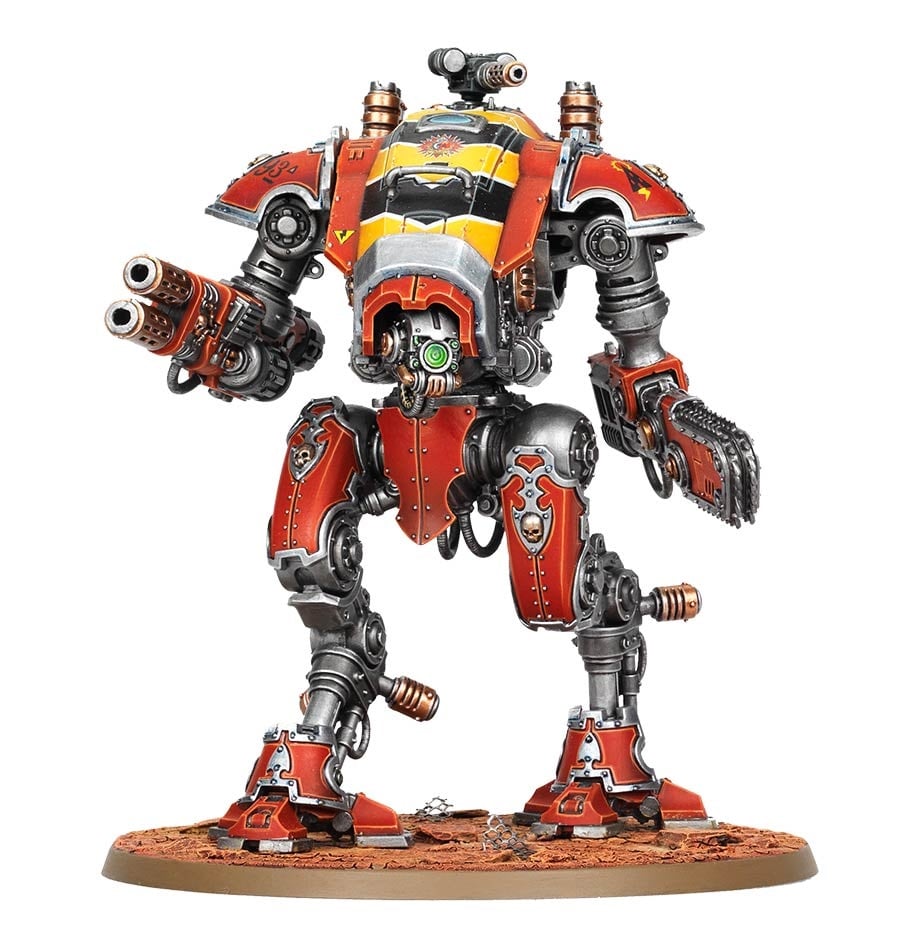 We still don't have any official word on when Knights are going to be out, but we're pretty sure June is when the release will hit stores.
What do you think the new Terrain kit will be?