Games Workshop's latest rumor engine is out and this one is making our imagination take off!
Either something is about to take off from the ground or GW has been hitting the chem-trails with this latest rumor engine – check it out:
"There are all sorts of exciting new models on the way – who knows what the future will hold? The Rumour Engine does! Take a look at this upcoming release…"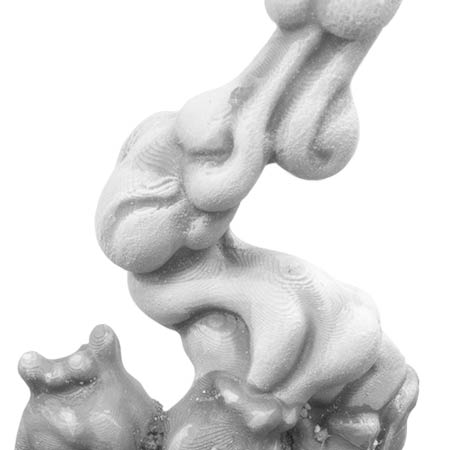 What could this one be?! WEll the first thing is that it's clearly some type of smoke trail. The other thing is that it looks like it's a model that has already been painted and they just grayscaled the colors. Bare plastic doesn't have the same coloration.
For some reason I can't help but think this is something a bit more whimsical. Something is launching off and it's leaving a trail that's kind of random but there is the evidence of destruction, too. Its rather…orky!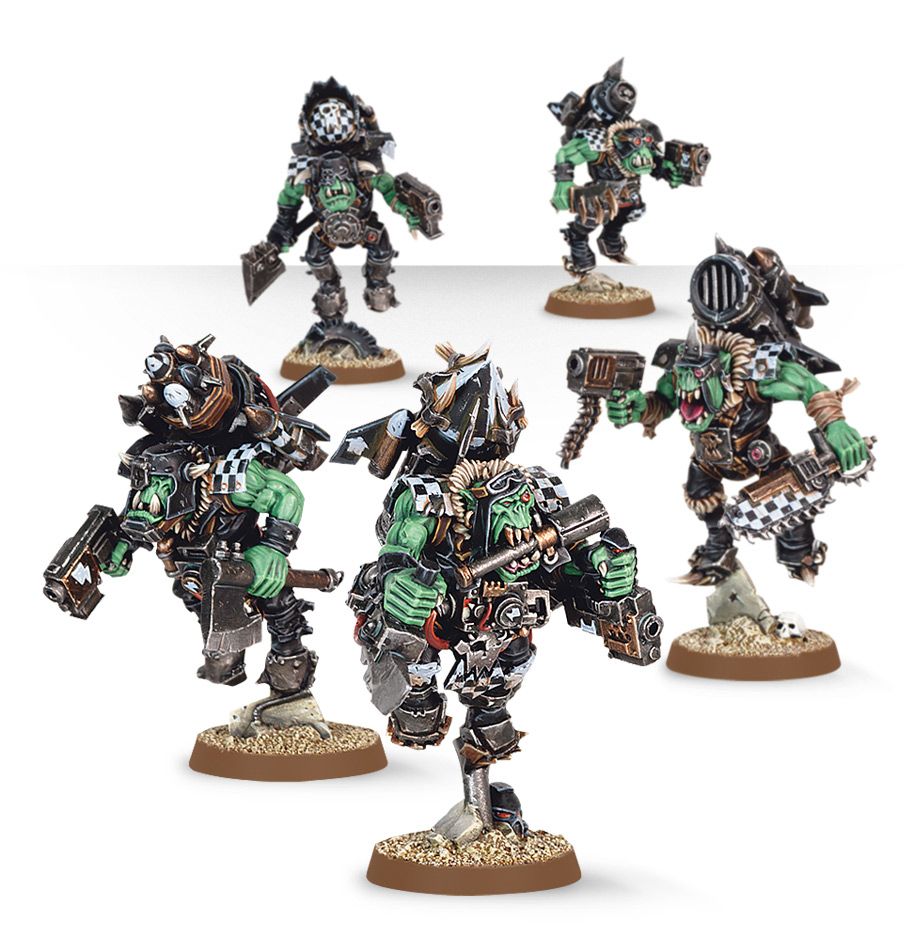 If these Stormboyz had smoke trails coming out of there packs I feel like the smoke would look like this visually.
But who knows! Maybe it's not smoke but clouds. GW is on a new terrain kick lately, what if these are part of some upcoming terrain kit? Could even be Kharadron Overlords themed terrain. They have artillery that leaves smoking craters and they hang out in the clouds, too!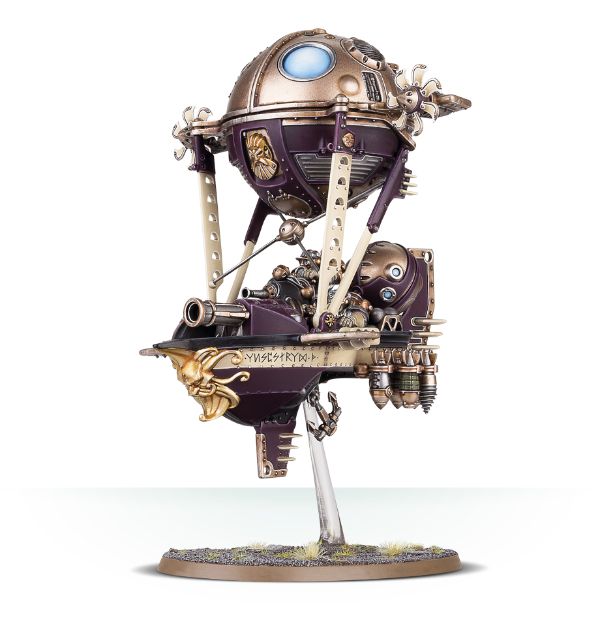 Then again, this is just a puff of smoke – you can find a reason for pretty much any faction in either AoS or 40k. So what do you think!?
Give us your wildest guesses – what do you think this rumor engine is? Let us know in the comments below.