The final wave of Deepkin rise up from the depths and some Warhammer 40,000 is here as well. Get you wallet ready for latest minis and more from GW.
Here's what's headed your way this weekend according to numerous industry professionals: So MANY fish-aelfs!
Age of Sigmar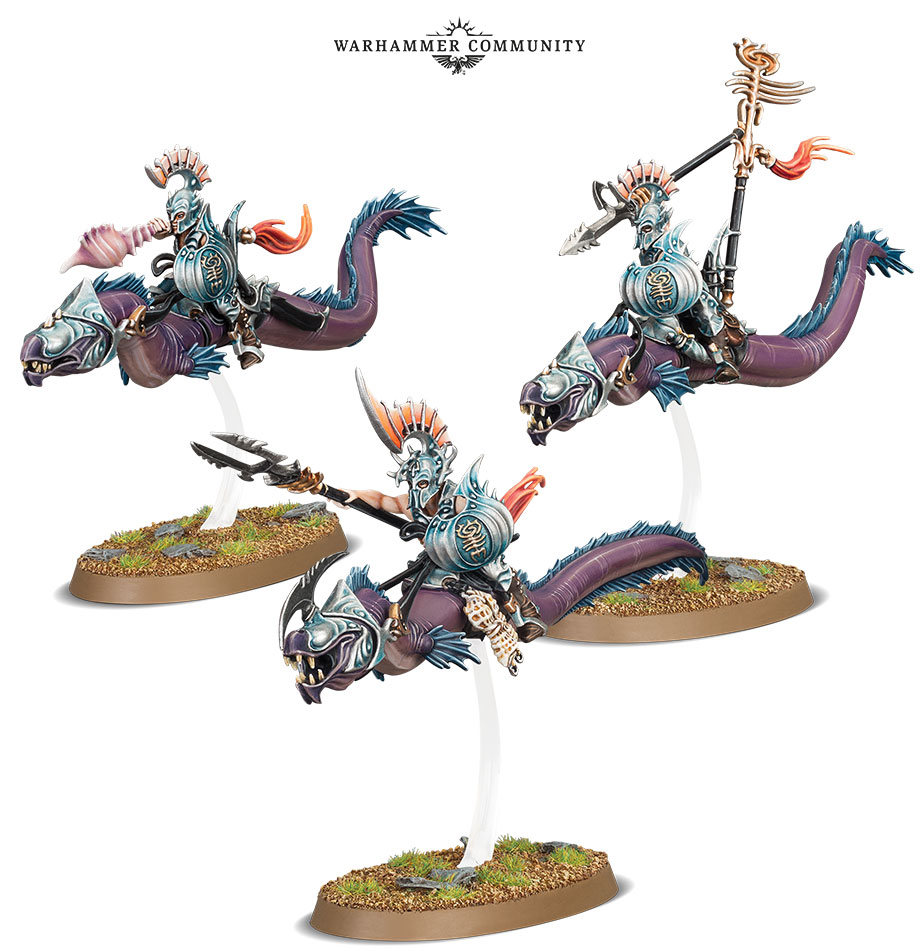 Akhelian Guard $50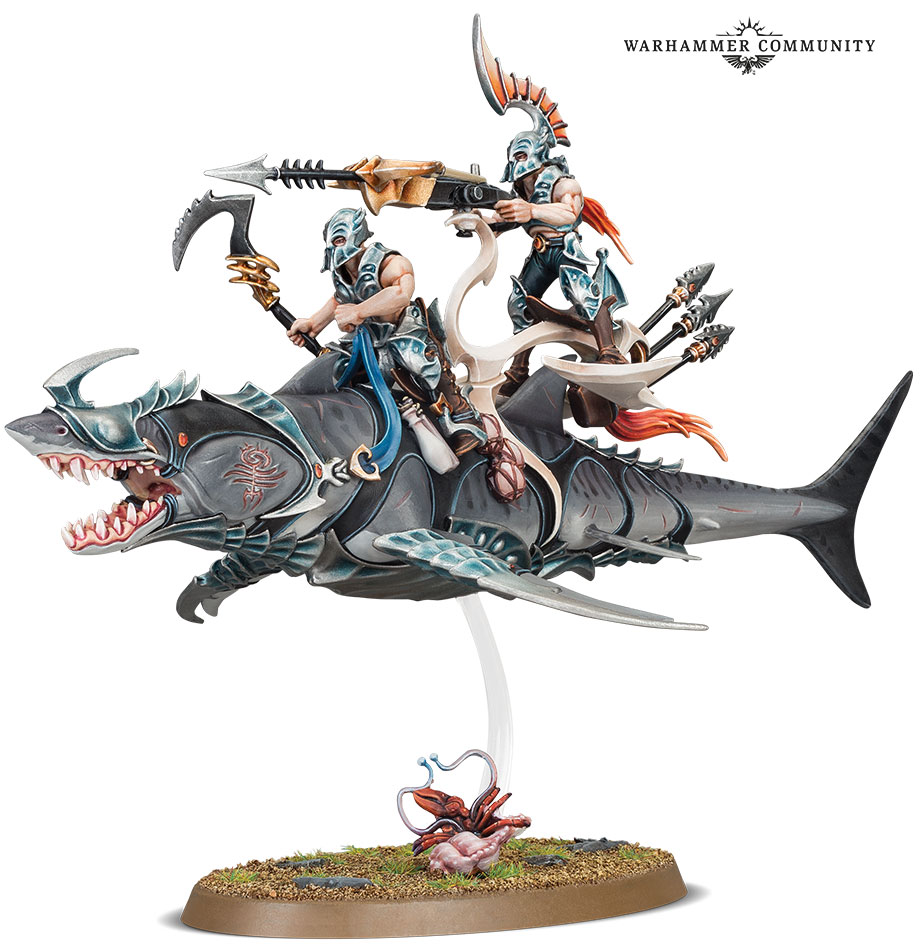 Akhelian Allopex $45
Black Library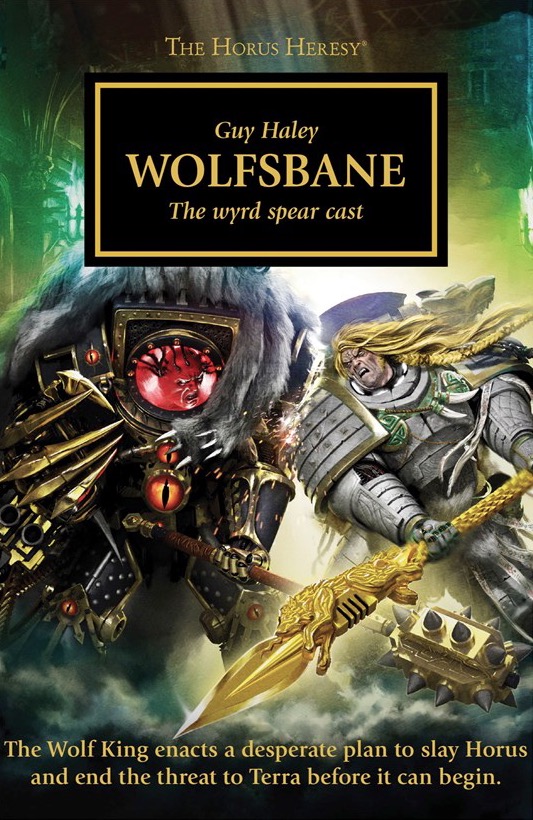 Horus Heresy: Wolfsbane (Hardback)
$30
THE STORY
The time has come for Leman Russ, primarch of the Space Wolves, to fulfil his vow and attempt to stop Warmaster Horus before he breaks through to the Segmentum Solar.
In the face of opposition from three of his brother primarchs, Russ withdraws the Space Wolves legion from Terra and makes all haste for Horus's position.
Reports from Malcador the Sigillite's agents suxggest that Horus is utterly changed, and infused with a diabolical power so great that no man can stand against him. A warrior of Fenris would never willingly abandon his oaths, but with Horus beyond the touch of mortal blades, the Lord of Winter and War may have doomed himself for the sake of honour…
Written by Guy Haley

Blackshields: Red Fief (Audiobook)
$17.50
THE STORY
As the forces of the Warmaster close in on Terra, Endryd Haar leads his warband of renegade Blackshields into battle once more. With his forces battered in the wake of their raid on Xana, Haar finds himself in desperate need of warriors. Answering a distress call from an old friend, Haar seeks out the tithe-world of Duat, intent on plunder. But when he discovers what is hidden there, Haar is faced with a decision that will determine his fate – and perhaps that of Terra itself.
Written by Josh Reynolds
~Where O Where are my Space-elf-clowns?