Age of Sigmar 2.0 is out this weekend and with it comes a bunch of new ideas – mechanics and themes – that Warhammer 40,000 could learn from it's sister game. Let's chat!
We've been devouring all the AoS goodness we can and after getting our hobby fix in, we've been combing over the rules. There are quite a few things that stuck out to us and we think that 40k could certainly take a look at those changes and learn some lessons. These aren't all sweeping mechanical changes (there are some tweaks) but rather big ideas that can and should be explored in 40k. So let's dive in to our list!
Thematic Summoning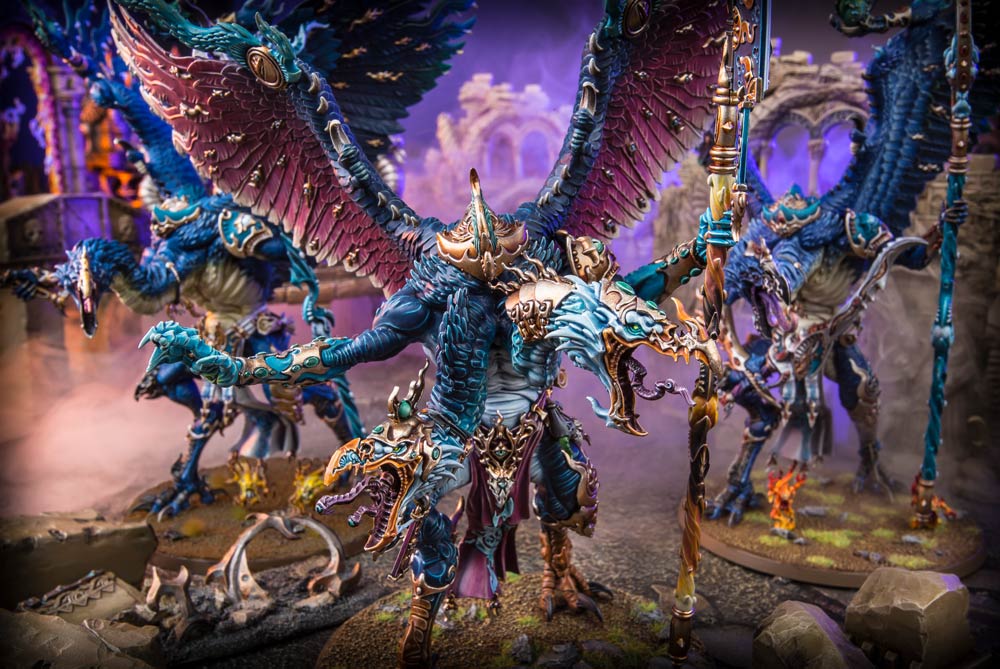 This change is probably one of the largest ones in all of AoS – it's a mechanical shift for sure, but it's also an awesome thematic change too. Summoning in 40k has had more than a few problems. And while the current rules work, they don't feel special or thematic. In fact, they were very similar to the way AoS Summoned before the current edition so in a way it makes sense that 40k would follow in AoS's footsteps.
What do we mean by Thematic Summoning? It is a concept that means that each army that can summon in units has their own unique way of doing it. These abilities don't cost reinforcement points any more, but they still require resources to use. Those resources are generated by doing different effects in game. The two examples I like to point out are how different Khorne summoning is from Tzeentch Summoning. Khorne requires Blood Tithe Points which are generated by killing stuff. Tzeentch generates points by casting spells. Each summoning chart has a MUCH different set of points/units to summon but they are all thematic.
They aren't "easy" to pull off, but they are guaranteed to work – no more rolling 3d6 and maybe getting a unit of Bloodletters when you really wanted that Bloodthrister. I really like this system both from a thematic and mechanical standpoint. You'll be able to judge for yourself when the General's Handbook hits shelves later this week.
Character Targeting Rules and Restrictions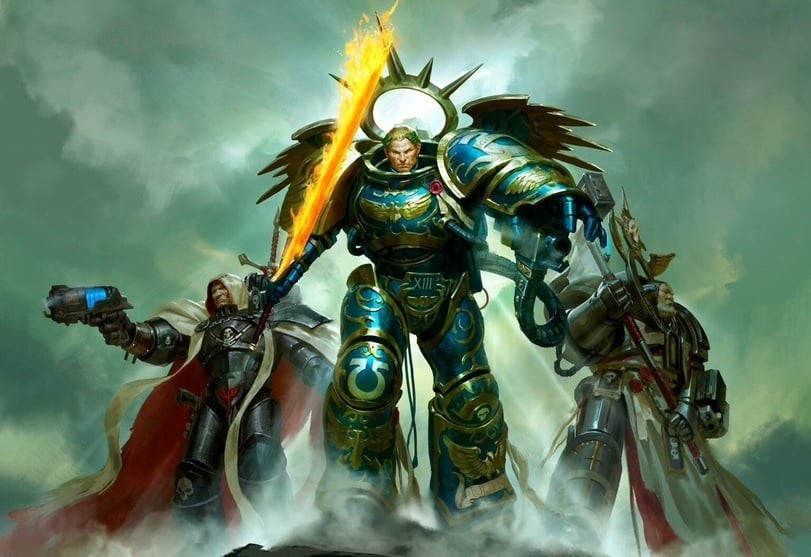 Shooting in AoS is very different from 40k. But they do have a neat rule that helps Characters avoid getting picked-off while still getting threatened: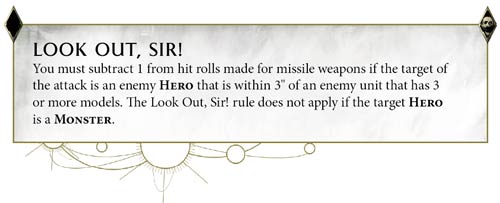 Look Out, Sir! works for AoS because most of the armies are pretty melee centric. A -1 to hit is kind of a big deal when your hitting on 4's and 5's normally. That doesn't work for 40k where there a TON more shooting happening and BS to hit rolls are +3 or +4 most of the time. I'm speaking from experience and can say that a -1 to hit is nice, but it's not going to prevent people taking those shots at your characters.
40k has some pretty good restrictions already in place for Character Targeting. But part of me feels like it's almost too restrictive. Instead I think 40k could take this concept and combine it with rules that already exist. That rule is Overwatch! What if the Look Out, Sir! rule from AoS was combined with the penalties from shooting as in Overwatch? So basically the rule would look something like this:
If Targeting an enemy Character that is within 3″ of an enemy unit that has 3 or more models, Ranged attacks rolls only hit the target on a 6 irrespective of other modifiers. This rule does not apply if the enemy Character has more than Wounds Stat of 12 or more or has either the Monster and/or Vehicle keyword.
It's not perfect and I think it could use some testing, but it's a solid start. It also prevents Characters from "blocking" for other Characters.
Random Game Turns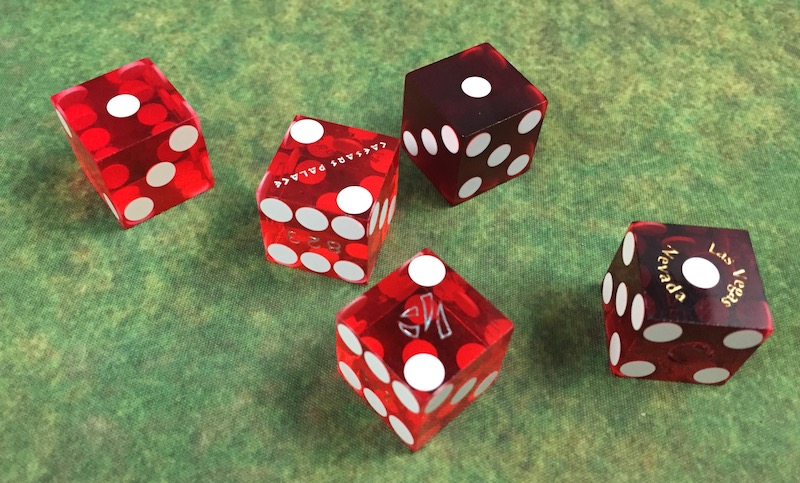 Look – we're never going to get alternating activations in 40k. I'm perfectly fine with that. However, AoS has some really cool turn mechanics now. The new way ties work when rolling to see who has priority for the round is really great. Double Turns are still a possibility and while it can suck to be on the receiving end, when you pull one off it's a fantastic "reward" for surviving that Alpha-strike.
Again, because 40k has a ton more shooting, I don't know if this would translate 100% because armies are just waaaay more deadly at range. But I think the ability to get a double-turn in 40k would be amazing. Want to mitigate the Alpha-strike meta? Dangle the possibility that you won't get to go first the next turn and see what happens.
"Place" Matters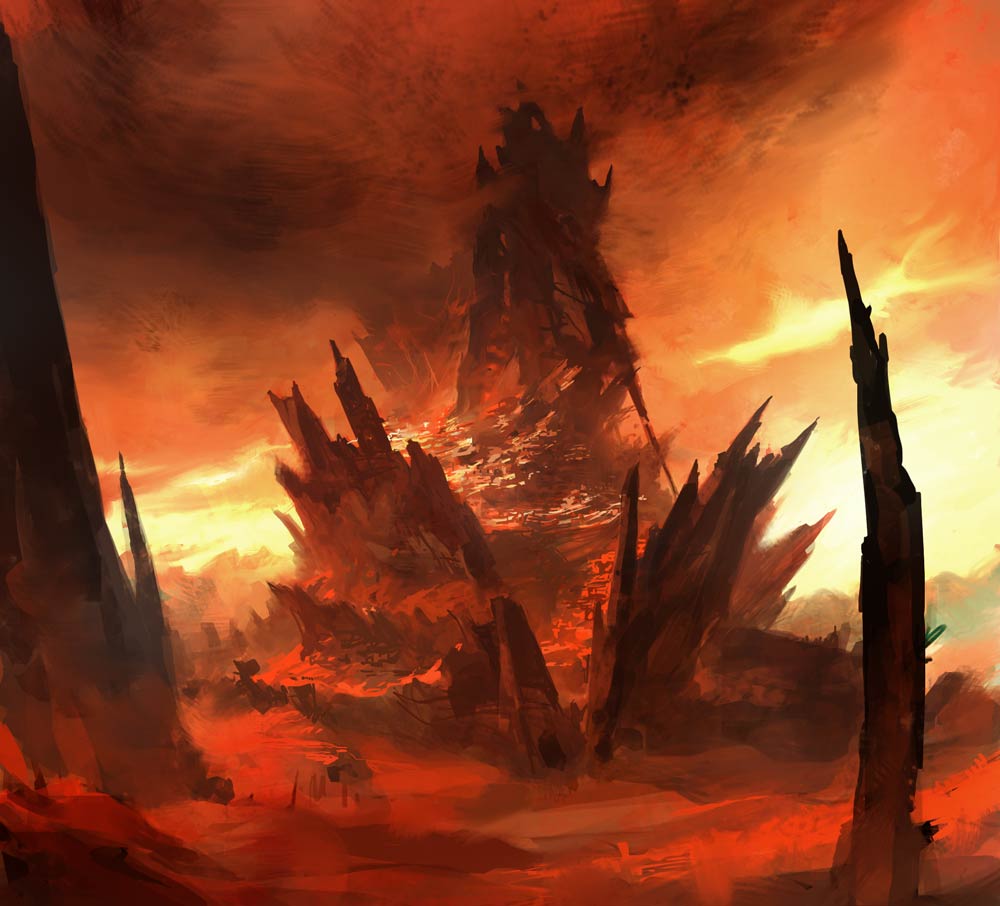 Where your battle takes place in AoS 2.0 matters a whole lot more than in 40k. While 40k did have rules for Battle Zones those feel like a rough draft compared to AoS and their new Realm of Battle rules. Every single realm has new spells, artifacts, and rules to go along with them – where you fight is just as important and that's amazing. It adds some great thematic elements to every game now AND it matters mechanically.
40k could totally swipe this concept. What does a battle in the Webway look like? How about on the deserts of Baal? Or in the Hive Spires of a place like Necromunda? Or maybe you're fighting on a planet that has drifted too close to the Great Rift! Think of the possibilities – new Psychic Powers, environmental effects, Special Relics, or maybe even special Warlord Traits. More options is MOAR GOOD!
Endless Spells / Psychic Powers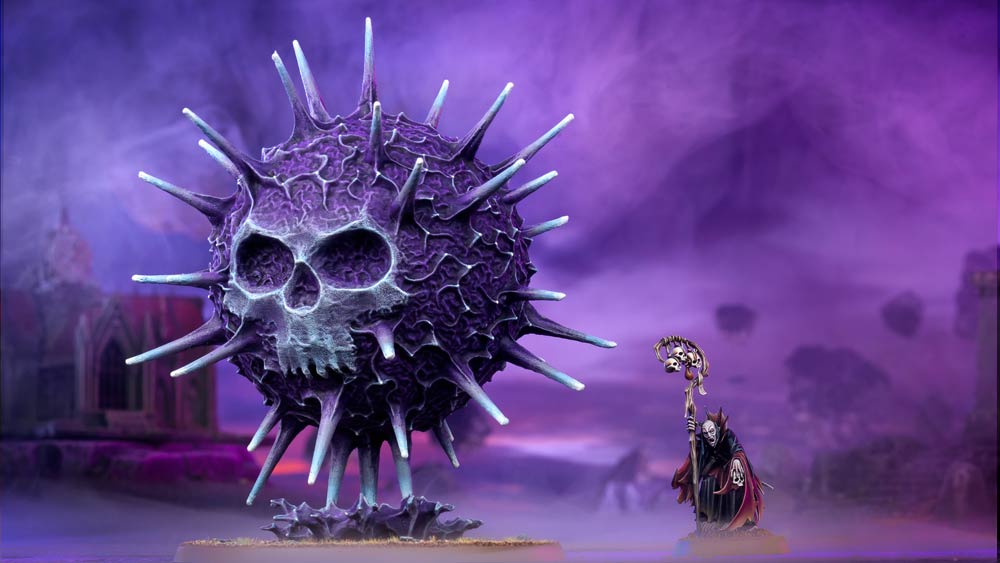 The new Endless Spells is basically an expansion of the core rules – and it's pretty darn cool. It's a LOT. But it's worth checking out. If we had the same type of semi-perminate effects in 40k, I think it would totally be worth having.
Thematically, this could be an after effect of the Great Rift – psychics are taking on a literal life of their own thanks to the outpouring of warp energies. Conceptually it works and it would be a great excuse to get a similar expansion for 40k. And I'm saying this as someone who typically hates Psykers. As long as you have to pay for these powers with points, I'd be okay with it.
Bonus: Kharadron Overlords in 40k (aka Squats!)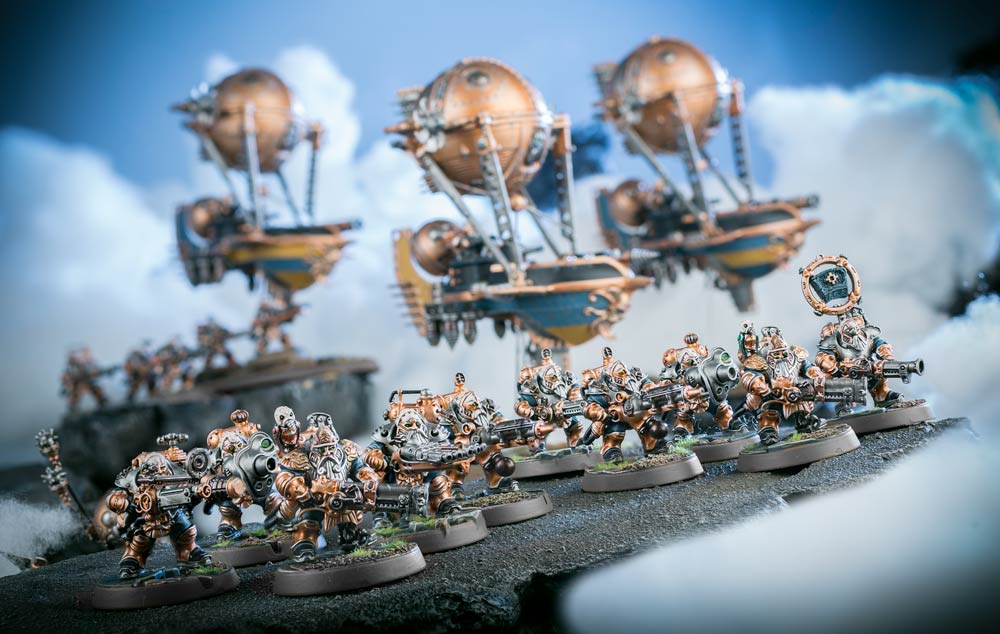 Games Workshop took the typical (aka boring) concepts of a Dwarf Miners and transformed them into an absolutely stunning Steam-Punk inspired range that is unique and cool. If they can do that then I believe they can take the concept of a Dwarf Biker Gang and really make them work in the Grimdark!
What other things would you like to see (themes, concepts or mechanics) from AoS make their way to 40k?