The Age of Sigmar FAQs are out, bringing the rest of the books in line with 2nd Edition. What does this mean for your army exactly? Probably not all that much.
With the release of literal dozens of new FAQs for each of the Battletomes and books of the Age of Sigmar line, there's a lot–and we mean a lot of changes to go through. Even if you only play one army, you still want to get an idea of what your opponents might get up to. Not knowing their rules leaves the door wide open for betrayal, betreachery, and bemakingthingsupthatnoonewillverify. However, for the most part, these changes are pretty easy to digest. There are three general categories of changes that we're seeing across the new FAQs. So we thought we might help save you some time of scrolling through that beautiful Magenta ink. Well. Pixels.

That's one of the biggest ones. We grabbed this one from the Skaven Pestilens Battletome Errata, but you can basically find it in every one. And, if you make judicious use of the crop feature, and have no morals, you can use this one instead.

But betrickery aside, the other big sweeping change that's coursing through the game is a retooling of Command Abilities. Which makes sense, they've been reworked for the new command point system, and now some can only be used if certain models are your general, or have other restrictions on them along those lines. Again you can find examples throughout, but we picked the Fyreslayers because we don't want to get axed.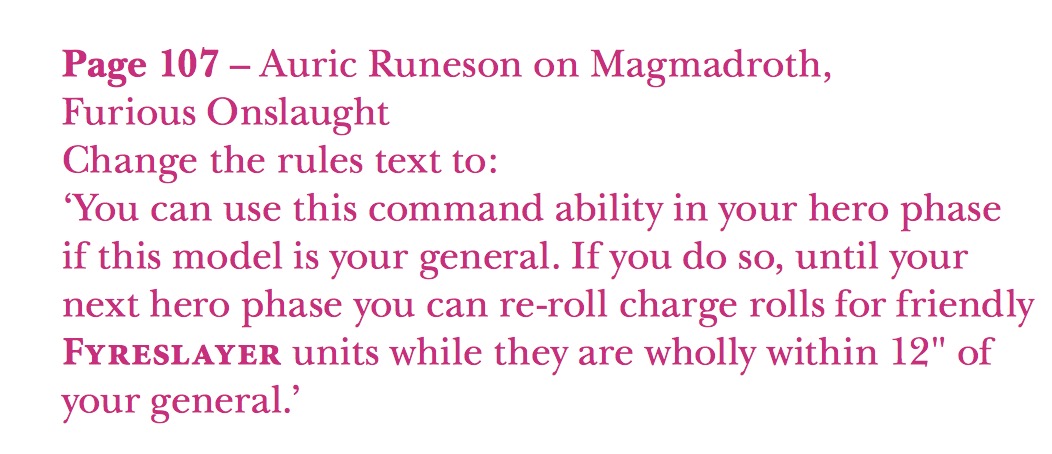 And then the third big change–at least the sweeping one, is a reworking of all of the summoning rules. The summoning spells have largely been done away with, banished to digital oblivion. In their place, there are the summoning tables are in place for the various daemons.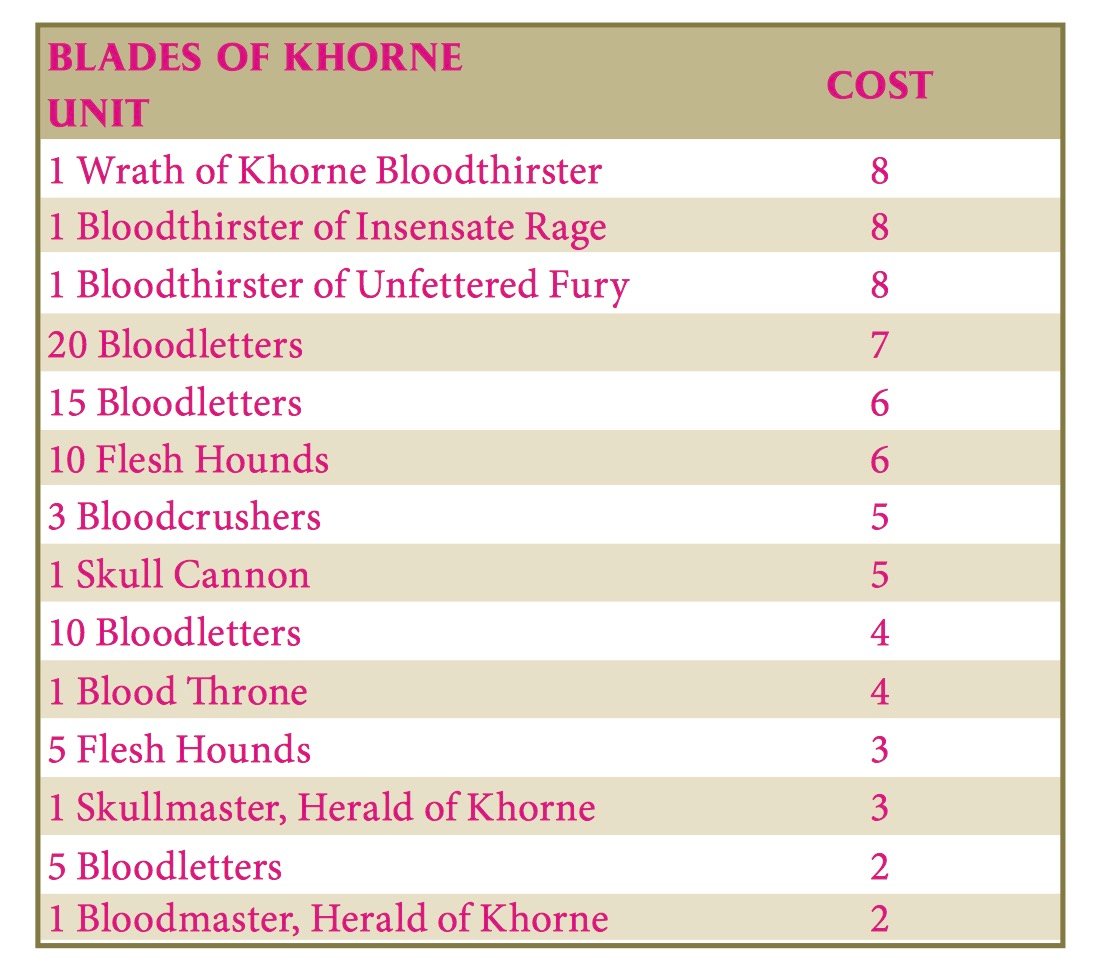 And units capable of summoning things have been reworked. So heroes like Alarielle can summon more powerful things.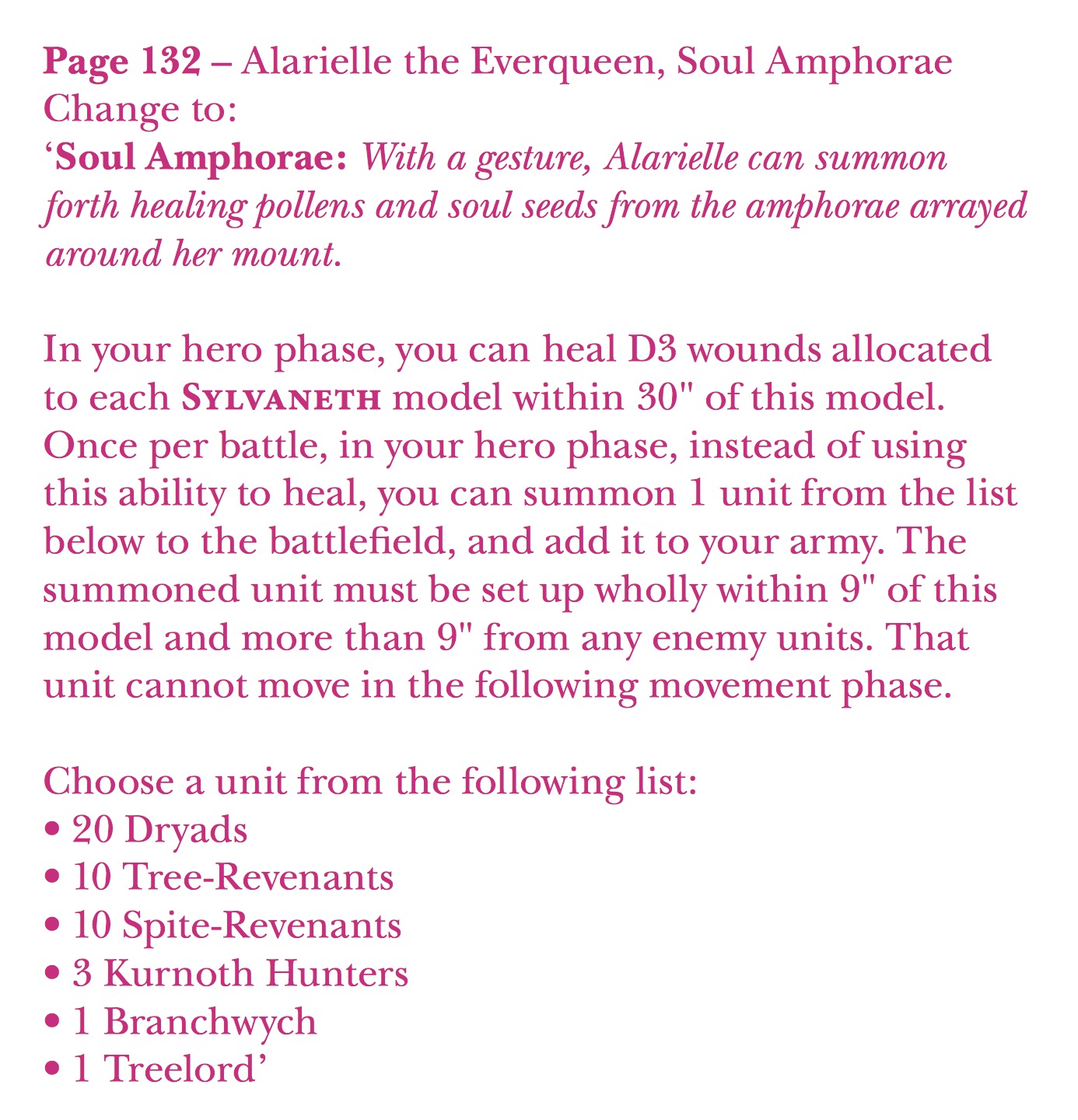 At any rate, there are more subtle ones out there–but for the most part, this is the big 'here's where the game is now.' Everything's brought up to date now. So get out there and get some games in folks.
Calvinball aside, we're pretty excited for 2nd Edition.