Todd Phillips and Martin Scorsese's Joker origin movie isn't the only one on the slate right now – Jared Leto is reprising his role from Suicide Squad in a solo movie.

Leto's take on the character isn't really a fan favorite. I'm meh on it mainly because the editing on the movie was so horrible that I  can't really judge any of the performances. He may make a passable Prince of Crime in the right hands. Optimism aside: do we really need two of these presenting two different takes in theaters around the same time?
Both projects are in flux with rumors of multiple plots and casting swirling around the Scorsese project (including the Joker being a stand up comic that went crazy after he bombed on stage – which is a horrible idea), and all we know about the new one is one cast member.
Plot details are currently unknown, but the studio's idea is to expand on the world created by "Suicide Squad" and tie into future installments of that property. Warner Bros. already announced that Margot Robbie's version of Harley Quinn would be getting her own movie with a "Birds of Prey" feature, and the next goal was setting up a film for Leto's Joker.
The Birds of Prey spin off is actually something I's like to see . It will be an extension of a Harley Quinn solo movie. Margot Robbie started shopping for a script not to long after Suicide Squad hit theaters. It's rumored that Black Canary, Huntress, and Batgirl will be joining the team; and that director Cathy Yan (who has been confirmed to be working on the movie) will start filming in January of next year.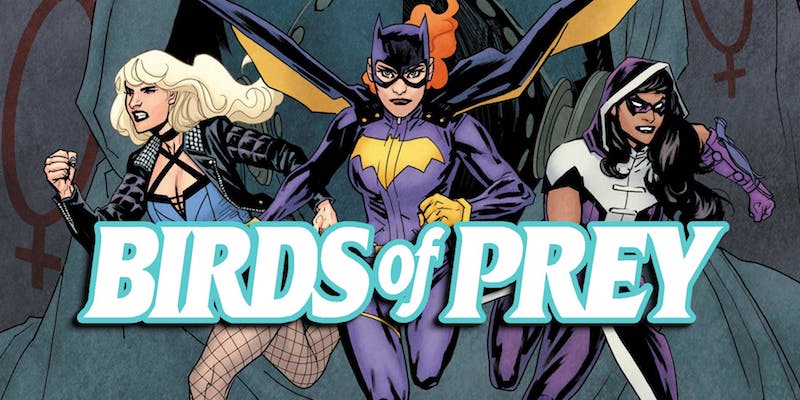 Wonder Woman was a smash hit for DC and Warner Brothers – bringing in about $822 million worldwide, nearly  $200 million more than Justice League. Maybe they've learned something. Though, with two Joker related projects in the works at the same time… probably not.