The Armiger Warglaives are getting their own release this week. Don't look down on the little guy!
Here are the first looks at Games Workshop Pre-Orders for the Week.
via Games Workshop
Armiger Warglaives
The Horus Heresy: Born of Flame (Hardback)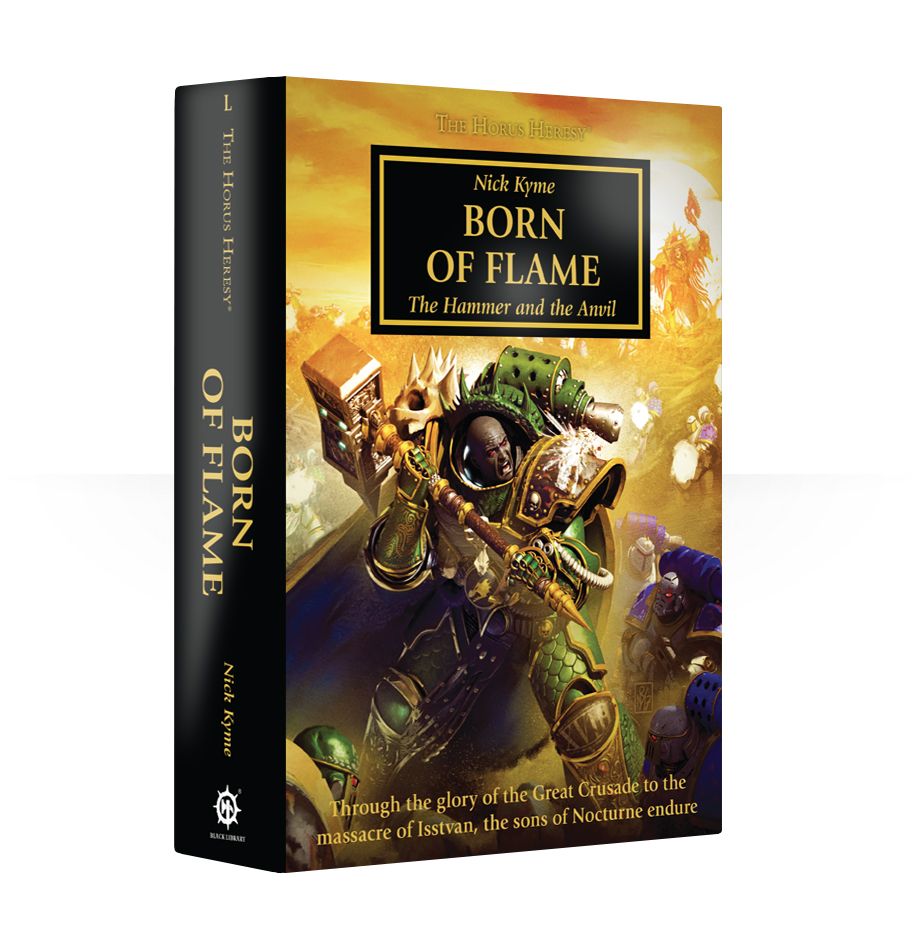 Shadespire: The Darkness in the Glass (CD)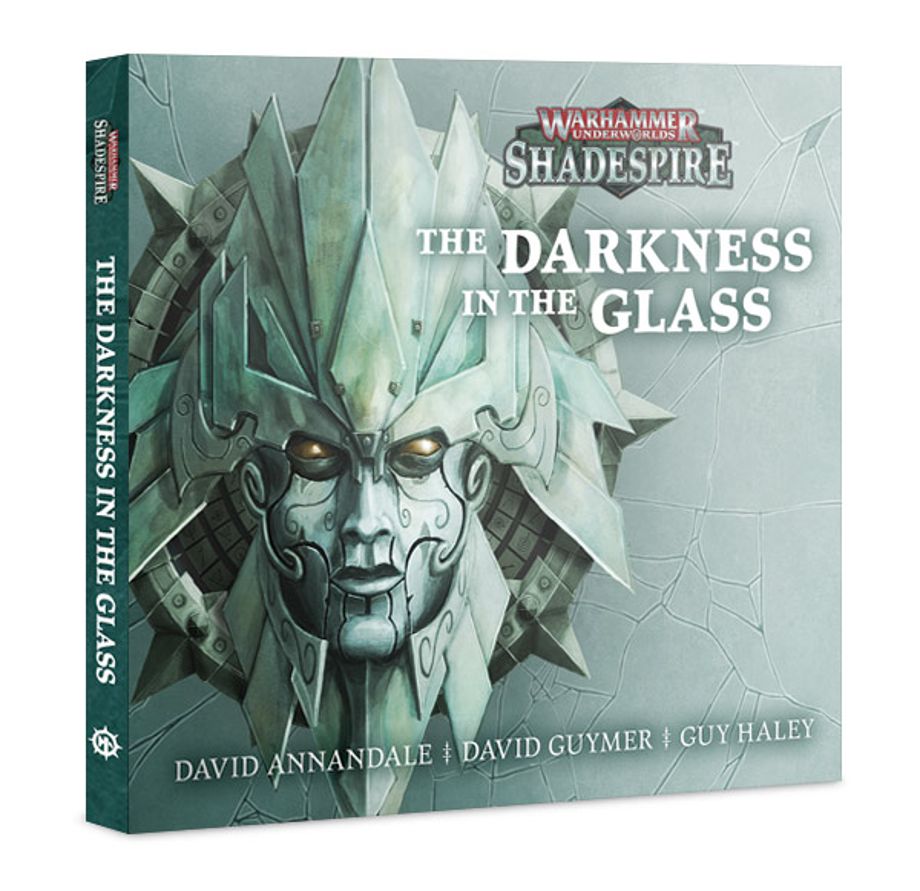 No Canis Rex kit…interesting.