Welcome back to another issue of Outside the Box. This week we have Mantic Games, Infinity, Mierce Miniatures, FFG, Darksword Miniatures, Wild West Exodus, Victrix, Warlord Games and more!Mantic Games released new Kings of War and Warpath miniatures: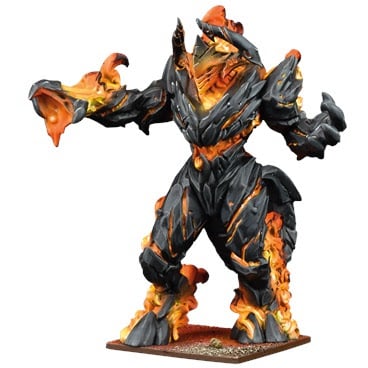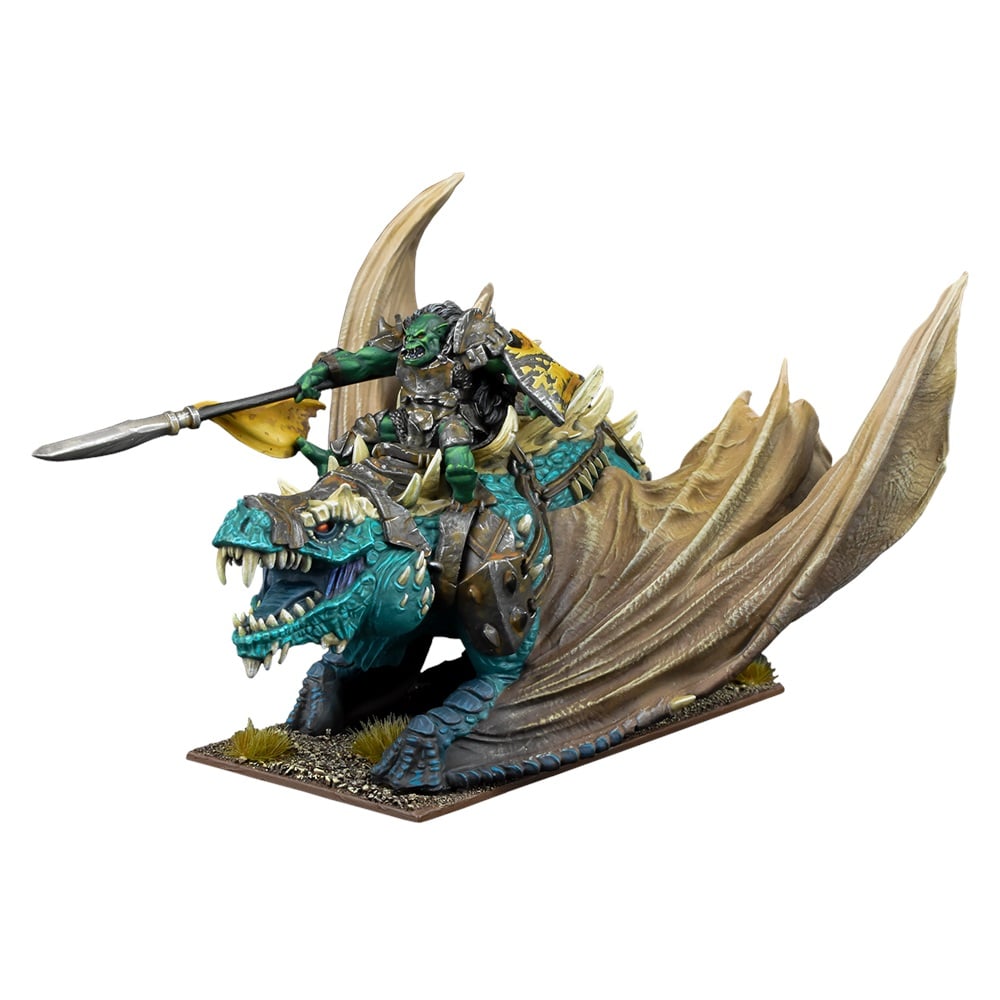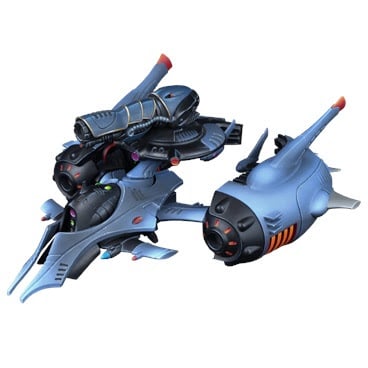 –> More Mantic Games News
New expansion sets for Star Wars Legion can now be pre-ordered from Fantasy Flight Games: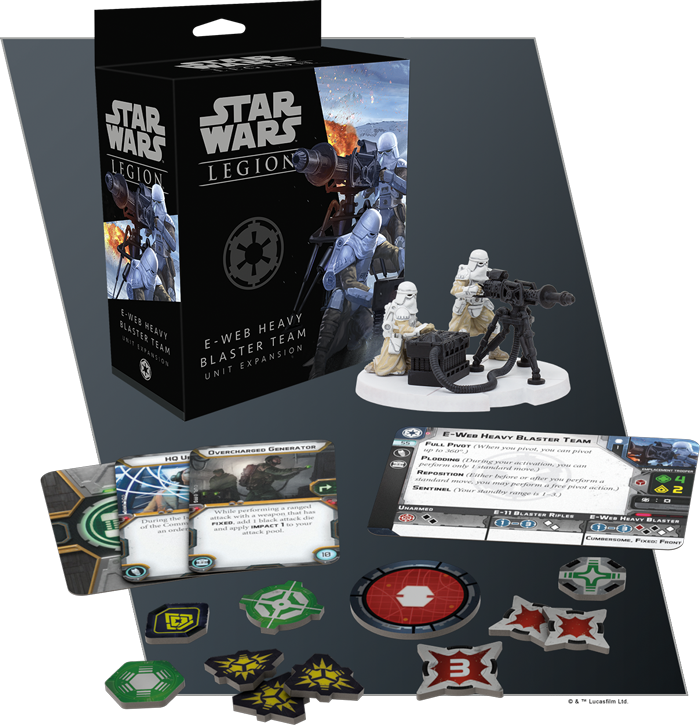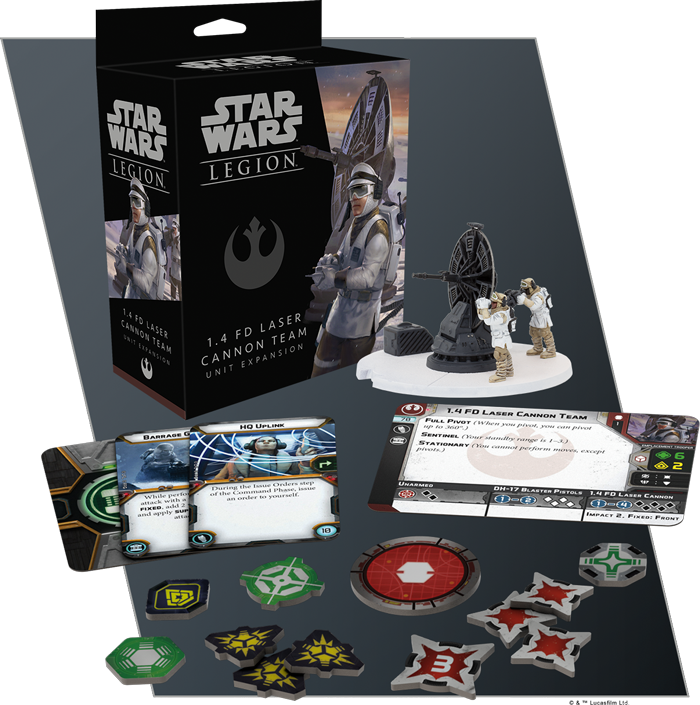 –> More Fantasy Flight Games News
Wargame Exclusive released new Emperor Sisters: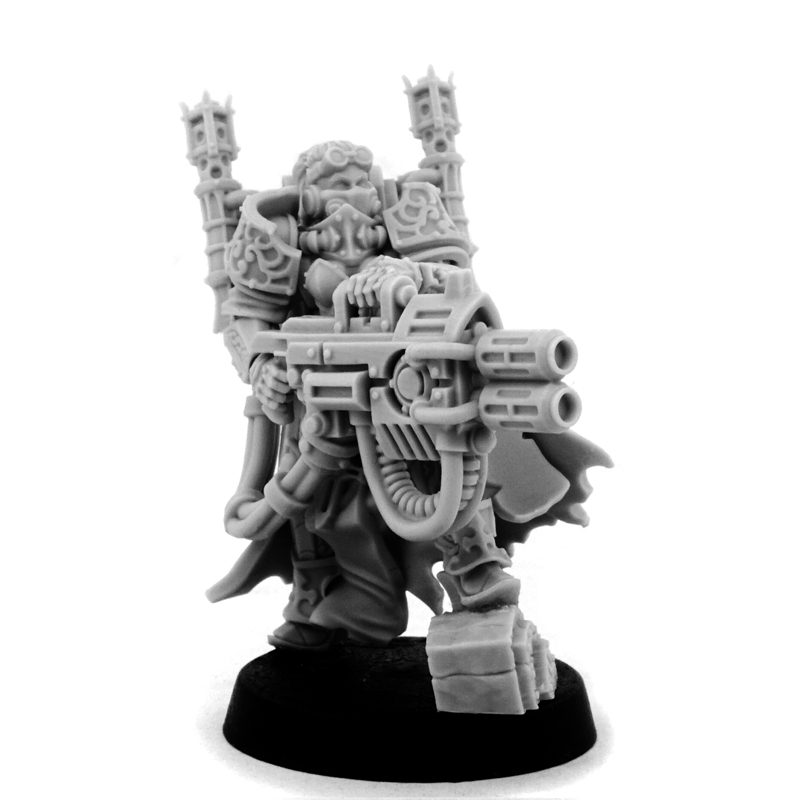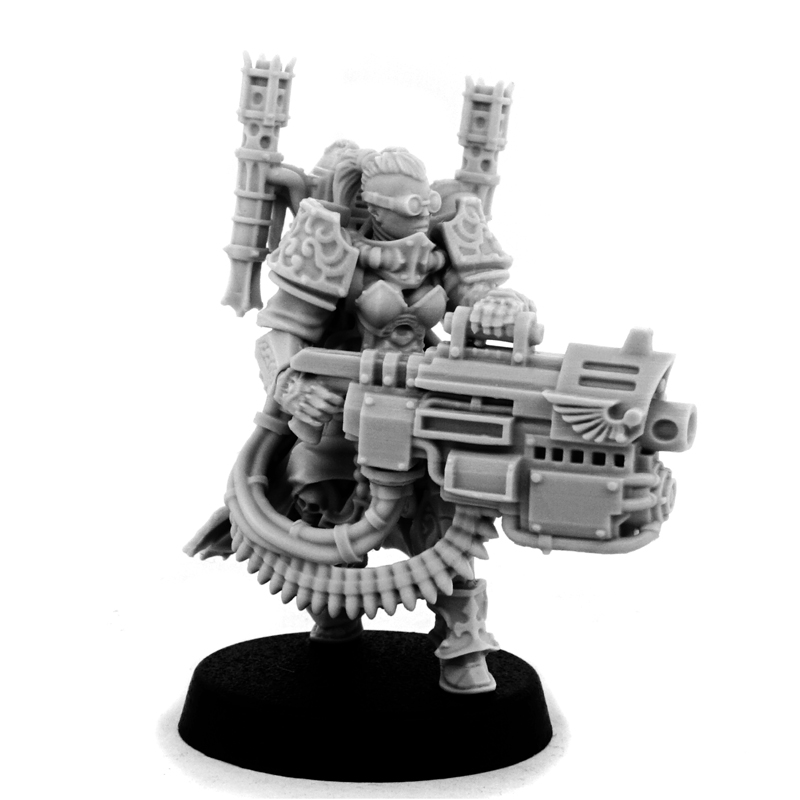 –> More Wargame Exclusive News
A new wave of releases is available from Mierce Miniatures: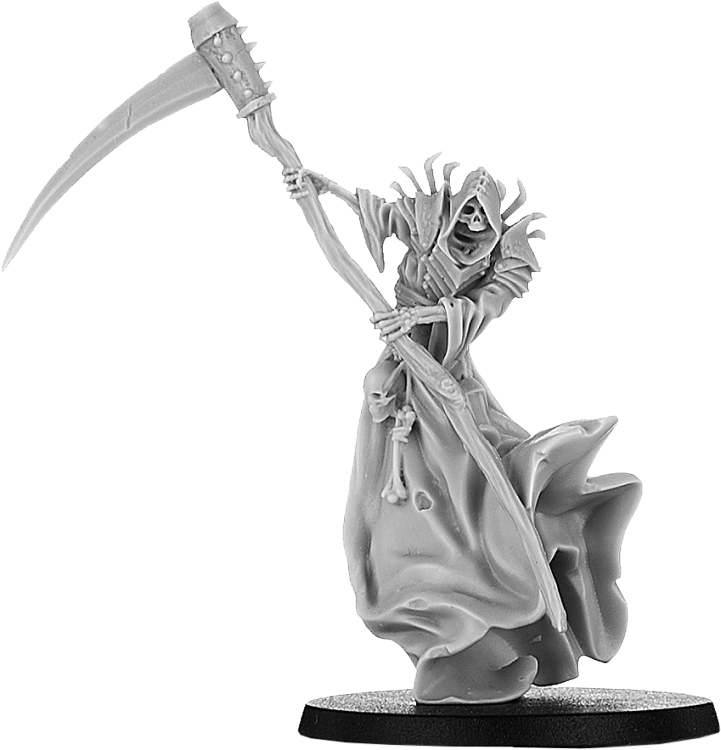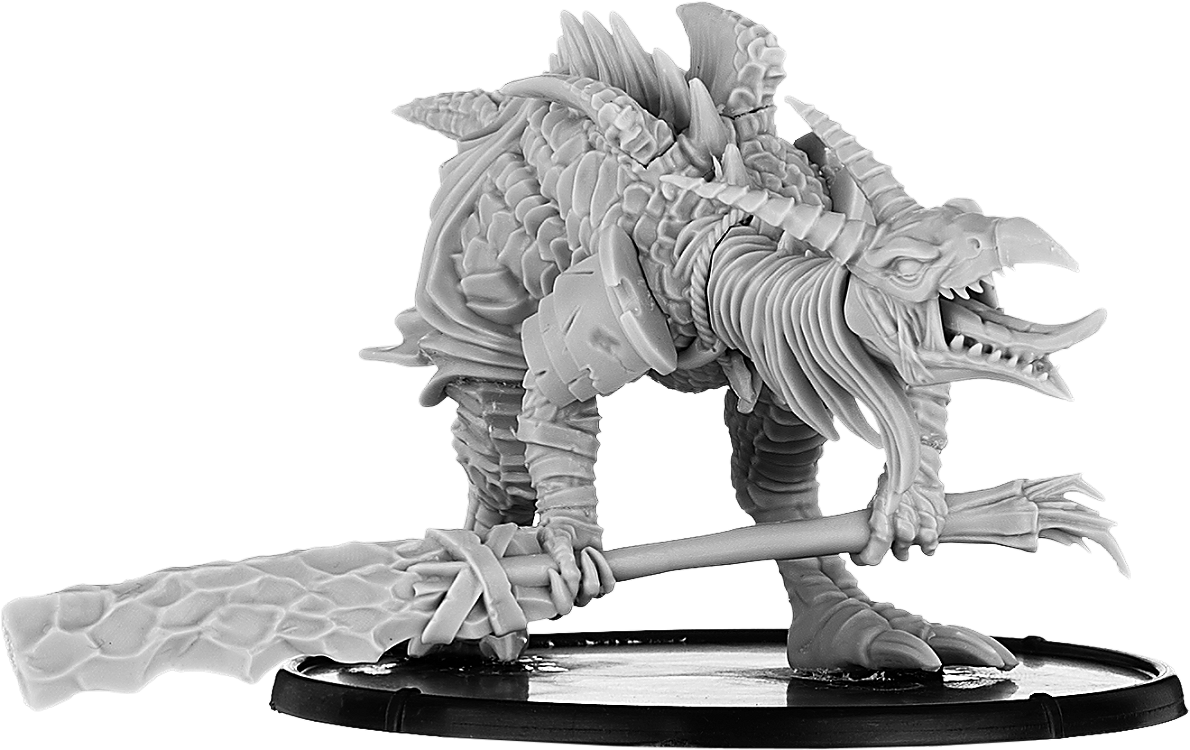 –> More Mierce Miniatures News
Darksword Miniatures added new releases to their range: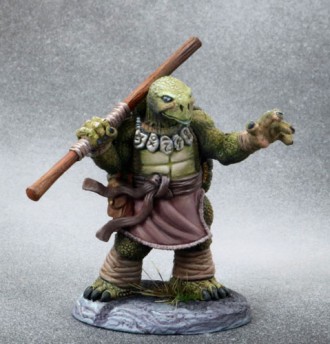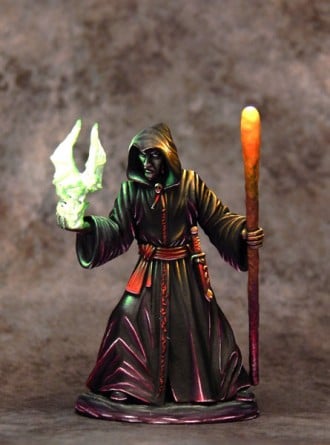 –> More Darksword Miniatures News
The Merovingia range for Infinity is going to be retired: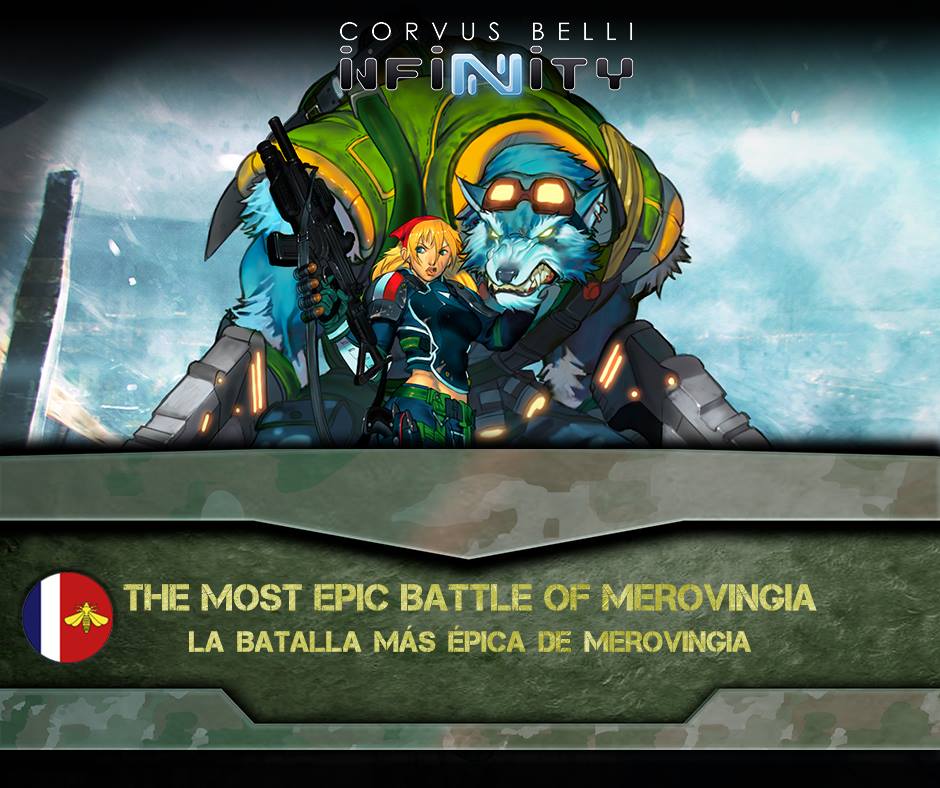 –> More Infinity News
Victrix is working in unarmored Vikings, too: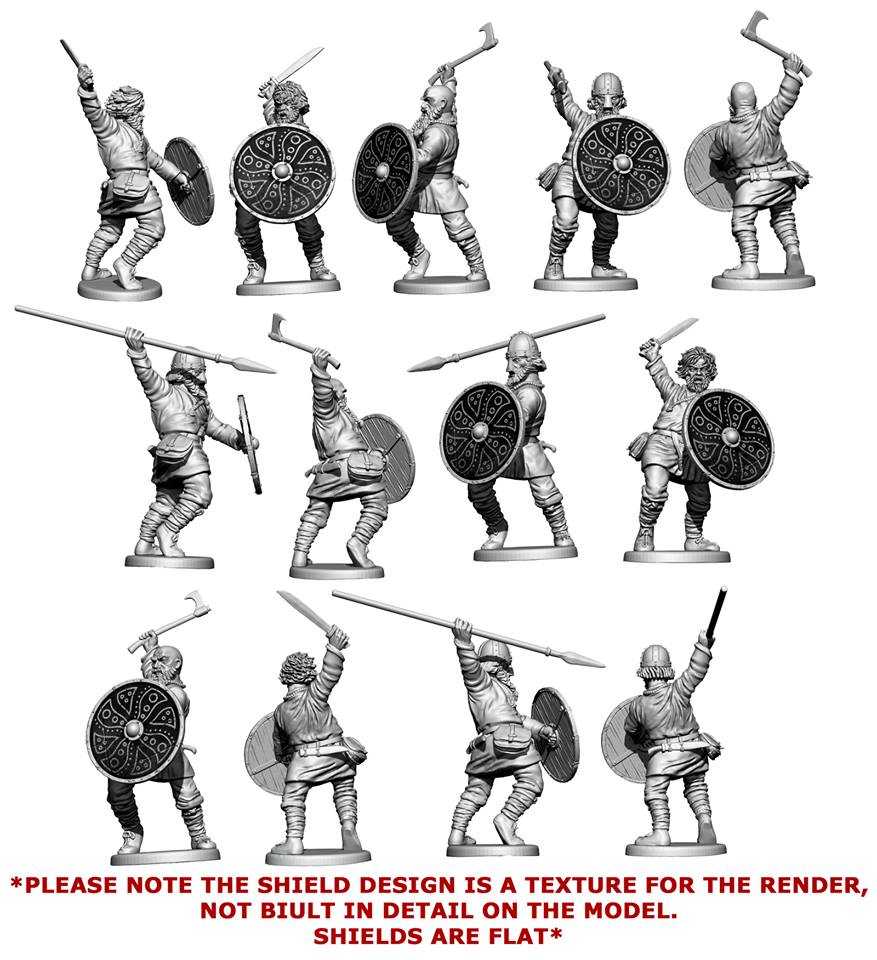 –> More Victrix News
Warcradle Studios announced new Wild West Exodus pre-orders: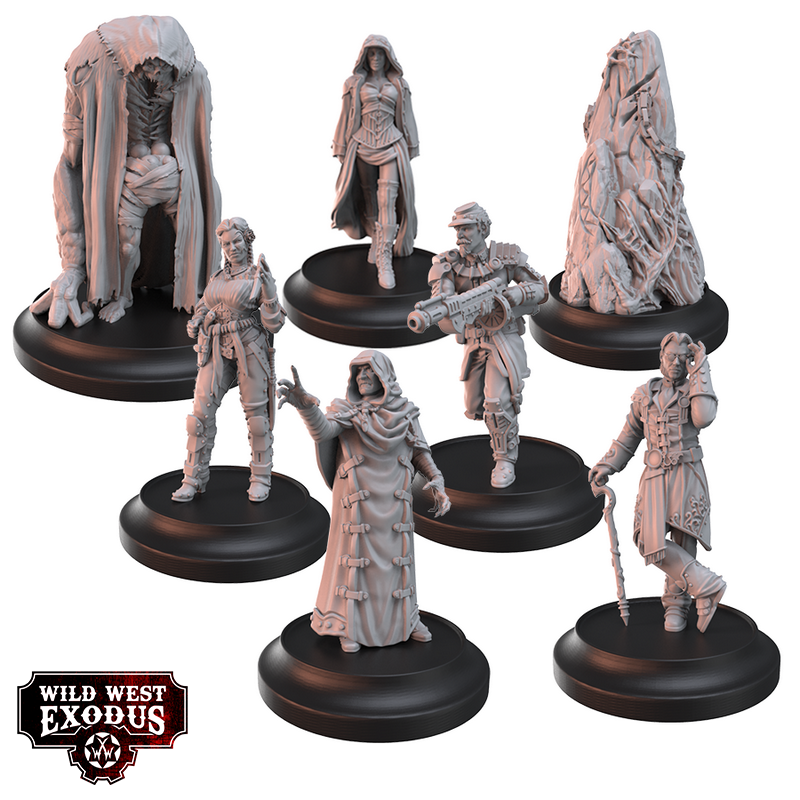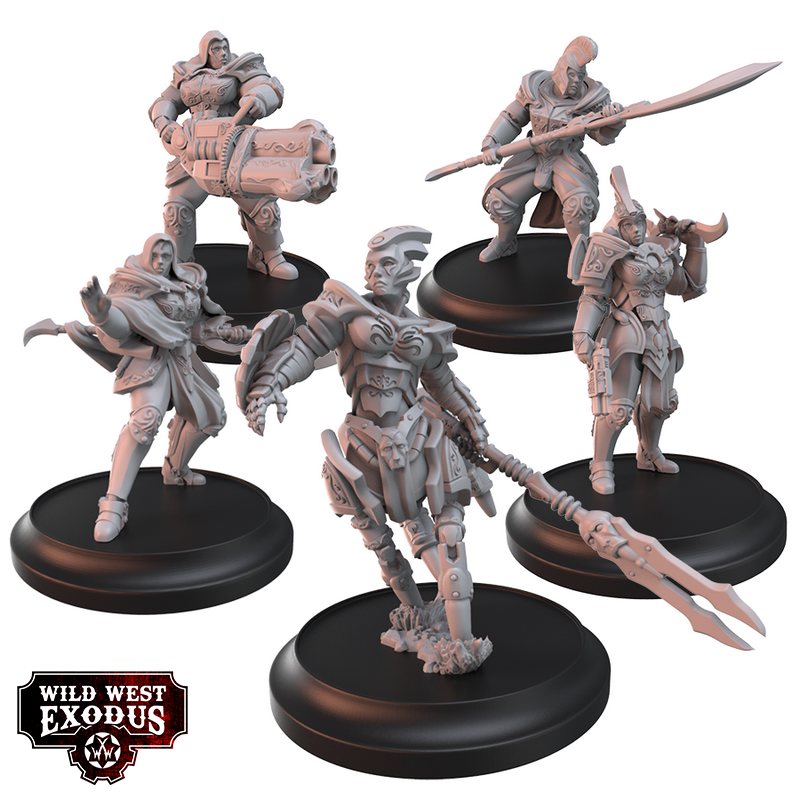 –> More Wild West Exodus News
Blotz offer more crashed space ship terrain sets: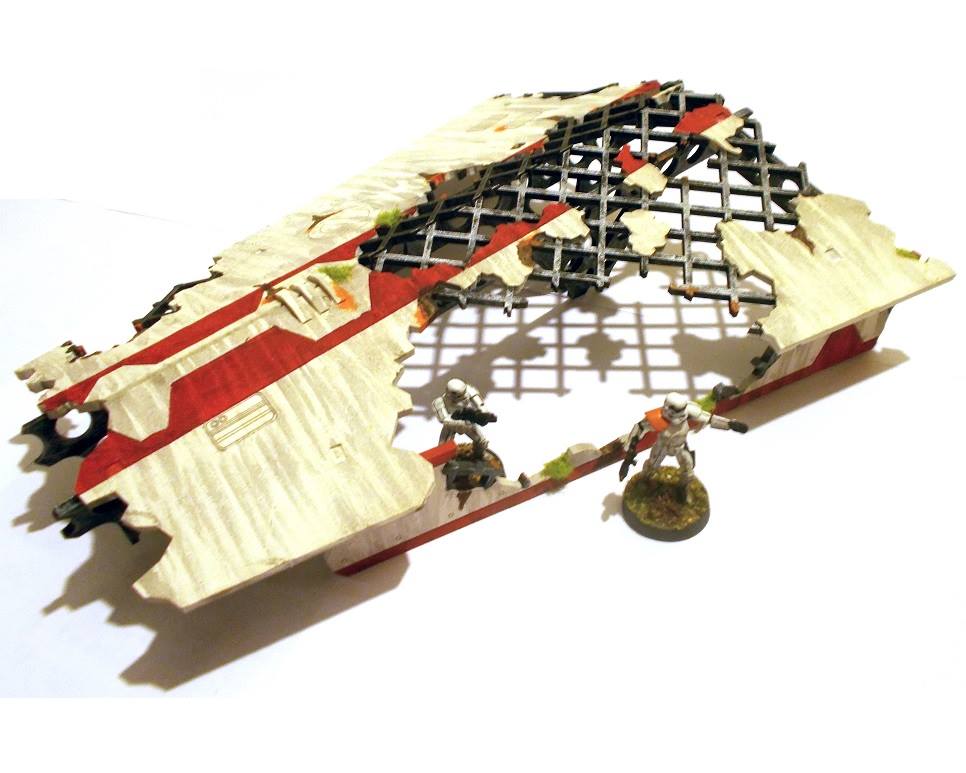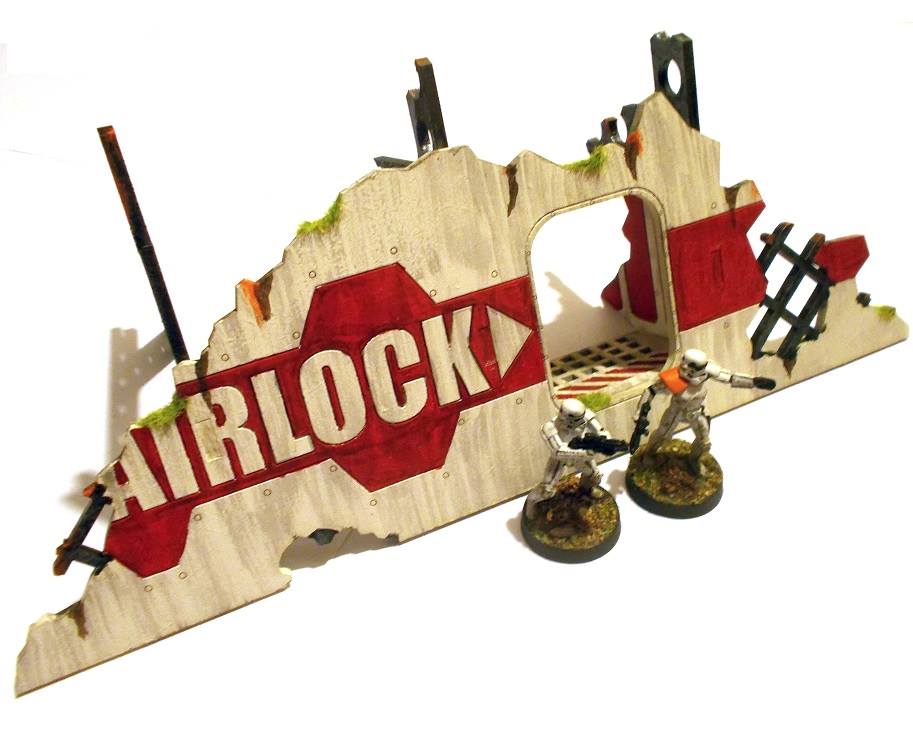 –> More Blotz News
New heavy weapon crews are available  from Victoria Miniatures: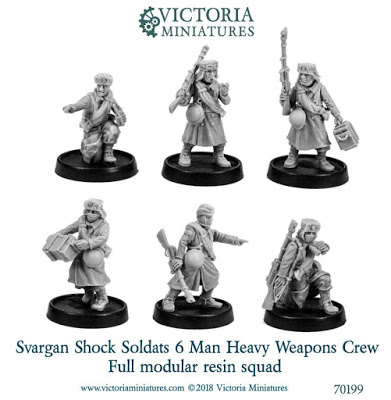 –> More Victoria Miniatures News
Artel W Miniatures released a new Witch Hunter: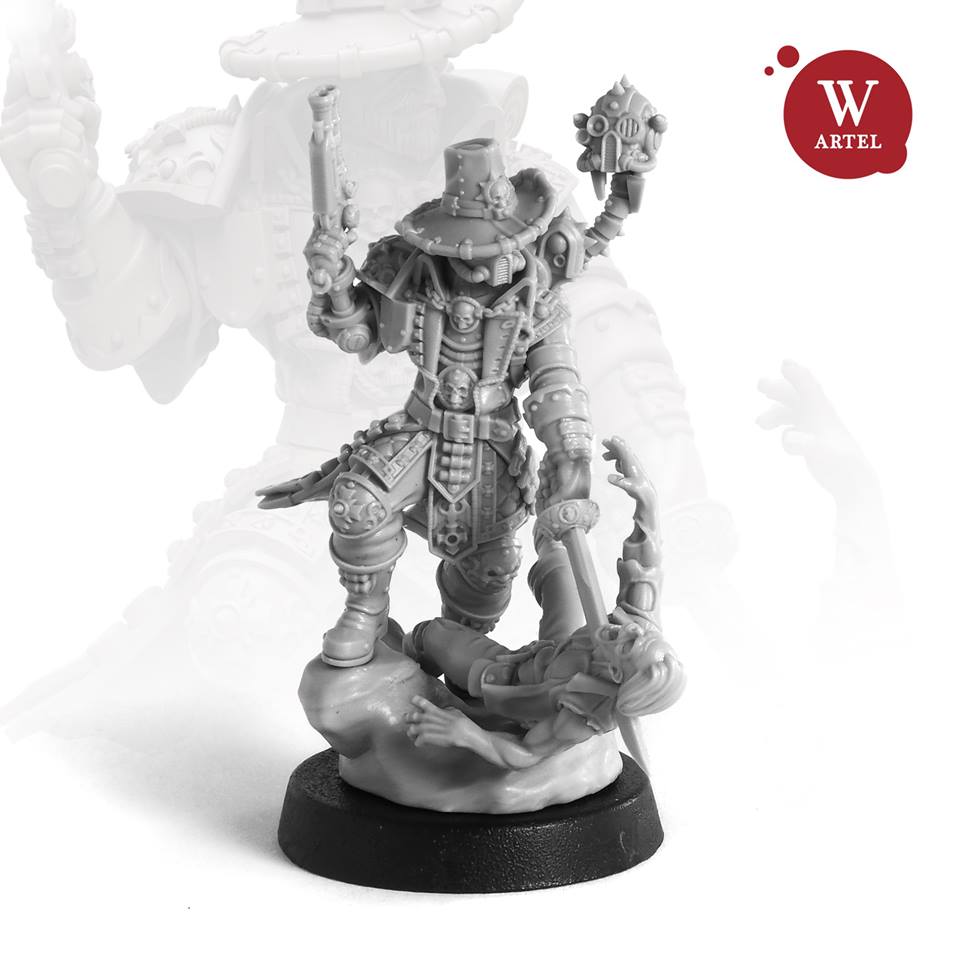 And they published new preview pictures: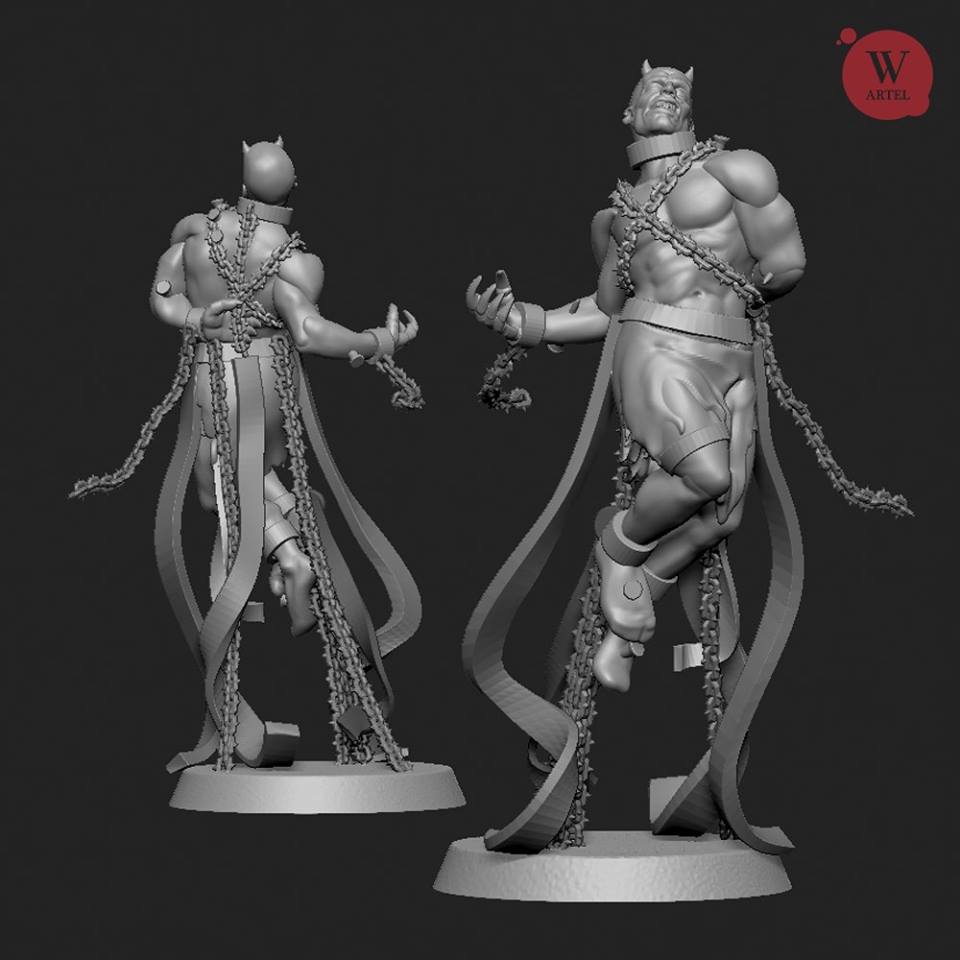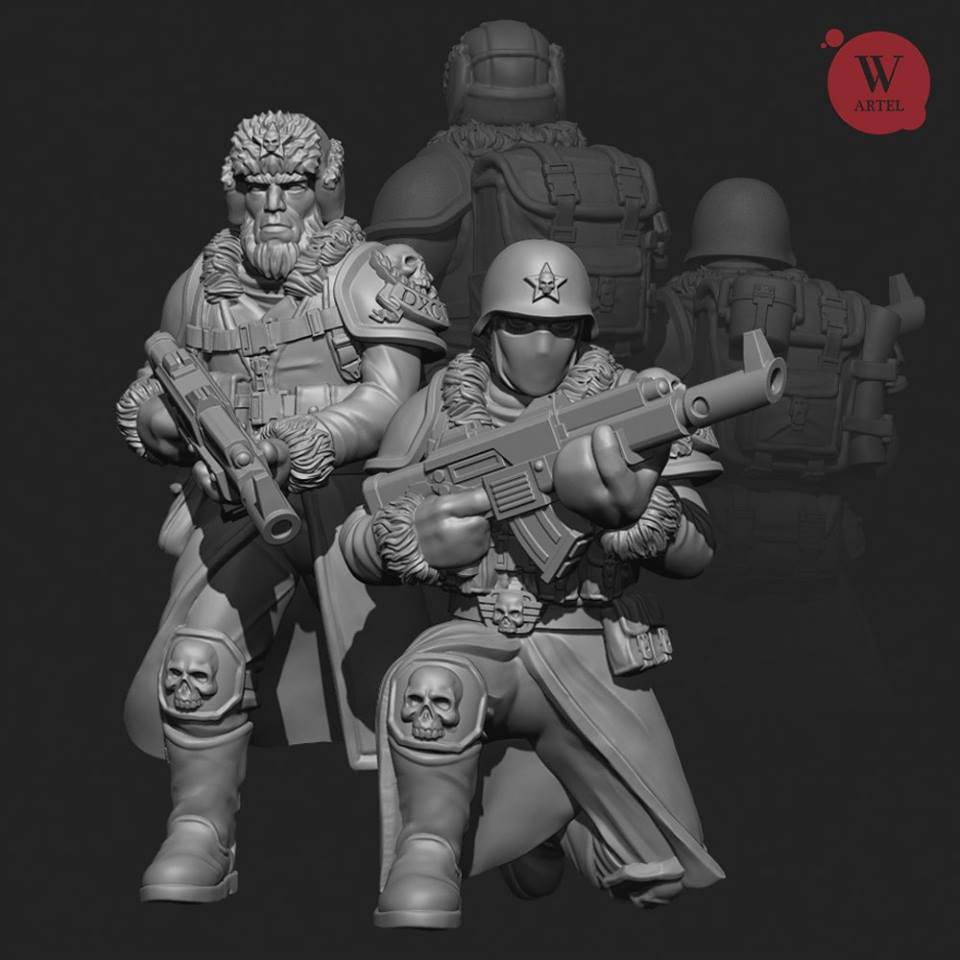 –> More Artel W Miniatures News
3D Alien Worlds offers a new 3D-printable Necrontyr Modular Hill set: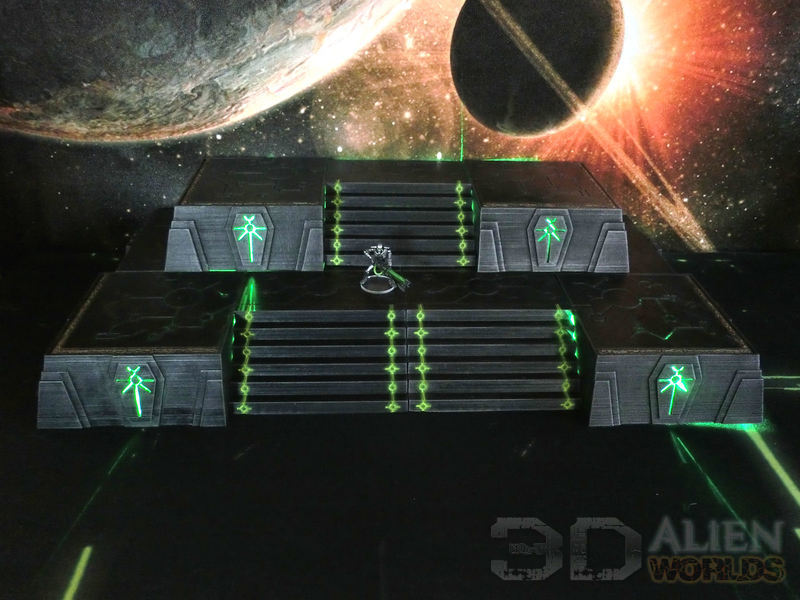 –> More 3D Alien World News
Vanguard Miniatures released plenty of new 6mm sets: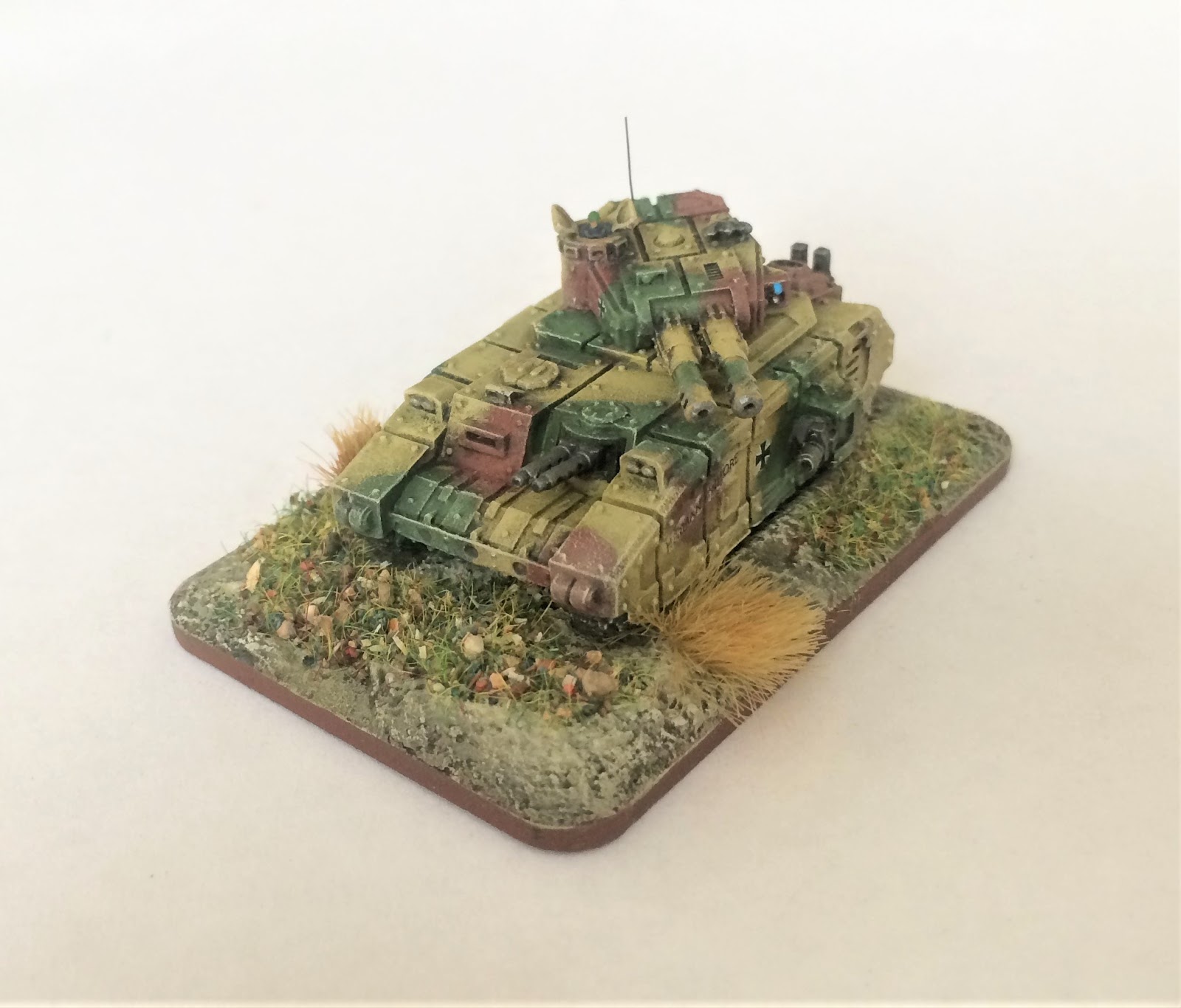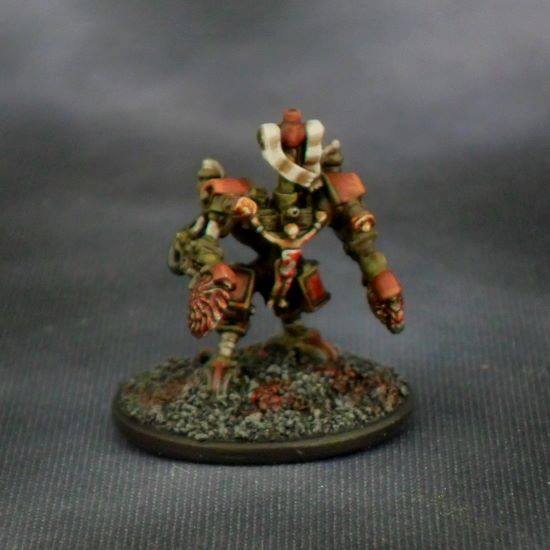 –> More Vanguard Miniatures News
A new set of plastic Living Dead peasants is coming from Fireforge Games: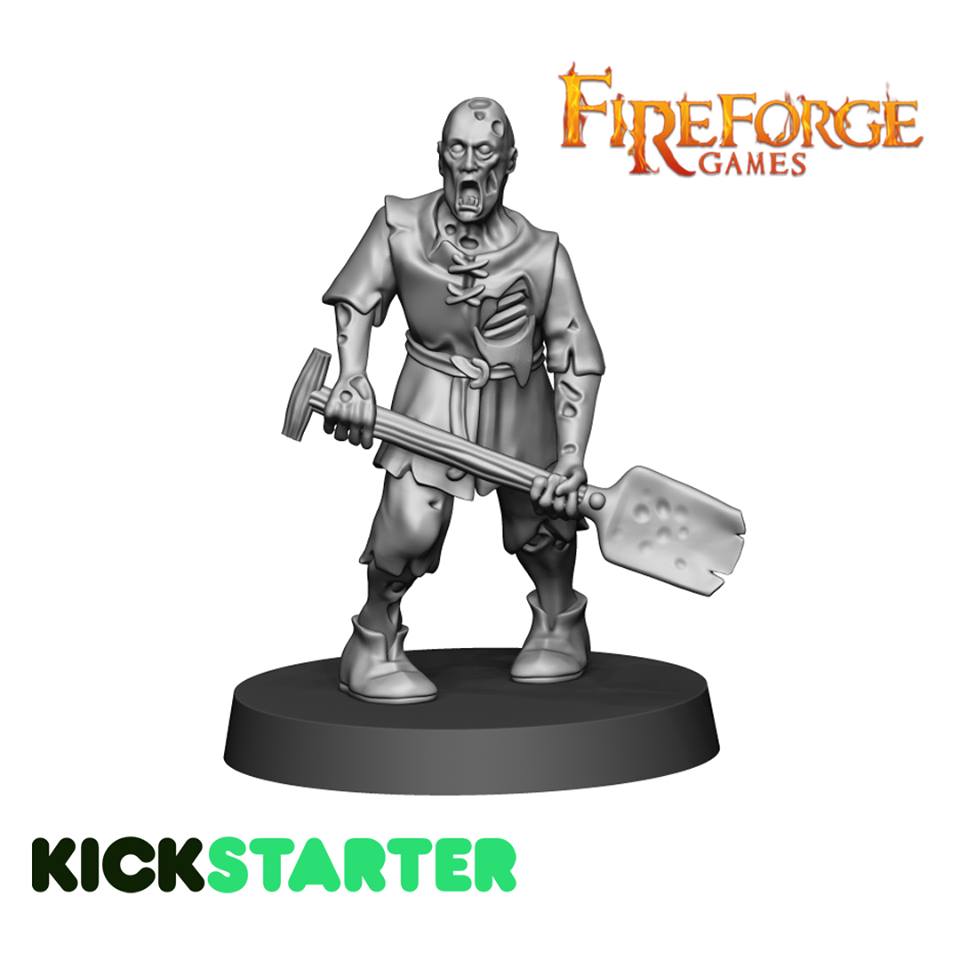 –> More Fireforge Games News
Warlord Games offers a lot of new releases for Bolt Action: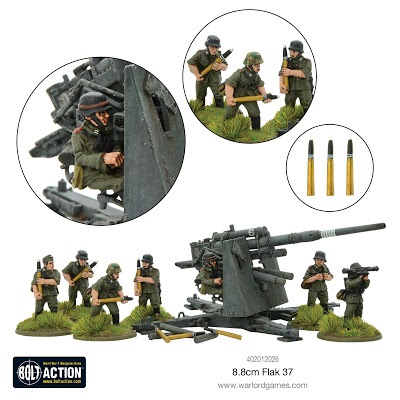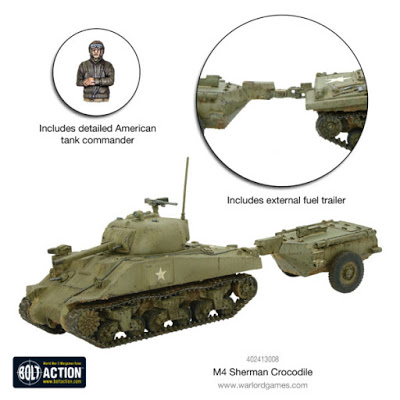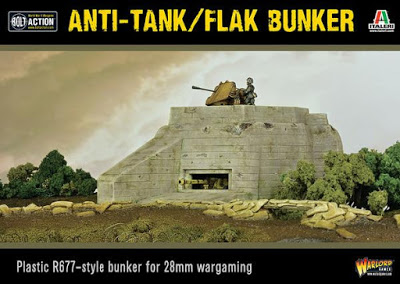 And Konflikt '47 is going to get some love in the near future: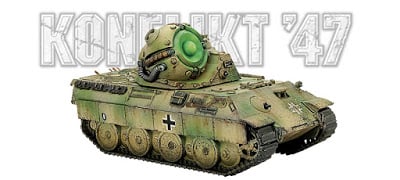 –> More Warlord Games News
A lot of new previews from Rubicon Models: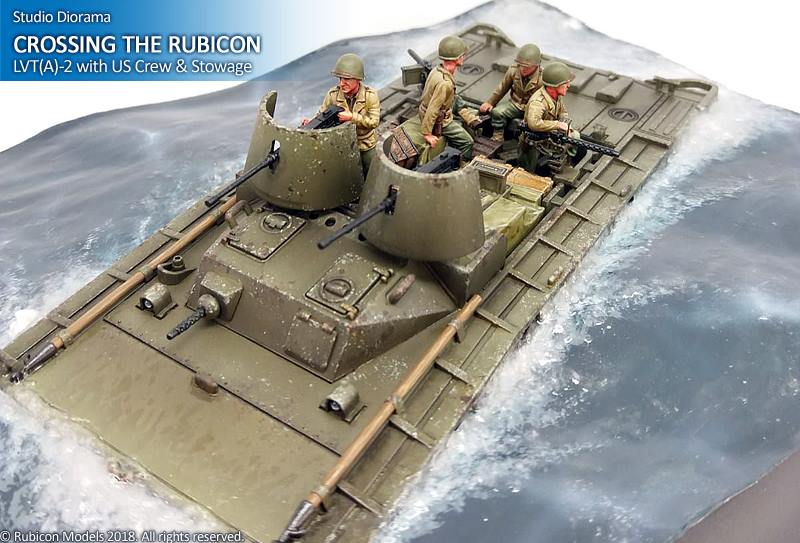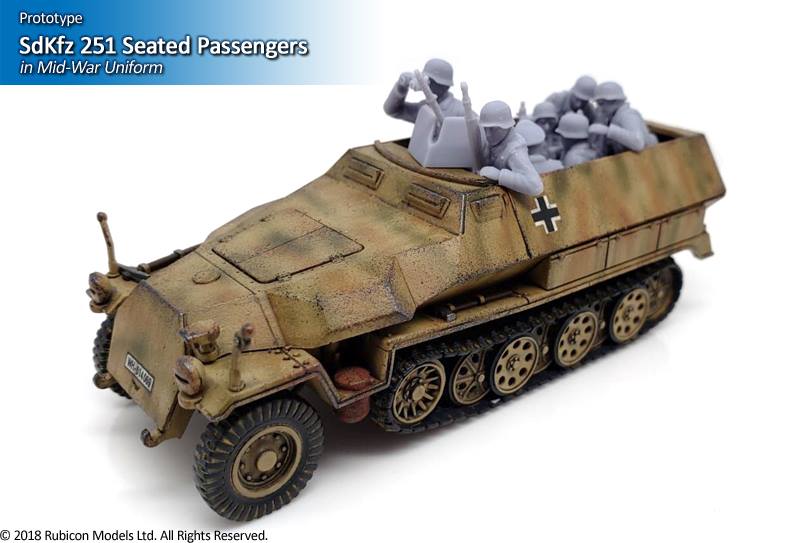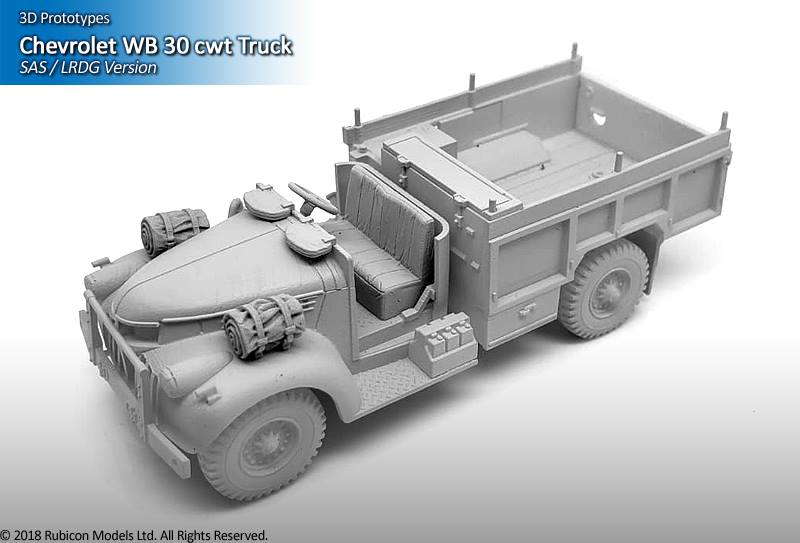 –> More Rubicon Models News
And Antediluvian Miniatures published new previews of their Sci-Fi Bounty Hunters: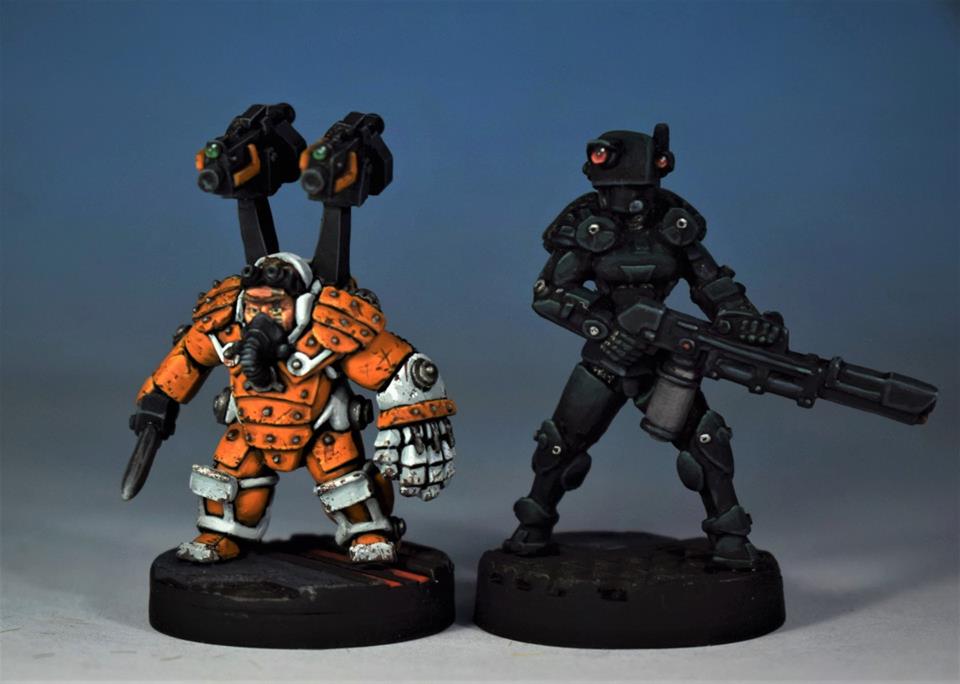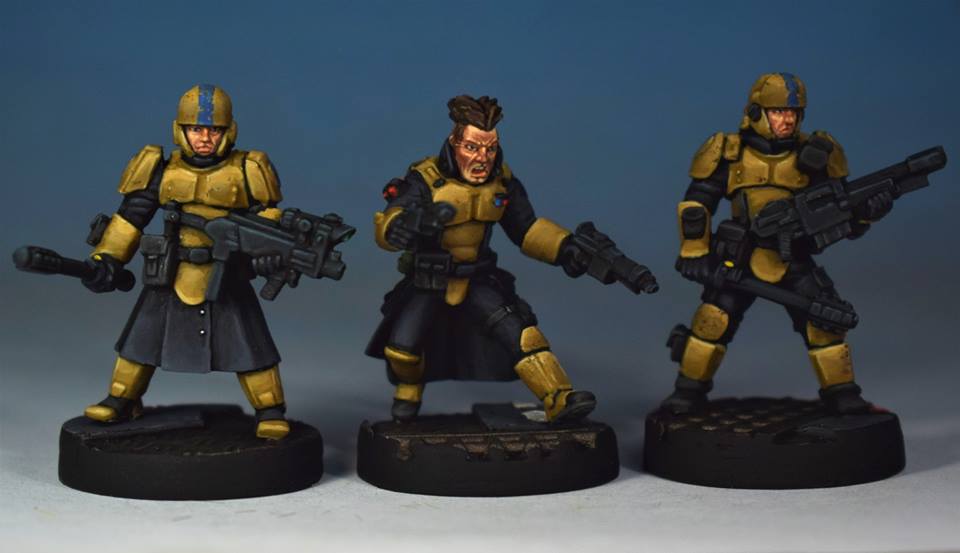 –> More Antediluvian Miniatures News
There are way to many new Kickstarter campaigns, so here are just some highlights!
Monolith – Mythic Battles: Pantheon 1.5
Willy Miniatures – Vampire Team 2.0
Eskice Miniatures – Warzoom WW2 Strategy Game
WOW Buildings – Apocalypse WOW Terrain
El Kraken Released – 28mm Ottoman Empire
Dream Big Games – Wreck and Ruin
Devil Inside Miniatures – Hell Awaits… Wave 3
Zenit Miniatures – Orphan Fantasy Football Team
ESLO – 3D printable forts, castle and more for miniatures
and
The Plastic Soldier Company – Richard Borg's Red Alert
~And if you want to stay up to date visit The Tabletop Fix for daily updates!