The future is now! Finally find love! Just take this little questionnaire first…
Welcome all lonely players unlucky in love. Who better to make perfect matchups than a 3rd-level ordained Pimp in the Church of the Purchased Intimacy? Your wingman Pimpcron is here to show you the ropes in finding just the right match!
I've given a lot of thought to this, and here's how I'll do it.
Opening Questionnaire
When you first sign up for my Warhammer dating website, you'll be brought to the survey page where you tell me something about yourself to match you up with the perfect mate. Along with your name, a blood sample, and a list of your deepest regrets, you'll tell me if you are a 40k or AoS person and what you're seeking. There are four options for preferred mates: 40k Player, AoS Player, General Gamer, Non-Gamer. You see, sometimes it works well in a relationship to have a mate that doesn't play, but sometimes it can be great for a relationship to share a hobby.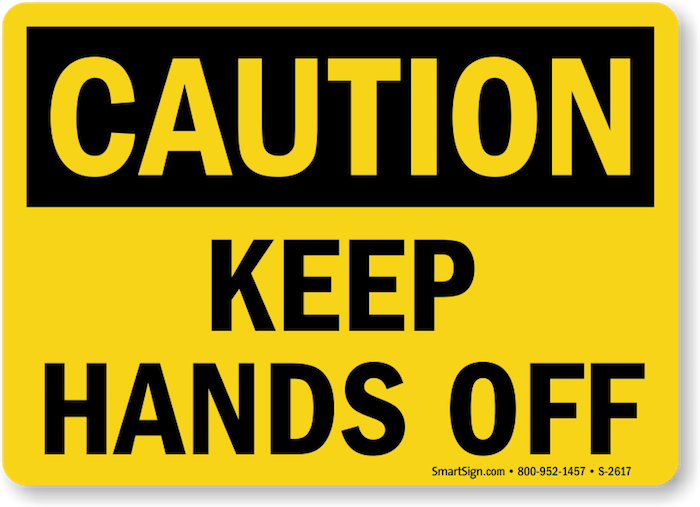 You know what's really great for a relationship? Not touching each other's models.
After the basics are filled out, that's when we start to dig deeper into your psyche and really get to the nitty gritty. We ask really divisive questions that separate the different types of gamers so we can find your perfect match.
What's your stance on female Space Marines? Yes Please! Or Heresy!
Magnus did nothing wrong: True or False?
Which broke first: Cadia or the Guard?
Preferred name: Abaddon or Failbaddon
How would you describe Eldar: Pointy eared Gits, or Cultured Perfection?
What edition did you start in: The best edition that will never be matched or the best edition that will never be topped?
Do you believe this new "Good Guy GW" Schtick: No! I've been tricked before, or Duncan for President!
Tyranids are coming! Do you: Fix bayonets, or lead the advance from your subterranean base in the name of your portly leader who is chillin' on a throne?
What's your view on a relationship: For the Greater Good, or Fightin' is what I do!
Then We Dive Deeper
Our questions are scientifically proven to say something about you based off your answers. This is some next level stuff right here, and much of it may not make much sense but this is where you have to trust us. We have a skilled team of Liberal Arts interns that came up with these questions because your love life deserves nothing but the best. This is where the magic happens in our algorithms [jazz hands and a convincing smile].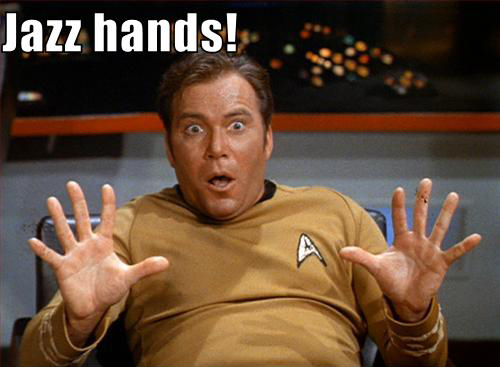 If you were a chaos God, what symbol would you choose for your followers to use? Oatmeal Monster, Toilet Plunger with a Halo, a Machine gun-wielding Christmas Tree, or a Donut covered with Sprinkles with a snowflake in the center?
A heretic rushes at you, do you: Pump him full of lead, Pump him full of emotional support, or Pump him full of Soup, Salad and Breadsticks at Olive Garden for only $9.99?
What is more of an offense to the Emperor: Not priming your models before painting, a Chaos-themed birthday cake, or the Last Season of Scrubs on DVD?
…And Deeper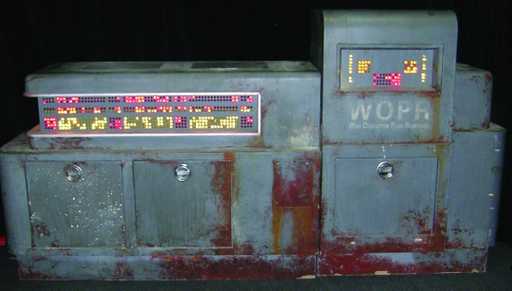 Tabulating your ideal tabletop companion…
Which of these items would you be most likely to buy: A toothed and spiked Slaanesh marital aid, a body kit to convert your toilet into the Golden Throne, or a fork and knife set where the fork is a miniature lightning claw and the knife is a Guard lasgun with bayonet?
Someone comes up and is disrespectful of your significant other, you react by: Pulling a full Waaagh! on their butt, Quietly scheme against them for the rest of their life until you get sweet black revenge just before they die, or Put the offender's soul into an undying metallic skeleton?
What color seems to make things go faster when they are painted that color: Red, rhed, or redd.
How much do you love the Pimpcron: More than I love myself, More than anybody else does, More than he loves himself. (Haha, nice try. I appreciate the effort, but the last one is impossible and thus cannot be chosen.)
The Pimpcron is: The sexiest blogger alive, the sexiest blogger even among all dead bloggers, or the sexiest person whose article I am currently reading.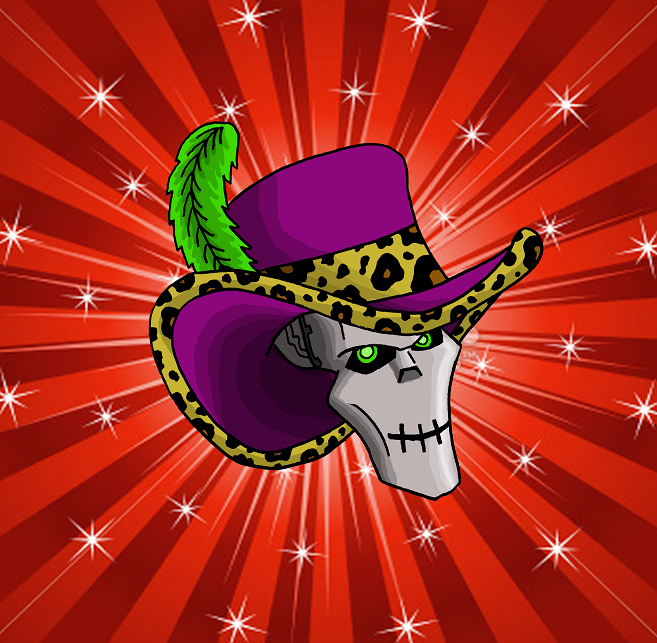 This pic is so potent, this is the only material they hand out at fertility clinics.
If I'm Being Honest …
And then if I'm being honest it kind of just devolves into flattering questions about me. There are fifteen more questions but they are all about how awesome I am. But don't you for a moment think those are just flattery, because they all say something really deep about you and the type of person you are and want to be with. Trust me.
We will take all of these revealing and sensitive answers and use the highly-proven method of printing them out on pieces of paper before throwing them in a hat. Through the miracles of fate and random chance, you will be matched up with your dream mate.
And that's how Pimpcron changed the world for the better.
Let's do some match making in the comments!
~Answer some of these questions and we will see who is compatible!
Hey friends! Want to become a Pimpcronian? Come join my Dynasty on Patreon if you enjoy my work. I promise I will love you forever.
Special thanks to Casey L., Andy B., Collin M., Brendan, and Mandy  for joining yours truly on Patreon!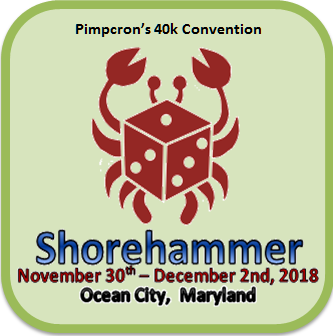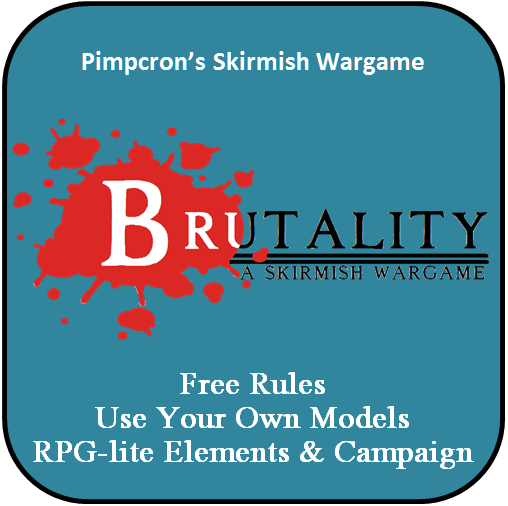 Or contact me at [email protected] for the latest rules if you don't do the Facebooks.