There are a lot of 40K releases floating just out of reach that you probably forgot about.  Let's go over them all.
We have had a lot of both official teasers and leaks over the last few months. While we are going through the Age of Sigmar Soul Wars release, let's take a few minutes to bring them all together:

The Near Term
We know these are coming soon because GW told us so. I would expect to see some of these start to wind up in the next few weeks. We are winding down to the end of the 8th codex initial faction releases.
Codex Space Wolves
Codex Orks
Mystery codex (rumored to be Ynarri)
Codex Genestealer Cult
Further Out
Then comes the ones we got glimpses off throughout the year that have not yet showed up: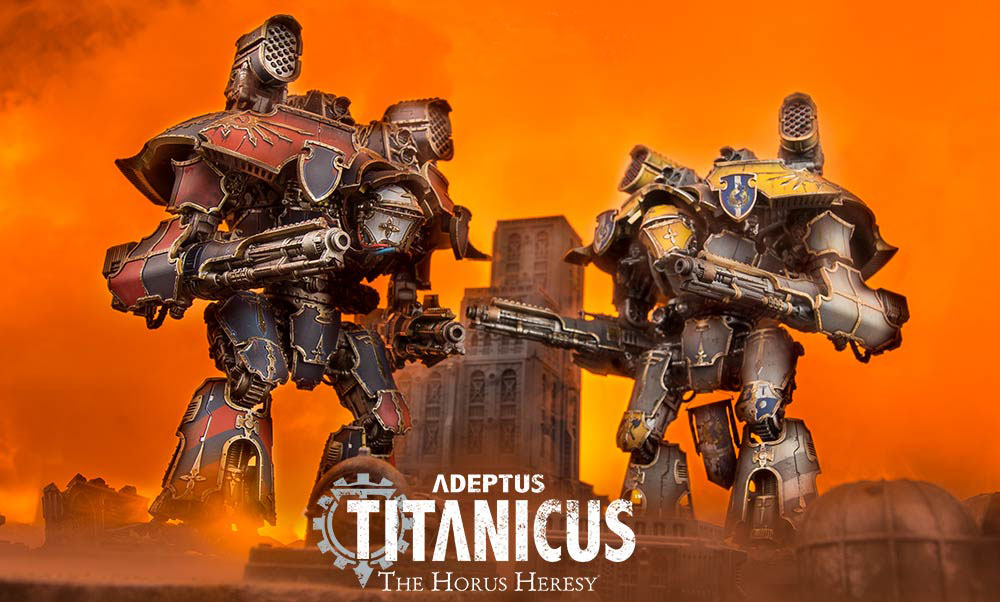 Adeptus Titanicus – Not 40K per se, but close enough and it will be a giant release. I can't wait to see this blow the doors off the tabletop scene. It will be worth it just for the buildings.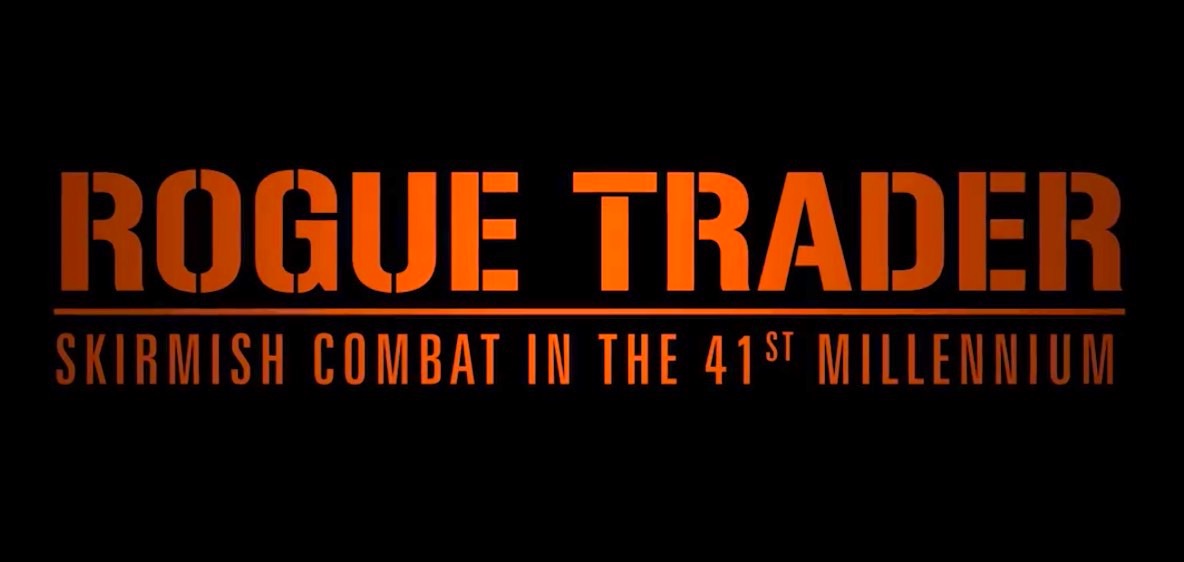 Rogue Trader – I bet you totally forgot about this one.  This looks to be yet another 40K Skirmish game. The minis look amazing, but we will have to wait to see what "late 2018" means.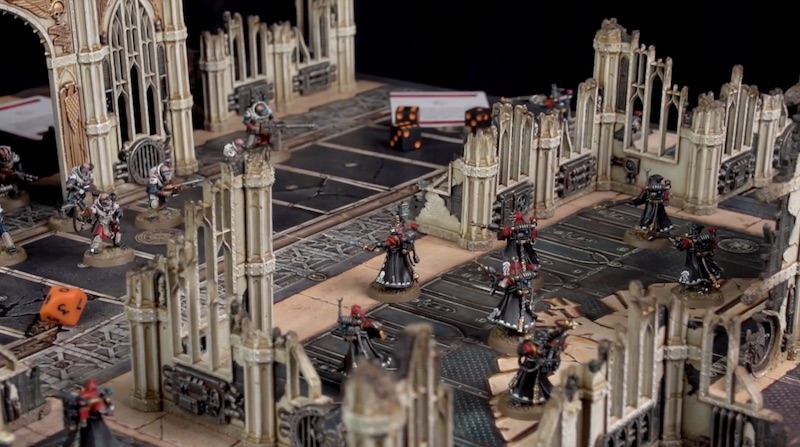 Kill Team – Remember this one from GAMA a few months ago?  Kill Team is coming back for 8th edition with that sexy new terrain.  No idea on when, but this one feels very similr in theme to last year's Shadow War Armageddon – a repacking of a handful of existing miniatures with a boatload of new extra tall made for 8th edition terrain.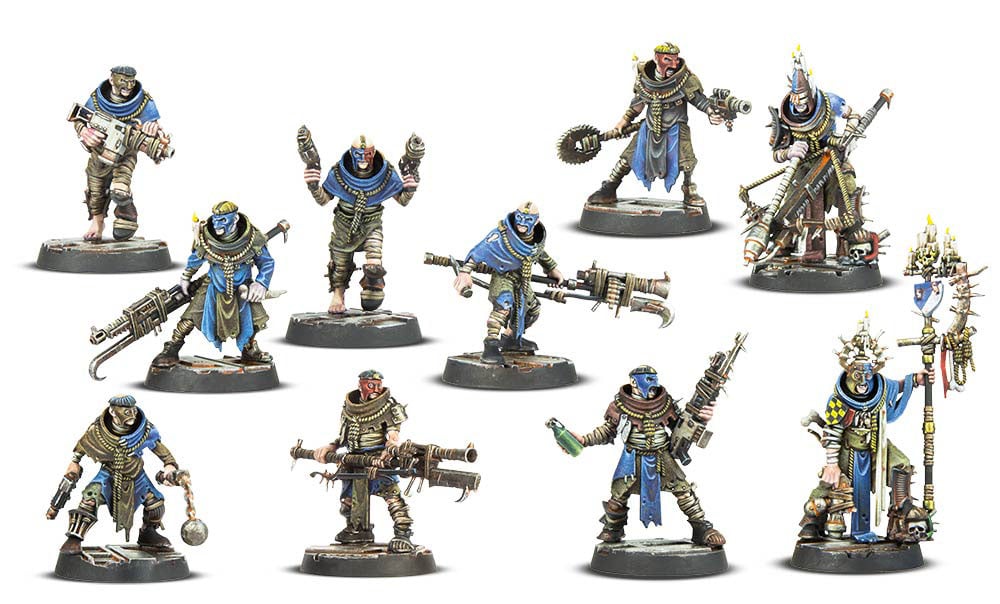 House Cawdor – Necromunda will continue to grow, and house cawdor is next. We've seen the minis and I'm sure Gang Wars IV will show up fairly soon.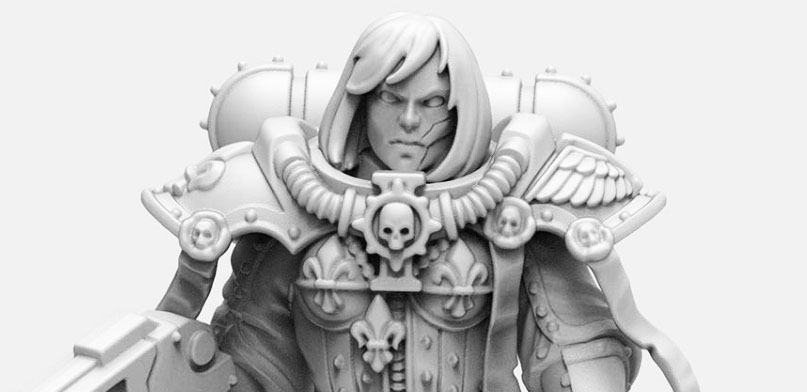 Plastic Sororitas – 100% verified, but probably a year out.  Sit tight ladies. Looking great though!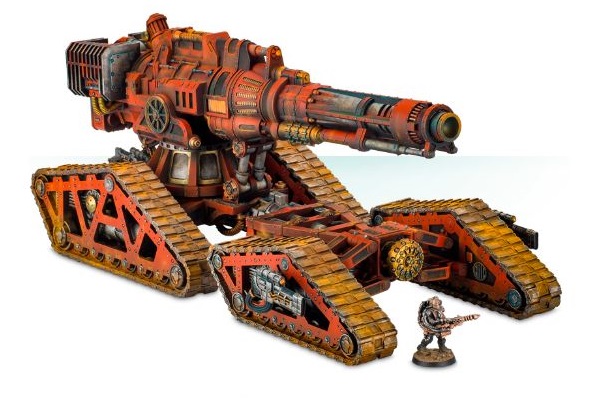 Forgeworld – We have two upcoming printed products announced. The next 30K Angelus hardback and a softcover rulebook with a lot of previously 30k-only units coming over to 40K, probably the Mechanicus and Custodes. Then look for the continual flow of new Knights, giant Necron robos and more.
Mysteries & Rumors
Now we get into the items only hinted at.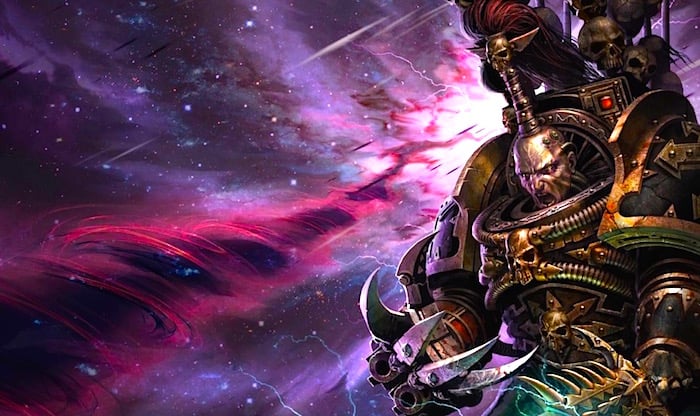 Black Crusade Campaign – We have been hearing that once the codexes are completed, it's back to the larger narrative arc books and GW will return to Abaddon and what he has been up to in the aftermath of the "Rise of the Primarch" trilogy.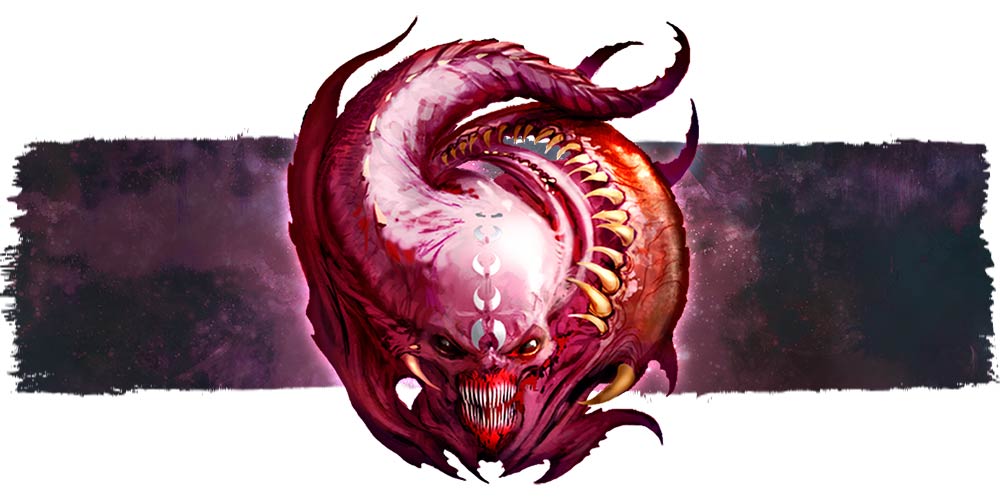 Slaanesh Focus / Emperor's Children – Rumormongers have been hinting that it is almost time for Slaanesh to get some time in the sun. We've seen a Keeper of Secrets show up in recent codex artwork and Age of Sigmar has been setting up the story for the Dark Prince's "big chaos jailbreak". We already have the other three Greater Daemons, and GW has used the past 2 years to focus on Tzeentch and Nurgle. New Emperor's Children concept art has been reported.
~It's going to be a crazy next few months. What are you most waiting for and let's answer the question: Can there ever be too many skirmish games?