Can you survive the oncoming rush of goblins rushing towards your castle, or will you face Goblivion?
Goblivion is a cooperative deck building tower defense game that can be played solo or 2 player. As the goblins push closer towards the castle, you must fend them off while training your peasants and improving your armory. The game is designed to allow simultaneous play when playing with a friend. No downtime!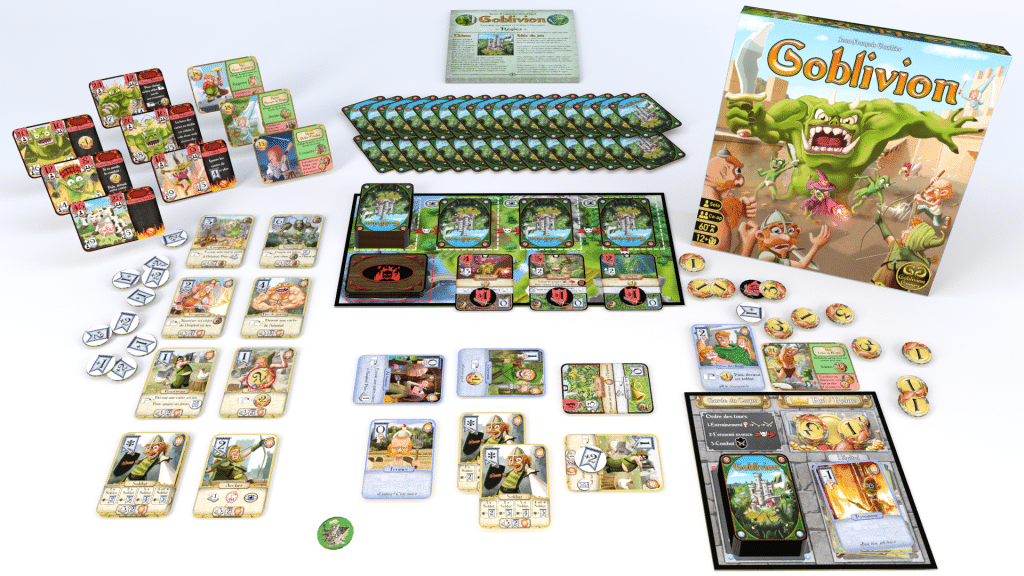 Goblivion offers tons of tactical options at every turn. Anytime a goblin is defeated, the player gains a new card. But if they don't like the card, they can instead destroy it for other greater bonuses.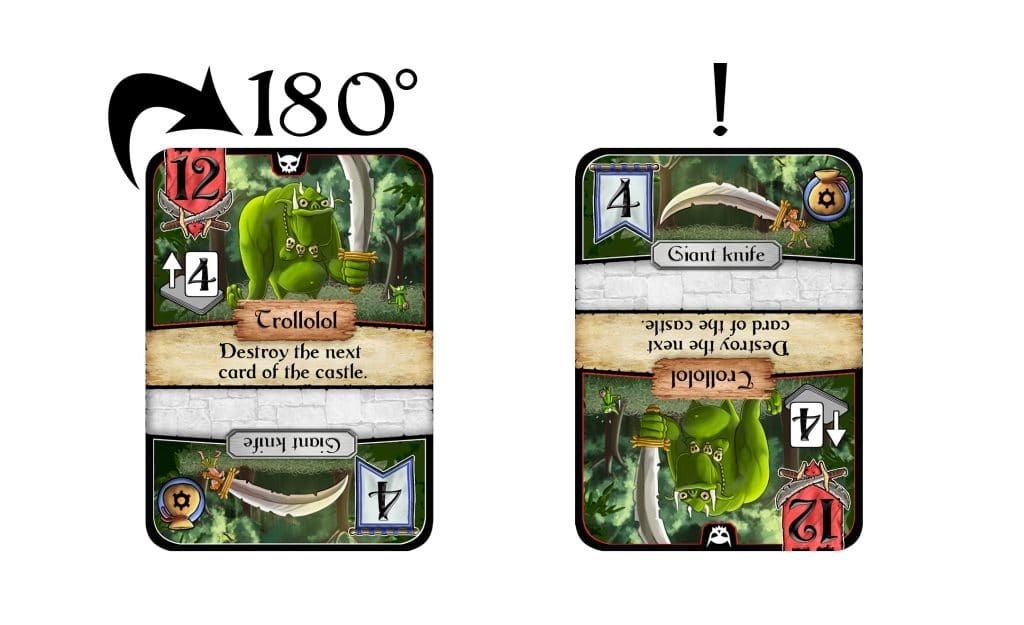 Taking the time to train your villagers is key towards not being overrun. But how you train them is up to you.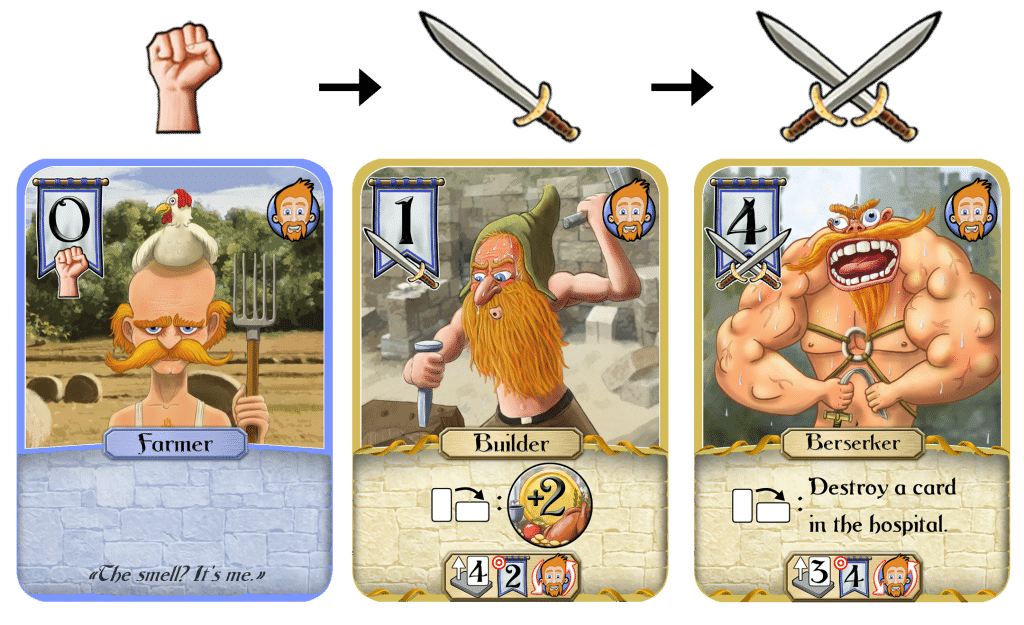 The game also offers 4 different role cards and 3 difficulty options, allowing for even more ways to play.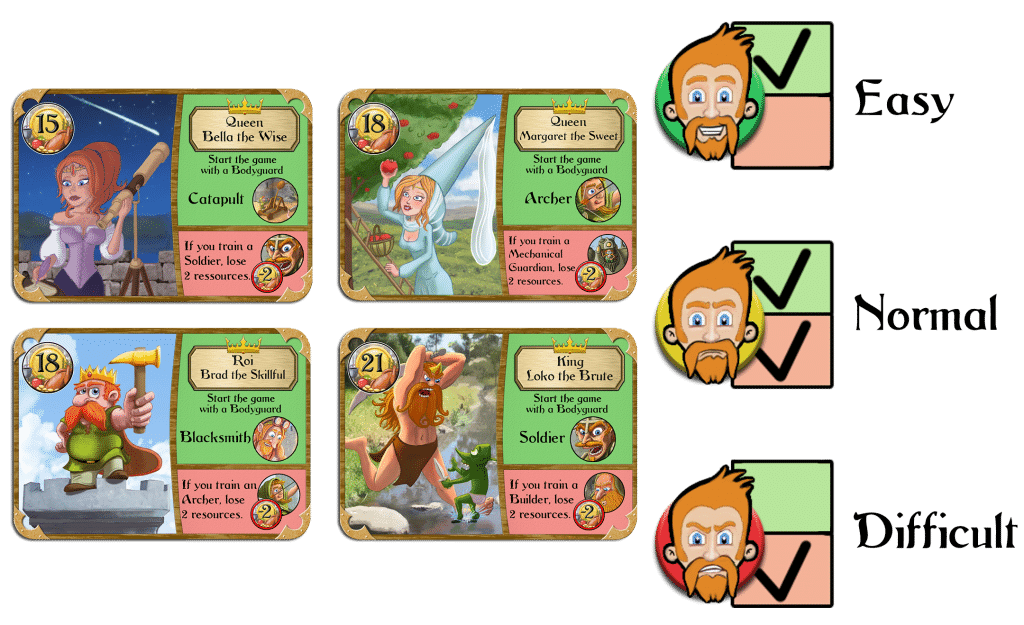 If the castle can withstand the onslaught of the goblins until the Boss arrives and is defeated, the kingdom is saved and the players win!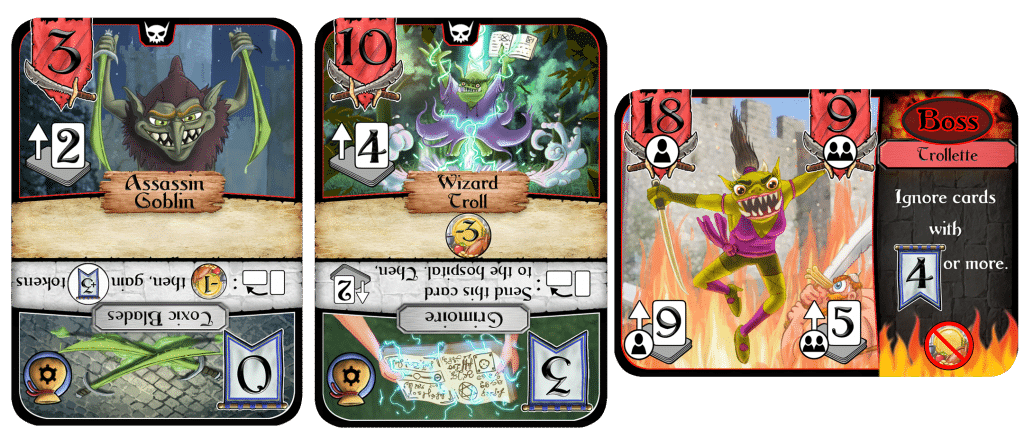 via Goblivion Games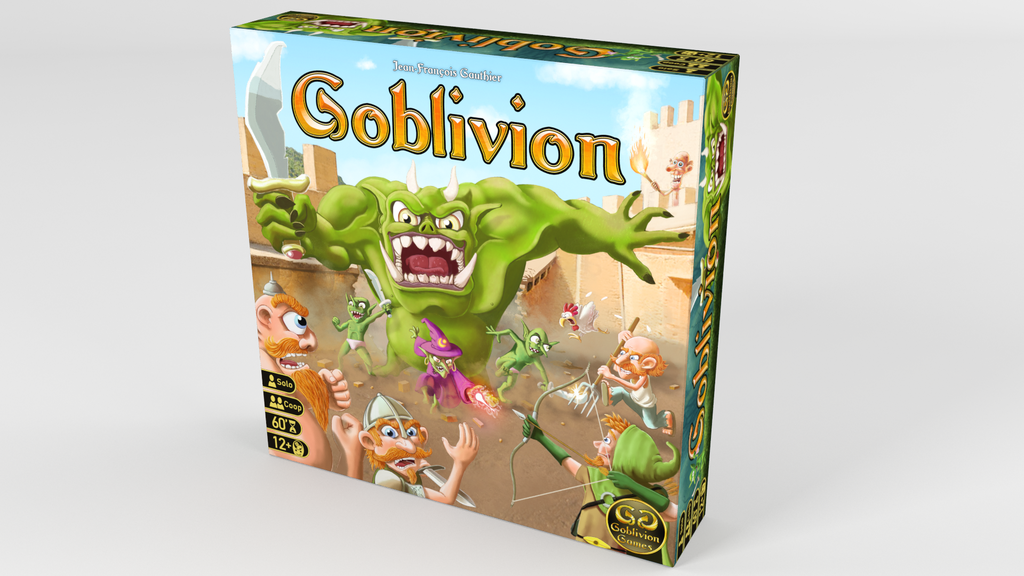 In Goblivion, you take on the role of a King or Queen grappling with a Kingdom invaded by loathsome Goblins and Trolls. You will start the game with your Kingdom: simple peasants  who are represented by cards. YOU will have to decide how to train them in combat in order to increase your chances of defending the castle. The game is about planning, strategy and tactical combat. It implies tough decisions, painful sacrifices and a dose of luck!
1 – 2 Players
30 Minutes
Ages 12+
Thanks for reading!