The new edition of X-Wing means sorting out how to change everything over from the old one. Fortunately there's a conversion kit incoming, and thanks to the internet, we've got a look at what's in it. It's a trimmed down list, folks.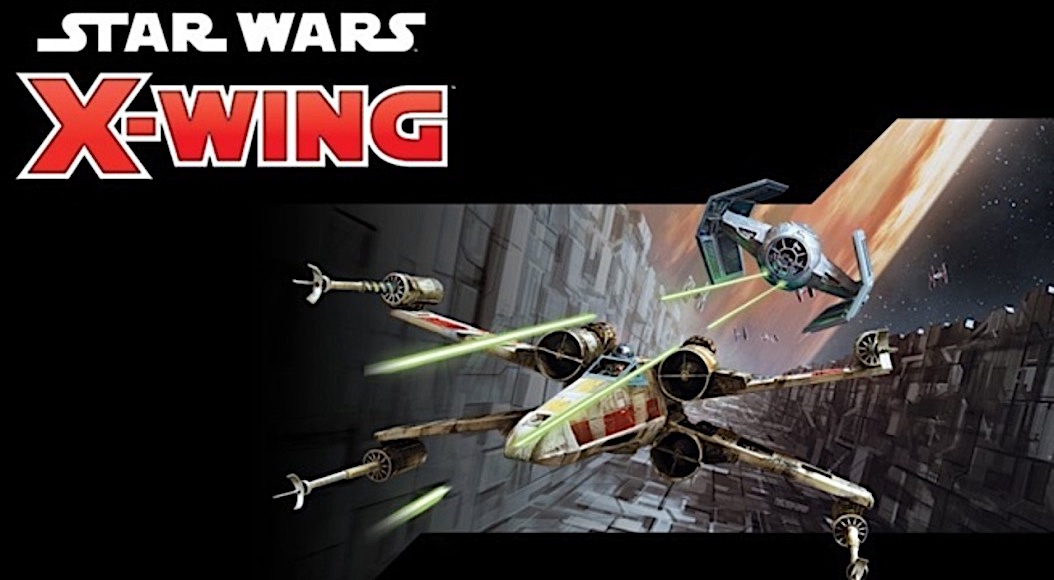 Today we have a look at the contents for the Rebel Conversion kits. Thanks to redditor szymicu, there's been a photo making the rounds on the 'net showing off who makes the jump to the new edition. As mentioned, it's a pretty slimmed down list of cards–a lot of upgrades have been cut away. Which makes sense, you run with 5 Engine Boosts and don't really need anything else. A lot of those cards would never see a ton of use, so this trim down paves the way for another batch of more relevant upgrades.

So there you have it, a look at all 248 cards in the kit. Other than that–it looks like waiting to see what else the new edition holds in store.
What do you think of this new list? Any cards you're relieved to see? Any cards you wish had made the jump?