Author and Loremaster Graham McNeill drops into Reddit for an "Ask Me Anything" and he does not disappoint!
Graham McNeill has written lots of books – many of them are for Games Workshop and Black Library. He's worked on Codexes, Army Books, and of course the Horus Heresy series to name a few. On top of that he's worked all over the industry with writing credits from FFG, Blizzard and even Riot Games. And now he's here to do an "Ask Me Anything" or AMA as they are know. Fans dropped in and supplied the questions and Mr. McNeill delivered the answers.
With over 300 comments, it's quite a big thread. You can check it out in full in the link below but here are some of the highlights:
---
Q: Hello mr McNeill, will Magnus ever be whole again??
A: Hi Pmokoek, that's something Nick Kyme and I discussed just yesterday. I have an idea for a story set during the Siege of Terra that deals with this. It feels right, and brings together a lot of threads that have been slowly coming together for several years now.
Q: What is you favorite Warhammer Meme/Running Gag?
A: Probably the Blood Angel, Necron brofist…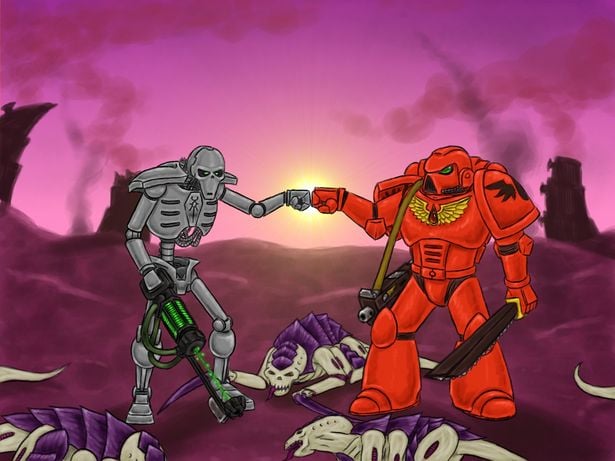 Q: How much leway do you get with writing for the 40k universe? Do you have editors to check you aren't breaking any canon?
Bonus question have you ever written anything for 40k that was cut due to being contradictory to the lore?
A: Hey, the leeway is pretty wide, but it's not in the writer's interest to try and break the trust the editors put in you. It's a writer's job to push the limits of what can be done, but if you want to keep writing for the franchise, then you need to play by its rules. I work in partnership with my editor to make sure I don't break canon, as that only corrodes the trust the readers have in my work. If they feel I'm not representing the lore as they see it, then they'll switch off and look for someone who does.
As to anything being cut…not really. There were a couple of scenes in Fulgrim that were trimmed, as were a lot of bits in Wolf Mother, but that was for graphic content as opposed to breaking the lore.
Q: Did Magnus do anything wrong?
A: No.
Or, to be less flippant…
To quote Mayor Lionheart from Zootopia, "it was a "classic, 'doing the wrong thing for the right reason' kind of a deal".
His intent was good; to lift humanity up, so see what he could see, but his hubris blinded him to the power he was dealing with.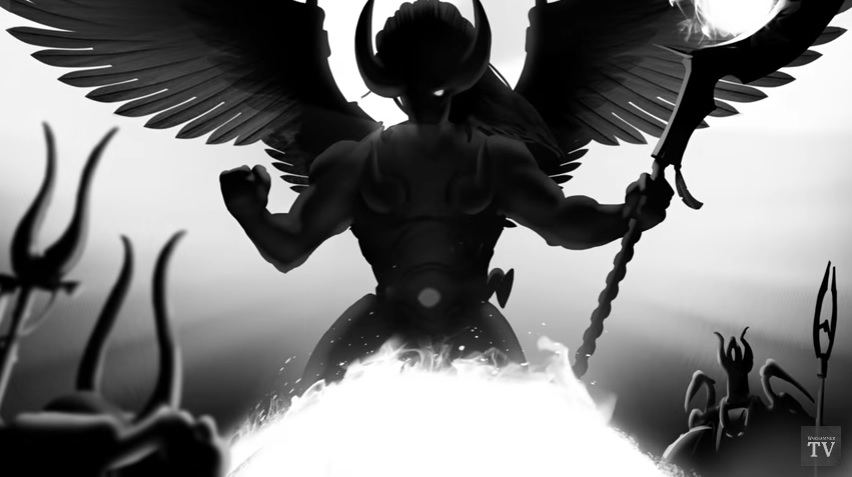 Q: Evening Graham, When can we expect to see more of Uriel & Pasanius??
I'm about halfway through omnibus 2 and absolutely loving it!!
A: Hey, thanks for reading!
I had plans for their next trilogy, but events of the Dark Millennium overtook that, so I need to go back to the drawing board to plot out what I might do with them next. I will return to them, but it won't be in the immediate future.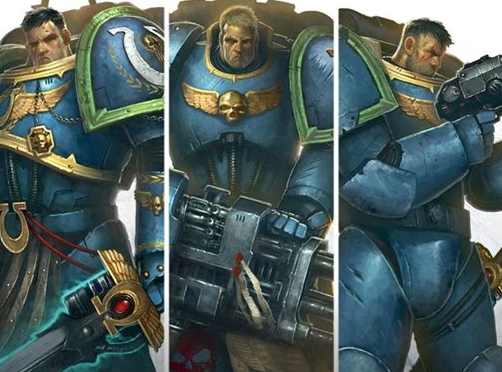 ---
There are TONS more questions and some seriously interesting multi-part ones. I highly encourage anyone who is a fan of the lore to pop in and check it out.
What is your favorite Graham McNeill work? Any questions/answers that stuck out to you?