Final Fantasy VI is one of the most Iconic games of the Final Fantasy Franchise. It's main protagonist, a mysterious girl with an elusive past, is one who has captured the heart of gamers for decades. Today we take a peak into the world of FFVI as told by Mayhem's Muse and Cosplay Photographer AzulOx.
The Concept
Final Fantasy VI is one of the very first video games I fell in love with as a child. I first remember watching it played through when I was very young, maybe 5-6 years old. I was captivated by Terra Branford, a character with immense power and a history that unfolds during the course of the game, changing the whole world around her.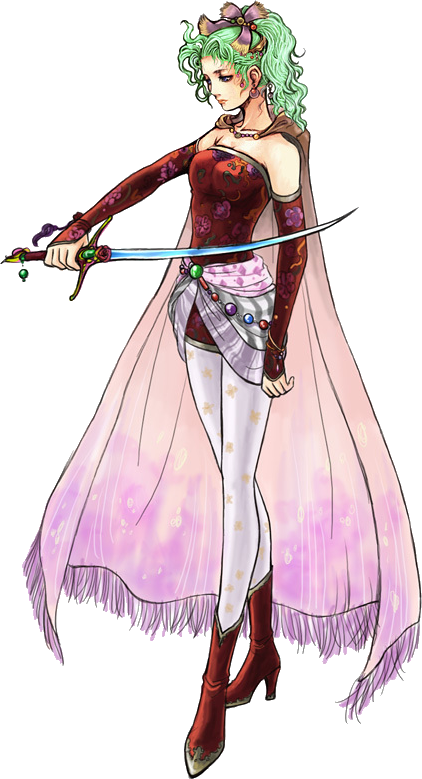 "A mysterious young woman, born with the gift of magic, and enslaved by the Gestahlian Empire." -FFVI
The Collaboration
For this cosplay, I called on my favorite Muse and creative partners. Allison Lowery, The Wig Mistress, is an unparalleled master of wig craft and creative design. She can construct a wig from nothing but tulle and loose bits of hair, as well as take mundane wigs and elevate them to new heights. With her love of fantasy and elaborate details, I KNEW she would be the perfect artist to help me build this cosplay. She helped me to design the wig and all of the finishing details of this costume, as well as the gorgeous circlet which is such an important factor in the game. This costume sat in my closet for a couple years until my very favorite photographer, Josh Baker of AzulOx, called me wanting to set up a shoot for his recent Colors series. We set up an early morning shoot this week, and the results are STUNNING. Enjoy!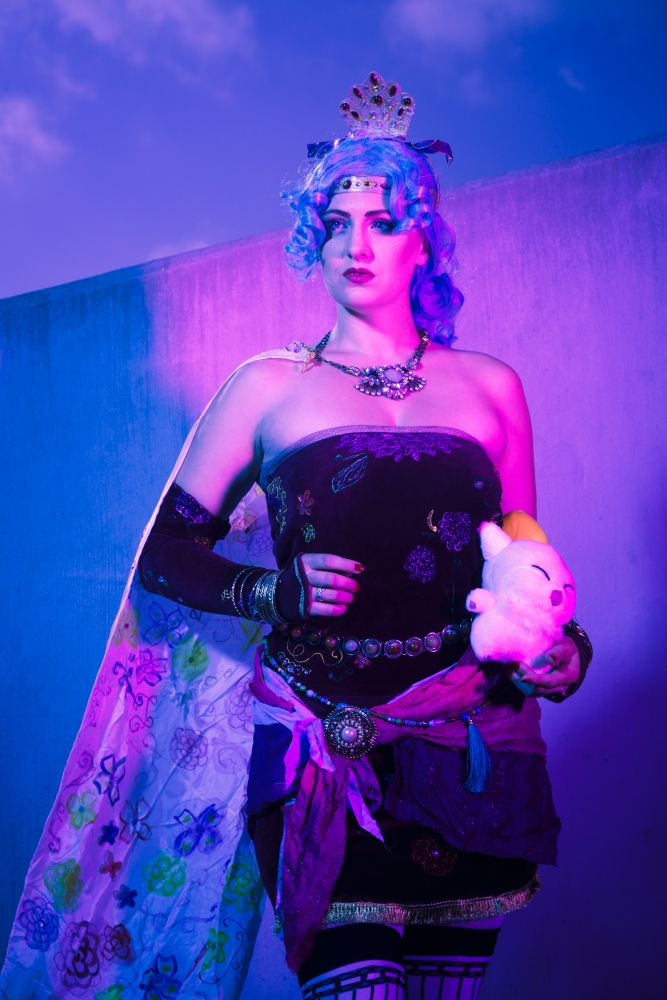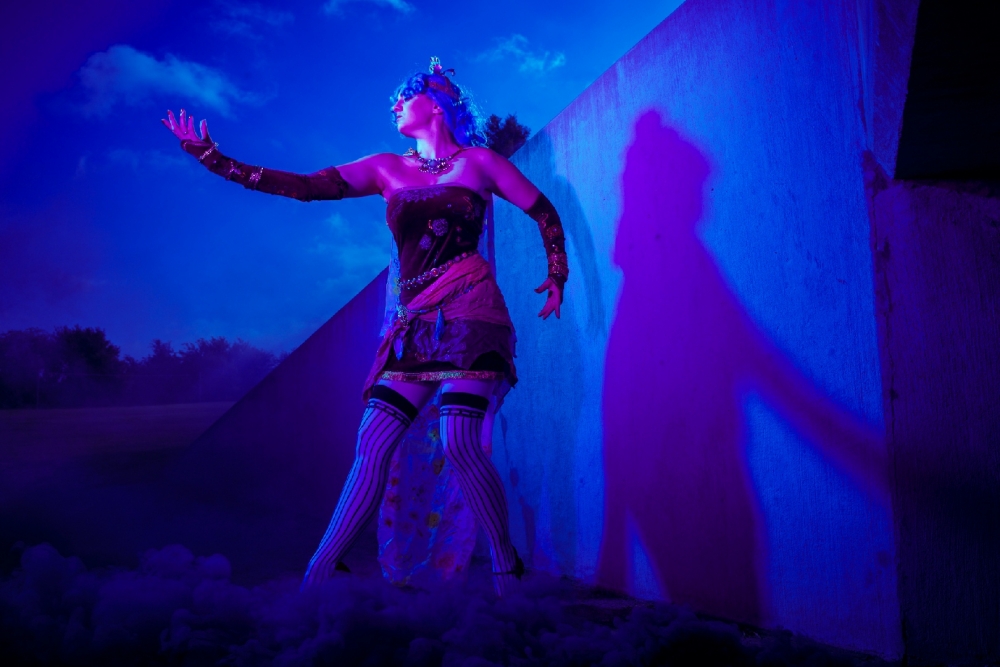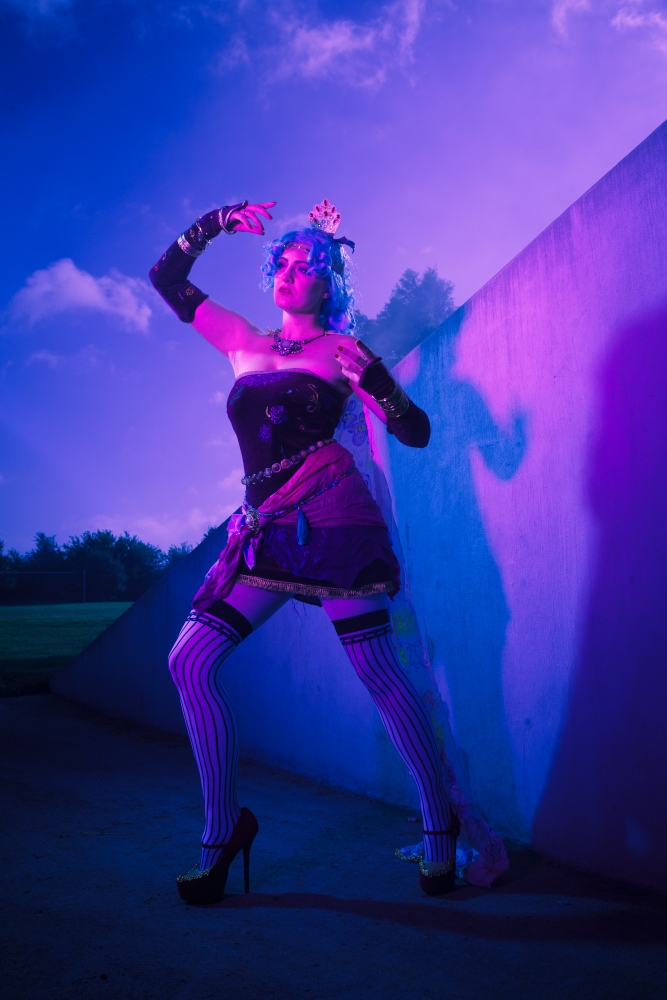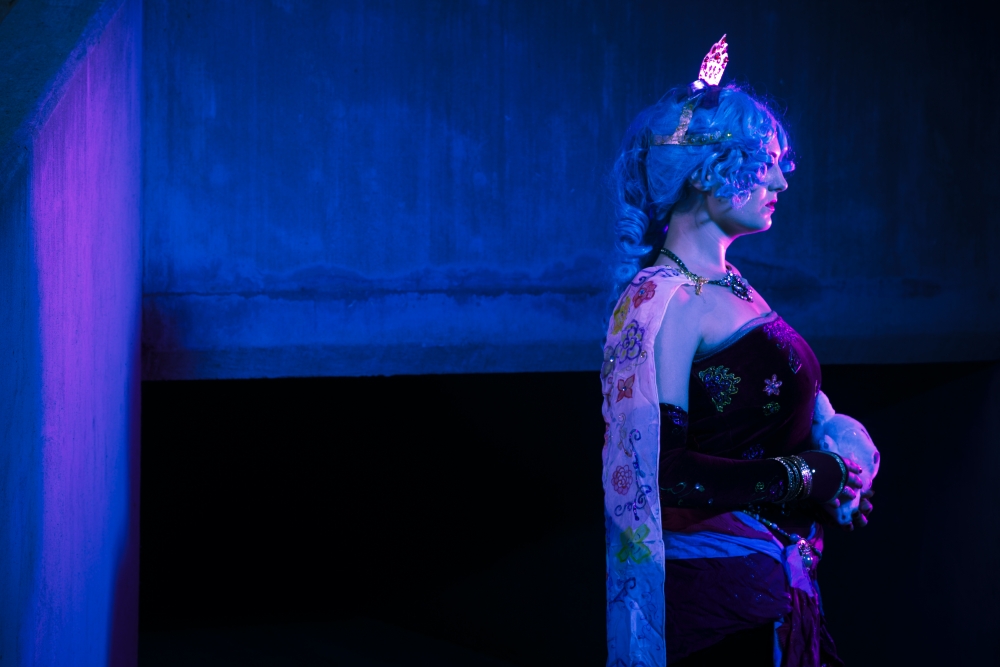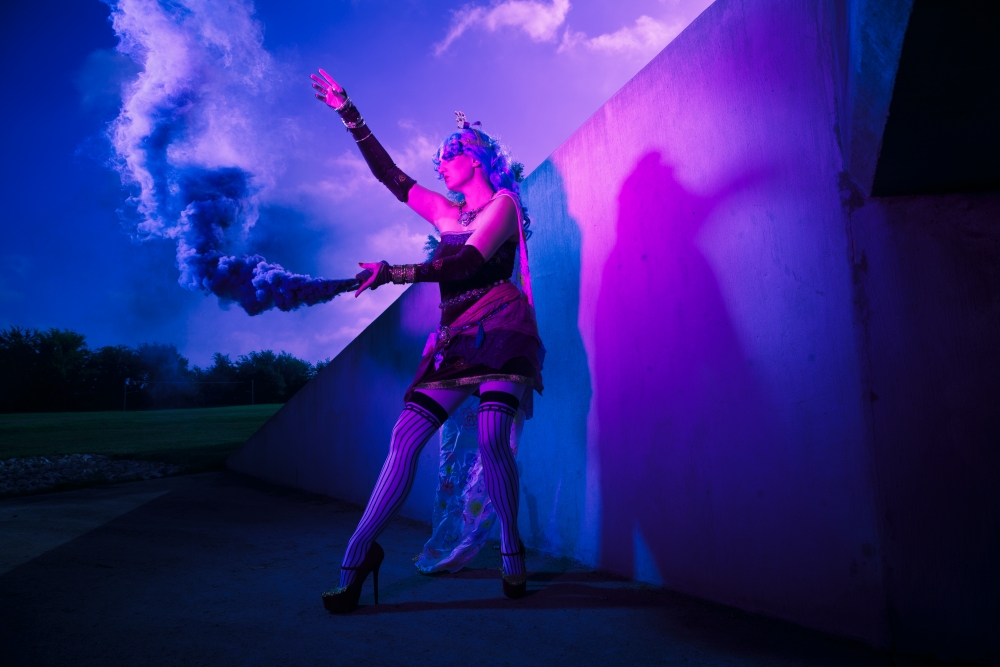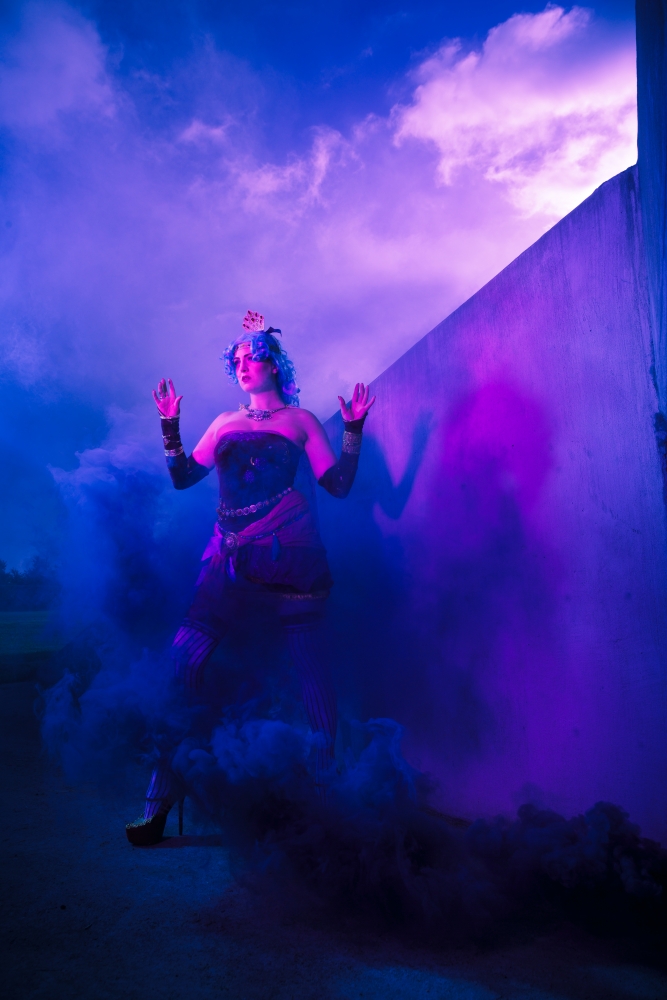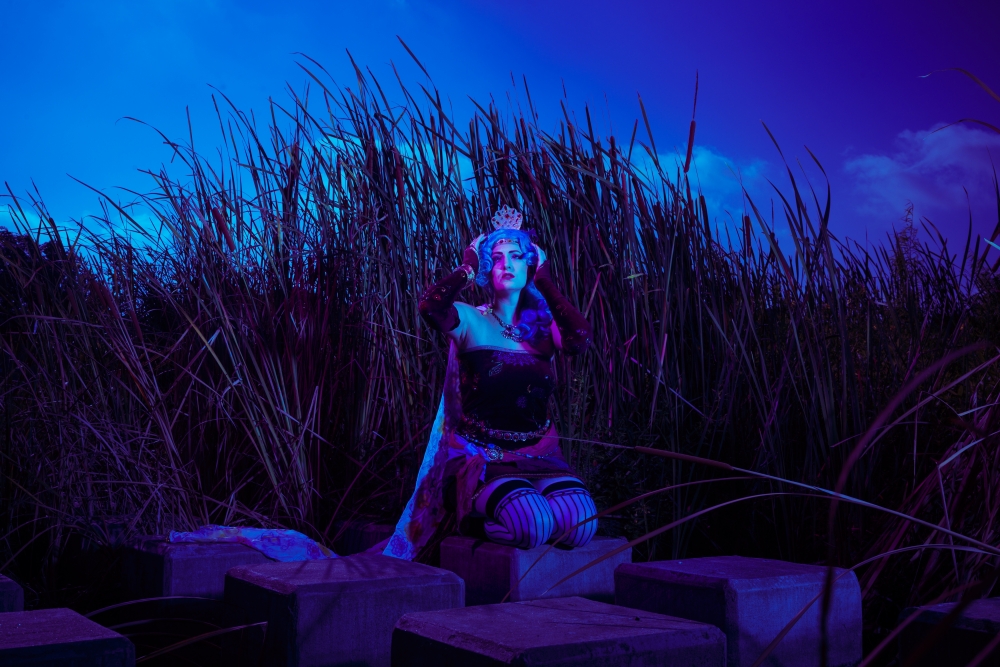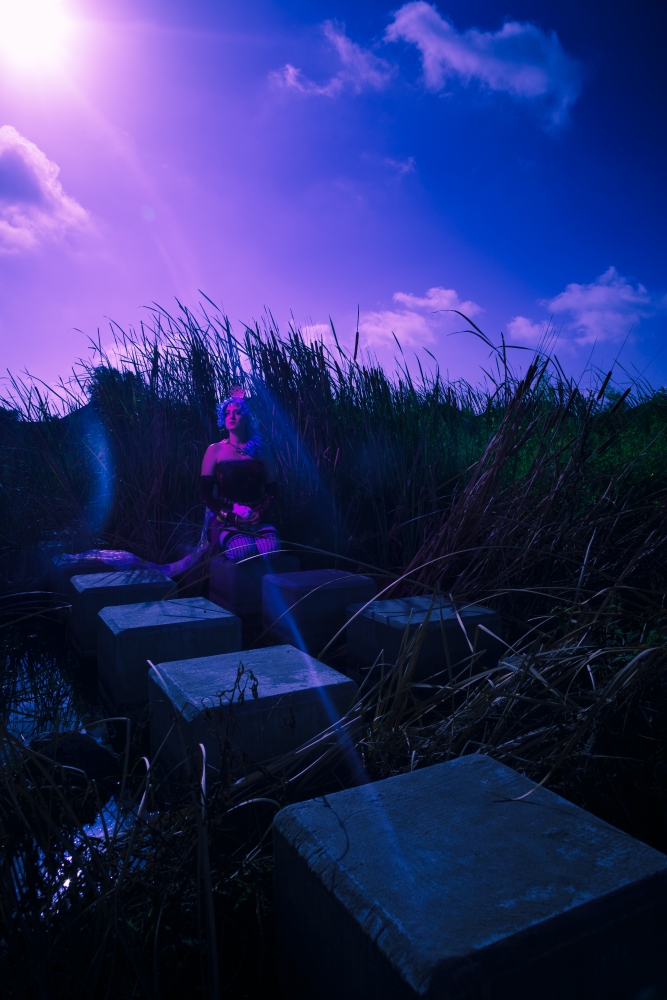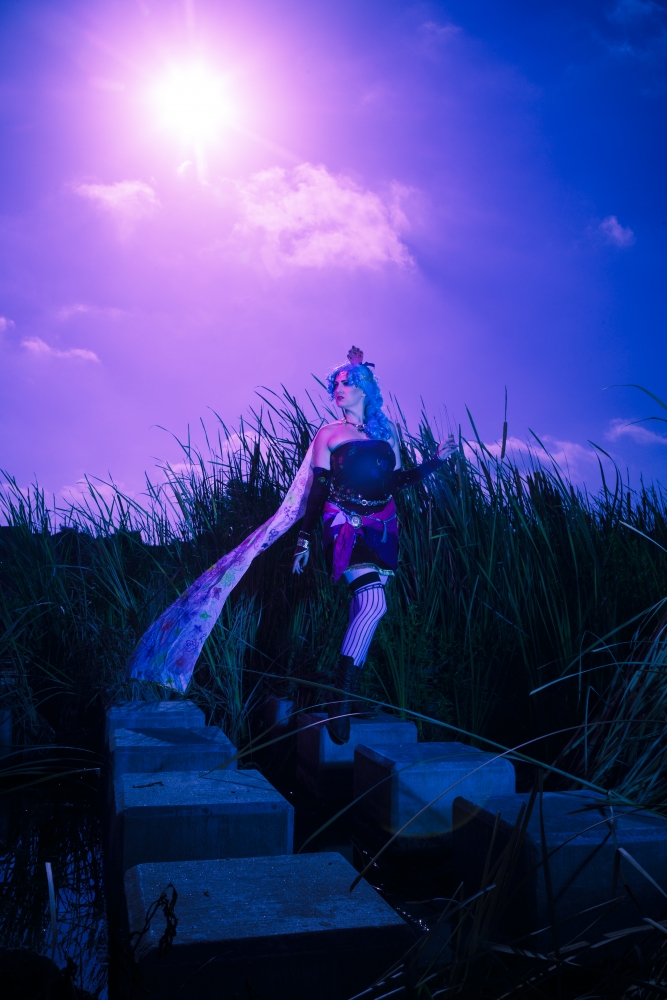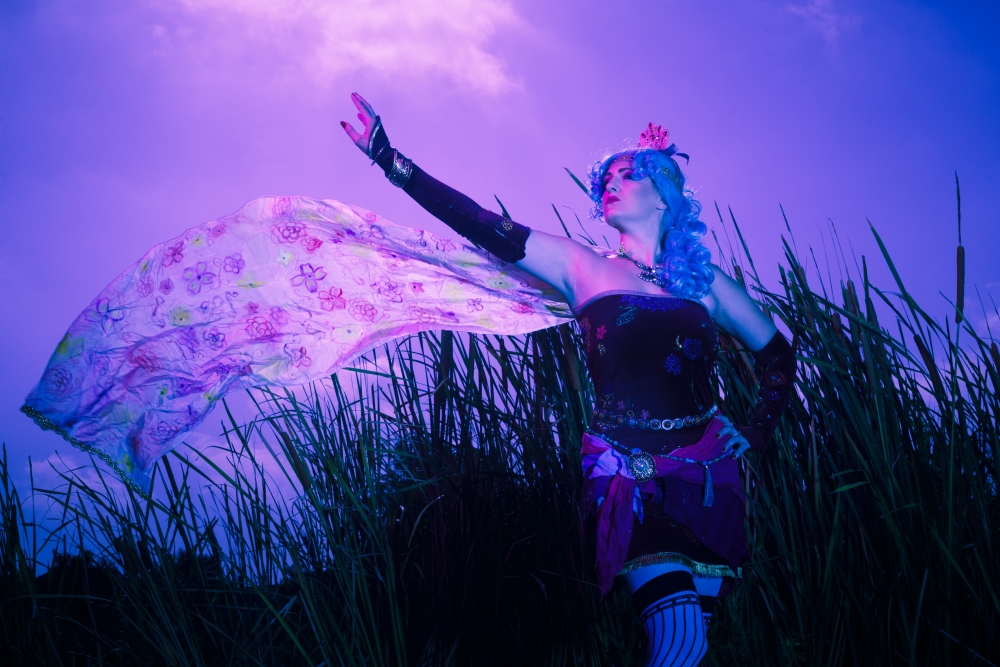 Team Credits
Model, Concept: Mayhem's Muse
Facebook: https://www.facebook.com/JenniferLynnLarsen
Instagram: https://www.instagram.com/mayhemsmuse/
Twitch: https://www.twitch.tv/mayhems_muse
Patreon: https://www.patreon.com/Mayhems_Muse
Wig, Construction: The Wig Mistress
Website: https://www.thewigmistress.com/
Facebook: The Wig Mistress 
Photography Fb: https://www.facebook.com/wigmistressimages/
Instagram: https://www.instagram.com/wigmistress/
Photography: AzulOx Photography
Website: https://azulox.com/
Zenfolio: http://azulox.zenfolio.com/
Facebook: https://www.facebook.com/AzulOx/
Instagram: https://www.instagram.com/azulox/
~Join us next week for more Cosplay! Coverage~