Tabletop hour is back with the latest on Killteam, X-Wing's new ships and some BIG D&D announcements. Join us for all this week's big tabletop news!
This week on Tabletop Hour–all things Killteam, the new 40K skirmish game out July 28th. Then we go over the new TIE Reaper and Saw Gererra's Renegades. And finally we talk about the giant reveal from D&D – Spelljammer's return.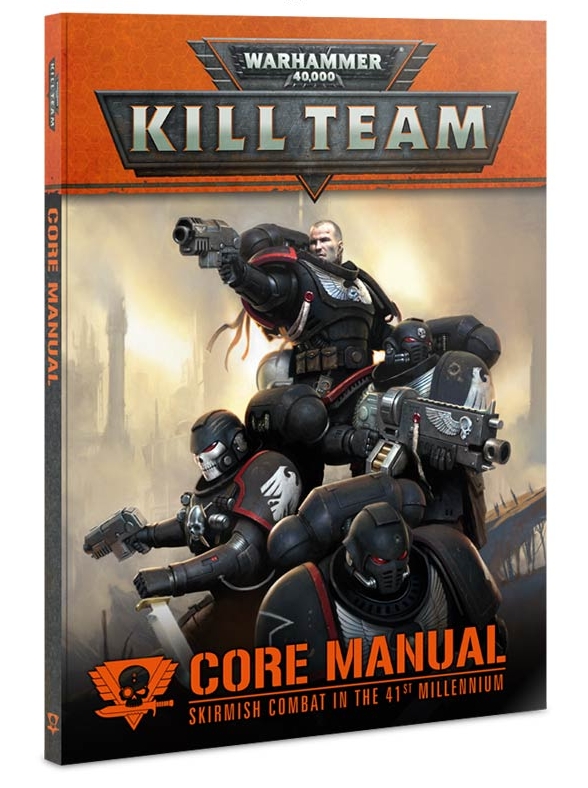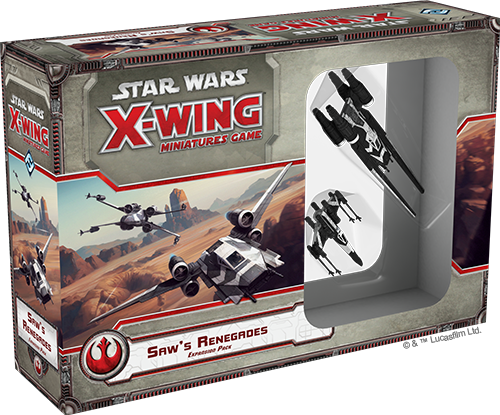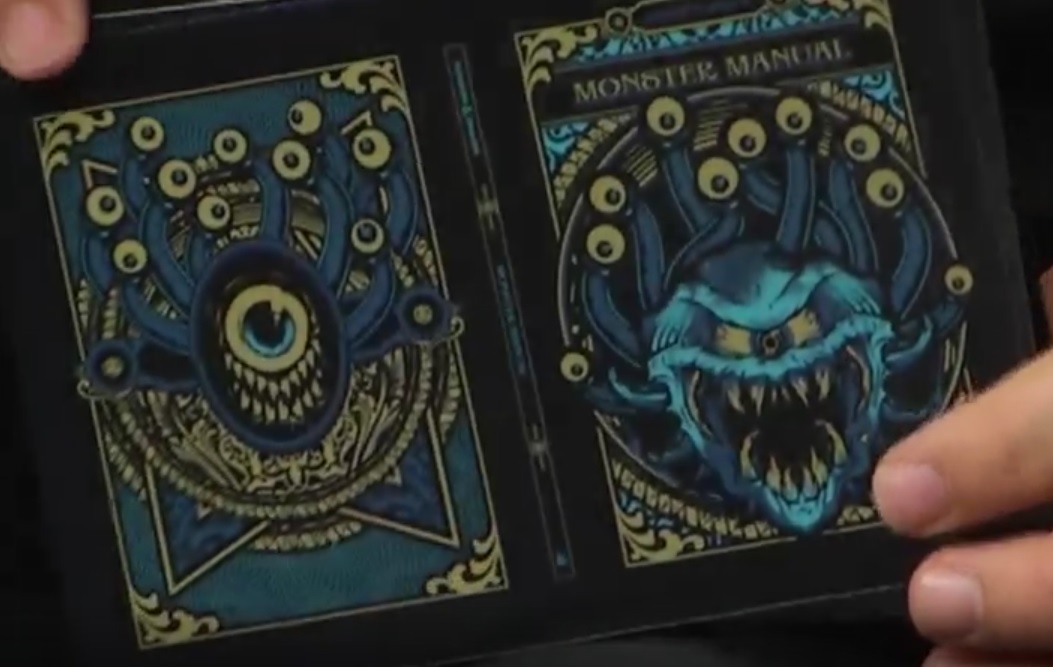 Pretty exciting news whatever flavor of Tabletop Game you buy into. Since our talk show, we've had some further developments. All the Kill Teams are Indexed on Warhammer Community, there have been teased images of Dark Sun and Eberron as well, and a new wave of announcements coming in the next two weeks. So subscribe below friends, we'll be covering more news every week right here on the BoLS Tabletop Hour.
Twitch is the world's leading video platform and community for gamers. More than 45 million gamers gather every month on Twitch to broadcast, watch and chat about gaming. Twitch's video platform is the backbone of both live and on-demand distribution for the entire video game ecosystem.
Click Twitch logo (lower right) to join us on Twitch.