Orks, Sisters, Knights, and a Blactstone Fortress.  Come see the hotness!
Warhammer 40,000 New Products
Alright grimdark fans, let's sift through all this NOVA Open Preview Seminar stuff in more detail and with all the pretty videos. It's going to be a very GREEN autumn!
Orks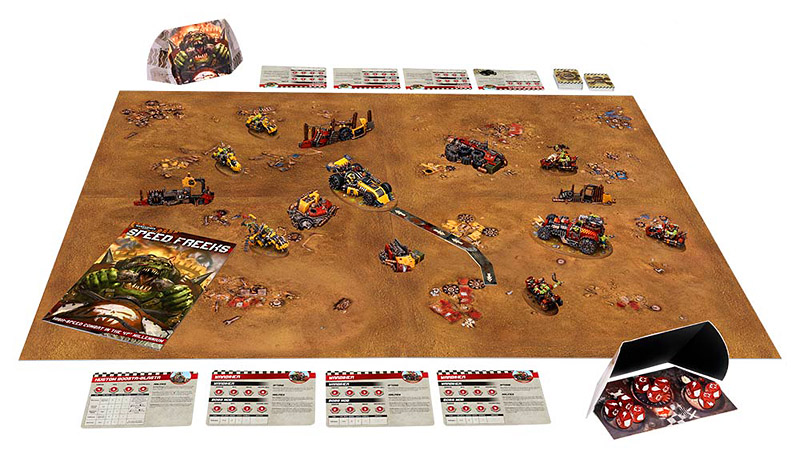 Orktober – Speek Freaks game (included 3 types of buggies)
Game contains enough models for an outrider detachment of buggies (a SpeedWaaagh)
Codex Orks
The Warboss on Deffkilla Wartrike
Ork special rule – they ALWAYS hit on a 6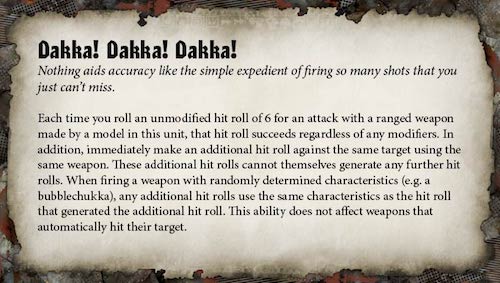 Knights
Sir Hekhtur arrives in September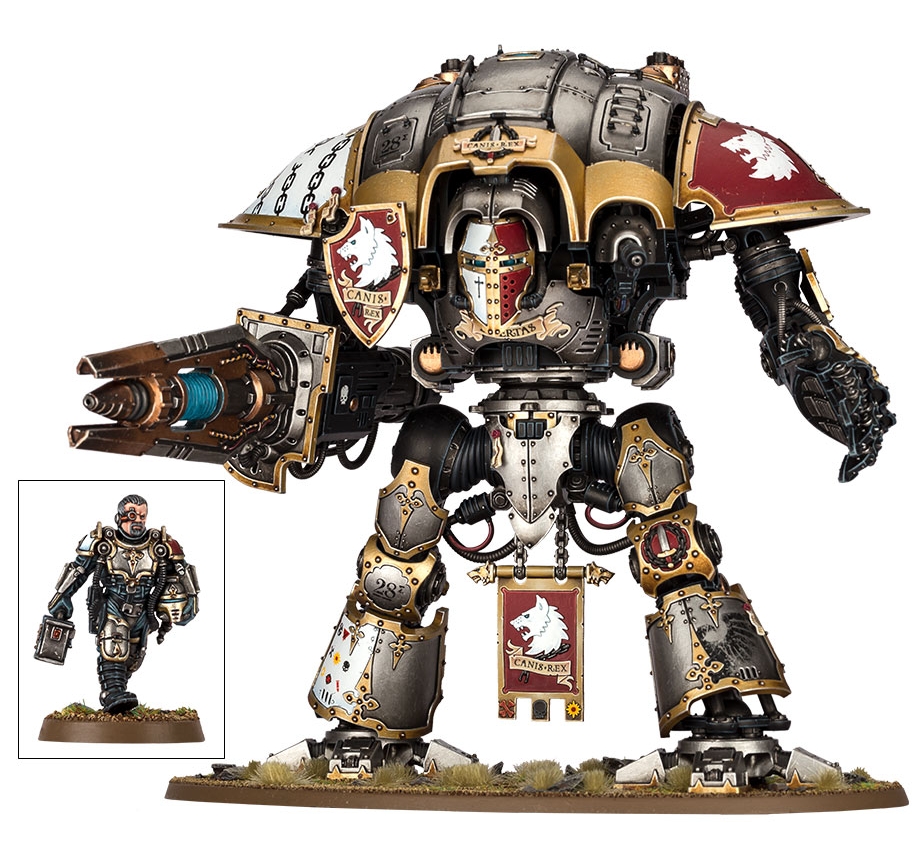 New Decal sheet coming
Sister of Battle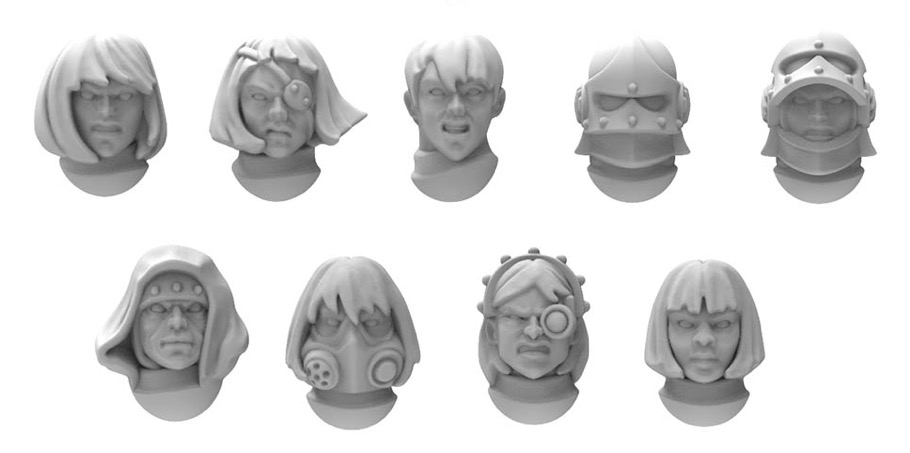 New heads shown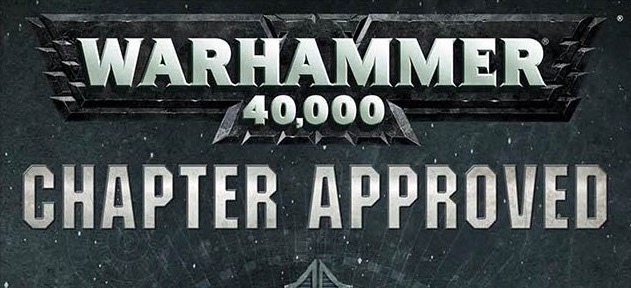 Beta rules in Chapter Approved 2018 – include:
Units
Stratagems
Relics and
Warlord Traits
Warhammer Quest: Blackstone Fortress

A 40K boardgame in the style of Silver Tower / Hammerhal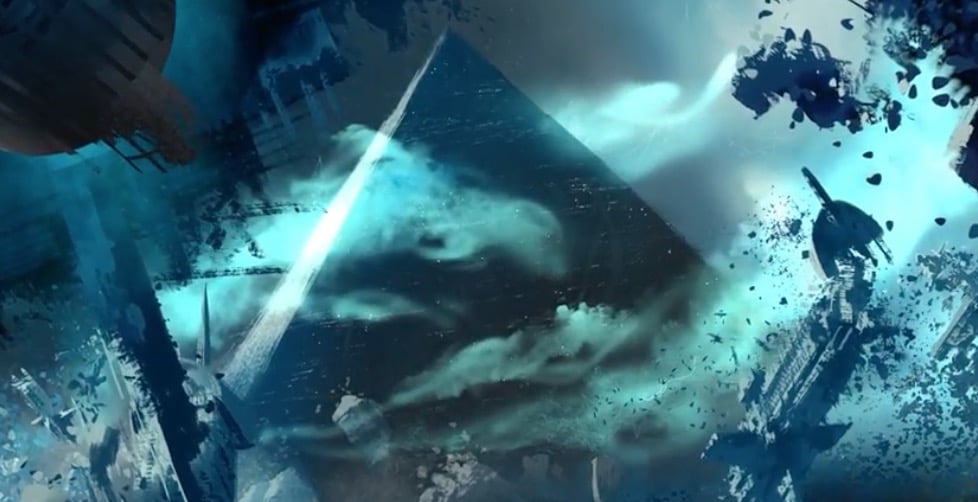 ~What are you most excited about!