In Fantasy Flight Games' latest RPG, Legend of the Five Rings, character creation is a thoughtful and introspective process. You're not just rolling dice and placing stats, you're creating a character with history and a story – check out how it works!
The Legend of the Five Rings: Roleplaying Game is a set in a fantastical and mystical version of Japan (and other East Asian cultures) which is called Rokugan. The themes and stories in this game are quite strong and gamers all over the world have been looking forward to jumping in to this one with both feet. Today, we're taking a quick look at how character creation will work in the game. And unlike other game systems, this one doesn't ask you to roll your stats – you've just got to answer some questions…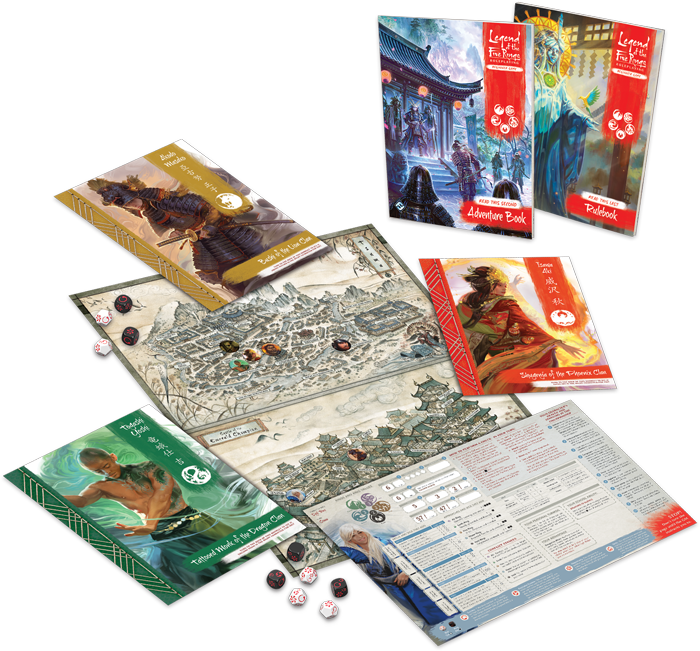 The first thing you should know about the character creation is that everything in the game is based around your Ring Values. These aren't your typical stats however and you don't just get to assign values to them. They are generated through the character creation process. Each Ring Type has a different set of things it impacts: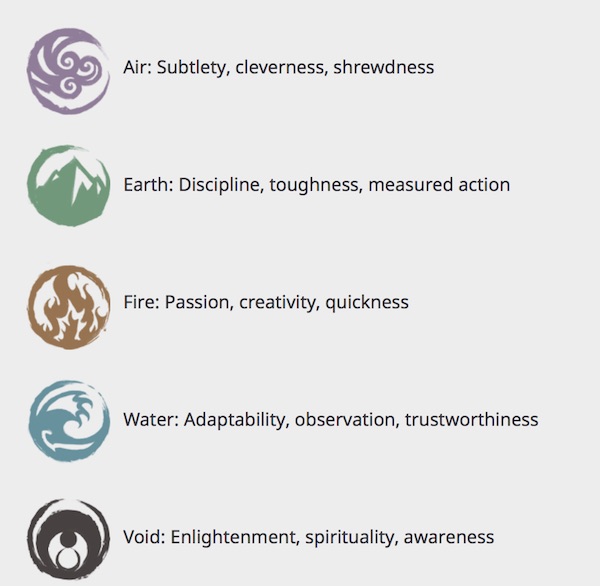 When you're attempting a check, it's not as simple as "I'm using my strength" – you've got to determine what your "attitudes and intentions" are for the check. Here's FFG with an explanation:
For example, a courtier may be attempting to moderate a trade negotiation between two parties. If she genuinely wishes to see an equitable outcome, she may use a Water approach, while attempting to manipulate one side into accepting a disadvantageous contract becomes an Air approach. A noble general uses Earth to maintain discipline and order among her troops, while she would use a Fire approach to rouse her warriors' hearts to bravery and glory on the dawn of battle.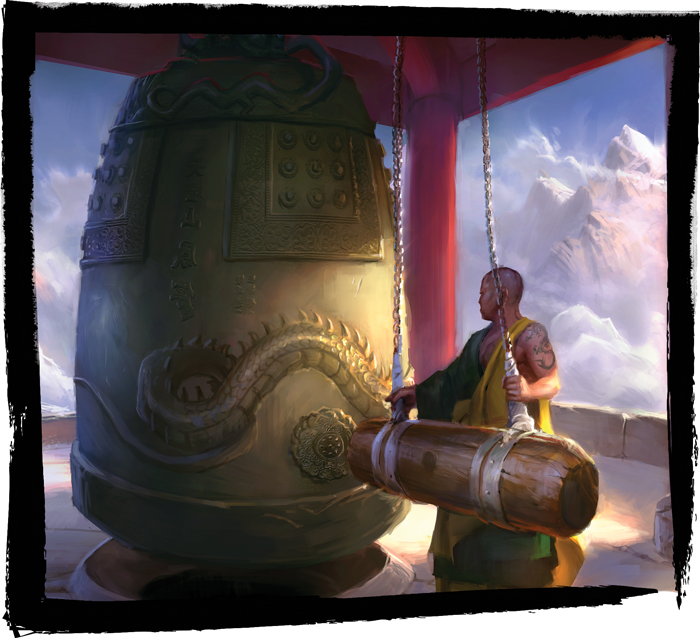 So how DO you generate those scores? You do that in the character construction by playing a "game of 20 questions" – sort of. The questions are designed to take you through your characters backstory and force you to make choices. Those decisions can inform the rest of your character's action and story moving forward. But it's more than just helping to flesh out your character as these do have a tangible in-game repercussion. The "stats" are a byproduct as well.
The first question, and possibly the most important, is simply "What Clan do you belong to?" That has some pretty HUGE ramifications. Each of the 7 clans has different strengths and weaknesses and by being a part of a Clan, you adopt those same traits. Those help set the base values of your Rings and they will be manipulated as you continue working through those questions.
To follow-up that question, you've also got to answer which family you're a part of in that Clan. Are you from a warrior-born family or a mercantile line? What if you're a family of Priests or monks? Again, there are lots of implications that can impact everything about your character from what training they've had to what starting gear they can get access to.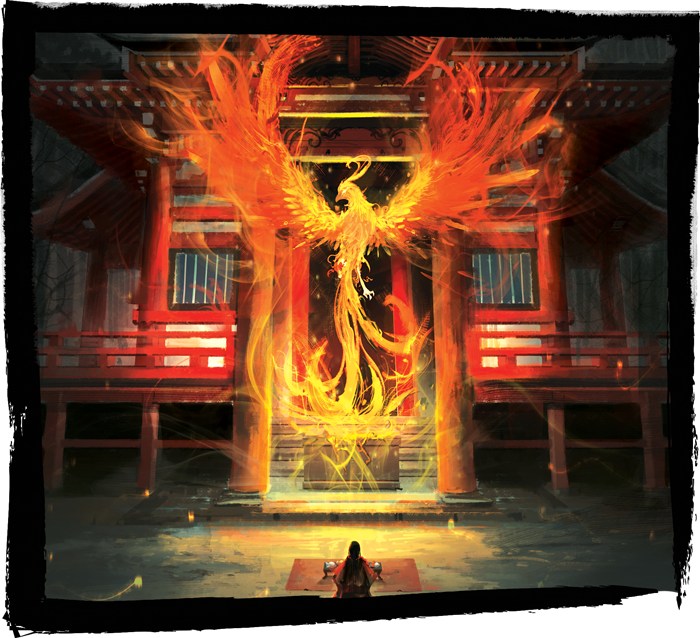 There are more questions and FFG is going to cover more of those at a later date. But for me, I'm really excited to see these questions and how they help to flush out a character. L5R has a really interesting generation system and that ties into the custom dice you need to play the game. The Legend of the Five Rings: Roleplaying Game is a variant of FFG's Narrative Dice that they've used in the Star Wars RPG and the Genesys Game System. However, this certainly feels like a much stronger narrative approach to building a Player Character compared to their other games.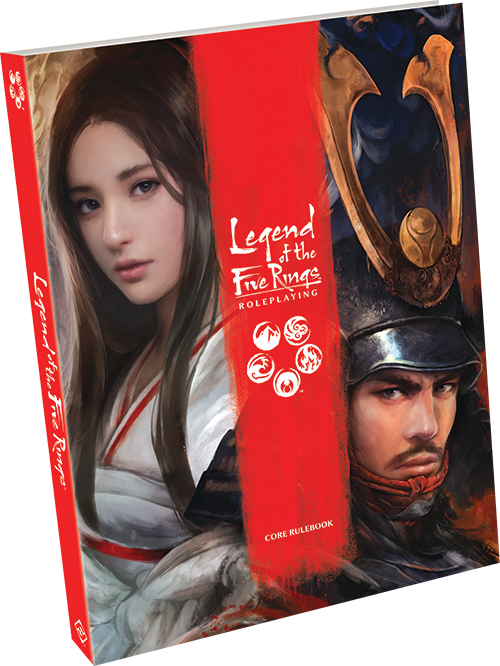 The Legend of the Five Rings: Roleplaying Core Rulebook is up for pre-order now. Prepare for your journey into the mystical lands of Rokugan!