It's been a long time coming but Forge World is now shipping faster and with your local currency!
Not so long ago Forge World announced they would be moving to local currency and would be improving their service and shipping. Well that time is upon us as you can now order Forge World in your own local currency (we haven't ordered anything yet so we can't tell you about the shipping/service).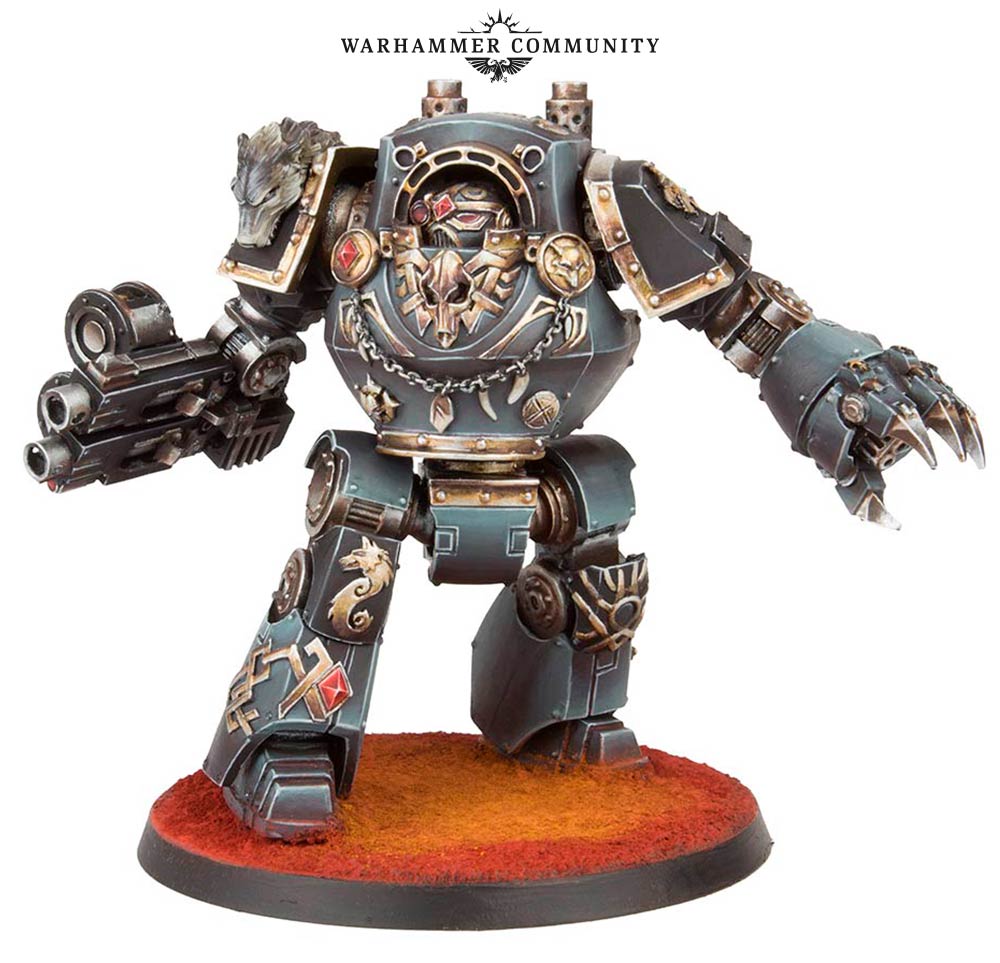 To celebrate, we're offering free shipping at a much lower threshold than usual – any order over $120 USD, or local equivalent, will have be eligible for free shipping!
There are a couple of other big changes ahead as well. The free shipping deal isn't going to last forever, but after it's over Forge World is moving to a "Flat Rate" shipping cost for orders instead of a percentage of your purchase. On top of that, US and Canada order will get to ship from the new US Forge World Warehouse. This should significantly cut down on the shipping time from weeks down to days!
Even if you're not based in the US or Canada you can still get these items faster that you could previously which is a good thing. On top of that you'll get to experience my personal favorite change of all: the conversion to local currency! Because, seriously, it's about time.
No more messing with currency conversion calculators or worrying about dramatic shifts in currency value. You can just go to their site and see what the price will be for your local currency.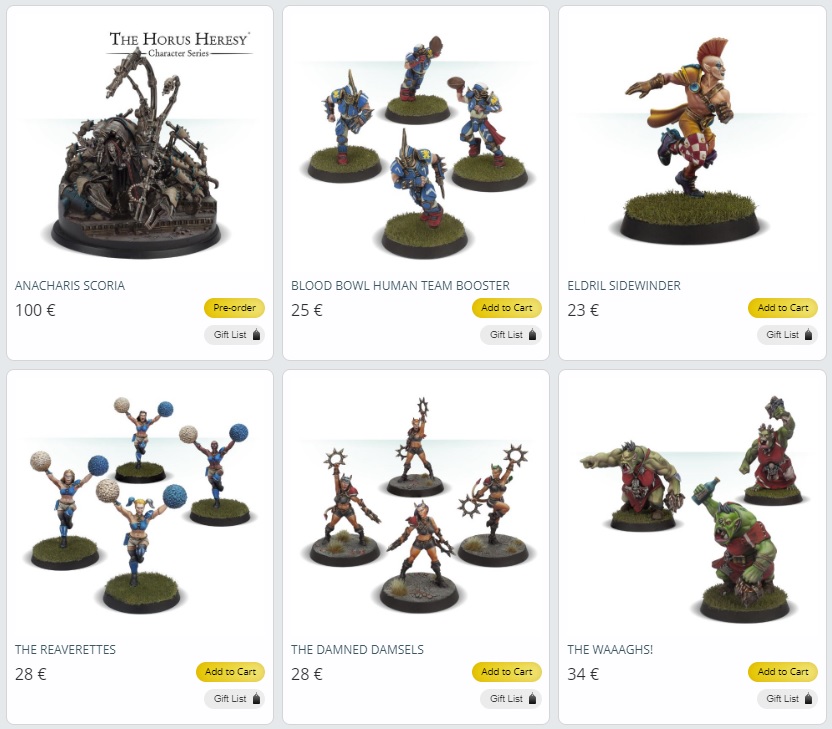 Same items from Forge World, but in Euros this time!
I don't know about other fans around the world, but for me, it finally feels like Forge World is something that I can order in the US without having to jump through a lot of international hoops. Seeing the pricing in local currency and knowing that the shipping time is going to be in days vs weeks is a big deal. I also think this is going to help normalize the perception of Forge World models as just another part of the game for a lot of folks. The changes make these models seem a lot more accessible and that's a good thing.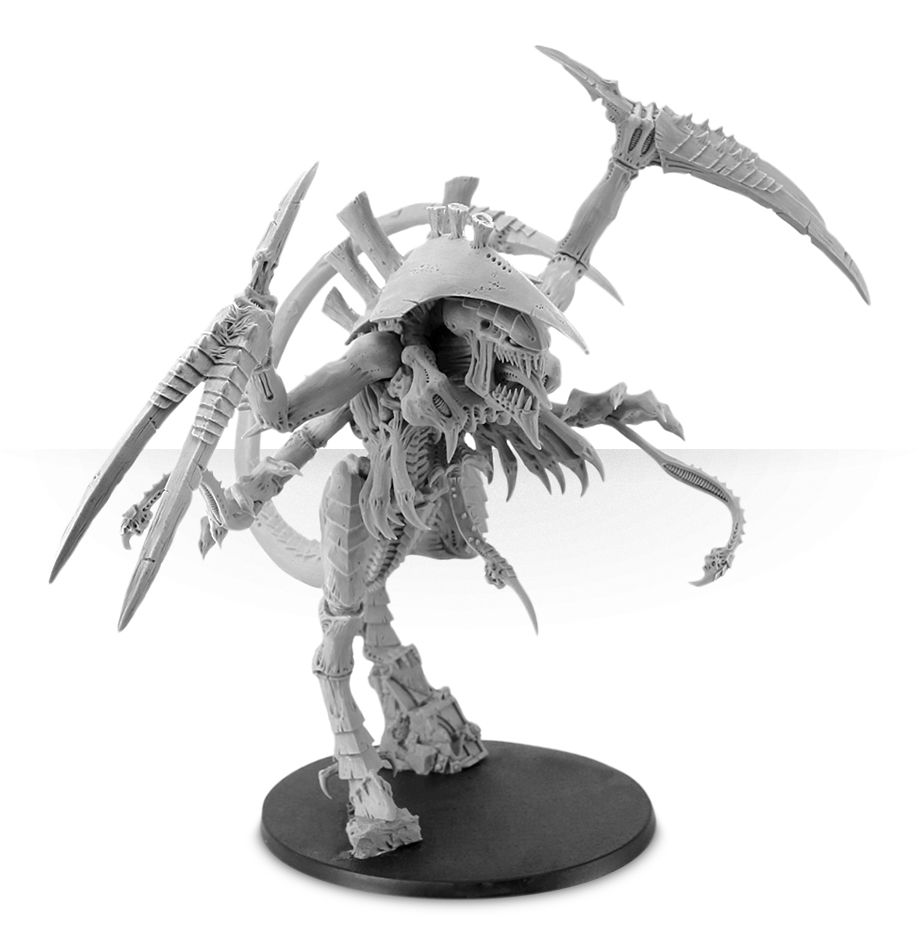 Tyranid Dimachaeron $148 – That's as much as a knight, right? Mwahahahahaha!
What do you think about these changes at Forge World? Do you think you're going to me more likely to order from Forge World now?