Over time Warhammer 40,000 is slowly getting less and less random.
At it's core 40K is a game where two players pit their skills against one another,  with somewhat random results intervening to skew the results. The inclusion of dice into the game introduces an element of randomness and unpredictability. Unlike chess, or other games that lack a random element, 40K is not solely about player skill but also about luck (though conversely you could argue that how one deals with luck and unpredictability is simply part of player skill). However as the years have gone one and editions have changed the randomness has slowly been taken out of 40K. It has become a far less random and far more predictable game. Lets talk about how this happens, and what effect its had on the game.
But Wait! Isn't The Game Still Full of Randomness?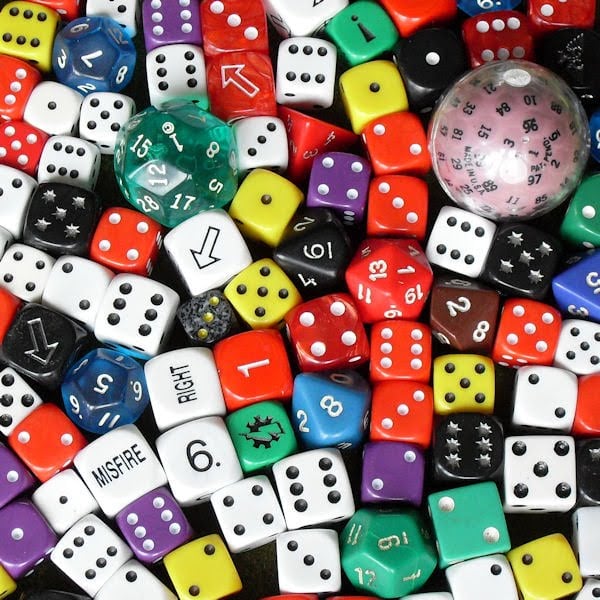 "Ah hah!" you say out there in internet land, "Abe you are wrong! 40K Is super random, you use dice don't you?" And yes, that is true to an extent. As long as 40K uses dice there will still be an element of randomness and unpredictability to it. However the randomness has been greatly dialed back of late, and the type of randomness has changed, from what I call true random to binary random.
Binary Random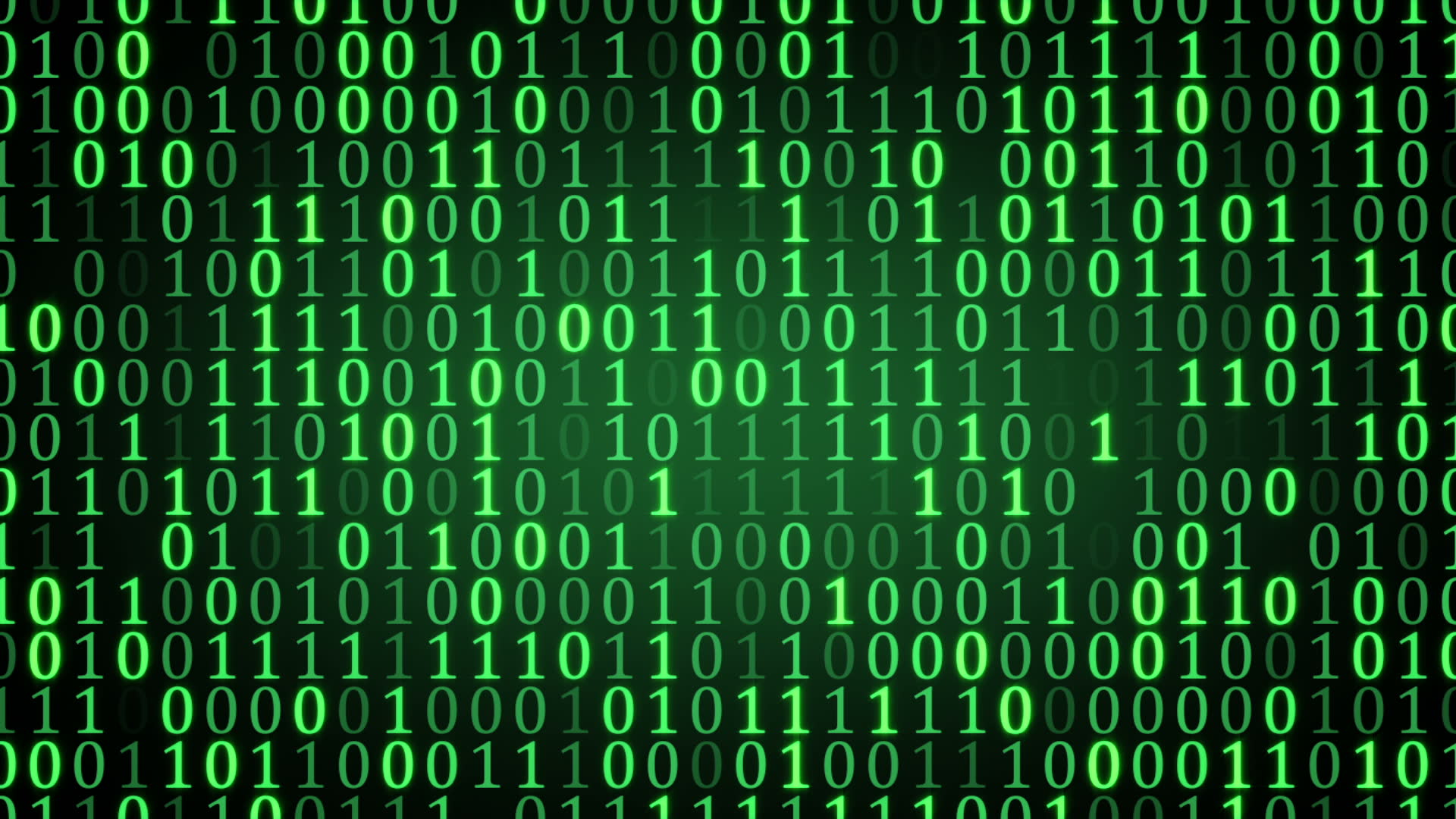 Most of the randomness in 40K is what I call binary randomness. You take an action and it will randomly succeed or fail. Take your basic, and most common action, making an attack. While the success or failure of the attack is random that's really the only factor that is. All the random dice rolling really only determines success or failure, there are no unforeseen, or random outcomes. The same is true of most random actions in 8th Edition. Charging is random, but its still a pass/fail, you make the charge or you fail it. No third options. Add in the large number of re-rolls you can get, and even this randomness is limited.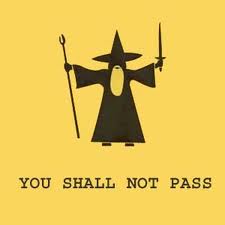 The other common type of randomness in 40K you see, is what I think of as random magnitude. This is the randomness you see in the number of shots you get, or the wounds you do with an attack. While its not a binary choice, its still pretty predictable, in these instances you can't fail. It's simply a random magnitude of success, there is no unpredictable result, you will do something. All of this leads to a lot of predictability.
 The Loss of True Random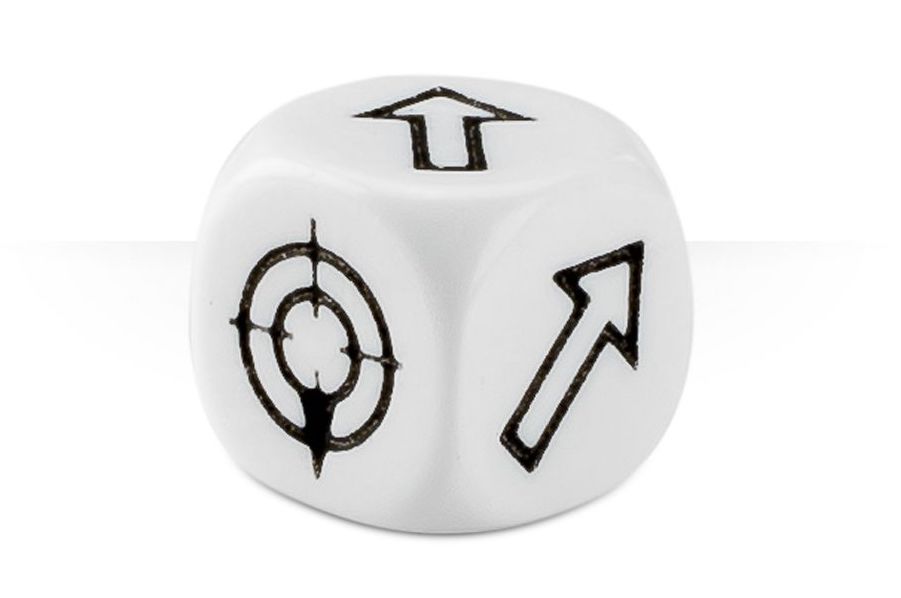 An Elegant Dice for a more Civilized Age
So when I talk about about true random, what am I talking about, and how was it taken out of the game? Well maybe the clearest example I can give is the old scatter dice. The scatter dice was a tool of true random and introduce a huge amount of unpredictability into the game. When scattering with a weapon, there was a nearly infinite number of results you could get. Gone is a simple hit/miss binary. You could hit, you could totally miss, you could partially hit, and more importantly you could hit something else entirely. You could randomly scatter on to your own units, or on to something you couldn't see at all. Here is a vast number of options for what could randomly happen.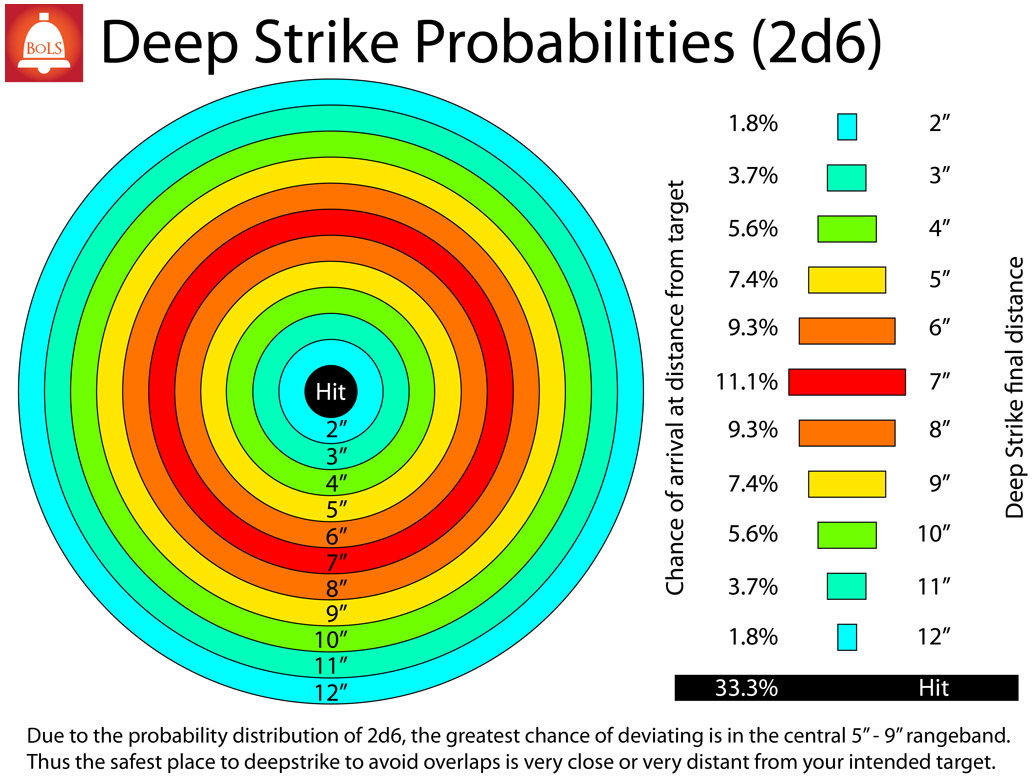 Here you can see how much variation you could have in simply distance, leaving out direction. 
Combine this with the old deep strikes rules and you can really see it in action. Not only could your units not arrive where you want them, but they could scatter to an unpredictable place. Sometimes this would be a better place for you, something a worse. Either option would force you to adapt your plans and think on your feet. Even more random you could suffer a mishap, where some other totally different result happened, the unit is delayed, or comes down on the other side of the table, or is destroyed. A ton of random options could happen. Now you just place the unit. End of story. No change of failure, not surprises.
Consider also the old rules for shooting at vehicles. In the current rules, your attack succeeds or fails to damage the vehicle, if it succeeds the vehicle loses wounds. The end. Under prior editions you attack could either fail to do anything, or it could score a glancing hit, or it could score a penetrating hit, already a greater number of random options. On top of that both glancing and penetrating hits had their own charts that showed what effect the hit had actually had. You could blow off weapons, stop them form moving or outright destroy them. A whole rich host of random events, that would cascade.
As a final example consider leadership. The old leadership system could have a number of effects. From units being destroyed, to then hunkering down, to them leaving their potions and moving a random distance across the table. Now its simply a pass/fail with a magnitude of failure that determines how many models are lost.
There is Still True Random In The Game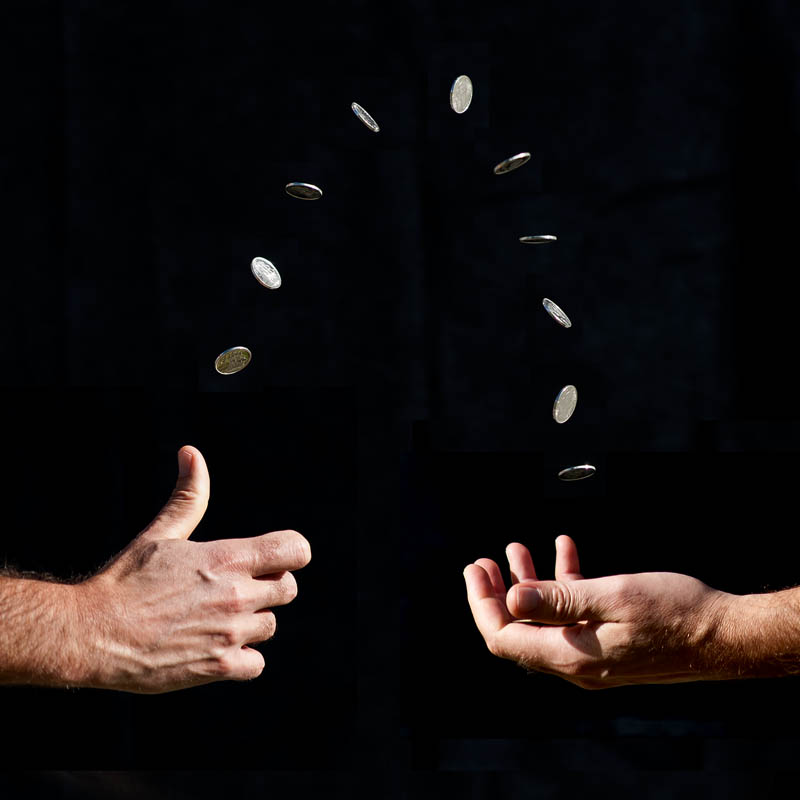 There are places where random effects are still in place. The change that a vehicle can explode is still pretty random, and can sometimes have a random effect, though even this has had a lot of the randomness taken out of it. Psychic powers also carry a bit of randomness in them, with some of them having random ranges or effects that are more than pass fail. You've occasionally got hints in the game of true random, but it's fading fast.
The Loss of Randomness Leads to Netlist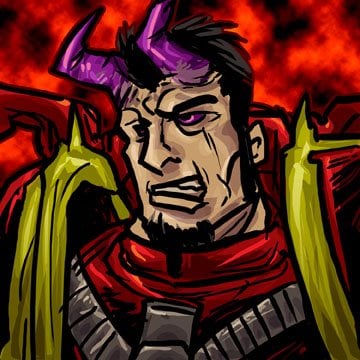 So what have been some of the effects of the loss of true randomness? Well I think its part of why we've seen the rise of Netlisting increase lately. The kind of randomness we see in the game these days, the binary kind, can be predicted. Ultimately you  "mathhammer" out the results of most actions when they have such a limited range of results. This in turns makes it easier to find the "best" units, and the most cost effective ones. While results are never 100% certain, your list building can skew the odds in your favor. As things get less random, you want only the most efficient units, not the most flexible.
Player Skill Is Less Important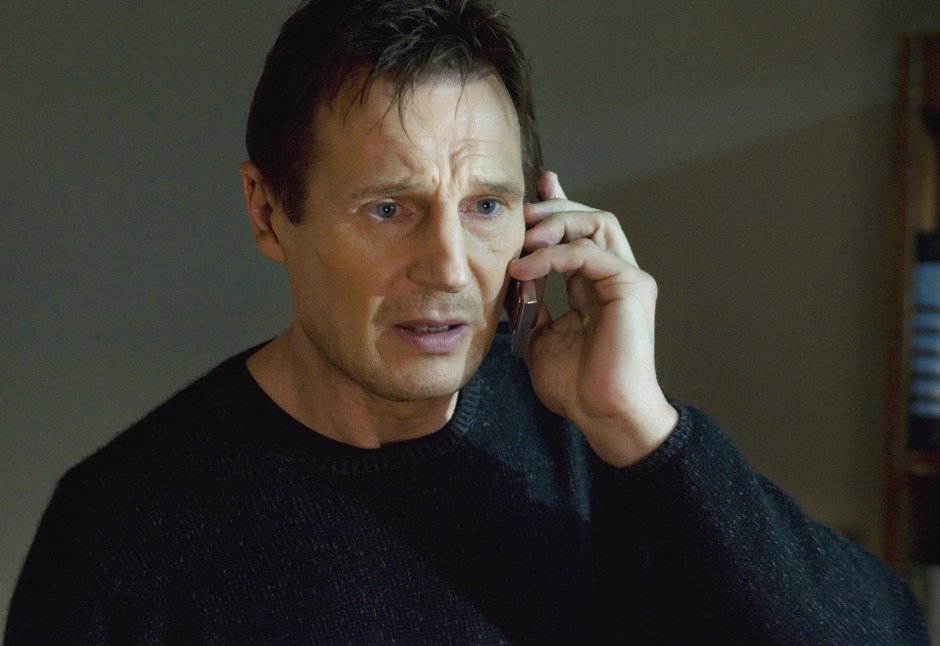 All that comes together to say that player skill, or at least the old skill so of reacting to the game and making choices is getting less important. Math skills and list building are the key skills now. Picking targets is the main choice you make these days. You rarely have to react to truly unexpected results. The game has become less a simulation of a battlefield and more like chess. It's harder and harder to take a strange and non-optimized and win these days, as the results of all actions are more set in stone.
It's Up To You What You Like Best
At the end of the day I'm not necessarily saying the loss of randomness is a bad thing. It's really going to come to personal taste. While I've long used mathhammer to my advantage I more and more find myself missing the randomness of old 40K. To me when something truly random would happen in a game, it would create a new situation both players had to react to. Not only did this test our skills, but it also lead to more dramatic and cinematic games. Many of the best games I've played, and the ones I remember the best, are ones where something unexpected happened.
A lot of that is present in the new Adeptus Titanicus game, which really drove home to me how much I've missed the random elements that threw you for curve and made you think on your feet. Of course many people don't like all those random things. Or felt they slowed the game down. There are people out there who no doubt would like to get rid of dice all together and use comparison charts to make the game completely player skill based – like chess. So while I personally don't like the loss of randomness, and think its had some negative consequences, I can see how some people cheer it. Ultimately I doubt this trend is going to be reversed, but hey – there's always Specialist Games, right?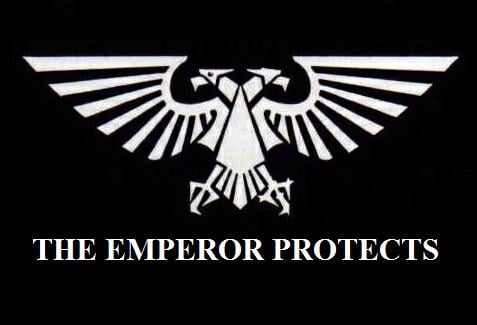 Let us know if think the loss of randomness is good or bad, down in the comments!