Today lets talk about how to make your own awesome tabletop campaign for you and your friends.
Campaigns are a pretty big part of playing 40K. From a small campaign with friends to a large GW run summer event they are a fun and rewarding way to play the game. At BoLS we also love campaigns. Not only do we love playing in them but we've also written and run a few in the day. In the past we wrote and ran major campaigns for the Macharain Crusade, the Horus Heresy, and the Badab War. Just this year we did up an 8th Edition campaign book for our twitch games set in The Enigmus Sector (with a sinister sequel in the works now). With that said I want to take some time to talk about some of the steps in making your own campaign. Today lets get into the first step, setting goals and figuring out what kind of campaign you want to make.
**NB: While the examples I am using are from 40K, this advice could widely be used for any game system**
Know Your Goal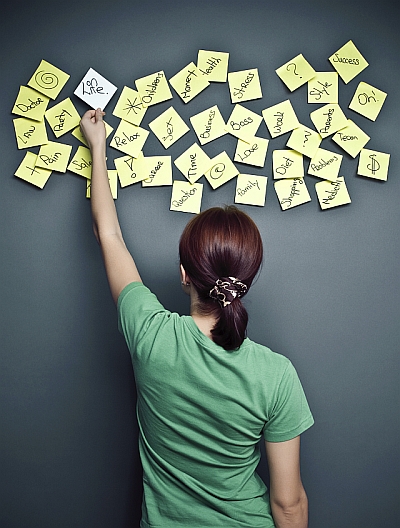 When getting started on any kind of project like this its important to know your goals and what you are shooting for. This will be your starting point and help you figure out all your next steps. It can also help set expectations among your players, as campaigns can mean different things to different people. Lets talk about a few large categories I like to break campaigns down into.
The Generic Campaign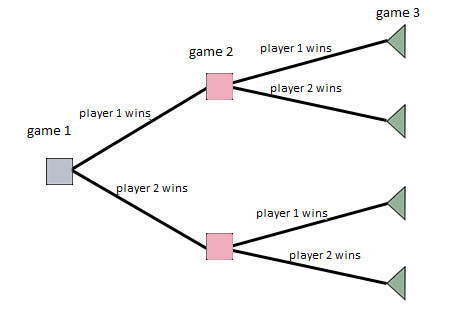 This is in many ways the easiest and most basic form of campaign. This is basically just a framework to play a linked set of games in. You are not making new units or writing a lot of background and fluff, if any. Players will more or less use base armies, and can pick any armies they want. The more advanced forms of these may play with unit/detachment choice, allowing for larger or smaller armies, and restricting some choices.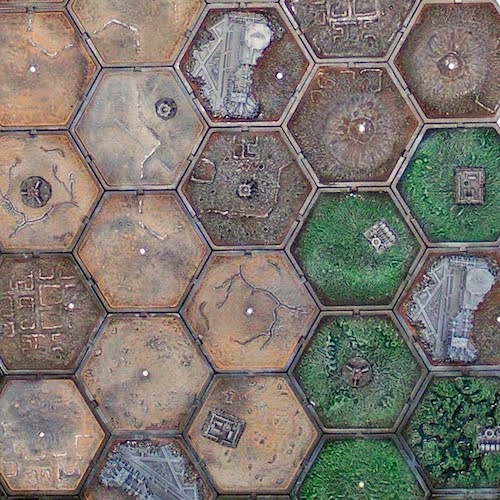 There are a lot of different rule sets you can use to run one of these. Many of them are found in the main 40K rule book. This kind of campaign includes for example you basic Tree, Matrix and Map Campaigns. The most basic of these, a simple Tree campaign, take almost no work to set up  and could be played over a weekend. More complex map campaigns could take months to finish and spawn their own settings and lore and over time.
The Setting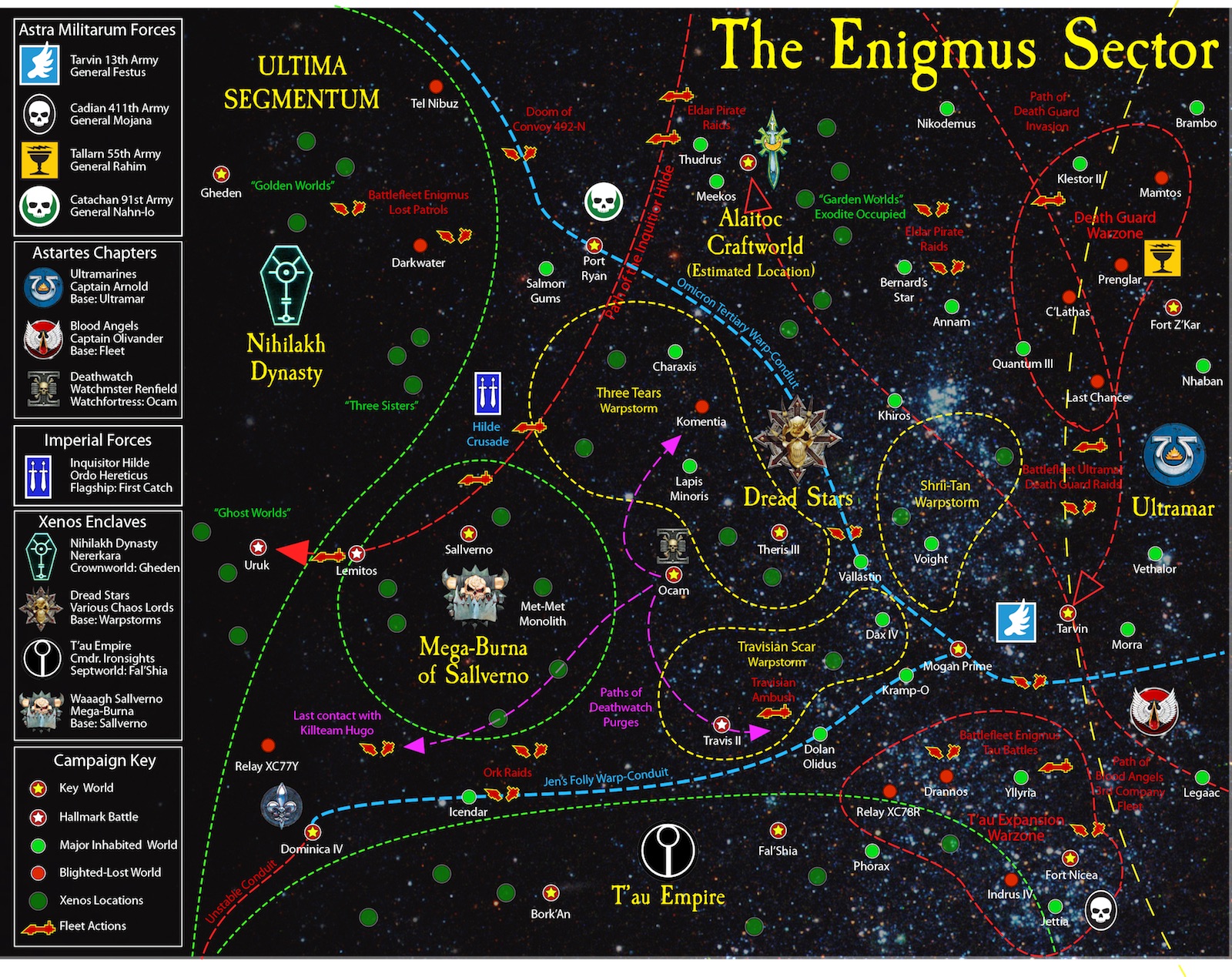 Another type of campaign some people like to make is simply a setting. This is what we did with the Dark Apocypha Campaign Book. These kind of books contain setting, lore and in many cases, rules for units or characters. They can even include whole sub-faction or faction rules. What they do not contain is the actual rules for running a specific campaign. These kind of creations allow for any pair or group of players to take part in the setting however they wish. The rules can be used for one off games or players can use them in any of the generic campaigns from above.  Players who get really into the setting have hobby opportunities to convert or build units. Even if players don't have any formal campaign rules or structure they can chose to set their normal casual games in the setting for added spice.
The Grand Campaign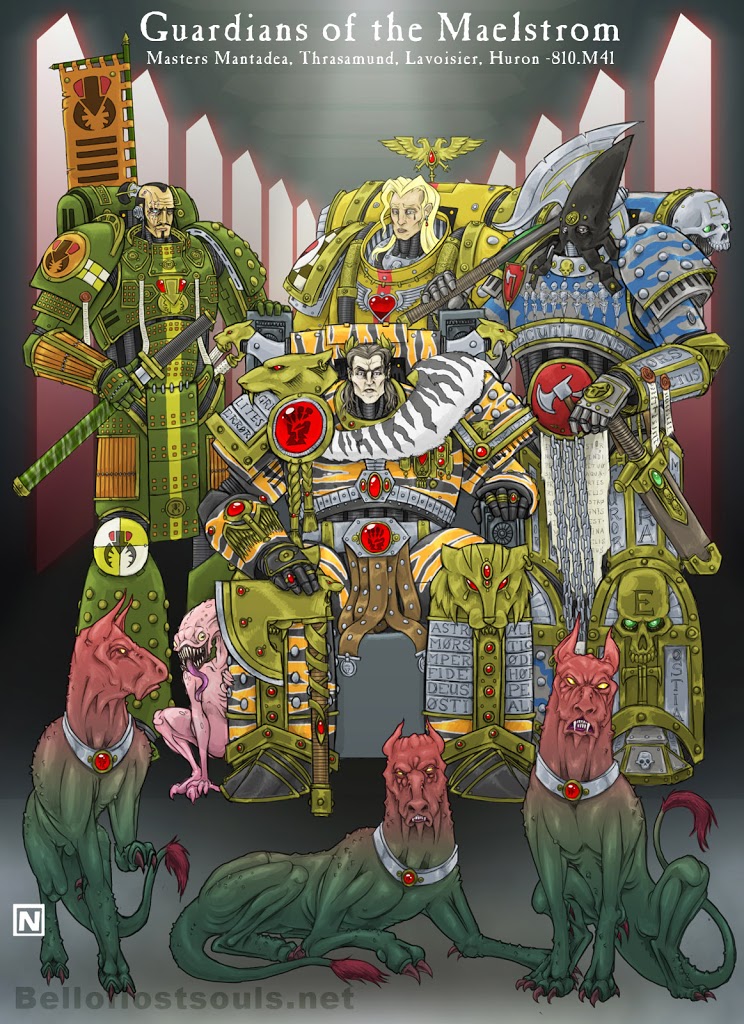 This is the hardest and most complicated type of campaign to pull off, but if done correctly can be the most rewarding by far. The type of campaign combines the above two types, merging a detailed setting and rules for heroes and units with a developed campaign structure. The Macharain Crusade, the Horus Heresy, and the Badab War books that we made were all this type of campaign and we spent months playing them out as well. These books take a lot of work, though if the campaign is for personal use only you can skip some steps, like the art and fancy layout.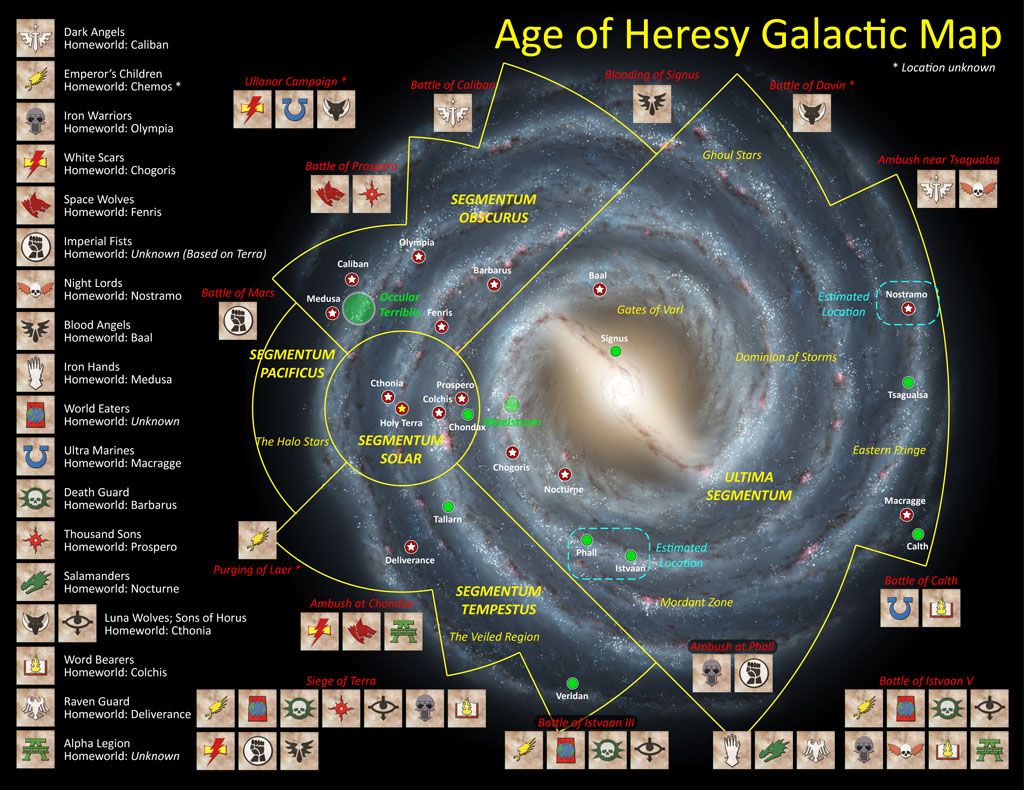 Because of the scope of the campaigns, and effort that goes into making them, these campaigns are often meant to be played out over a couple of months or longer. Moreover the addition of new units, heroes, and the need for specific faction to fill out the story encourages players to build, convert and paint armies specifically for these campaigns. When we ran these campaigns players did just that, and many of these armies are being played in the Austin area 11 years later. It's often wise to give players a few months to build armies before actually playing. These grand events can consume a group for months on end, between building armies and playing the campaign, but often result in long term pay off for the local gaming community in the form of beautifully built and fluffy armies.
Pick Your Poison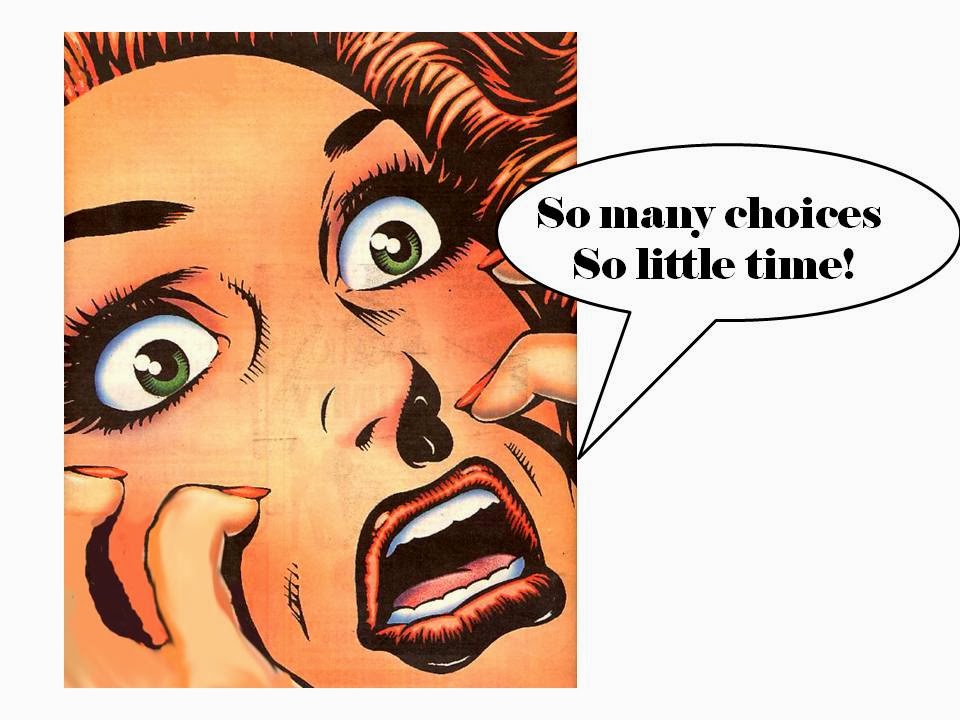 While I am sure there are other type of campaigns I've left out most of them will fall into one of these three categories. By figuring out what you want to do you can focuses your efforts. Its also important to know your play group and resources. If you have a small group, 3-4 players, and don't have the time or resources to build new armies, then the Grand Campaign type might not work well for you. On the other hand if you've got a large group of 10-20 players who are always looking to start new armies then a simple Tree campaign may not really scratch the itch y'all have. Once you've figure out what kind of campaign you want to run you can start getting down to more details. But we'll go into that next time…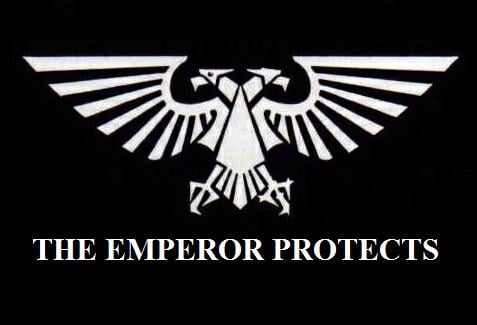 Let Us Know What Kinds Of Campaigns You Like To Play Down In The Comments!