We knew that there would be 8 total Warbands added to Warhammer Underworlds with Nightvault – and now we know who is on the way!
Games Workshop just dropped a new video hint at what is coming to Warhammer Underworlds – it's even more than we thought. Get ready for all manner of new invaders to the Cursed City of Shadespire:
via Warhammer TV
The Breakdown
We've already met the Stormsire's Cursebreakers and the Thorns of the Briar Queen. Earlier today we spotted the names of the Gitz and Tzaangors:
Zarbag's Gitz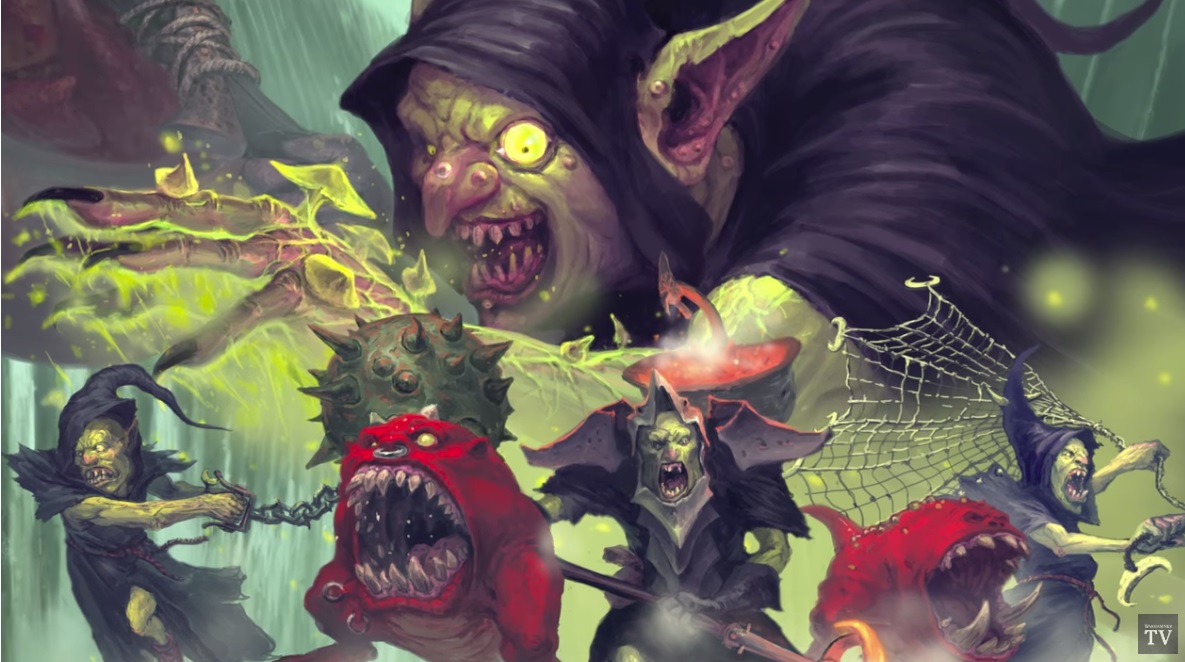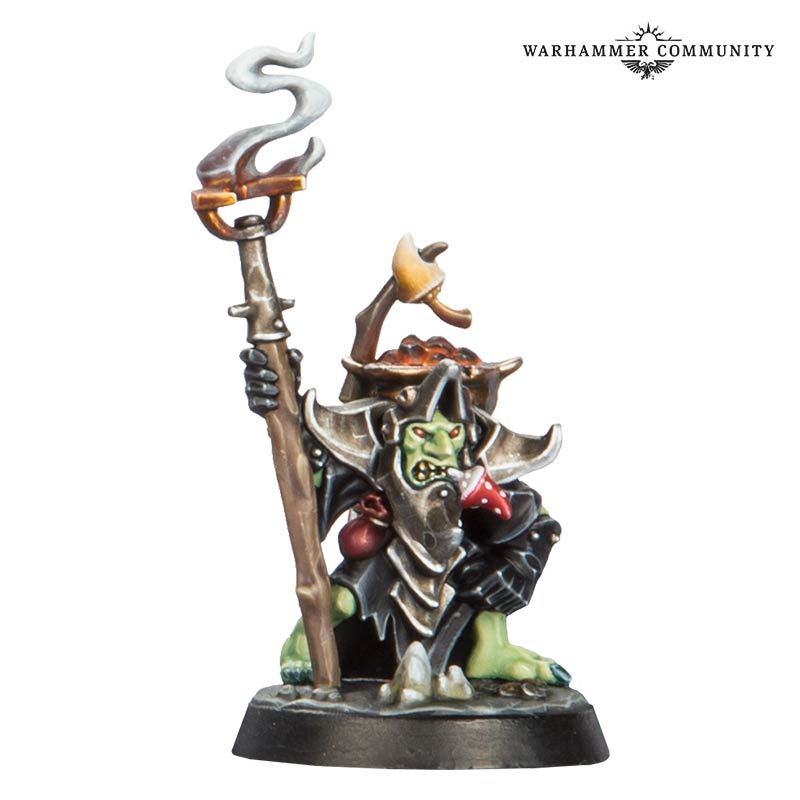 Eyes of the Nine
And now we know who ELSE is coming to town. We don't know the names of these factions but we can clearly see who's the influence:
New Chaos "Dark Oath" Warband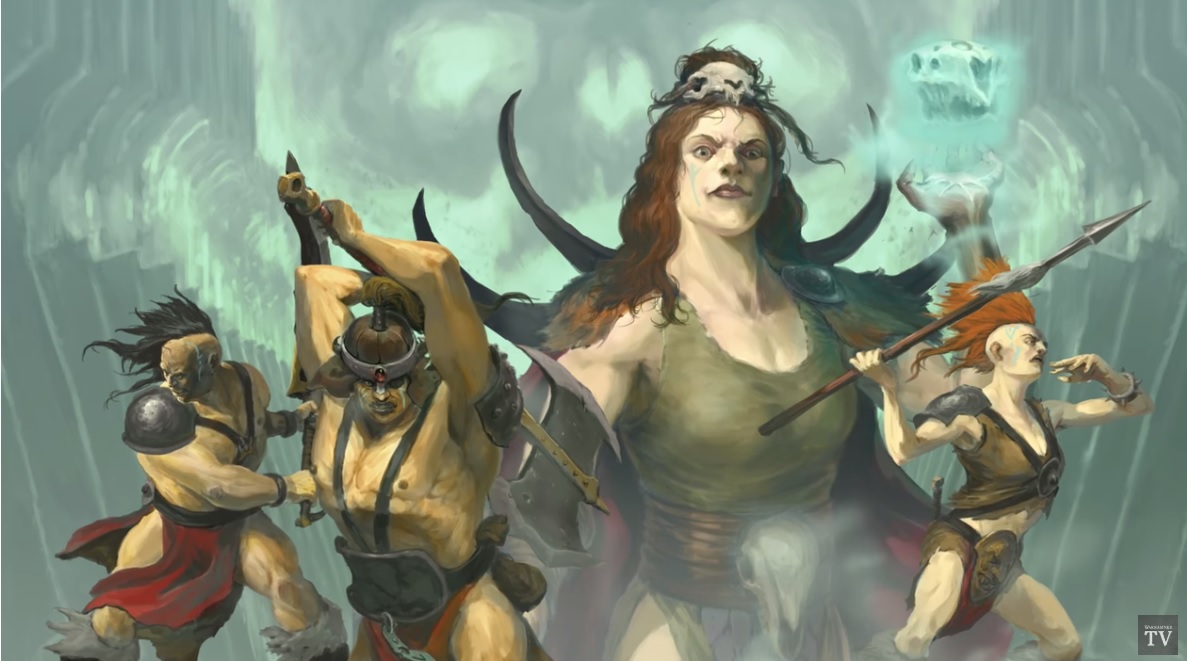 These new Chaos Warriors are less armored and more "barbaric" looking – much like the Dark Oath Champion and Queen: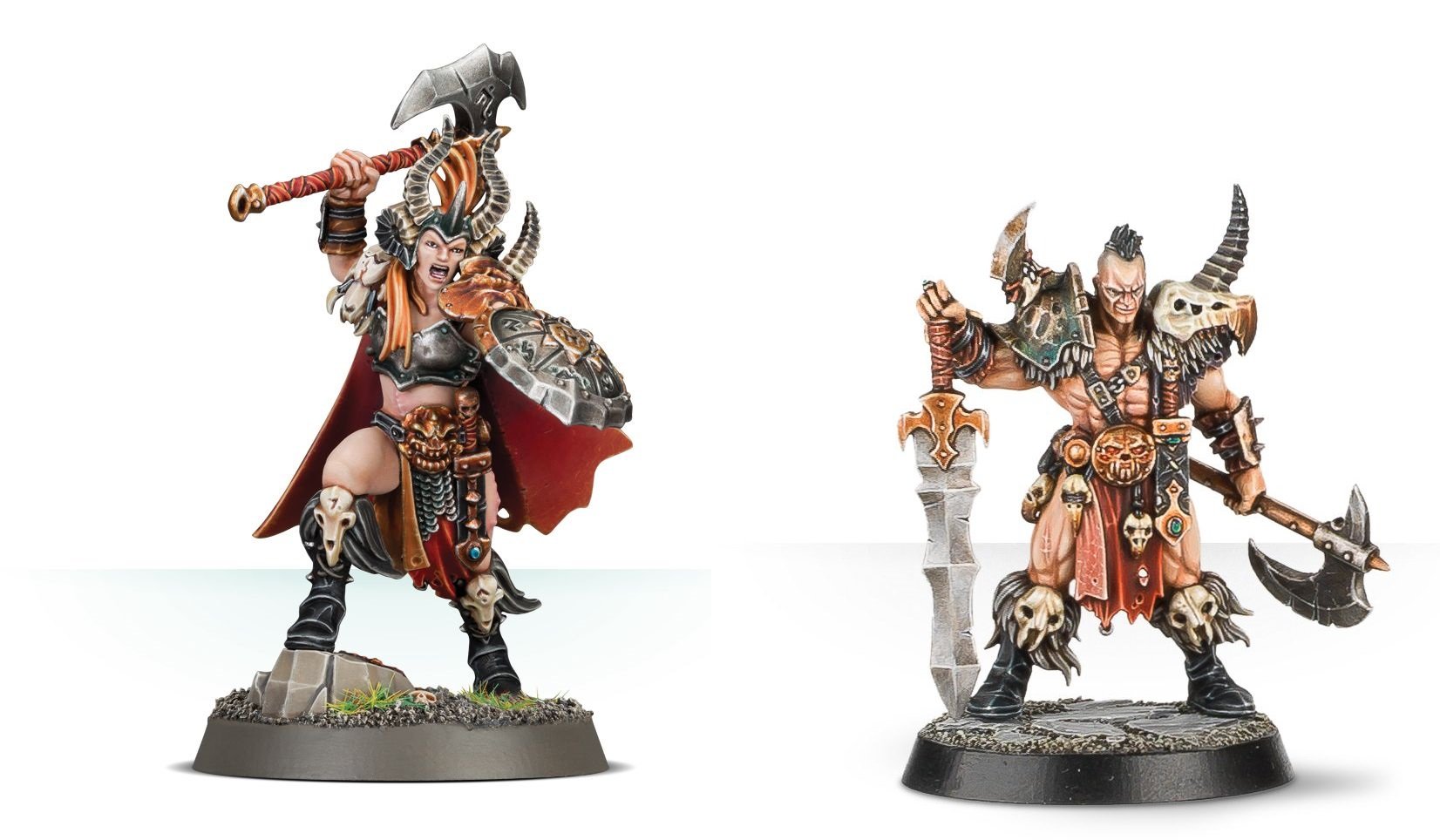 New "Fungus Trolls" Warband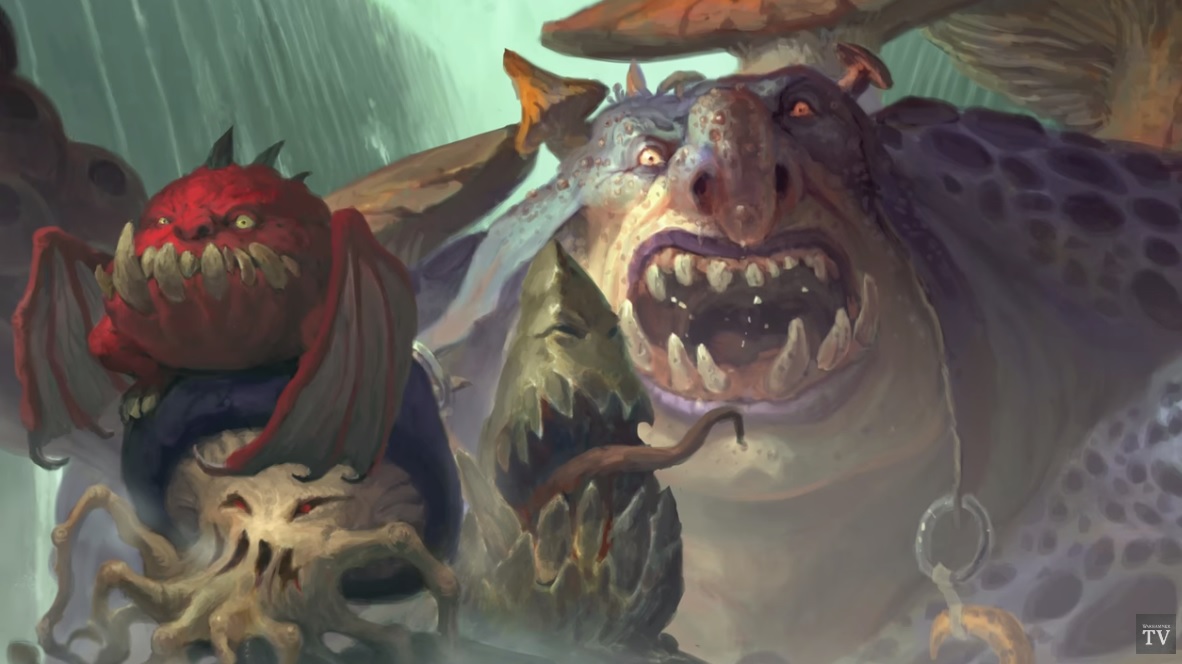 This is very clearly where that Cave Troll we saw earlier will land: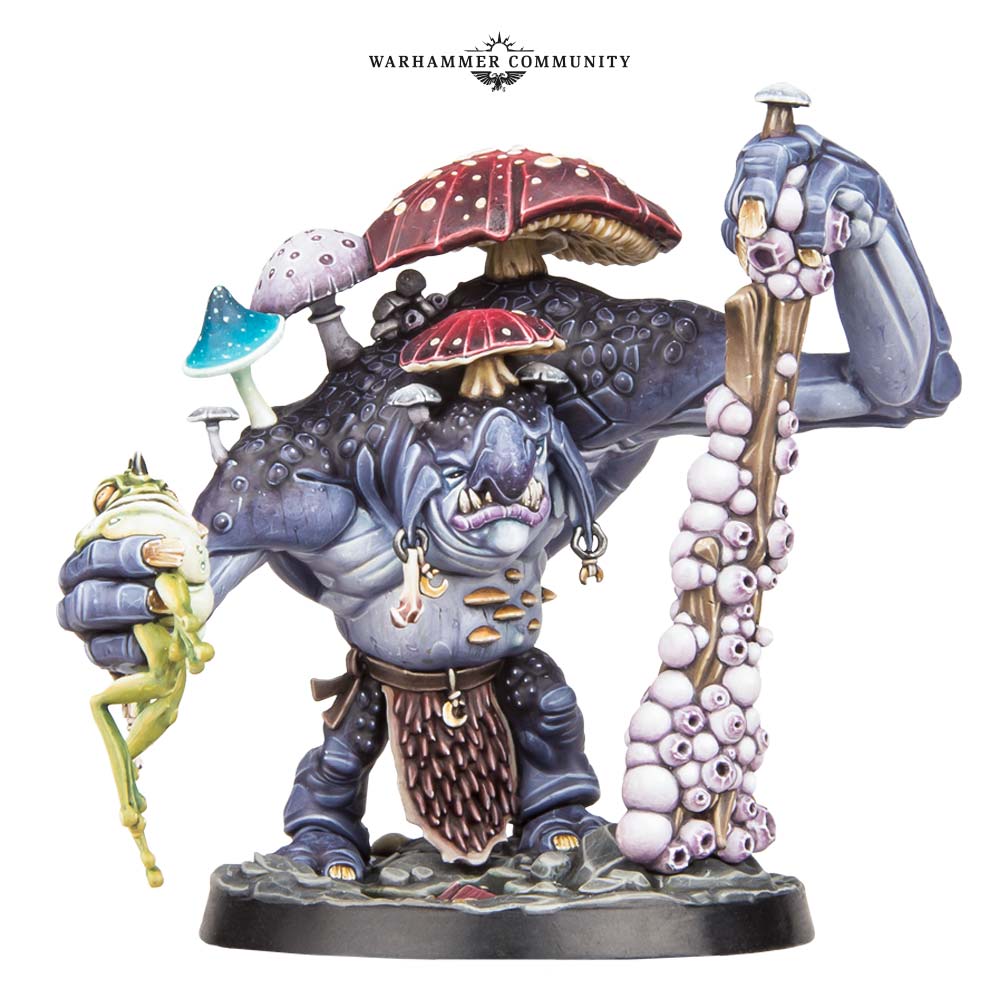 New Sylvaneth Warband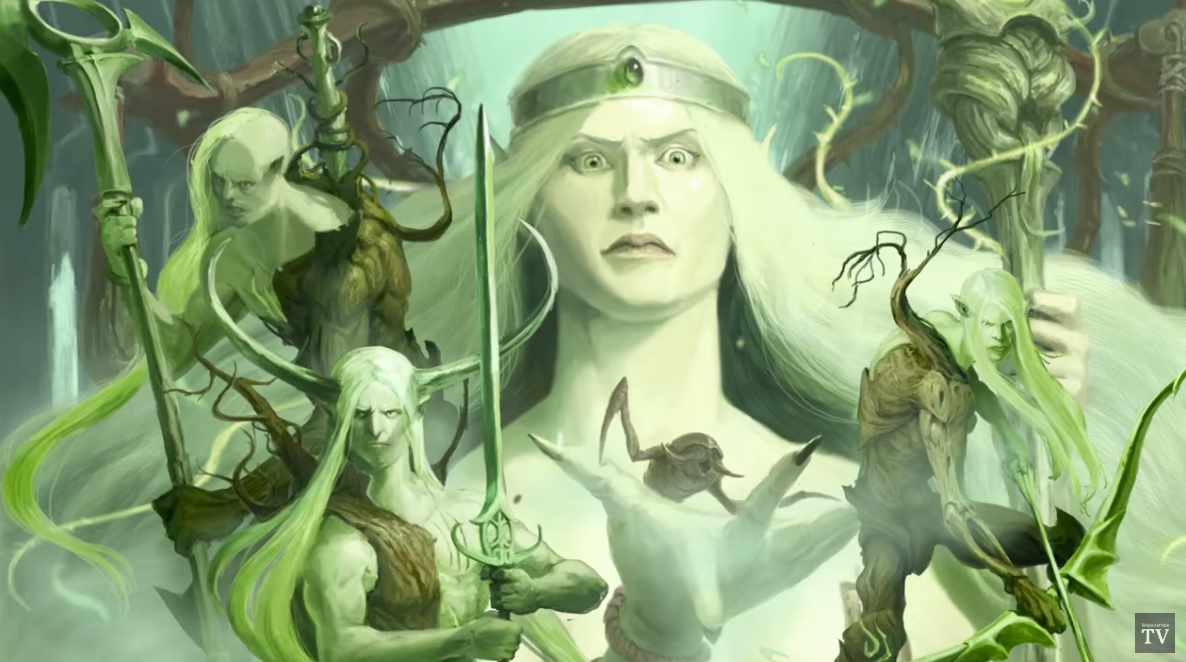 Looks like the warriors of the Everqueen are pretty ticked off and want in on the action. Looks like we're going to see Tree-Revenants make their way into Warhammer Underworlds!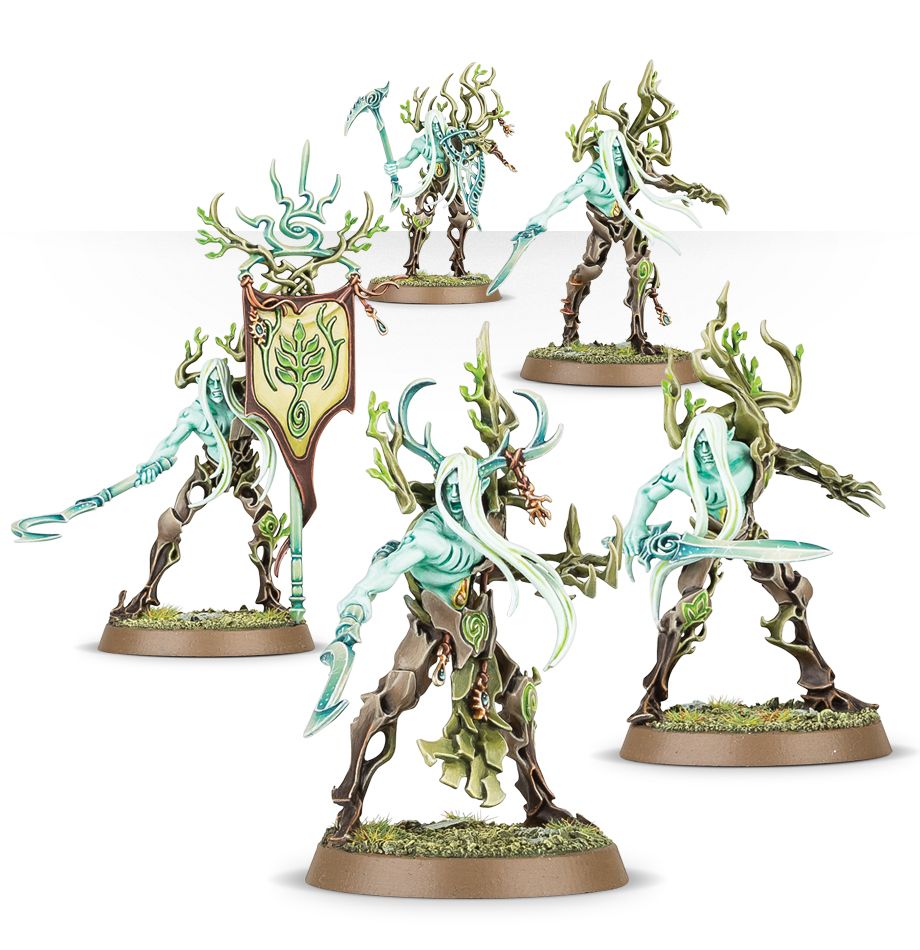 New Kharadron Overlords Warband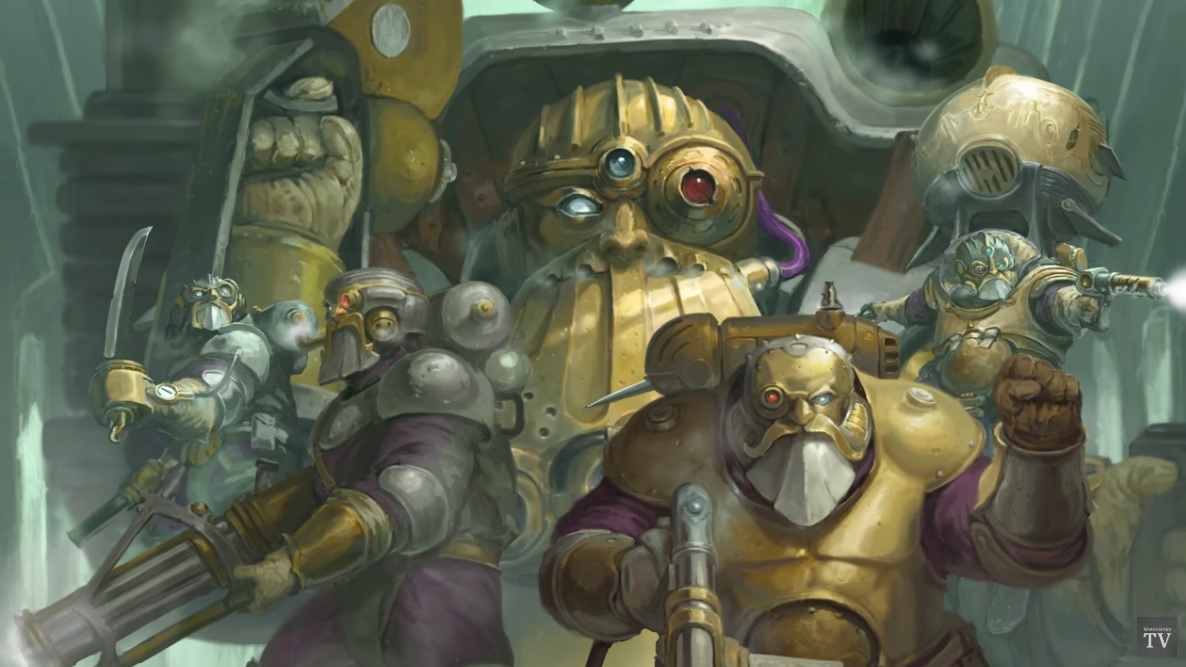 If there was one warband that would show up purely for the treasure…I mean, c'mon! Here come the Sky-Pirates!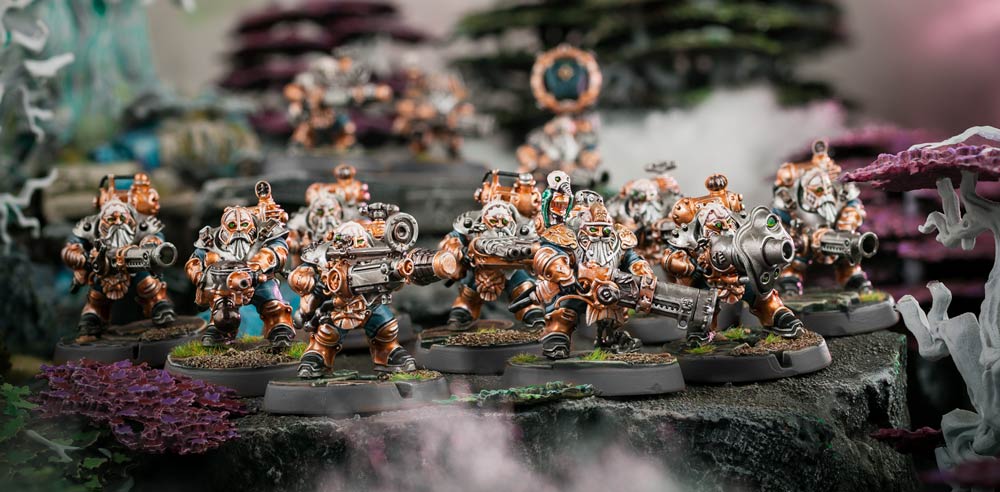 Well there you have it folks. That's all 8 of the Warbands revealed from Games Workshop. Warhammer Underworlds: Nightvault is going to be a pretty big release afterall!
Which Warband are you most excited for?