Welcome back, this week we have a lot of cool stuff, including news from Warlord Games, Knight Models, Hysterical Games, Modiphius Entertainment, Prodos Games and more!
Warlord Games presents Cruel Seas, their new Naval WW2 game: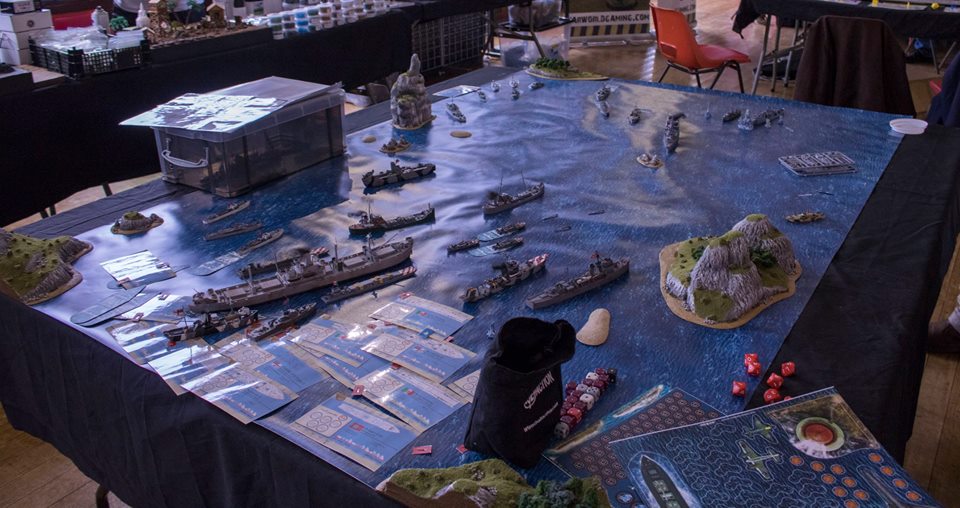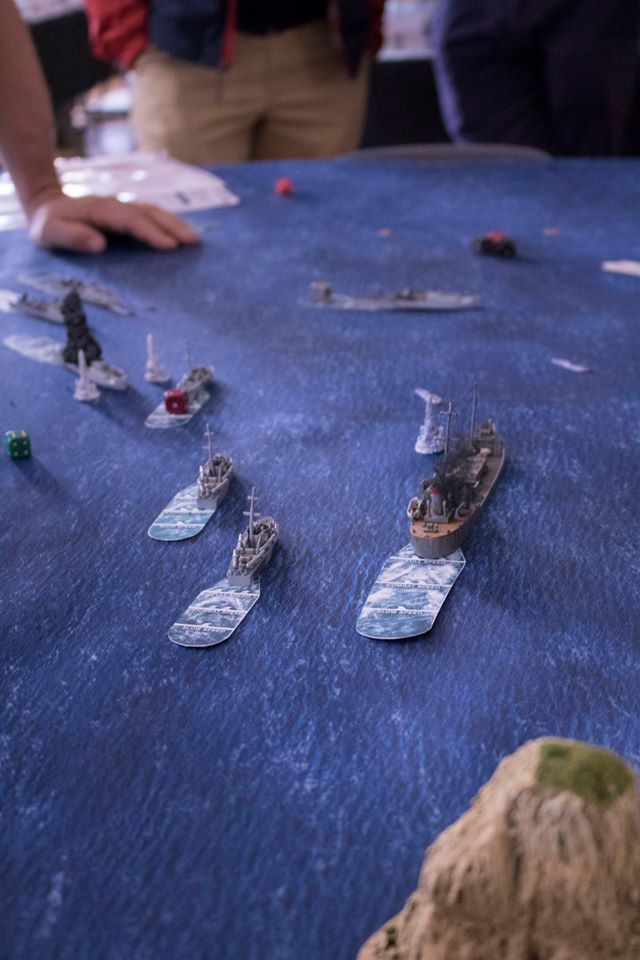 –> More Warlord Games News
Starcide is an upcoming game from Prodos Games, replacing Warzone Resurrection: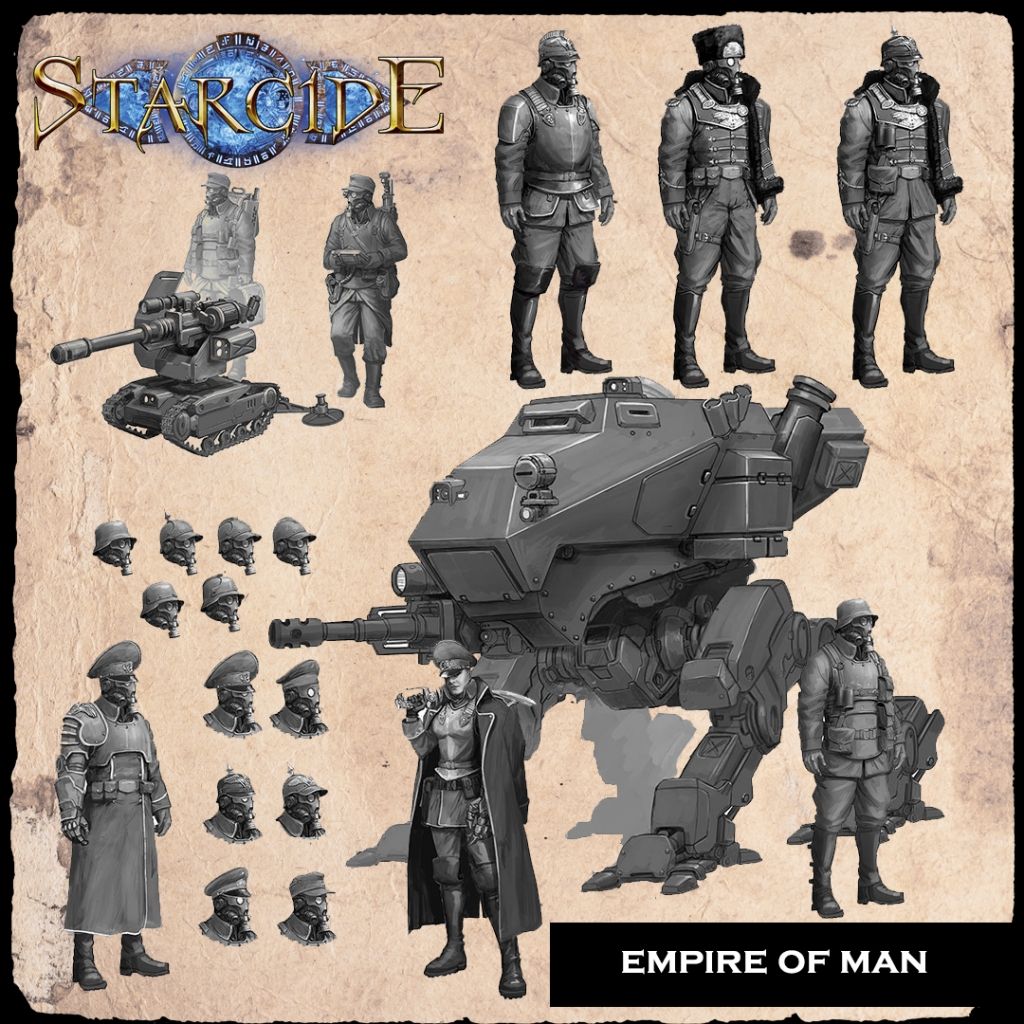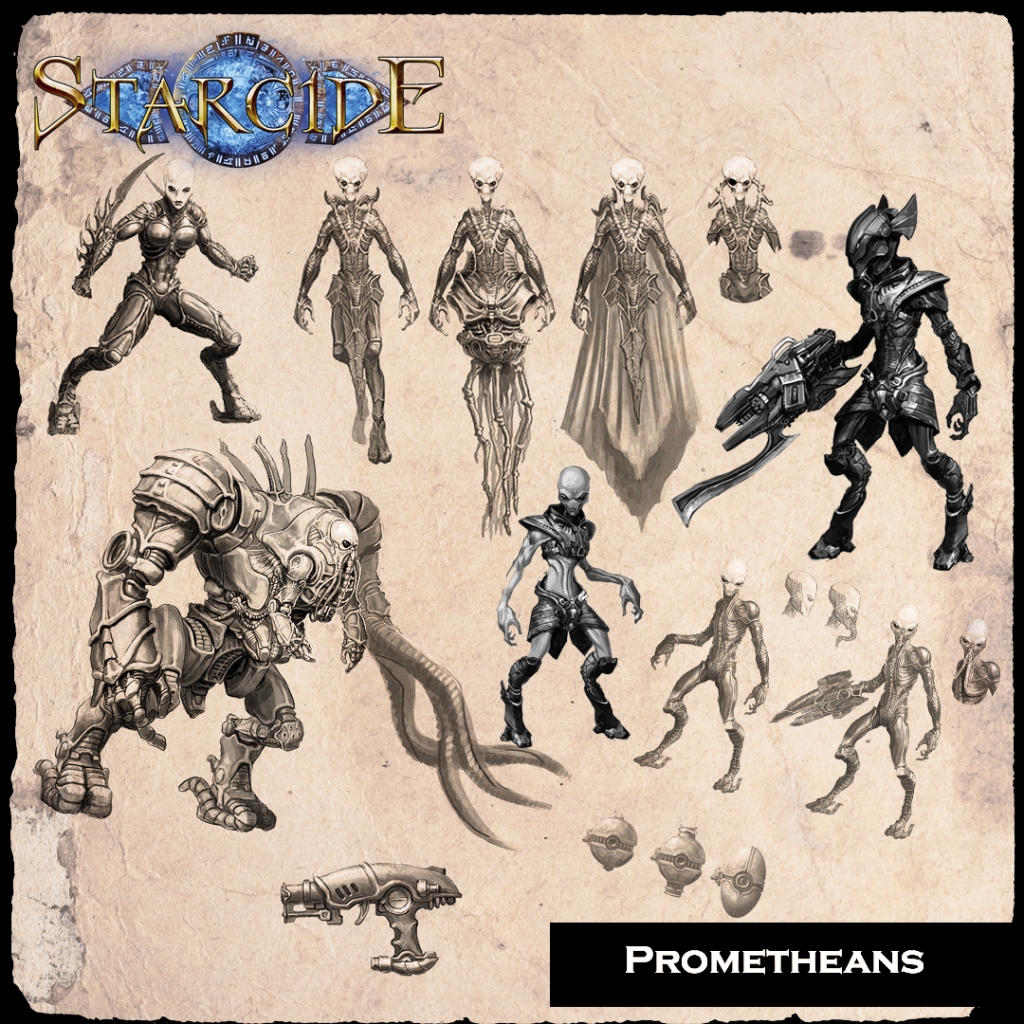 –> More Prodos Games News
Modiphius Entertainment published new Fallout previews: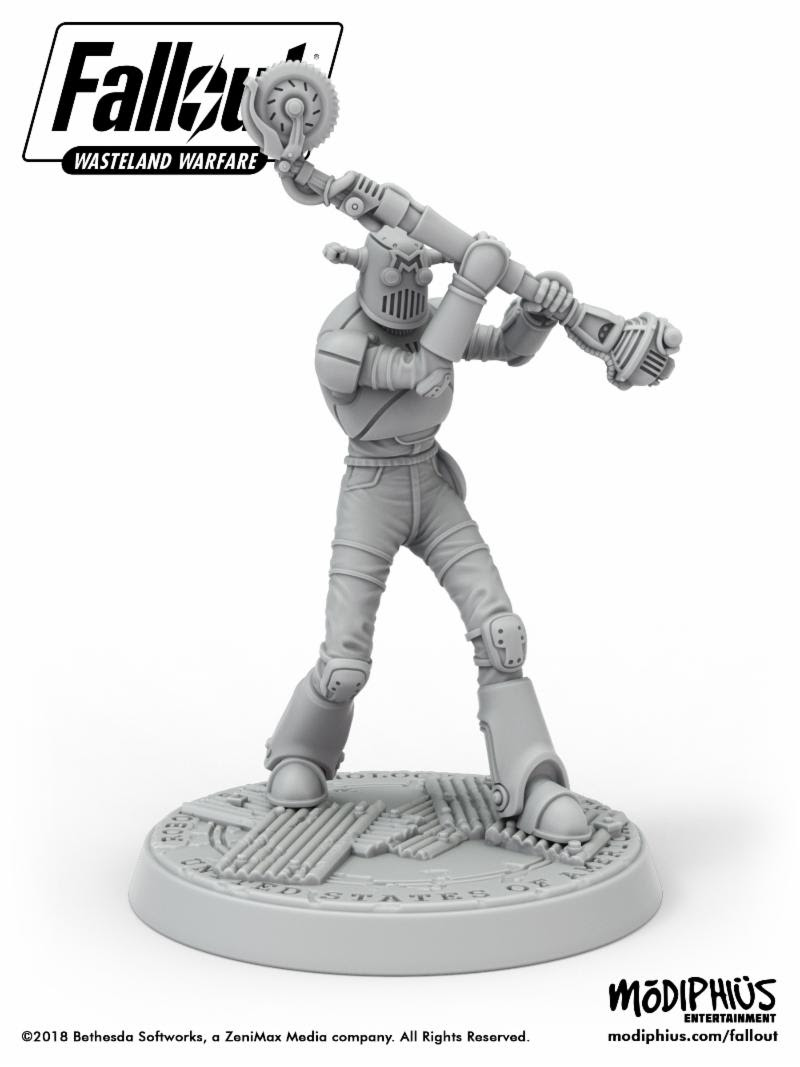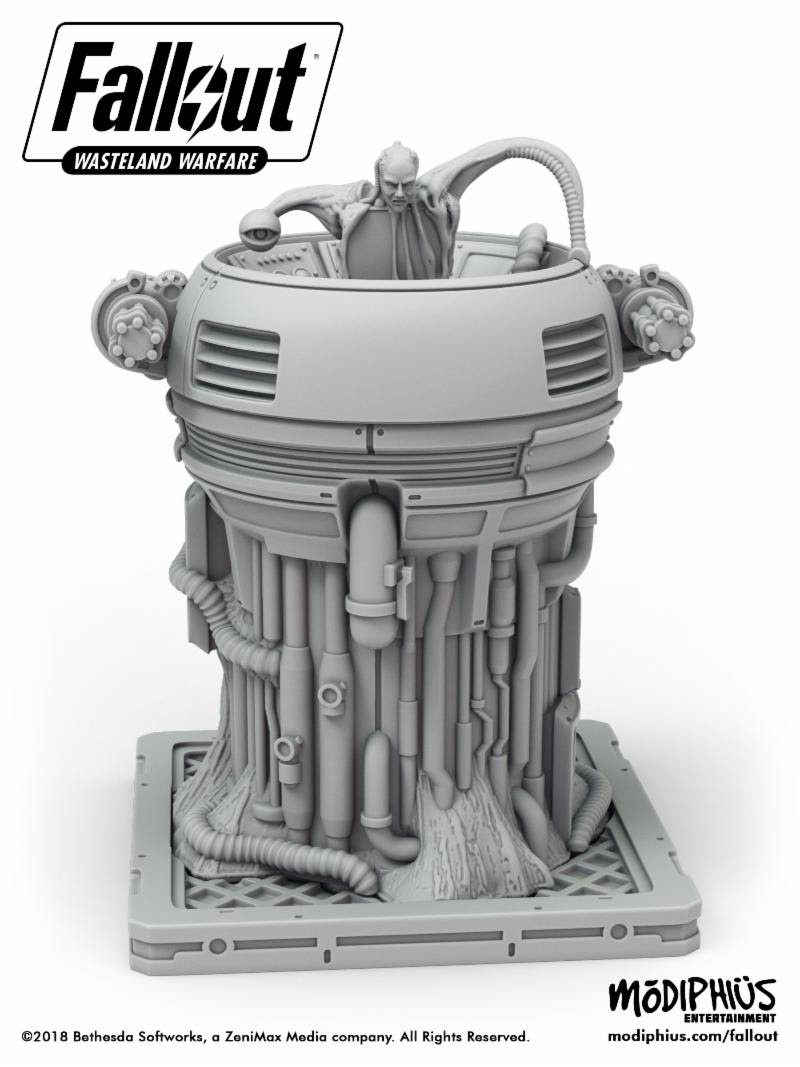 –> More Modiphius Entertainment News
A new Panzerfaeuste preview has been published by Hysterical Games:

–> More Hysterical Games News
Artel W Miniatures presents new preview pictures: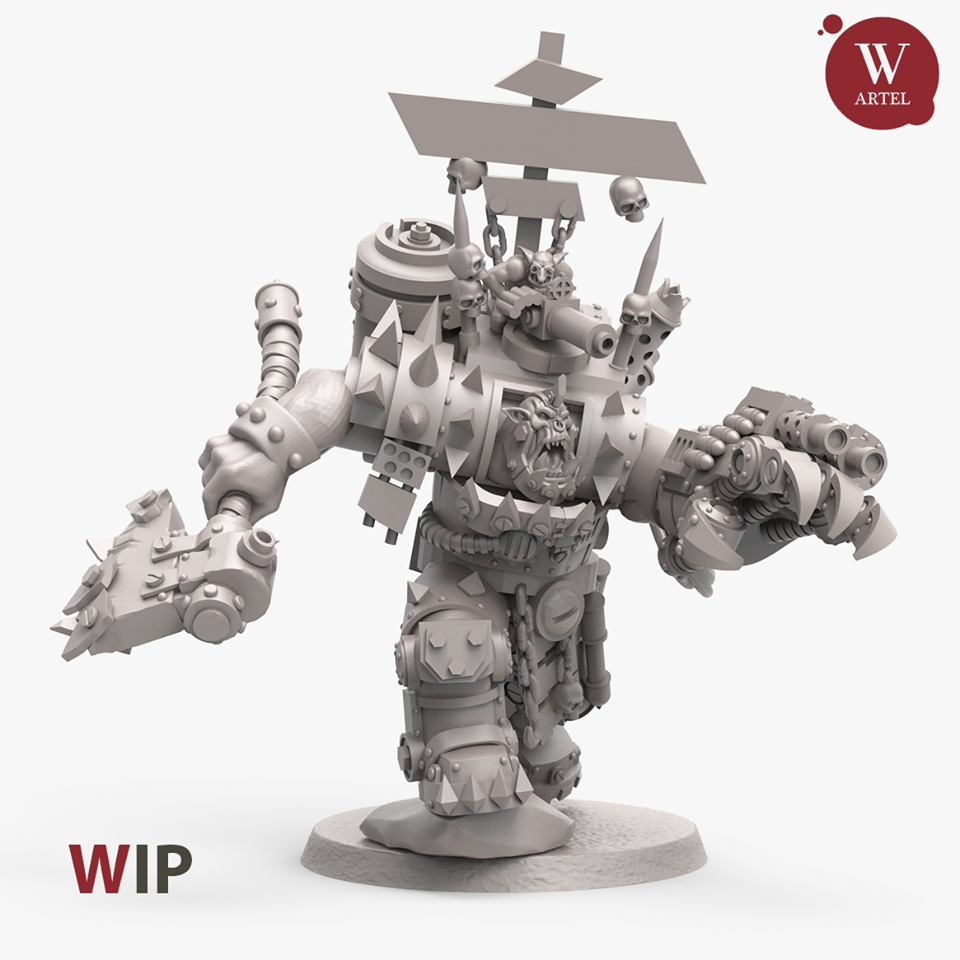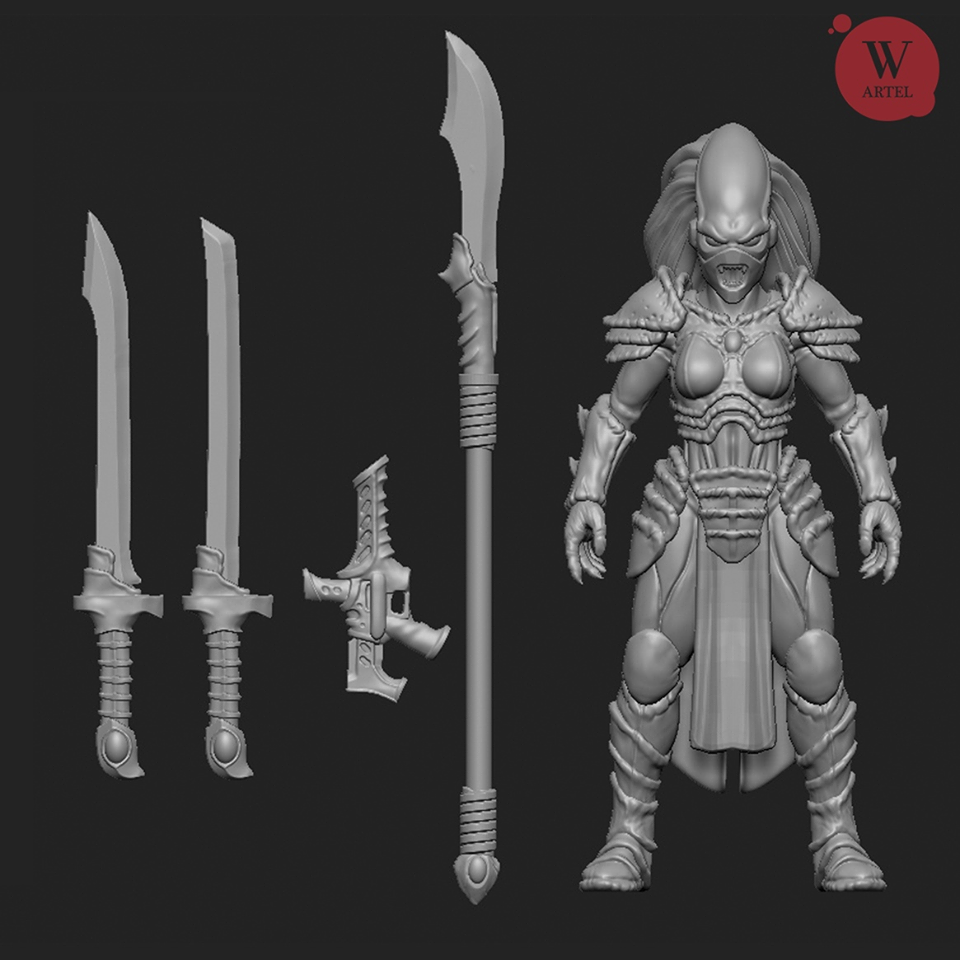 –> More Artel W Miniatures News
A new large ship is coming from Miniature Scenery: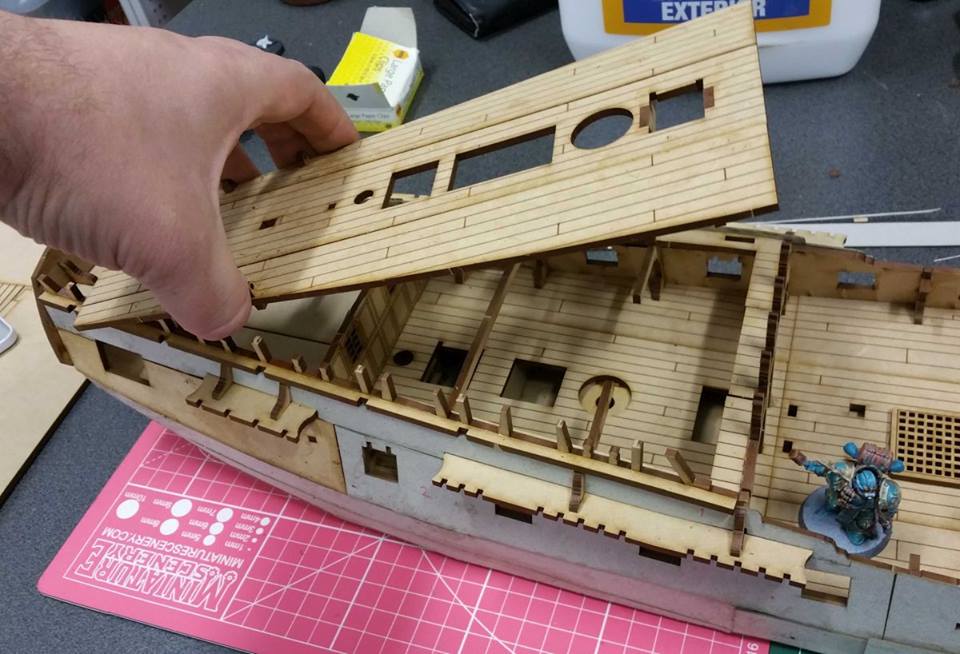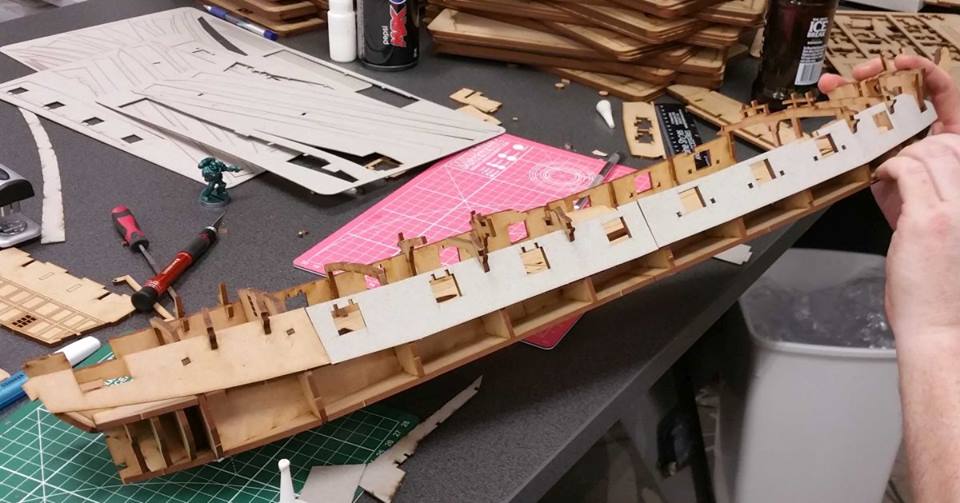 –> More Miniature Scenery News
Knight Models is getting close to releasing the Harry Potter miniatures game: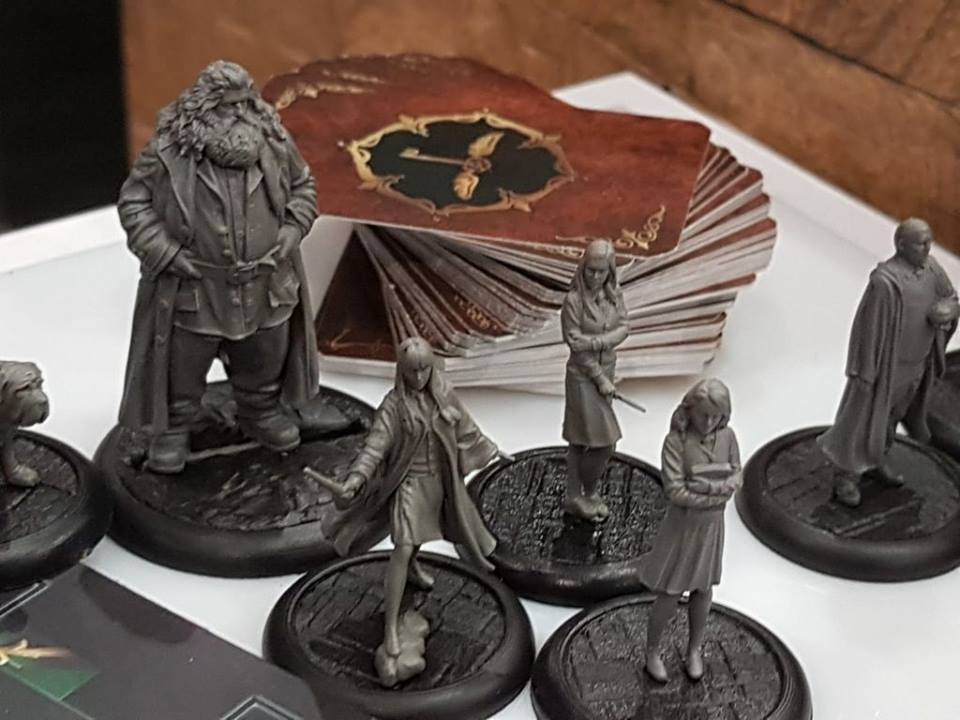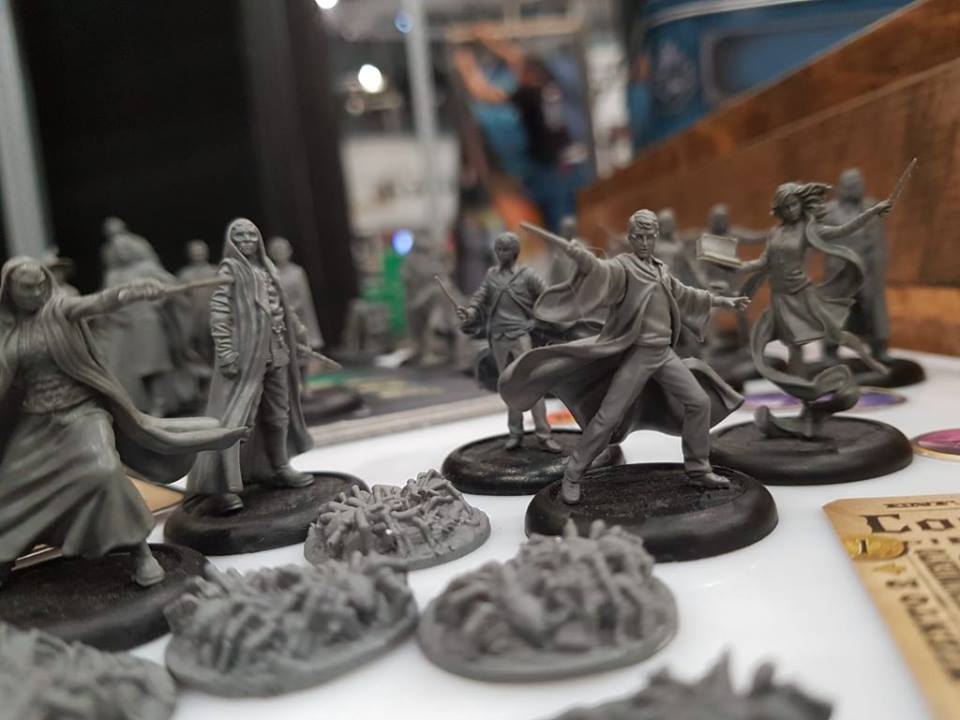 –> More Knight Models News
A new wave of classic Dystopian Wars re-releases is available from Warcradle Studios: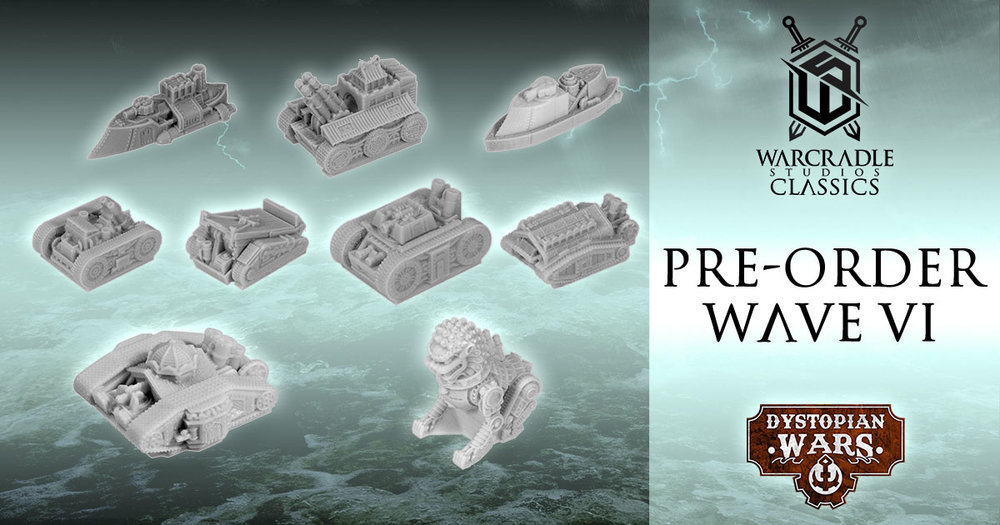 –> More Warcradle Studios News
Stoessi's Heroes added two new British WW2 characters to their range: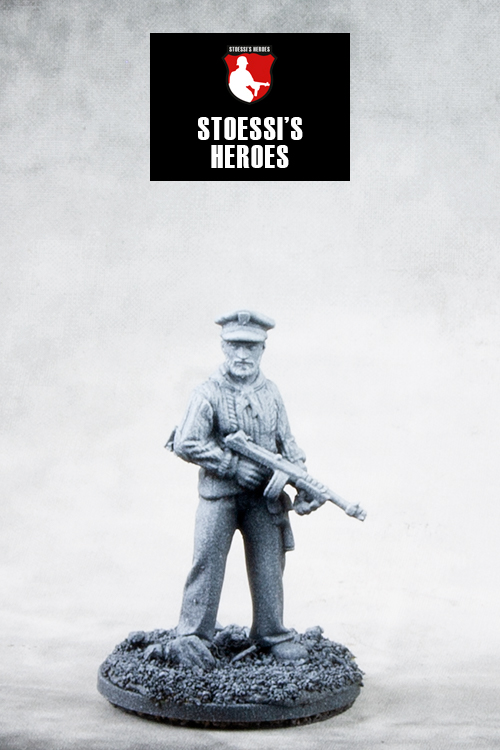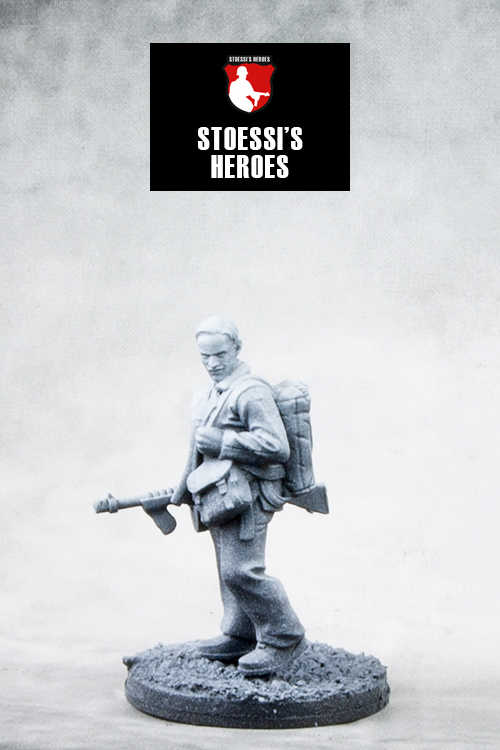 –> More Stoessi's Heroes News
This modular vault system is available from Multiverse Gaming: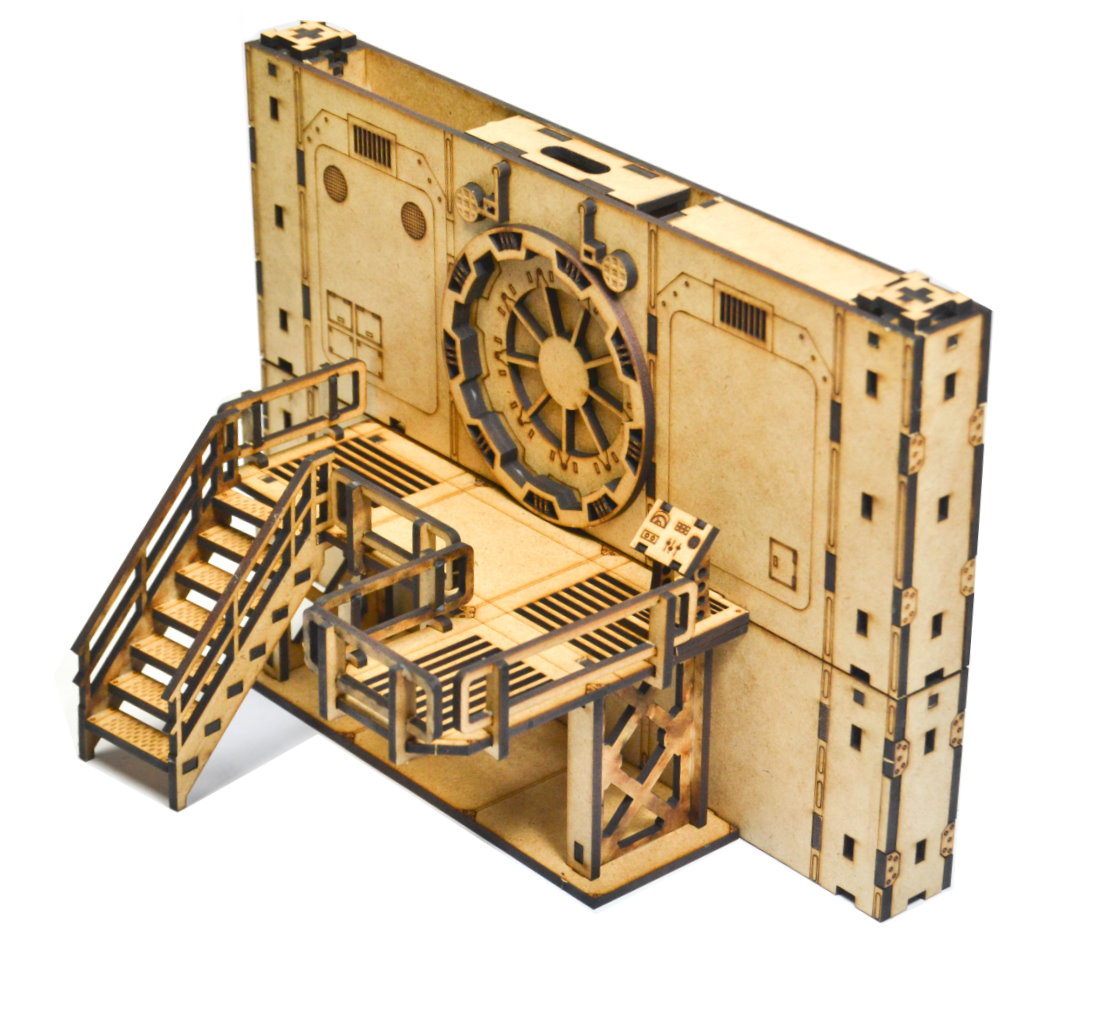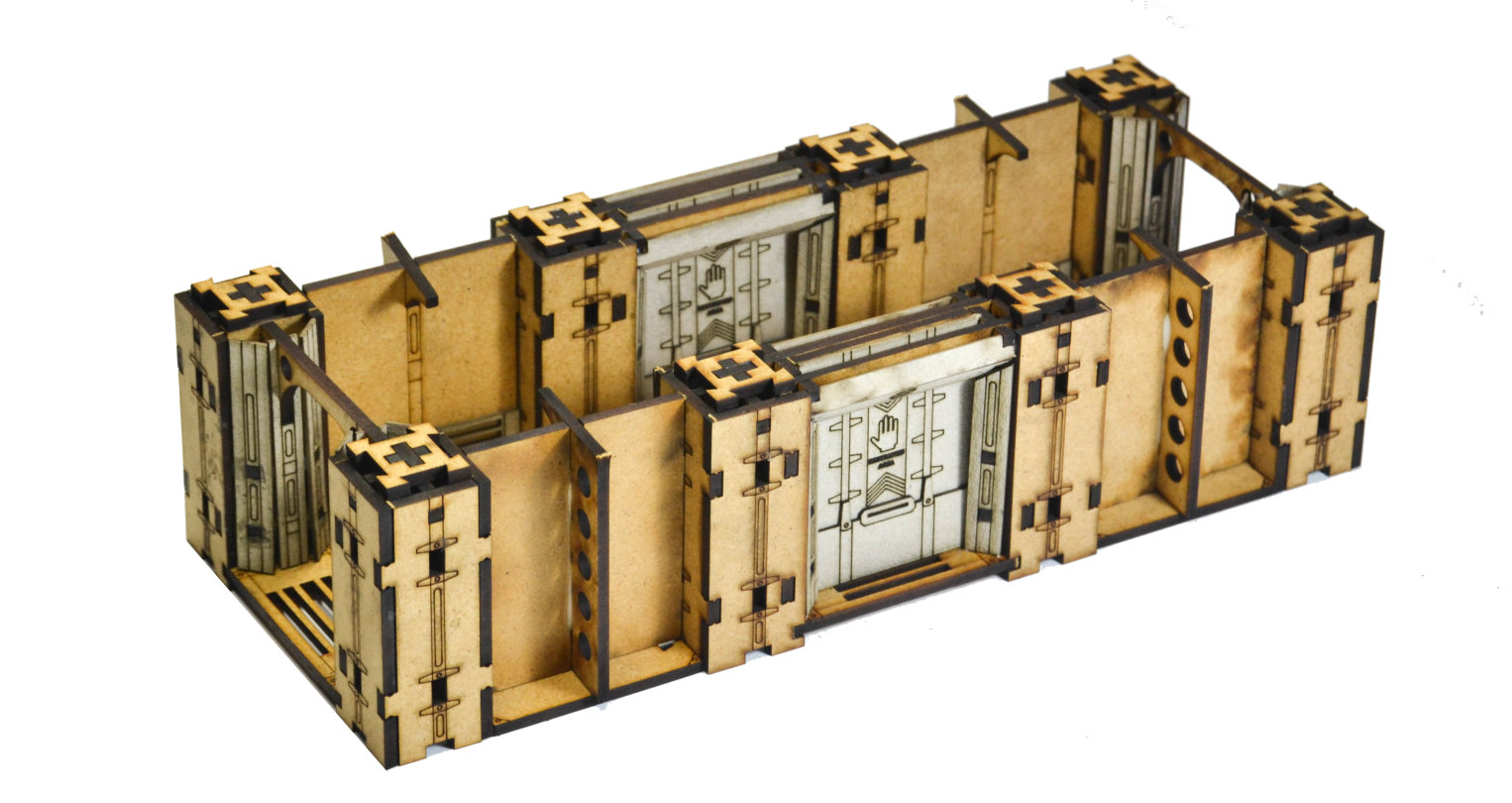 –> More Multiverse Gaming News
Zenit Miniatures announced a new faction for Kensei: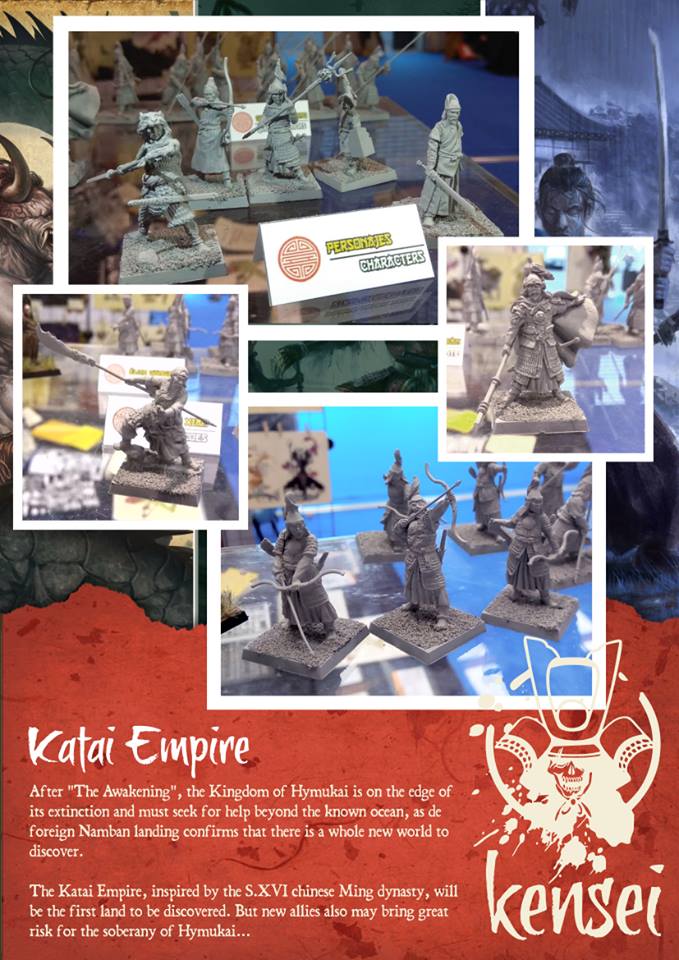 –> More Zenit Miniatures News
More Runewars heroes are coming soon from Fantasy Flight Games: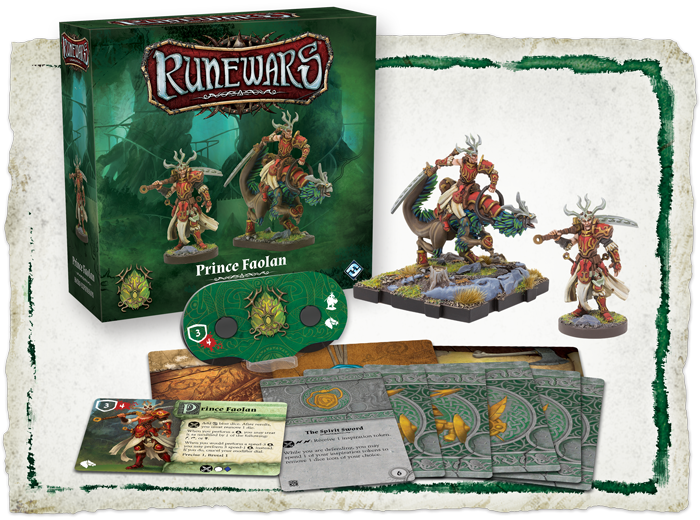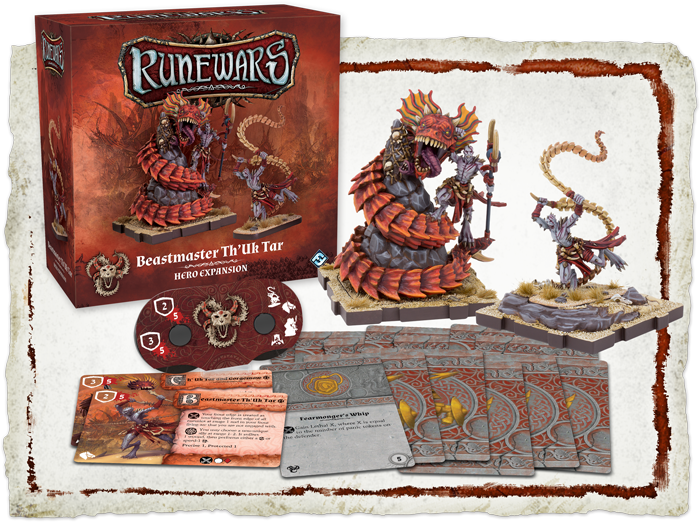 –> More Fantasy Flight Games News
4Ground published more previews of their upcoming 8mm range: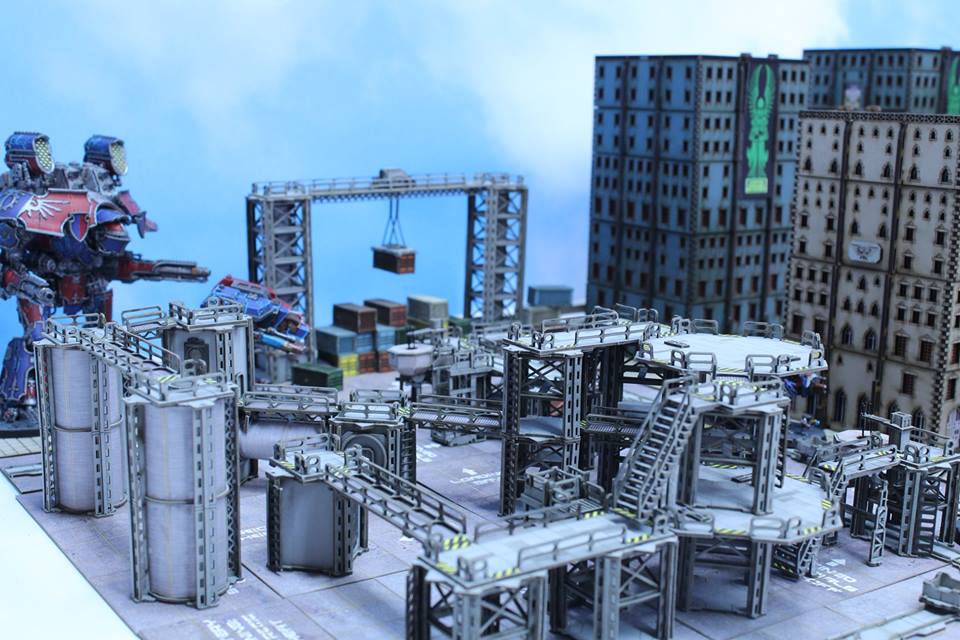 –> More 4Ground News
Some previews from AntiMatter Games' next Shadowsea Kickstarter: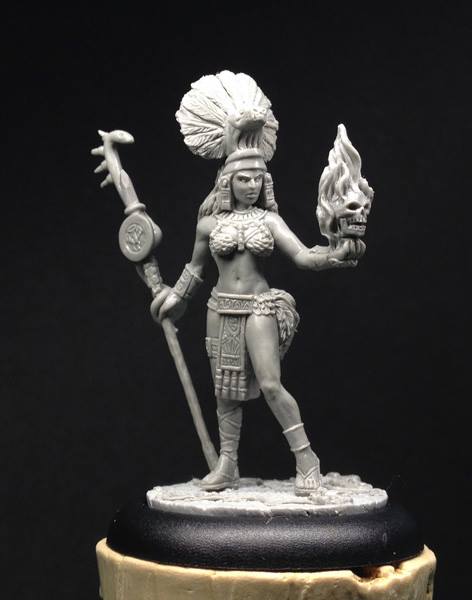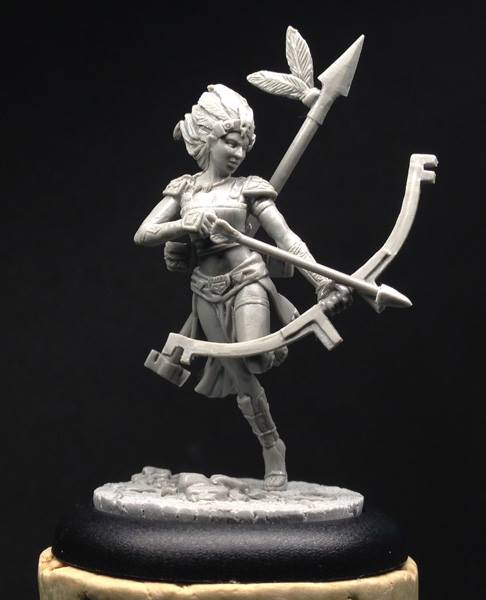 –> AntiMatter Games
Wargame Exclusive published pictures of upcoming releases: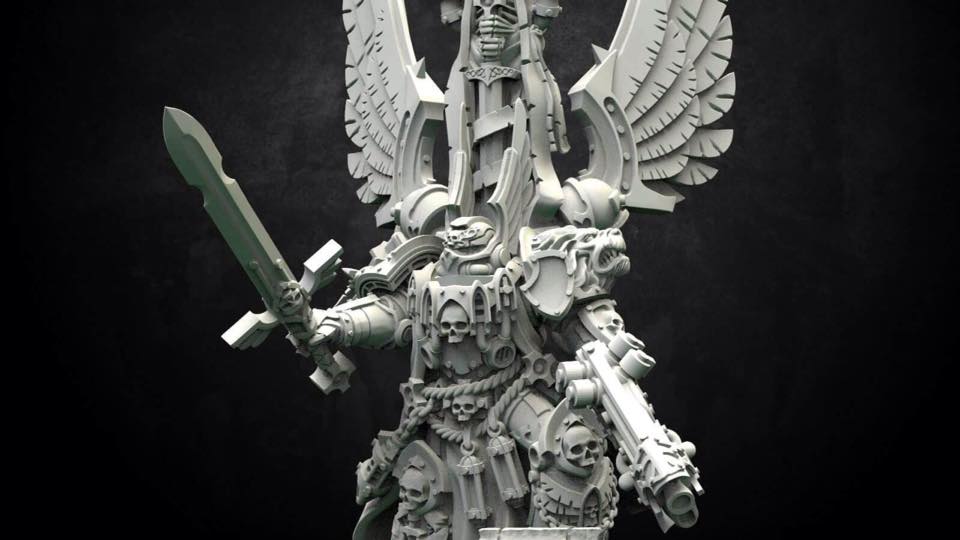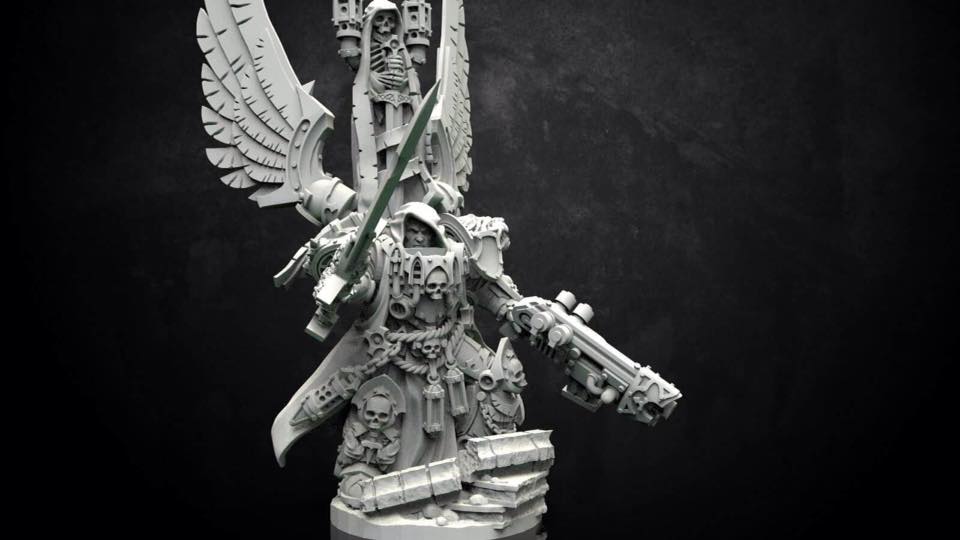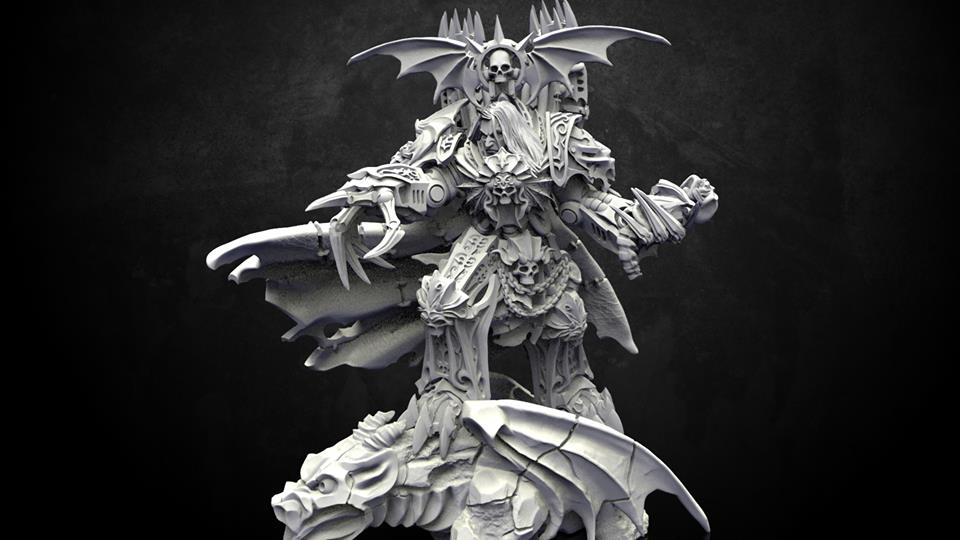 –> More Wargame Exclusive News
Sarissa Precision added several new terrain sets to their range: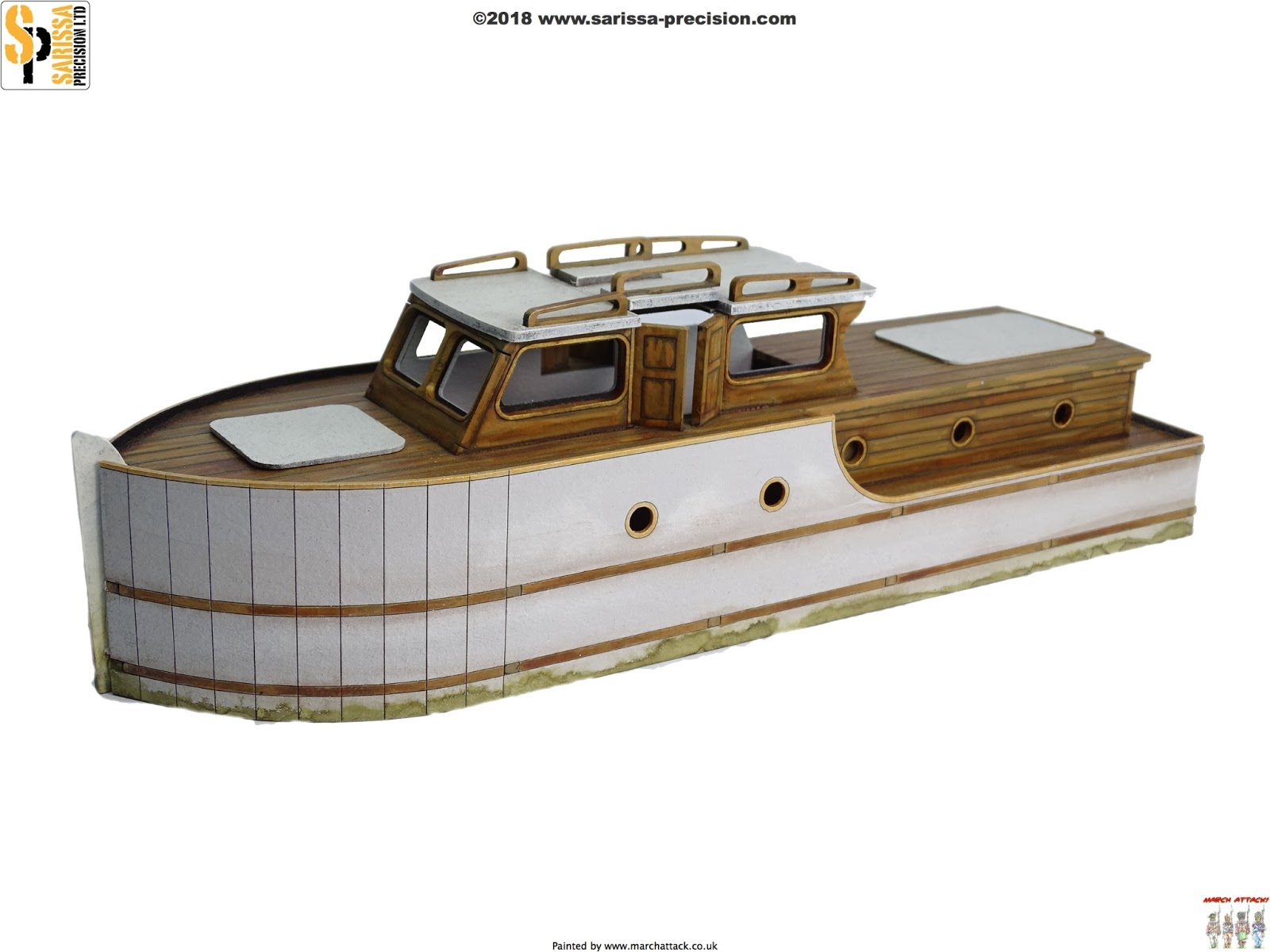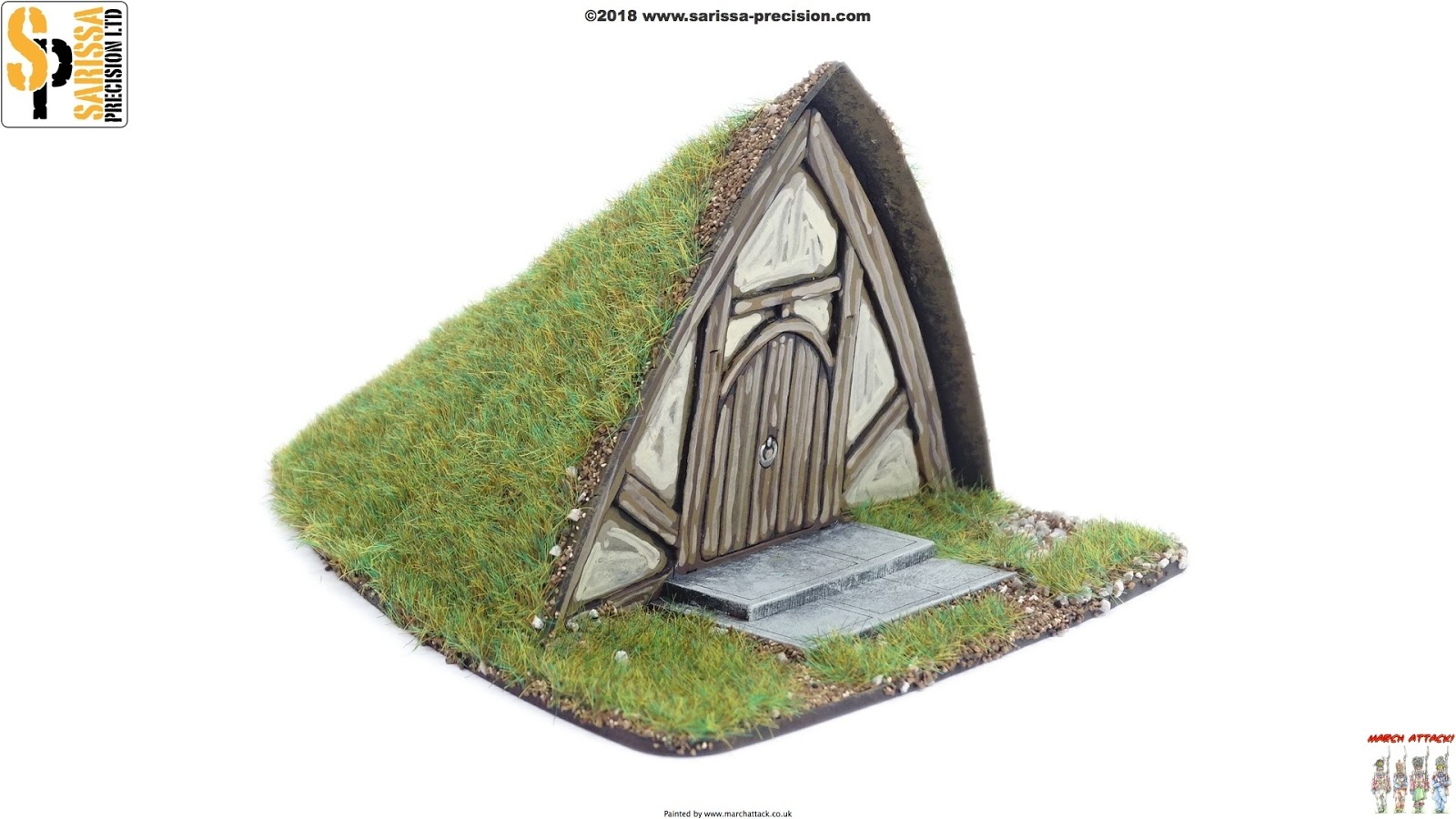 –> More Sarissa Precision News 
The first ACP164 sets are available from Sally 4th: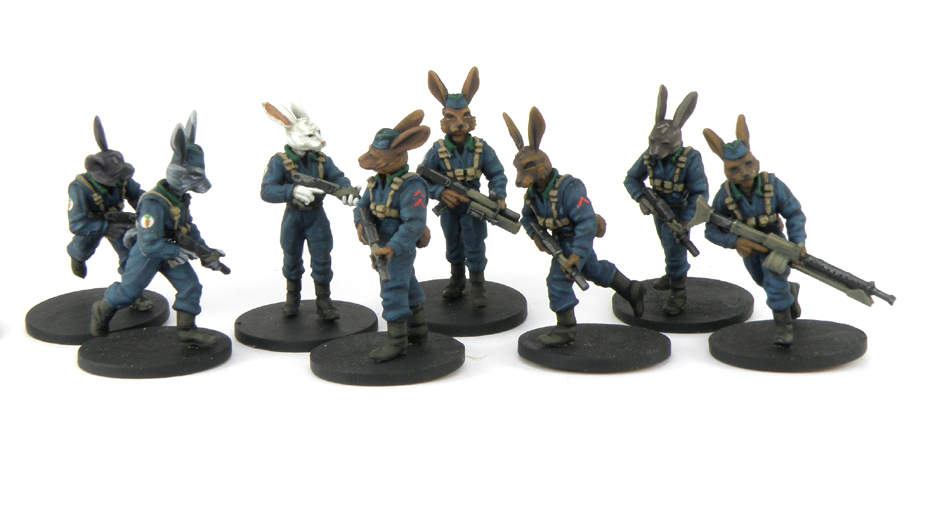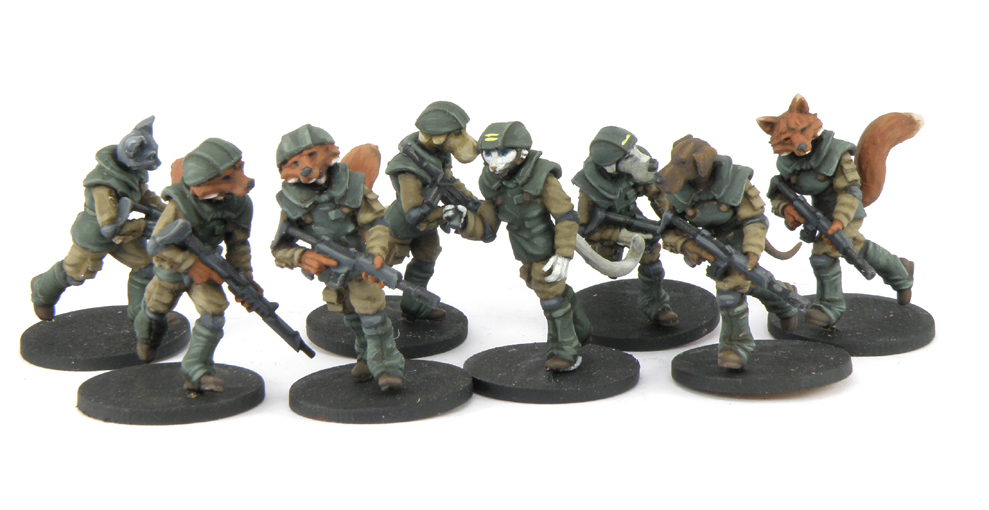 –> More Sally 4th News
And Rubicon Models presents a new previews: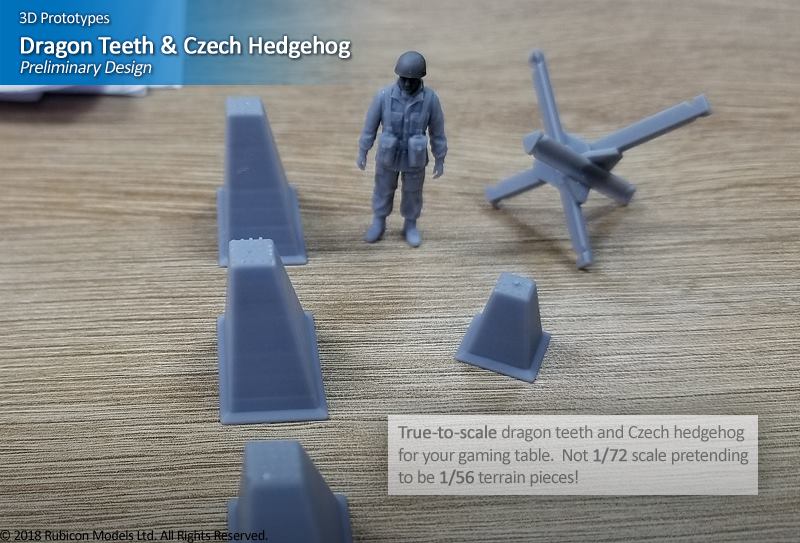 –> More Rubicon Models News
And a lot of new Kickstarter campaigns:
Joseph Faust – Miniature Vault
Aaron Cain – The Parsec for RPG's
Net:D Studio – Unrecorded Siege
Project Mobius – 3D Printable Scifi Structures for Tabletop Gaming Vol 3
Cabor Miniatures – Fantasy Miniatures
RPG Coasters – TOME OF HOLDING: The hardwood dice box and rolling tray.
Alithnul – Handmade Foam Dungeon Tiles
Tin Robot Games – TANKS, BUT NO THANKS! Strategy board game
Tabletop Troubadour Games – Hagglethorn Hollow
RBJ Game Company – The Headless Horseman
Frog God Games – Bunnies and Burrows
Castle Arts – Modular Shade Board
Michael Novelo – 3D Printable Tombstone Models Tabletop Gaming 28/32mm
Good More – Dice God Luck
fetsive Ninja – Return to the Stars! Optimistic SciFi RPG
La Quebradora Miniatures – Kings of the Pitch
SGL – RPG Stamps: Commemorate Deaths and Track Accomplishments
5 Clor Combo – Collector Gaming Playmats (Series 3)
Happy Gorilla Game Studio – War for Indagar: A fast paced, fantasy 4x strategy game
Zealot Miniatures – Twisting Catacombs . Litchmyre Dungeon
Kieran Billings – The Wizard's Tower Expansion Sets
Old School Miniatures -Robots from the future
Skull and Crown – Killer Rabbits
and
Bad Roll Games – Punkapocalyptic Starter Set
~And if you want to stay up to date visit The Tabletop Fix for daily updates!