Pimpcron's got the hots for this new set of beastly dice.
Hello. So I was researching the new releases to record a segment of "Want That or Want That-Not" for my podcast, Pimpcron's Warhammer Podcast. We give a review of what we think about new models and accessories from GW. I stumbled upon one of the best things GW has ever made.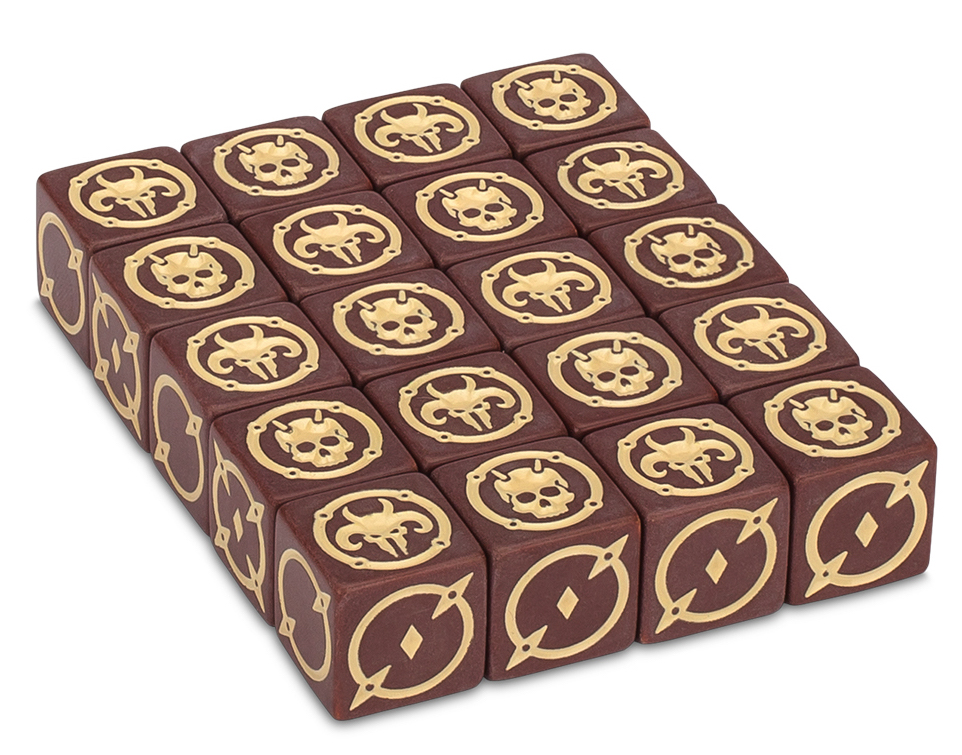 I Have Eclectic Tastes
First of all, I don't play Beastmen in Age of Sigmar, but the moment I saw these dice, I just had to order them. My friends may tell you that I have a special affinity for useless dice that make it difficult to play with. You won't find any plain white dice with black pips in my collection. Oh no, I prefer the reading of the dice to determine outcomes to be a mini-game. If I can easily glance at a scattering of dice and instantly tell what their markings say, I just feel empty inside. I like the identification of the dice to be a group affair that takes up lots of time.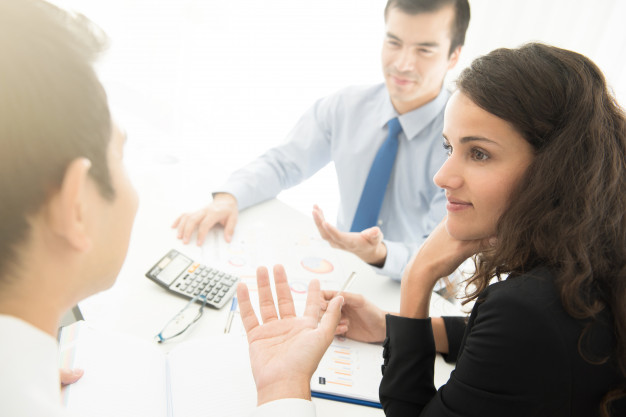 "Thanks for bringing a calculator, that'll be useful somehow."
I need a set of dice that are tricky on the eyes and take several minutes to identify. I'm not sure why, it's a just my thing; it gets the dander up. I have a set of black dice with black pips, a set of clear dice with no paint in the pips, a collection of dice that absorb all visible light, and even a Schrodinger's set of dice where each roll is both a success and failure at the same time. So when I saw this mysteriously labeled set of dice, I almost lost it. They are everything I've been looking for in a set!
These dice come complete with hard-to-identify markings that need a rulebook to use them effectively. Instead of dots like a normal set, these dice have a really neat and ambiguous system of pips. What does a skull mean? What does a goat skull mean? Nobody knows! It's up to you to make it up! These are SO up my alley due to my aforementioned affinity for struggle and unnecessary hardship.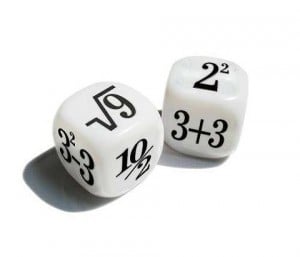 Awwww yeahhhhh!
But It Doesn't Stop There
I also adore unattractive things! I own a pug if that tells you anything. No I don't. It's not ugly enough. I always have a soft spot for the underdogs, the losers, and the downtrodden, which are the human equivalents of my favorite dice. This inevitably will be the case of dice that your local store will have in multiples when it closes its doors and liquidates its inventory. I'm not sure how true this story is, but the word of the street is, there is an interesting story behind the color selection of this dice set.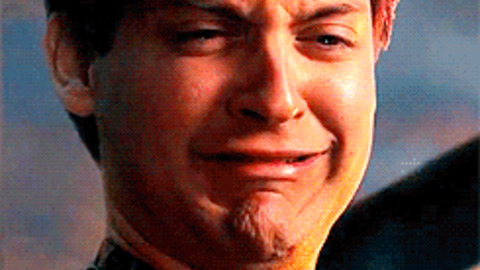 "That color is so … so … extraordinary. [sobs]"
This dice set really demanded a special color, so the world was scoured the drabbest, most beastman-y color that could be found. It was in the Swamps of Sadness in Delaware that they finally found their fabled color. Deep in a dreary over grown orphan cemetery lies a depressed Cypress tree, all gnarled and covered in lichen. This tree is the saddest, most depressing tree that has ever treed. The color of brown from its unlovable bark was sampled, and all people in the vicinity immediately wept. A color had been chosen. The crème color was just a random color they chose by throwing a dart at a bulletin board.
These Are Seriously The Best
I always scoff at the notion of paying anything less than a dollar per die, which puts most dice cubes out of my price range. Remember how I said I like undue hardship?  As a final masochistic touch, I enjoy having to buy more than one set of dice  just to have the standard set of 36 dice frequently used in this game that I own. I walked up to the counter of my local store and put two sets down. The clerk looked at me with concern, "You know that you only get 20 dice right? They are also really hard to read."
I looked him straight in the eye, pulled out my wallet and whispered through gritted teeth, "Hurt … me."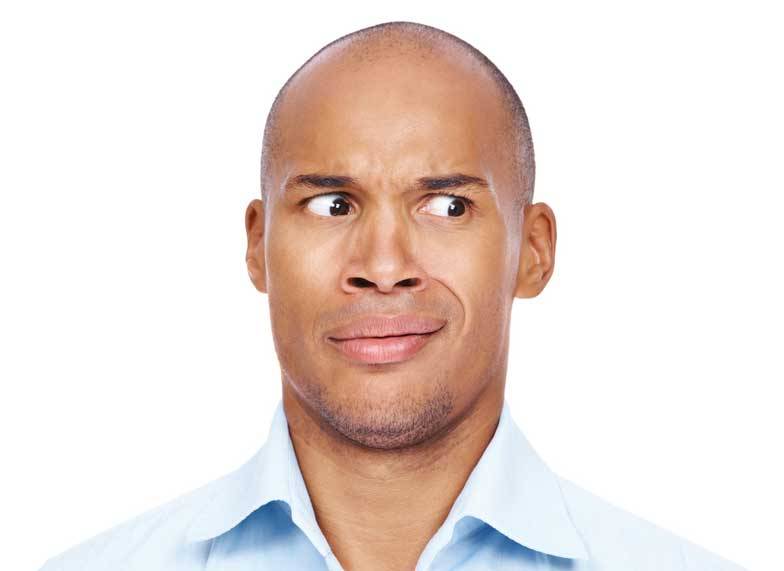 Then he gave me this look and rung my items up.
I actually like these dice. Well worth the purchase. I hope none of you misunderstand my intentions here. A really nicely styled set in great colors that really accent your Beastmen army.
~What do you think of these dice? Am I not clear?
Hey friends! Want to become a Pimpcronian?
Come join my Dynasty on Patreon if you enjoy my work. I promise I will love you forever.
Special thanks to Casey L., Andy B., Colin M., Caleb Y., Claes, Brendan, and Mandy  for joining yours truly on Patreon!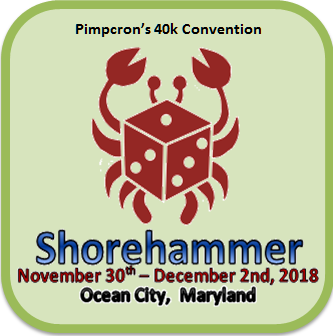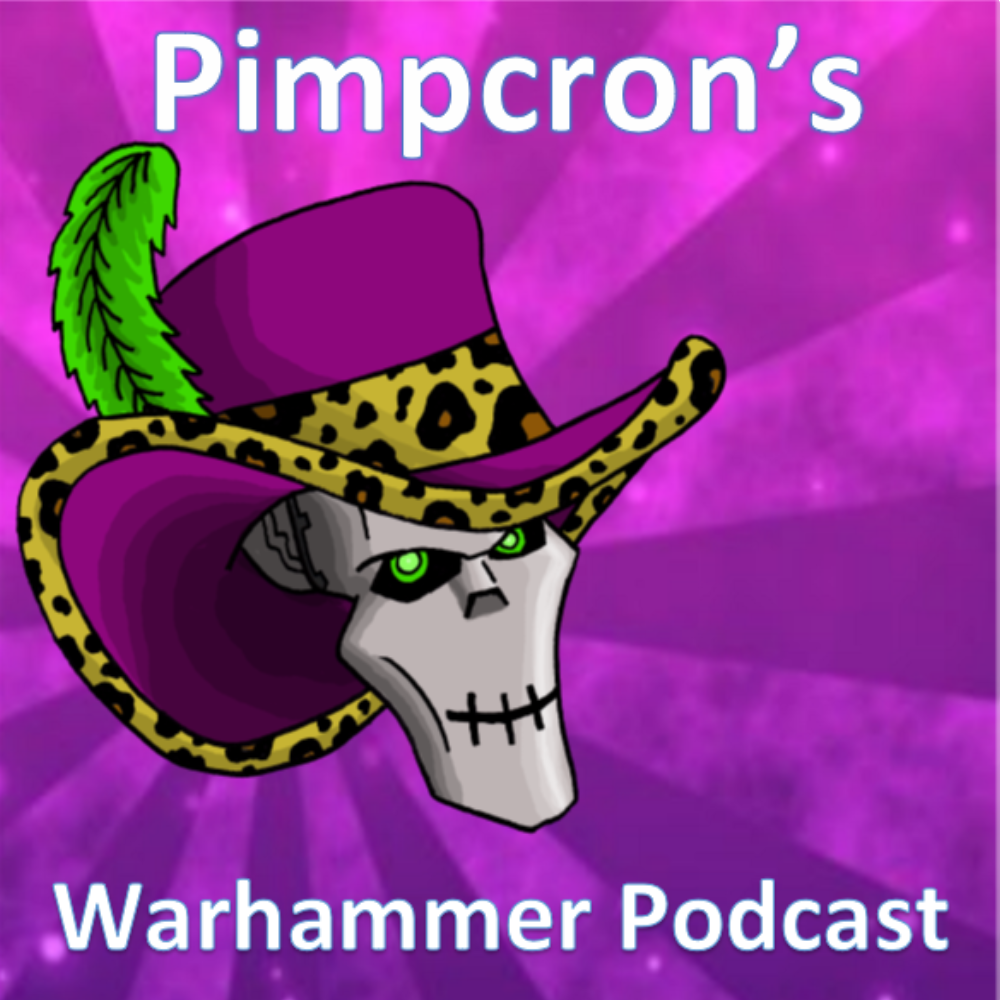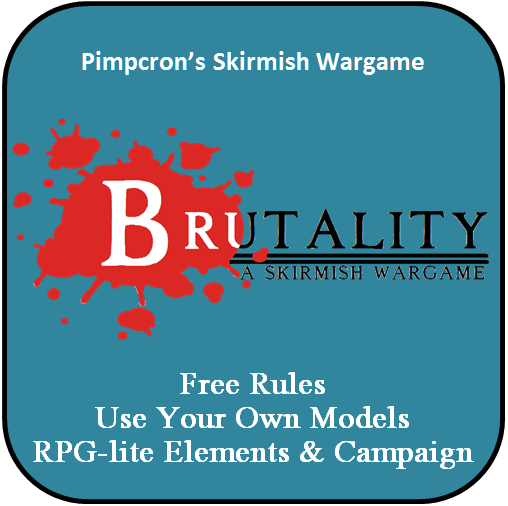 Or contact me at [email protected] for the latest rules if you don't do the Facebooks.