This week we're delving deep into the world of alien races, the struggle for power, and… Corgis? Check out this week's Cosplay Artist Spotlight for a local Austin Cosplay fabricator who brings Dragon Ball and other sci-fi fandoms to life with his realistic creations!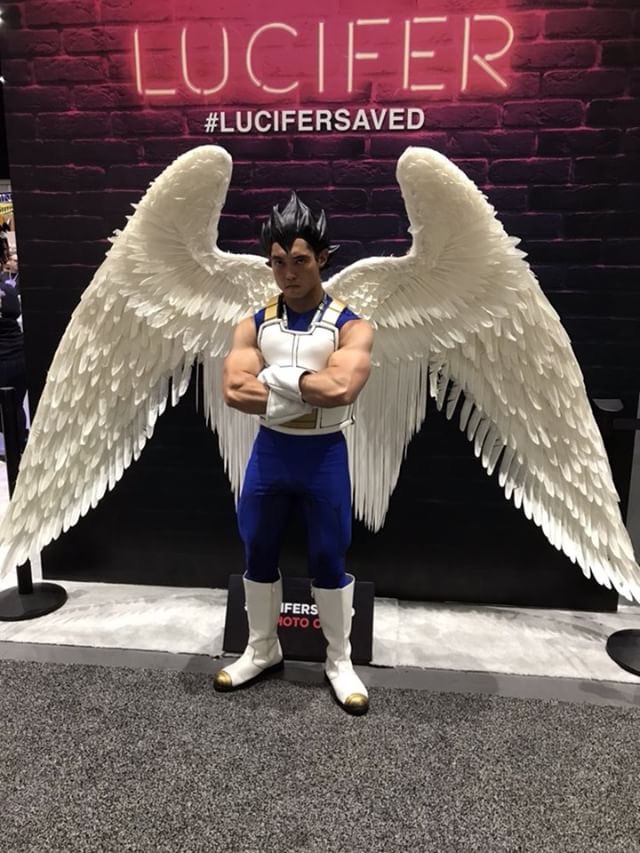 How did you get your start in cosplay? How long have you been creating your projects? What inspires you to work in the cosplay realm?
 A: Started back in high school mid to late 90s, we would drive from Philadelphia to Baltimore to attend Katsucon or any event near by we could get to. I had then fallen out of it or at least till 2010 when I started being Boba Fett in downtown Austin. With that hobby it lead to making friends in the Cosplay community. After lots of YouTube how to videos along side a life time of auto restoration trades I formed a small business creating costumes for a living. I'm inspired by how art holds the power to change the world. Community and love keeps my world turning..
What do you do with your time outside of Cosplay? Any special skills or experiences? 
A: Always spend time with family and nature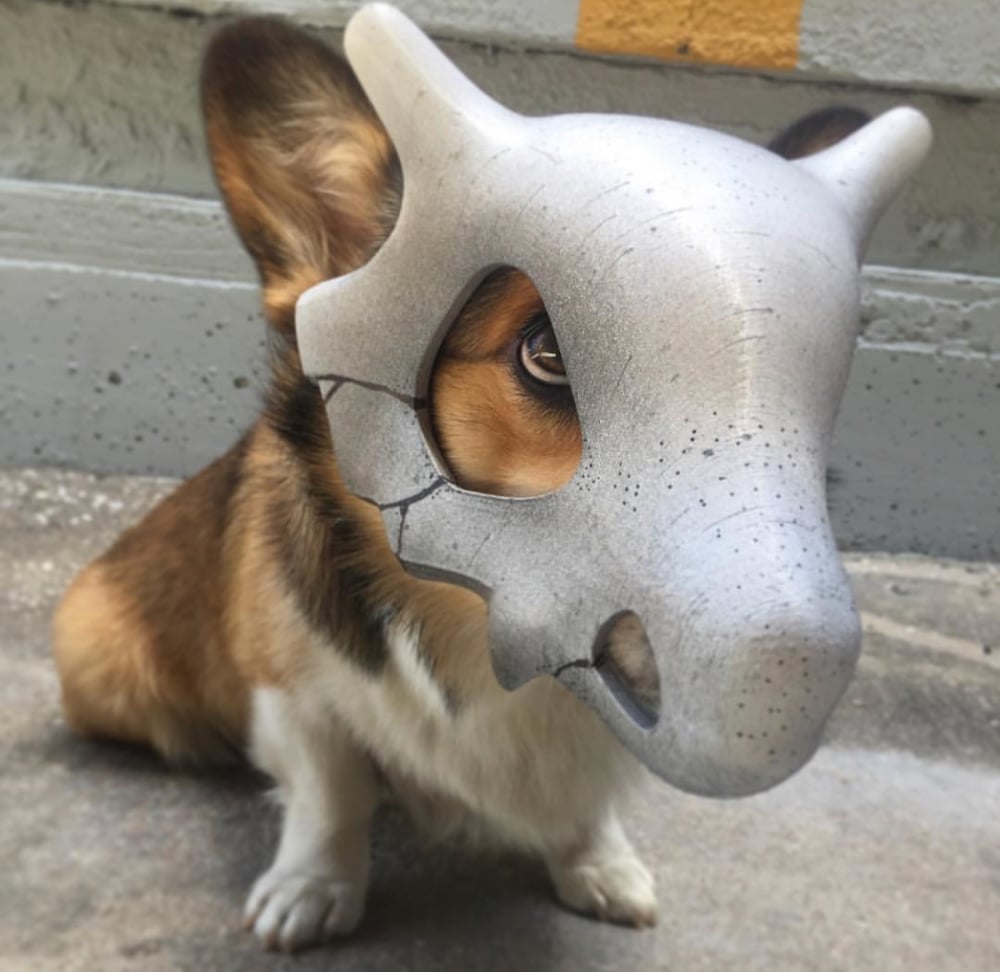 What is your strongest construction aspect? 
A: Waking up everyday getting right to doing the job an doin it well.
What is your favorite type of cosplay work to do?
A: To narrow that down my least favorite part of my job is gluing trim for days 🙁 I love everything else 
What are your favorite completed projects, or your most popular?
A: Saiyan Armor has been a hit, my favorite projects within the last years is the 1:1 Saiyan Space Pod build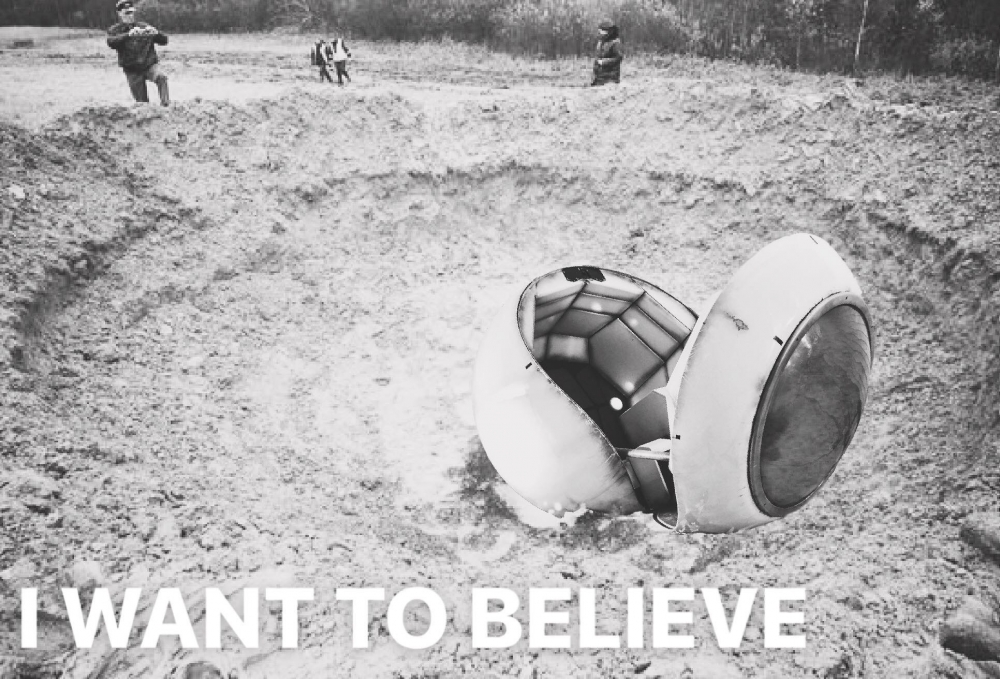 What material is your favorite to work with? 
A: Metal, Fiberglass, Foams, Wood, anything to get the job done.
What are your favorite Fandoms? Favorite characters? 
A: Pre 90s Anime and Sci-fi, Boba Fett & The Comedian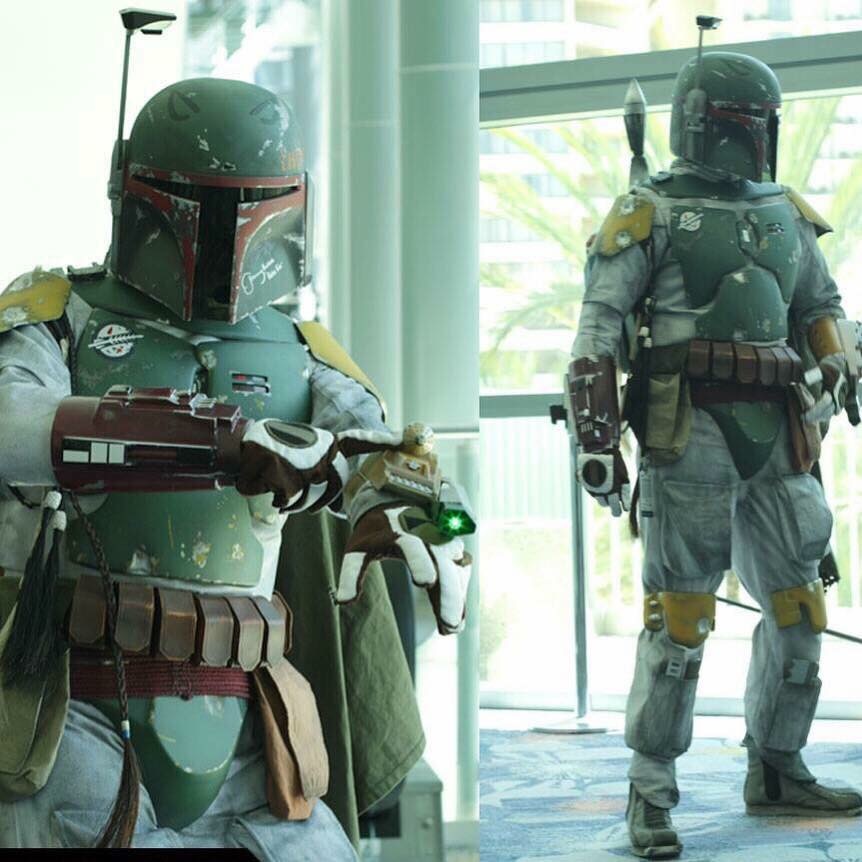 What kind of games do you play? Videogames? Tabletop? Wargames?
A: I enjoy Skyrim or a game I can create my own story in. I love table top gaming!!  
What conventions do you attend? Have you guested/spoken on panels/competed in contests?
A: I have been to numerous events as a guest, speaker, panelist, or judge. Ranging from Honolulu Comic Con to Kamehacon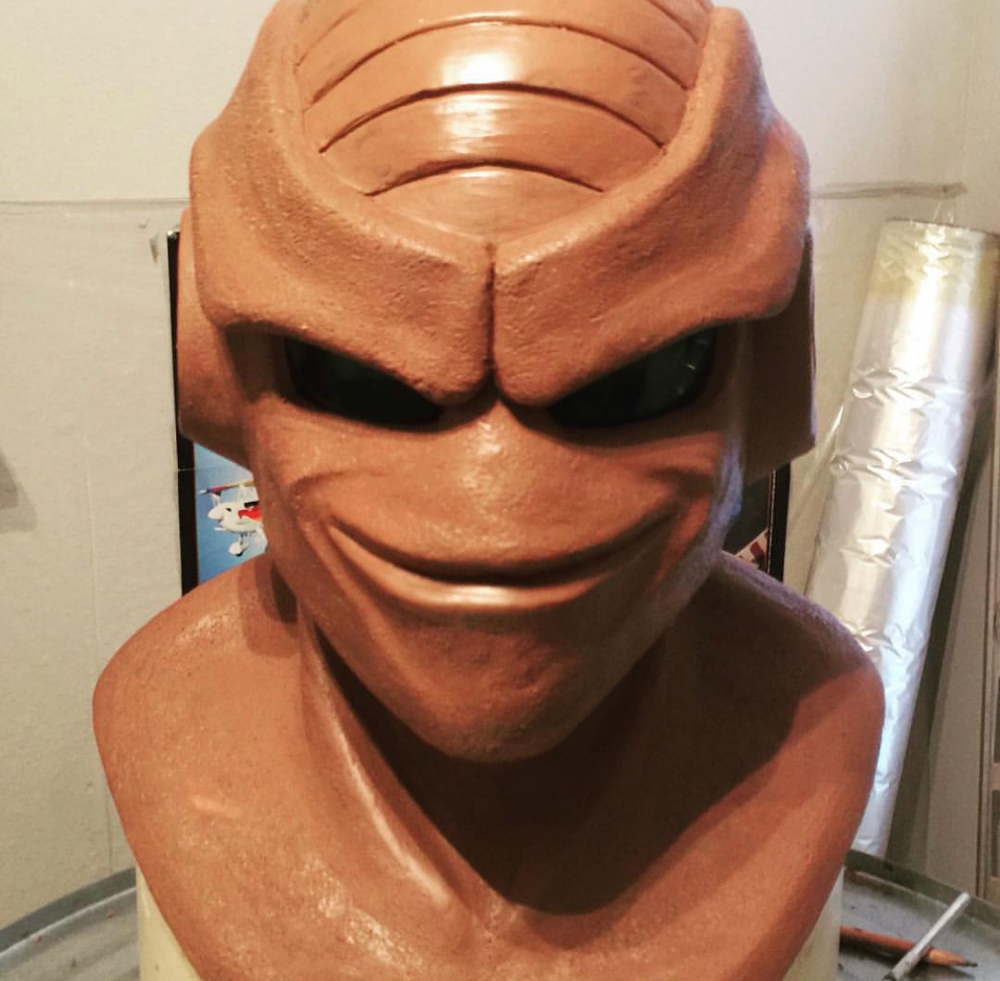 What projects are you working on in the future? 
A: Number of custom orders are currently up on my list, ranging from Black Panther to Viking Saiyan hybrid.
What conventions are you attending this next season? 
A: HUB City, San Japan, Fayetteville NC, Alamo City, Wizard World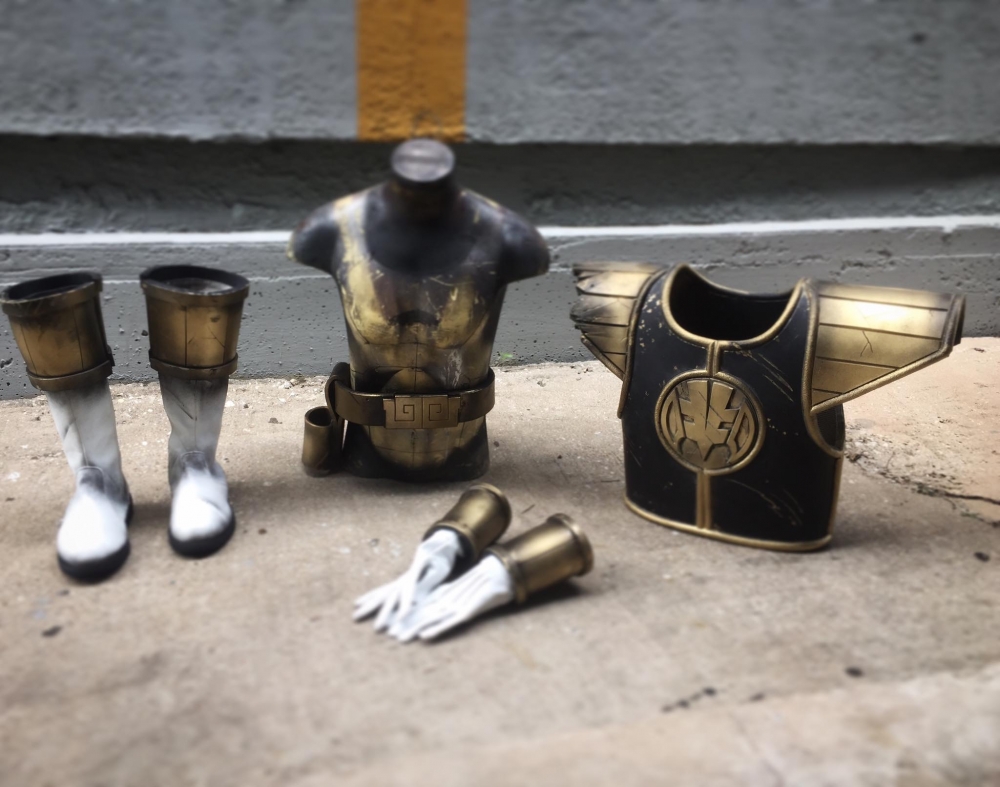 Who are your cosplay inspirations? Whose work do you admire or aspire to?
A: Alec Grillis, Bill Duran, Evil Ted so many to name on the art world, I really look up to all who share.
What are your favorite movies/shows to watch or music to listen to while you craft?
A: I love Sci-fi / Adventure movies. Music is vast, I'm a huge soundtrack buff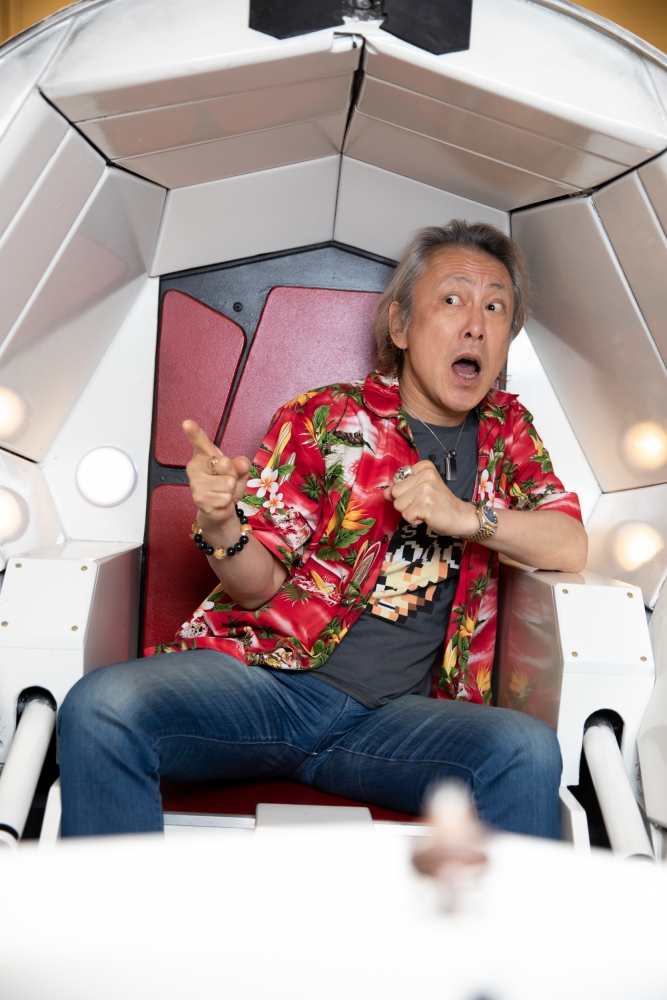 What message do you have for people wanting to break into cosplay? What have you learned in your time working in Cosplay?
A: Visit PunishedProps.com and get started. Learned to be confident in your work and always seek to improve your skills. Be humble at time to learn. Be honest and fair in all your actions. Dedication, determination, do or do not because there simply is no try.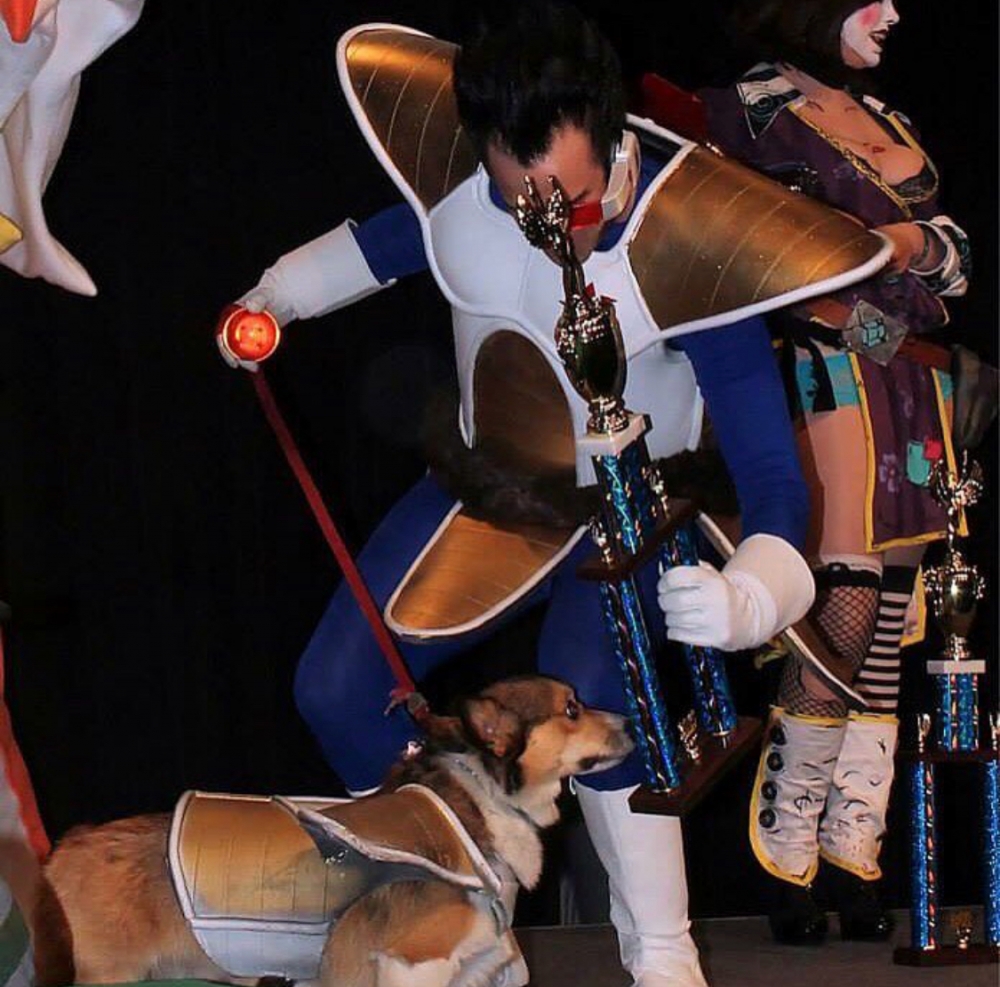 What are your social media/website links? Where can we find you?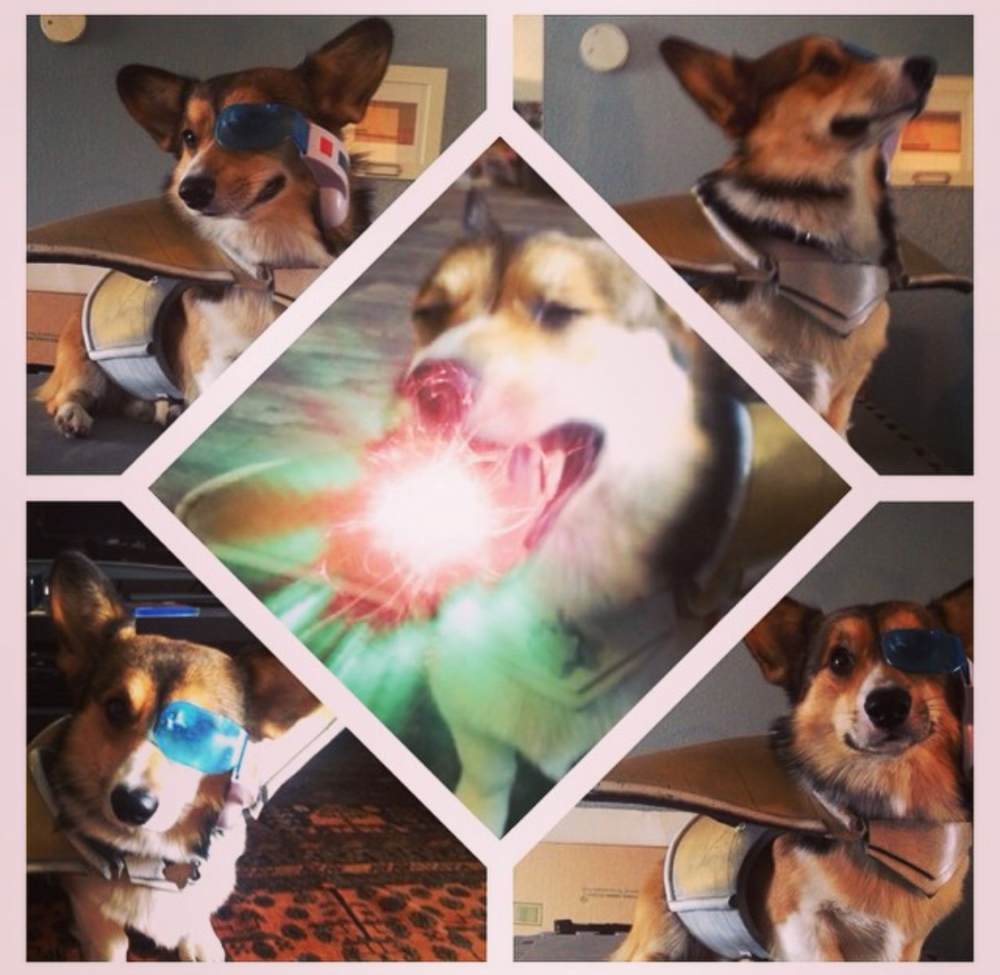 Anything important we've left out that you want to share?
A: Always just be yourself because you are truly unique.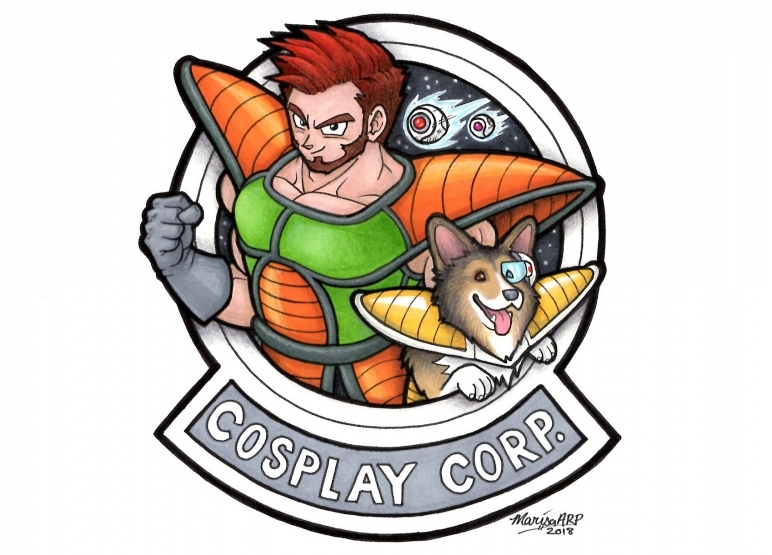 ~Join us next week for more Cosplay! Coverage~
Have a Cosplay question you would like Mayhem's Muse to answer? Send an email here!