The Man Behind the Sayan: The Works of Cosplay Corp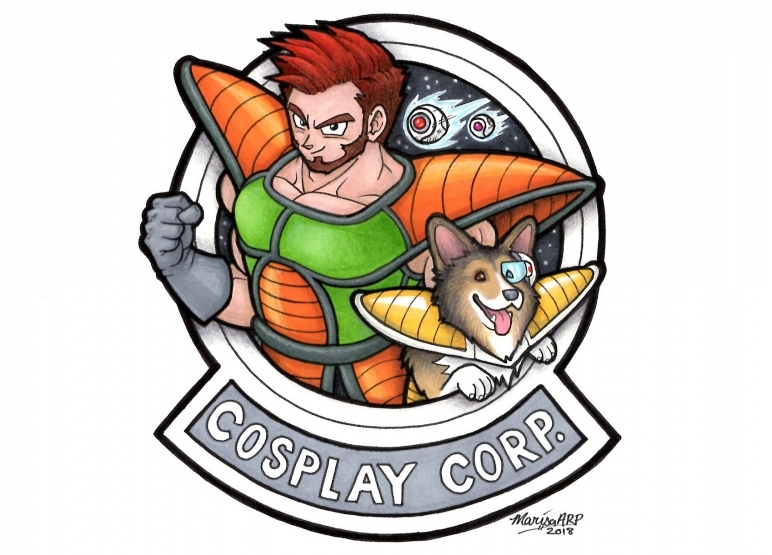 This week we're delving deep into the world of alien races, the struggle for power, and… Corgis? Check out this week's Cosplay Artist Spotlight for a local Austin Cosplay fabricator who brings Dragon Ball and other sci-fi fandoms to life with his realistic creations!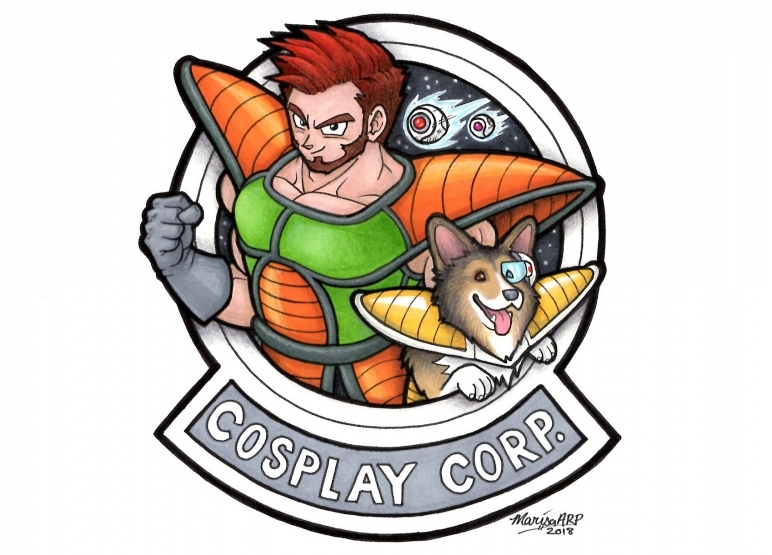 ~Join us next week for more Cosplay! Coverage~
Have a Cosplay question you would like Mayhem's Muse to answer? Send an email here!