The Blackstone Fortress isn't just a location to be explored and have conflicts in–it is a powerful sentience that itself guides and directs the action in Warhammer Quest: Blackstone Fortress. Come take a look at one of the new models that acts as an extension of its will…
Another Blackstone Fortress teaser from GW. They're really ratcheting up the spookiness in today's video. You get the sense of mounting dread as well as a look at some of the enemies that await, while our brave Rogue Trader and his retinue venture deeper within the Archeotech-laden corridors and ever-shifting chambers of the Blackstone Fortress.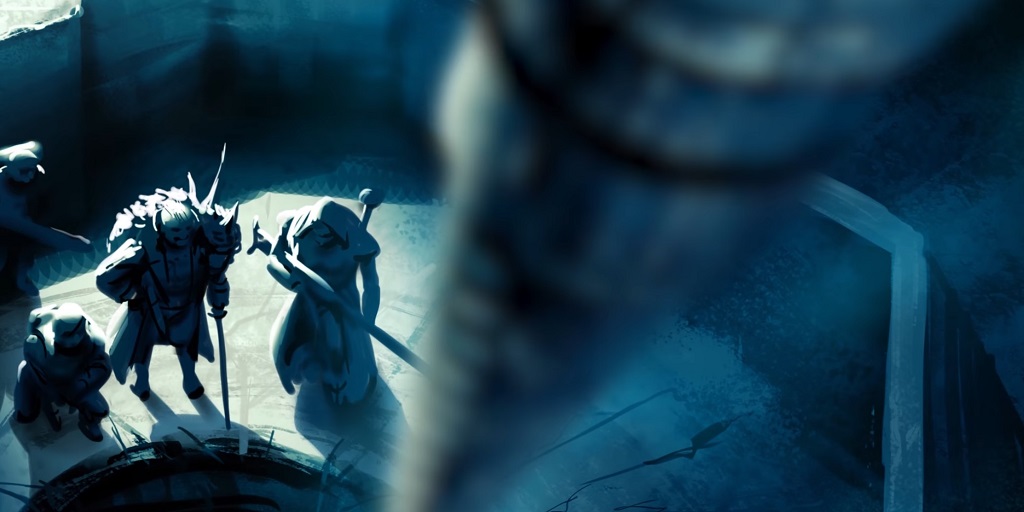 You can see the Rogue Trader, the Aeldari ranger (probably) and a couple of figures that look like they're in Guard armor. But we know that something is watching them, from the cold unseen depths of this fortress.
And crawling out of the darkness come the enigmatic Spindle Drones. Let's take a closer look.
via Warhammer Community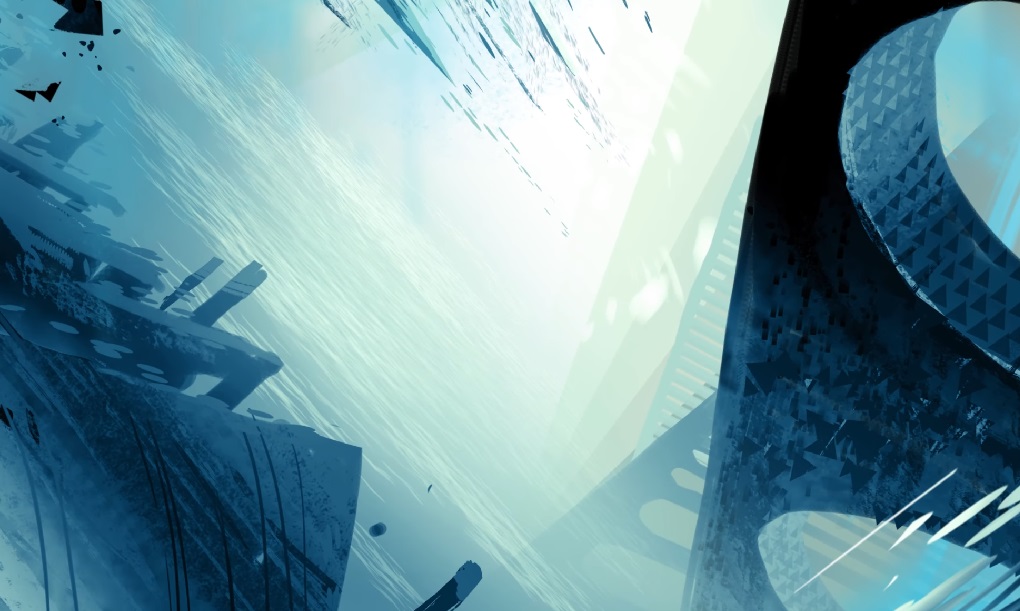 The Blackstone Fortress is more than just a backdrop to your adventures in Warhammer Quest, but a participant in them – and it will not hesitate to try and stop you. Here's a look at one of its mechanical minions, a Spindle Drone.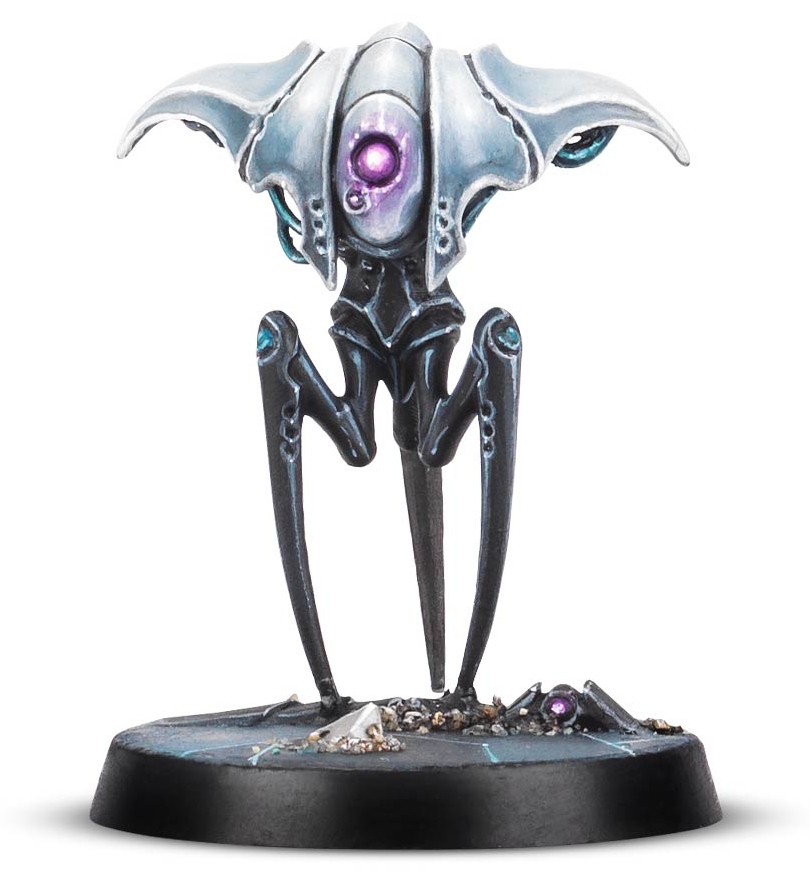 I love the look of these models. They're very alien–I don't know that they match up with any previous 40K aesthetic. They look wildly different from the Necrons–I mean you could maybe argue that there are some similarities with the Triarch Stalker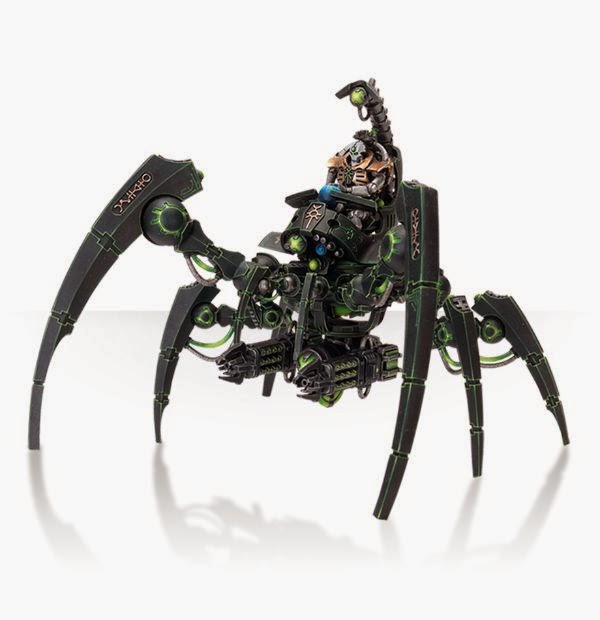 But it doesn't really feel the same at all. The design of the Spindle Drone's legs is much narrower and almost organic–though it's decidedly robotic.
Very curious to see if these are the only Blackstone Fortress originating antagonists, or if we'll see more of these. I do love an ancient, sentient alien robot, so, holding out hope for a look at more of these drones, lurking in the depths of Precipice.
What do you think of the new model?