The Mekboy Workshop is a piece of terrain that lets any good Ork kommander soup up their vehicles with kustom jobs, krush their enemies with a klaw, and basically make your army Ork smarter, faster, stronger.
With the Mekboy workshop, you can rebuild it. You have the technology… at least if these leaks, which have proved to be fairly accurate so far, continue their streak. In another round of rumors, we have now the rules for the Mekboy Workshop, a terrain feature that, like the Sacristan Forgeshrine, will allow you to buff up your Ork vehicles in the hopes that they'll Waaagh! their way across the table to the ruination of your enemy.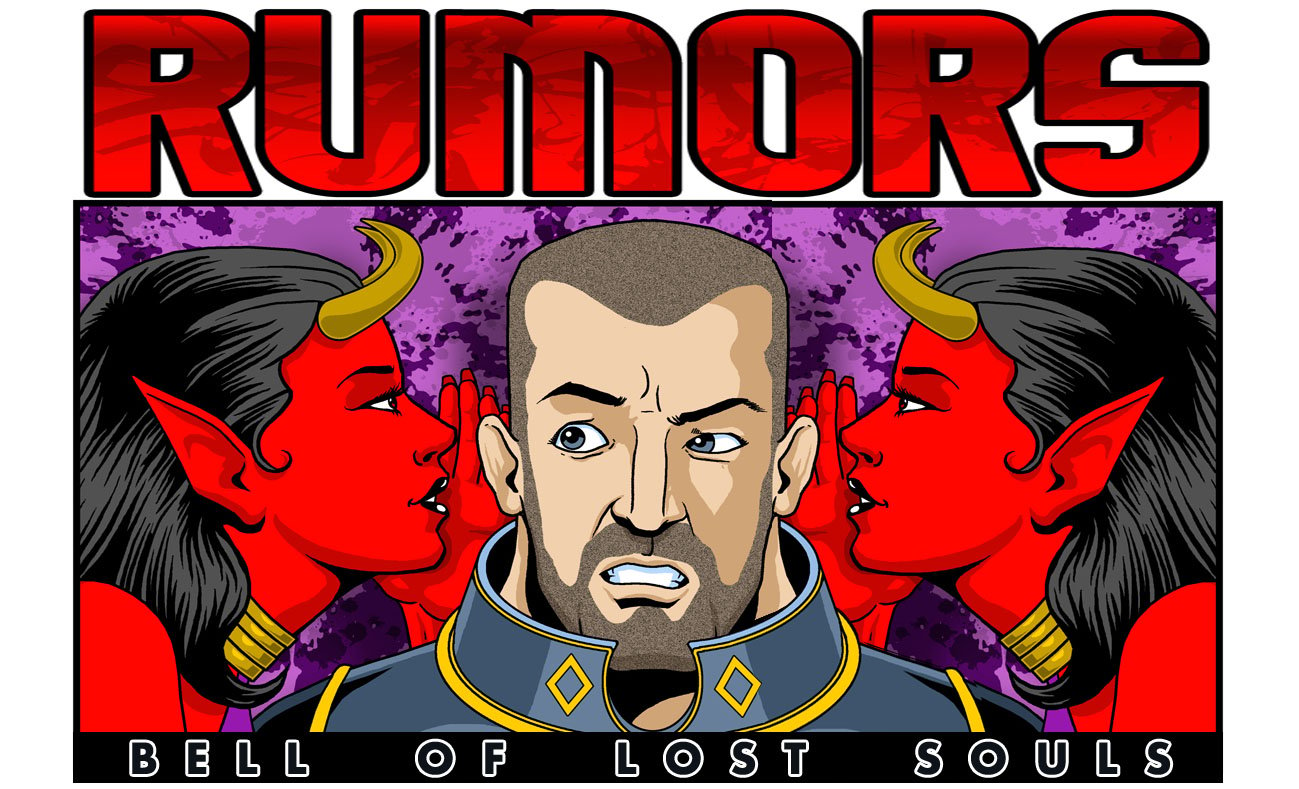 Pic via YouTube, where purported intel from the codex keeps on coming.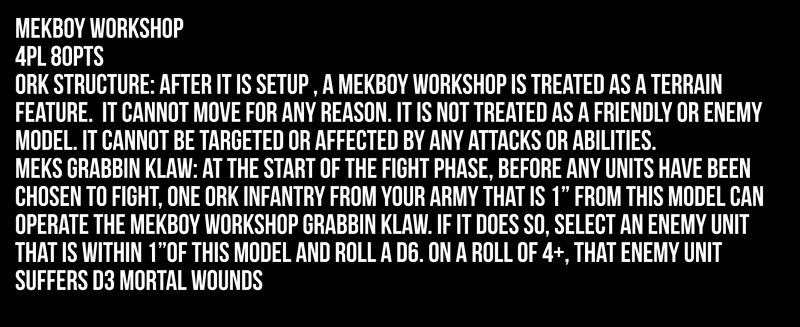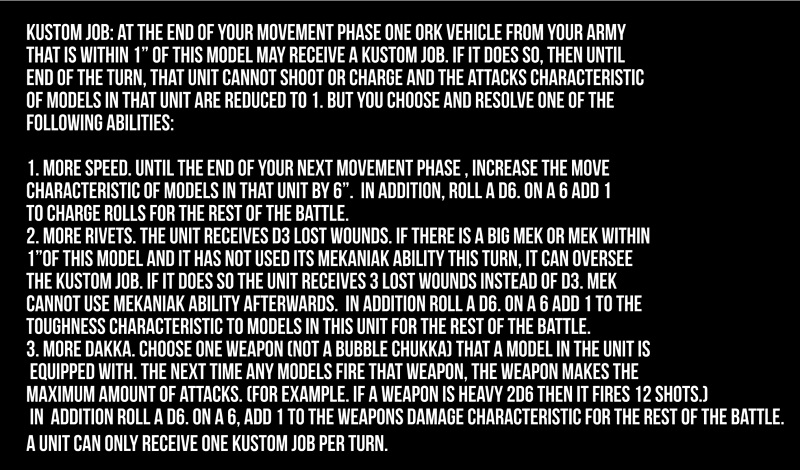 Thoughts
It really is like the Orkquivalent of the Sacristan Forgeshrine. Maybe that's where this comes from–I wouldn't be surprised to read a story about how an inventive Mekboy looted a Forgeshrine and converted it to be propa killy. It does the same exact things, but is straight up better than its Imperial Counterpart, because it has riders to, on a 6, buff your vehicle unit for the rest of the game.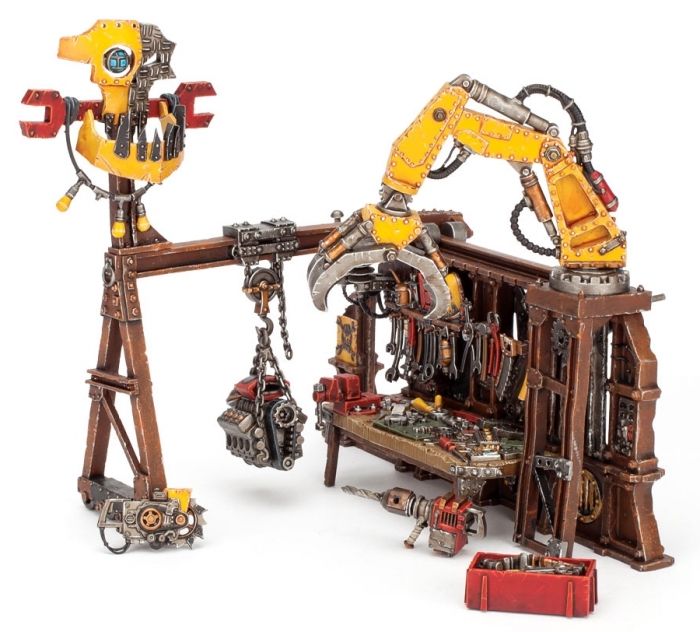 And with the possibility of buffing two or three vehicles for the price of one, you can get a ton of value out of this terrain piece. Here's a look at the weapons from the new vehicles we know are in the game already:
So you can really crank a lot of value out of your Squigbuggy or the Rokkit Kannon on the Scrapjet. And these are all hitting on 4s, and if you get real lucky, your Rokkit Kannon will dish out 4 damage per shot for the rest of the game.
Like the Forgeshrine, it's probably going to be tricky to use it. Starting deployed near it means you'll have to be very careful–and yes it has a combat boost for units fighting around it–but it means your enemy's going to know to watch out for your unit and that damage boost will paint a target on whatever you soup up.
But that's just the way any Ork would want it.
What do you think of these rules?