Games Workshop just shook the foundations of the Grimdark to their core. Everything you thought you knew about 40k is a LIE!
Over the weekend GW put out a list of 500 fun facts. We picked out a handful but we left one BIG SPOILER for today:
Fact #206 – Some humans in the Warhammer 40,000 universe bear a rare feature that makes them functionally immortal. They are known as Perpetuals, and the two most famous examples are Vulkan, the Primarch of the Salamanders Legion, and the Emperor of Mankind.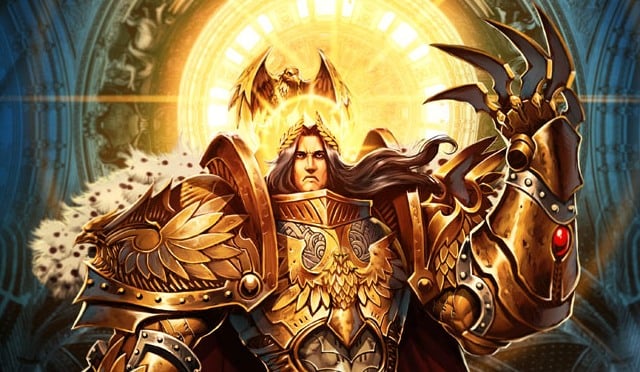 That's a BIG DEAL. If you're not familiar with a Perpetual, just know that it means that if the emperor dies, he will just reincarnate. That's how the Perpertuals works. That ALSO means anyone who is trying to kill the Emperor so that he CAN reincarnate is actually RIGHT. All those "heretics" actually aren't the bad guys – they are trying to save the Emperor and mankind – that's HUGE. So what does that mean for 40k?
Custodes Are On The Wrong Side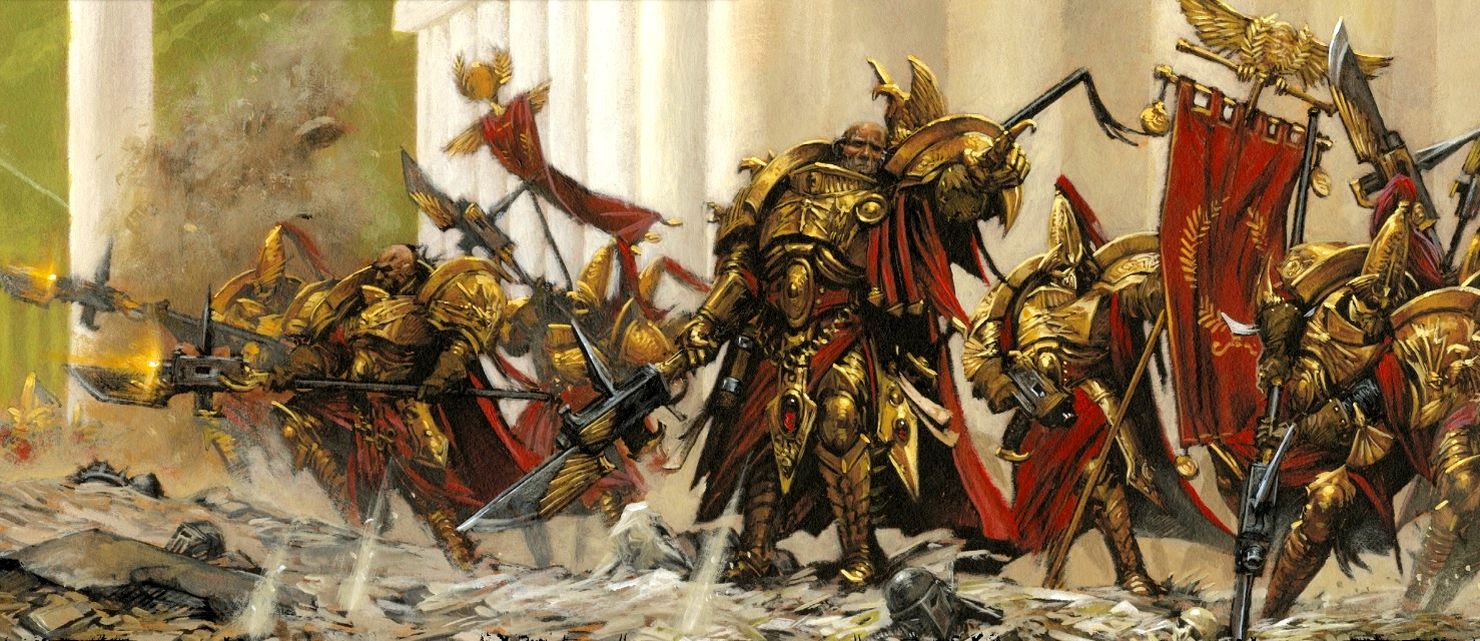 They are loyalist and they don't mean to be on the wrong side, but their entire job of defending the Husk of the Emperor is just delaying his return. If the Emperor did die and come back, I'm 100% sure they would be happy he returns. They just don't know it any better.
Abaddon is in for BIG Surprise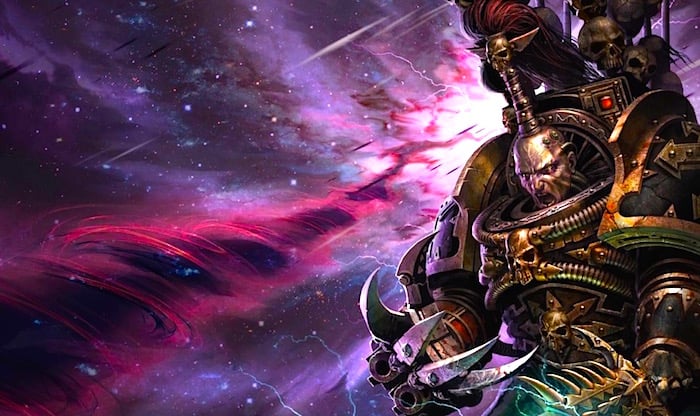 Let's just say Abaddon DOES manage to extract his revenge on the Emperor after 10,000 years of bitter crusading and kills him. Well guess what, 30 minutes later he's going to reincarnate. He killed Horus and he's going to kick your butt, too! That leads us too…
The Chaos Gods Are IN On It!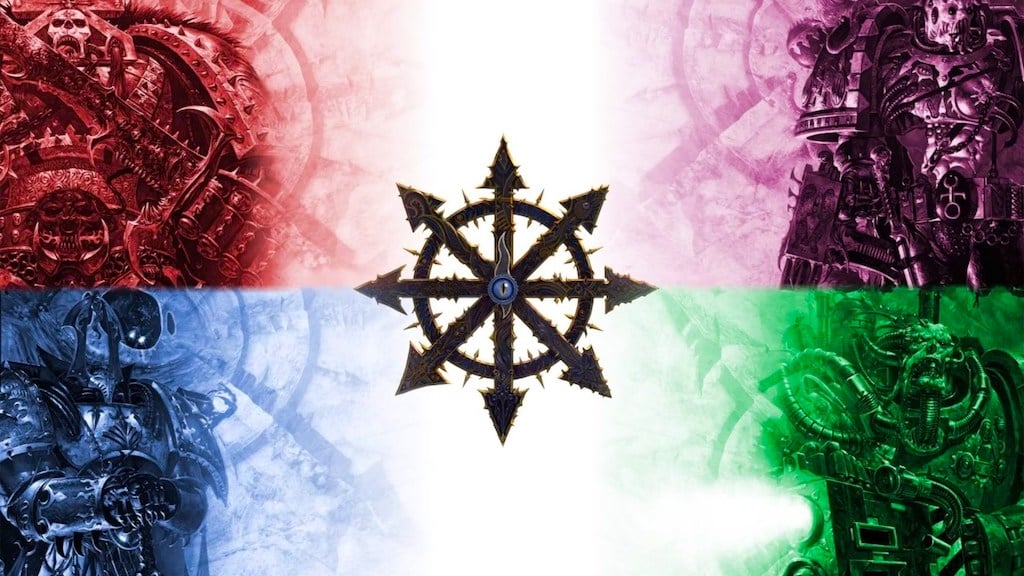 The Emperor's Spirit is in the Warp. He knows about them, and they know about him – there are no surprises there. But sure aren't telling their followers what's going to happen if they DO manage to succeed and kill the Emperor! Ever wonder why their champions always seem to fumble at the goal line? Or how they eventually turn on each other and resort to in-fighting? Maybe this is just a long play by Tzeentch. Maybe this just shows the inherit "Chaos" of the warp. Whatever the case, the Chaos Gods are clearly up to something…
What's Up With Guilliman?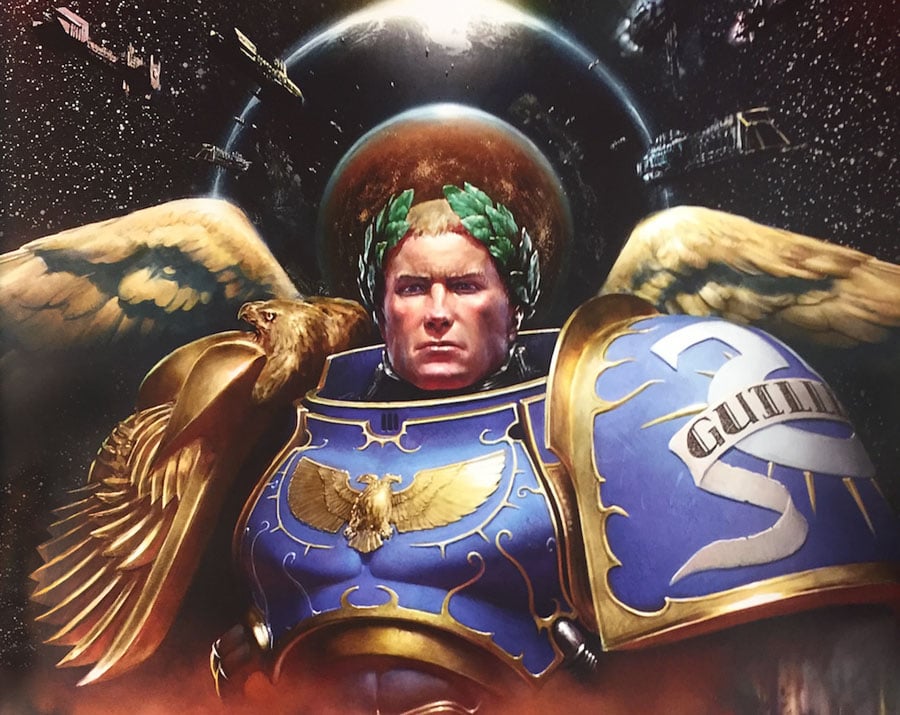 He met privately with the Emperor, came out and had a whole master plan. That means there are just three options: A) The Emperor's most loyal son is following a plan that leads to the Emperor's death. B) He's a fraud and knows nothing – making it up as he goes. Or C) He's actively preventing the Emperor from reincarnating. That could mean he's a puppet for the Aeldari – or maybe he's something else entirely…
The Big One – Cypher is a Good Guy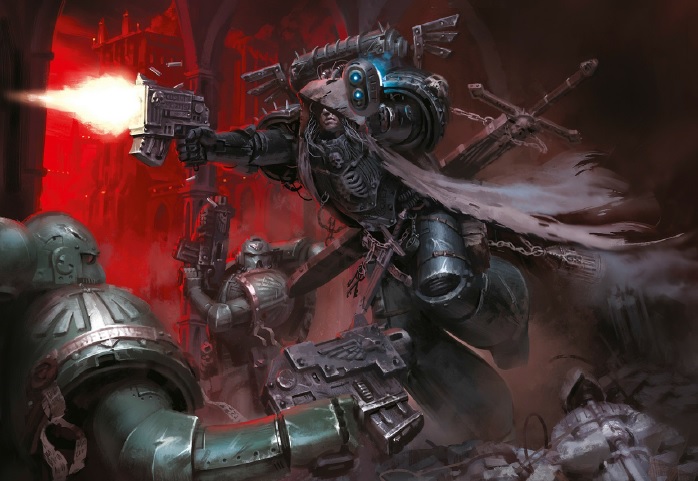 Cypher has been trying to get to the Emperor for thousands of years with the Lion's Sword for "some reason" – guess what, he's not the ultimate villain, he's the savior of mankind! The real question is "does HE know?"
There are MANY more implications now that we've had GW confirm this. Let us know what you think in the comments!
Kill him or defend the corpse? Pick a side!