The horror master is well known for writing the music for many of his movies. The new Halloween movie, out this week, is the first in canon film to get a Carpenter score since Halloween III in 1982. Two tracks from the soundtrack have been released ahead of the movie for your listening pleasure.
The new soundtrack takes cues to the classic score from the original movie that Carpenter wrote and recorded in 1978. It has the iconic synths that are forever tied with the franchise.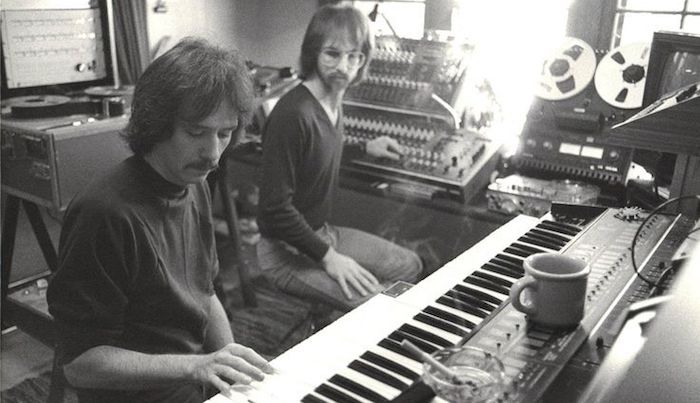 This time around he worked with Cody Carpenter and Daniel Davies, both of them worked on John Carpenter's three recent solo albums, to update it a bit and give the movie it's own sound. The soundtrack features the familiar 5/4 refrain, punctuating the horror. It also has a voice of its own with eerie piano driven pieces with stuttering electronic percussion that ramps up the tension.
The soundtrack is being released on the same day as the movie. You can pick it up here on vinyl, CD, and digital download.
Halloween hits theaters October 19th – this Friday.