Games Workshop's latest Rumor Engine is here to get you guessing. What's got feathers and spikes? Take a look and guess for yourself!
It's Tuesday, which means it time for another Rumor Engine. This one will have you scratching your head…or maybe just dusting your desktop. We've got a pair of feathers and what appears to be a spike on our collective hands.
A spike and what might be feathers (then again, they might not…) – what a conundrum the Rumour Engine has given us this week.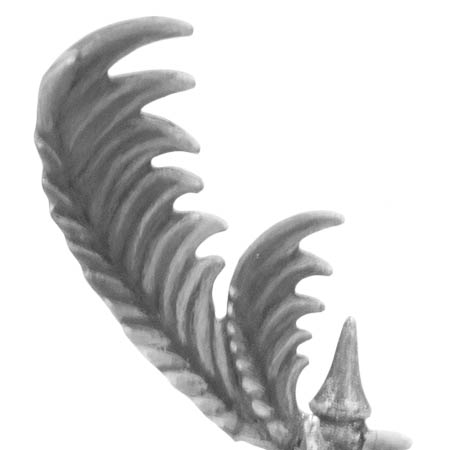 Hmm…my first inclination is Old World Empire models. I mean, those guys liked their arms and armor to look…fancy.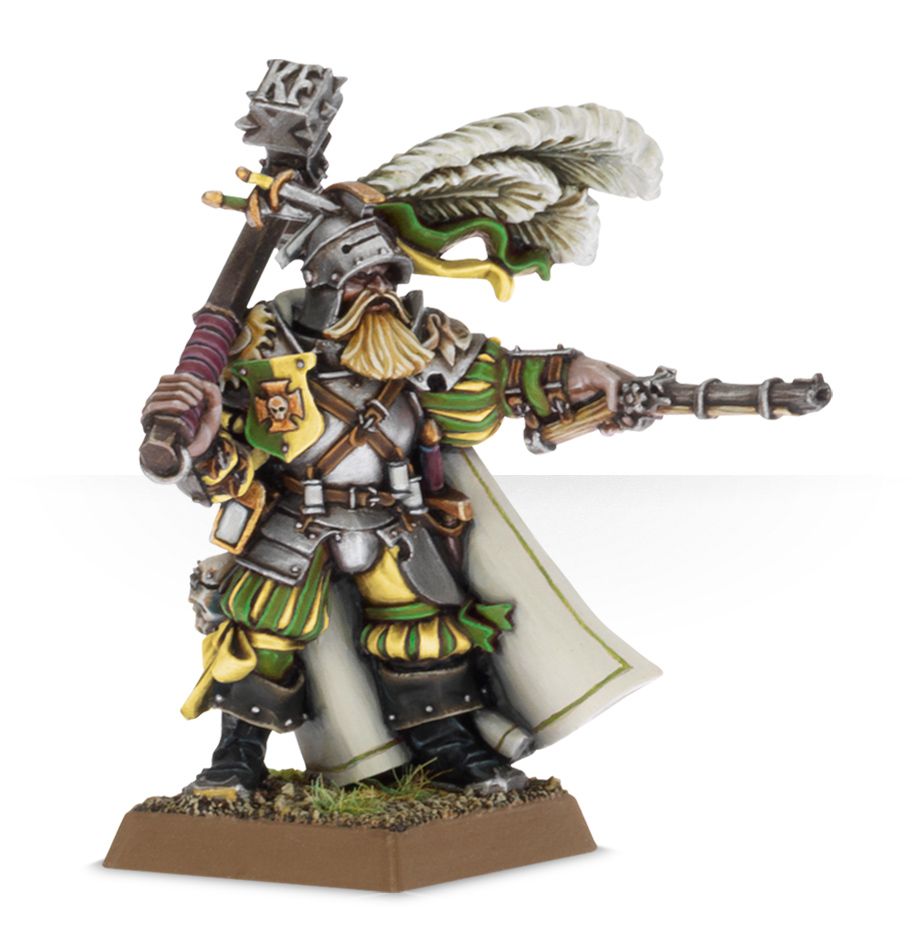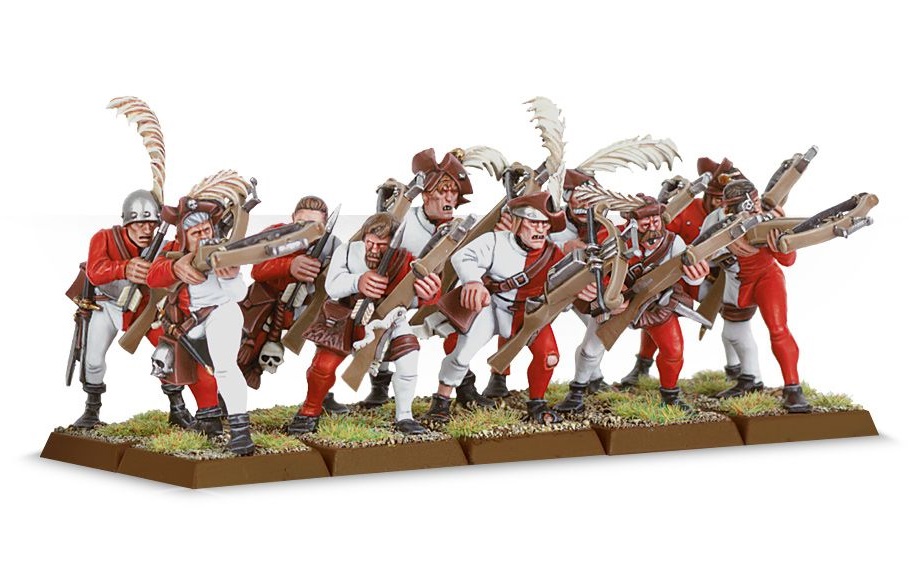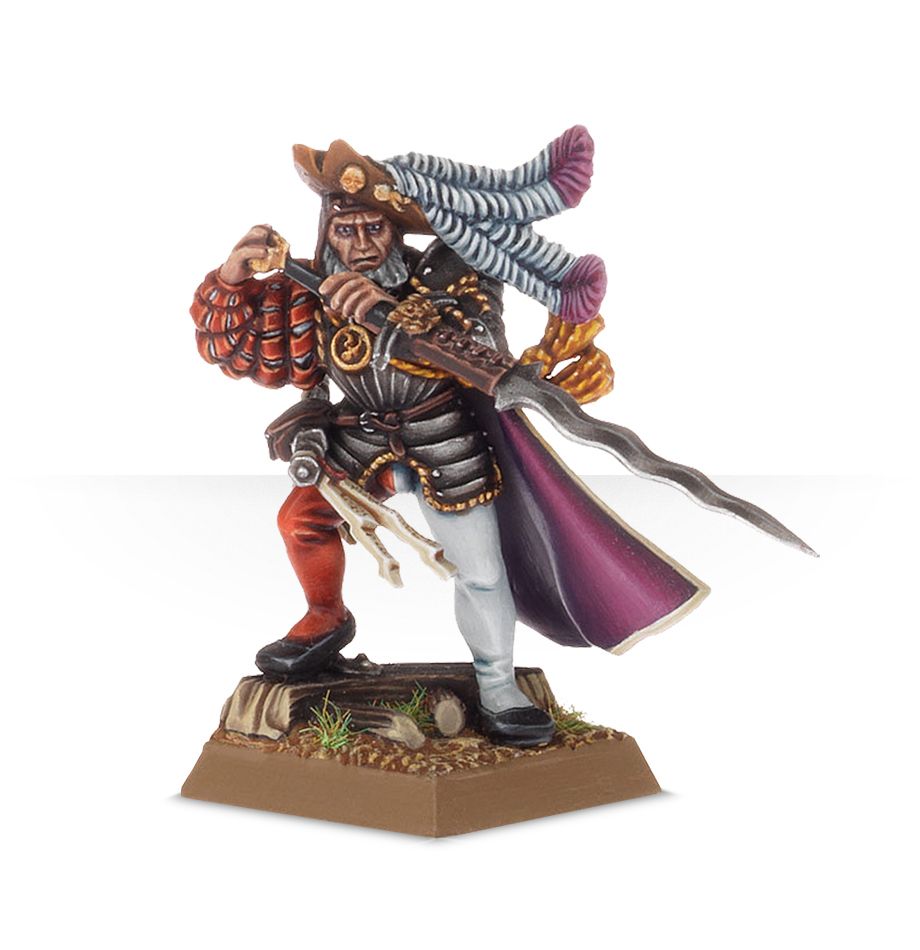 But don't discount the other orders of the old world. Witch Hunters were known to rock some flair too: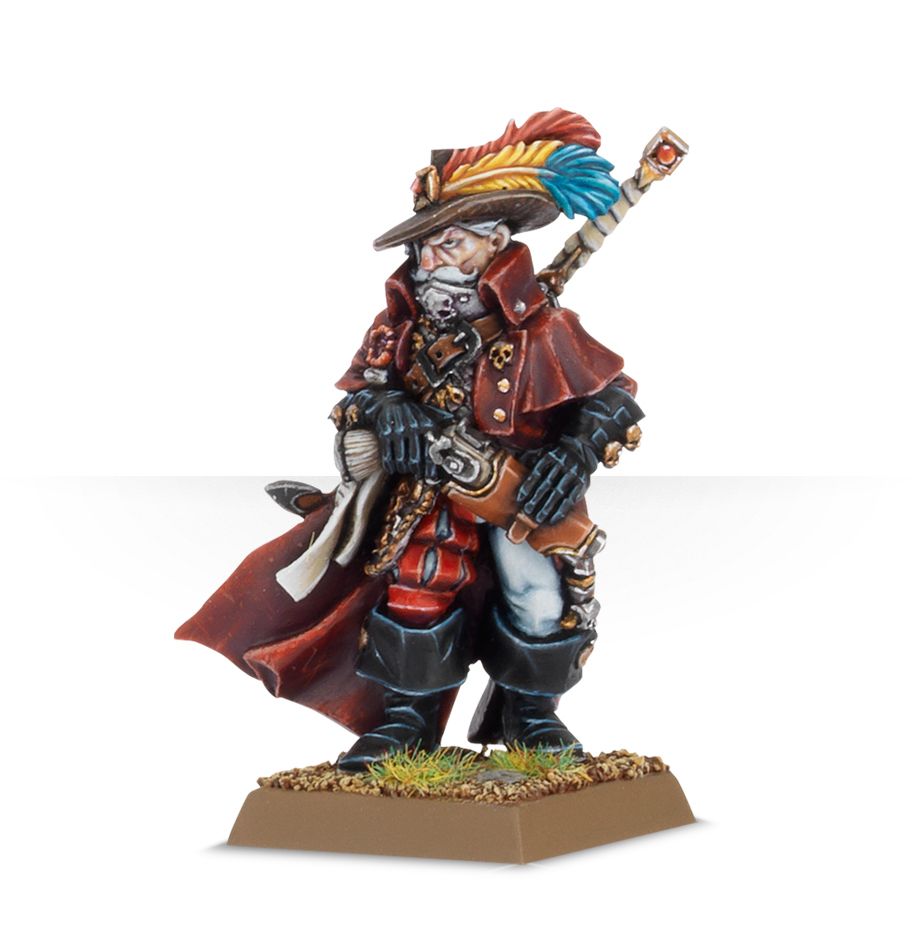 But once you introduce the Witch Hunters in the mix, then you're only a stones throw away from their grimdark cousins in the Inquisition.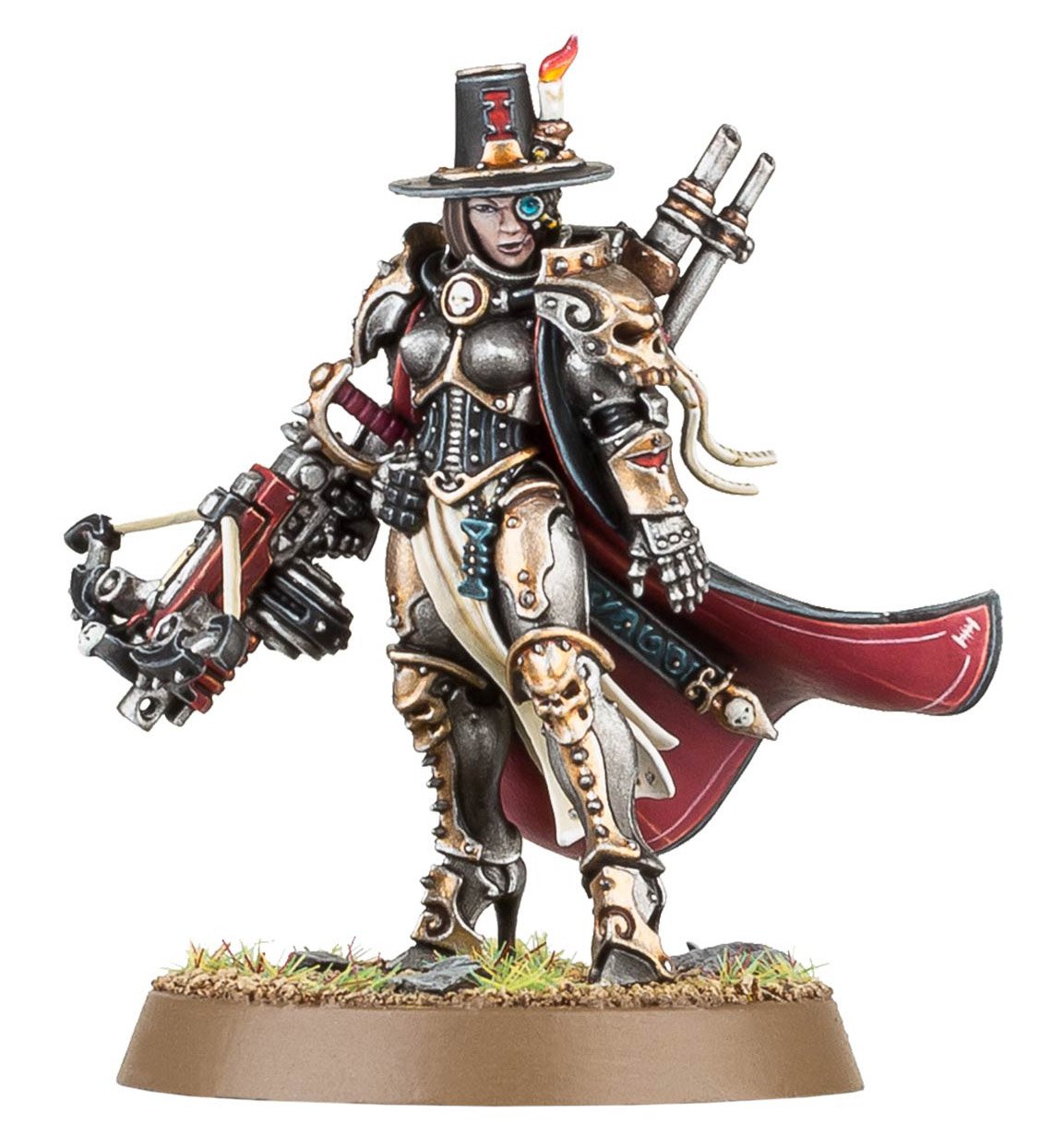 Greyfax might not have any feathers on her – but that doesn't mean an Inquisitor down the road wouldn't. Or maybe a Rogue Trader?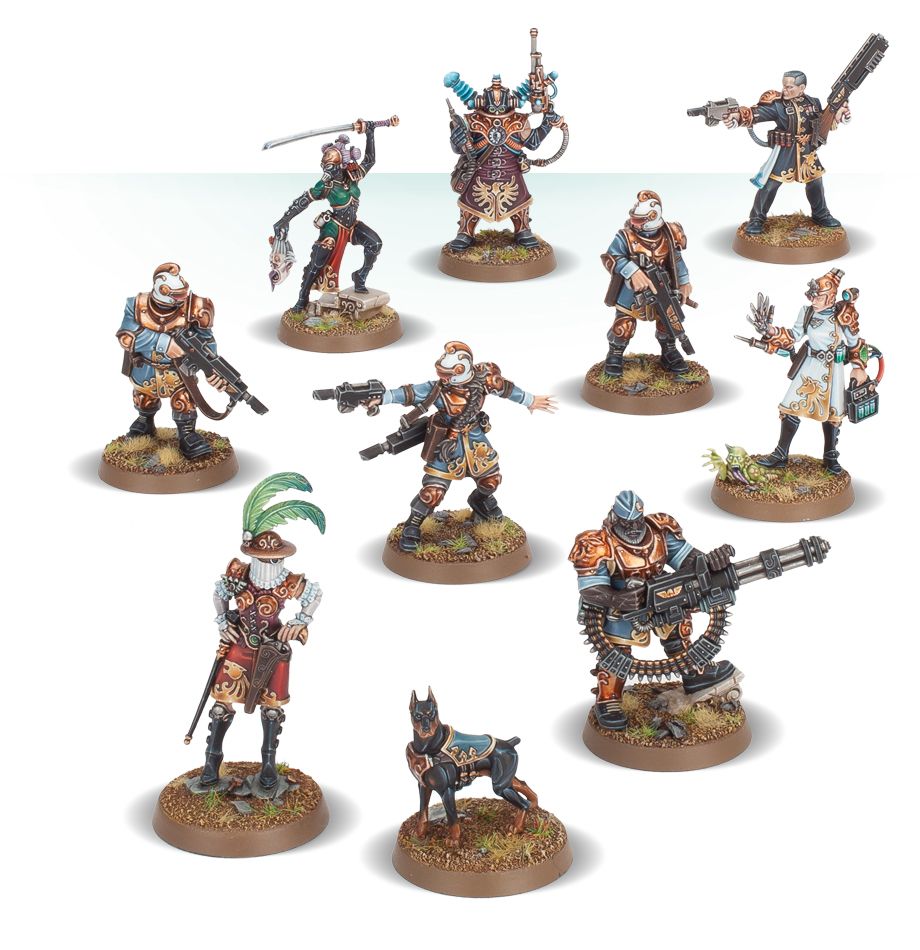 They DID get a mini-dex after all…could they be on the brink of getting a larger one?
There are two more factions that I think we can't ignore if we're plucking feathers here. And while this is certainly a long shot, I don't think we can have a full list without them both.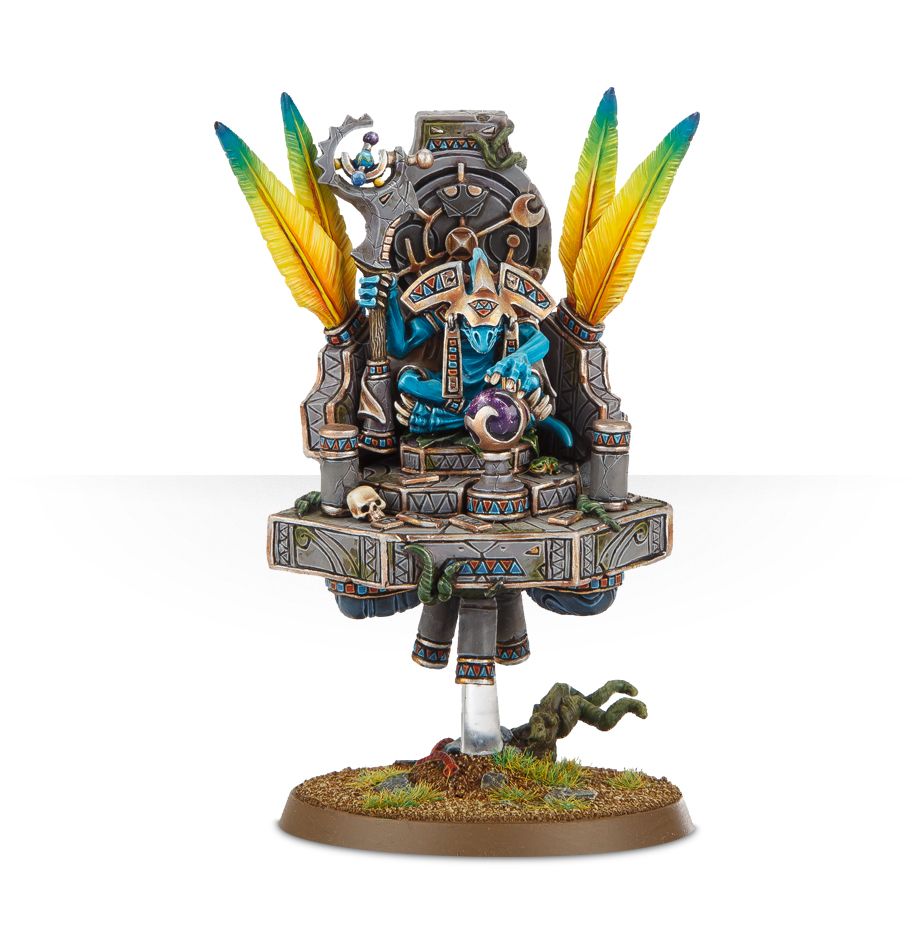 Seraphon aren't afraid of a good feather-boa. Especially if you're using feathers fetched from one of these: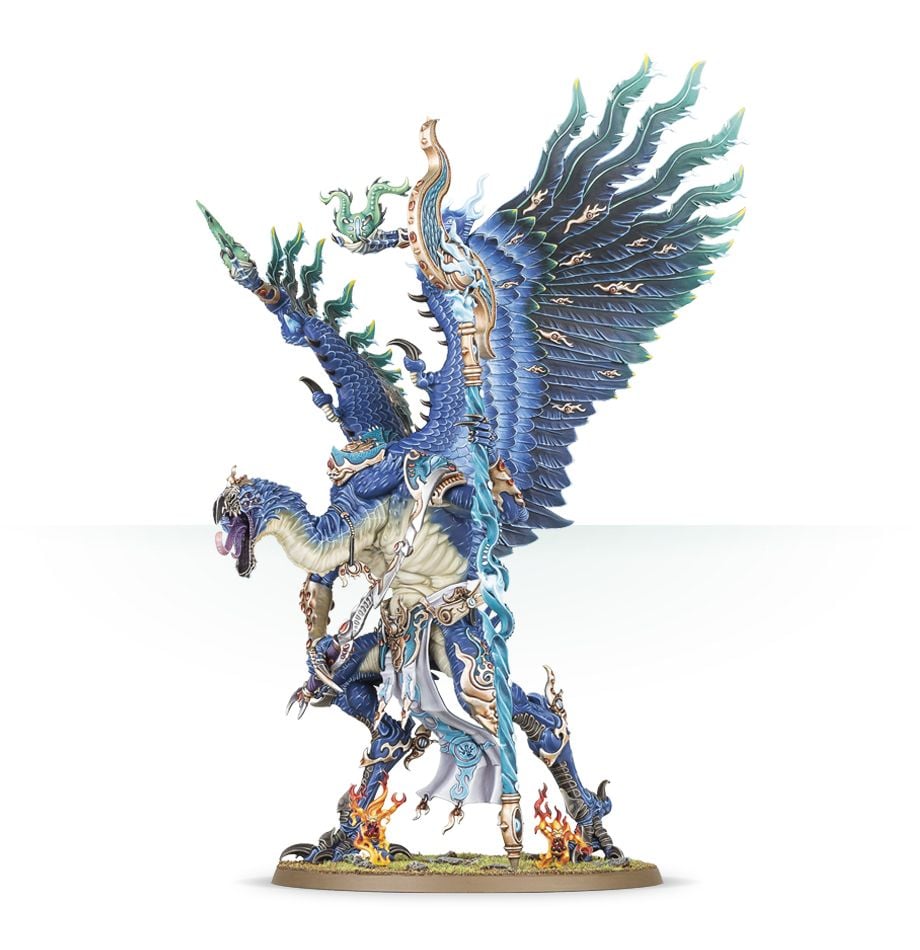 Now I'm sure most of these are just red herrings, but I'll leave you to roost on those options. What do you think of this new feathered teaser from GW?
I'm still not sure why he called that macaroni. Apparently, I'm not the only one: